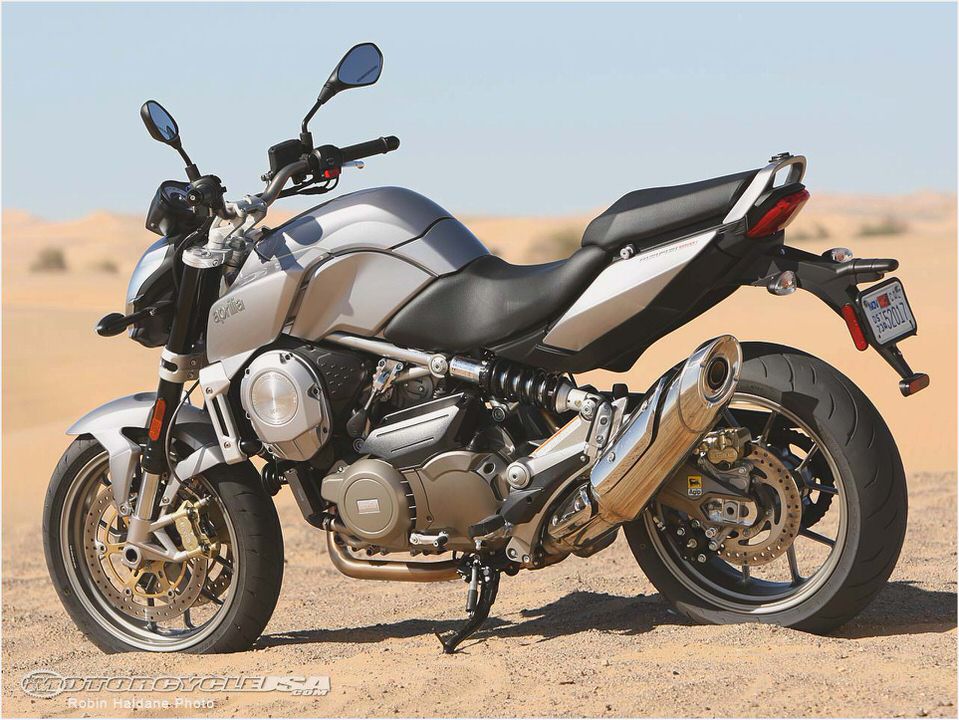 Save to
Updated Oct. 3, 2008 11:59 p.m. ET
People say the most difficult part of getting into motorcycling is passing the road test. But choosing a first bike can be just as daunting.
In reality, most riders want to start with a gleaming new bike that will impress their friends. It has to stand out among the other two-wheelers in the company parking garage or outside the local café.
They ignore the potential to tip over while fumbling with the gears at a traffic light and scratch that gleaming paint on the asphalt.
For these optimists, I just tested three entry-level motorcycles that should make it to their shopping lists: the Aprilia Mana 850, BMW F800S and Ducati Monster 696.
These are all small bikes by today's standards but their engines, roughly 700 to 850 cubic centimeters, pack 75 to 85 horsepower and can likely outrun the superbikes of the 1980s.
While similar on paper and in prices all between about $9,000 and $10,000, these three bikes differ in design and how they feel on the road. I used them for commuting, errands and hours-long romps on my favorite back roads. Each is suited for a different type of riding and I think choosing the right one could keep a buyer happy for years.
The wrong pick could make you wish you had taken up gardening instead.
Ducati Monster 696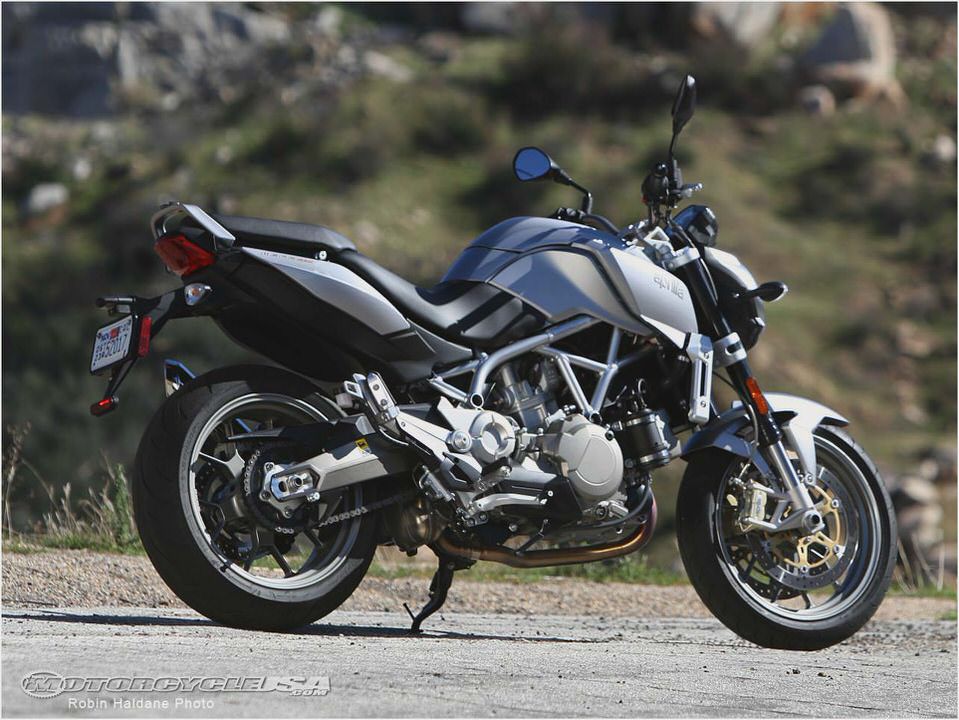 The original Monster of the early 1990s was the first entry-level motorcycle I recall that didn't look like a budget bike. Unlike sanitized Hondas and Yamahas, the Italian's steel-tube frame made no attempt to hide the engine, transmission and wiring. The near-naked look was part sculpture and part Mad Max.
The bike embodied the swagger and danger that are part of the appeal of motorcycles.
Ducati has cleaned up the redesigned version, but not too much. On the road, every part seems to work better than on previous Monsters. The handlebars turn farther, so U-turns and parking are easier.
The engine and brakes are more powerful and the transmission's clutch, shift lever and gears work smoothly while retaining a strong mechanical feel. Some of the company's loyal fans, the Ducatisti, may be disappointed that the new model's clutch doesn't clatter when you're stopped at a traffic light. But I don't miss the cicada-like noise that makes older Ducatis sound like they need a mechanic.
BMW bmw.xe -1.47% Bayerische Motoren Werke AG Germany: Xetra € 81.86 -1.22 -1.47% March 7, 2014 5:35 pm Volume. 1.81M P/E Ratio 10.28 Market Cap €52.70 Billion Dividend Yield 3.05% Rev. per Employee €721,448 03/05/14 Apple and Google Get Standby R. 03/04/14 Car Makers Warn of Hit for Eur.
03/04/14 BMW to Hit 2016 Sales Target T. More quote details and news bmw.xe in Your Value Your Change Short position set out to build a bike that is small and light for easy handling but still powerful enough to satisfy its target audience: middle-aged guys who have motorcycling experience but haven't ridden in years. These returning riders may admit their skills are rusty, but few want to start over at the bottom. The F800S is the sport model of a lineup that also includes a sport-touring version and a dual-purpose model that can handle modest off-road riding.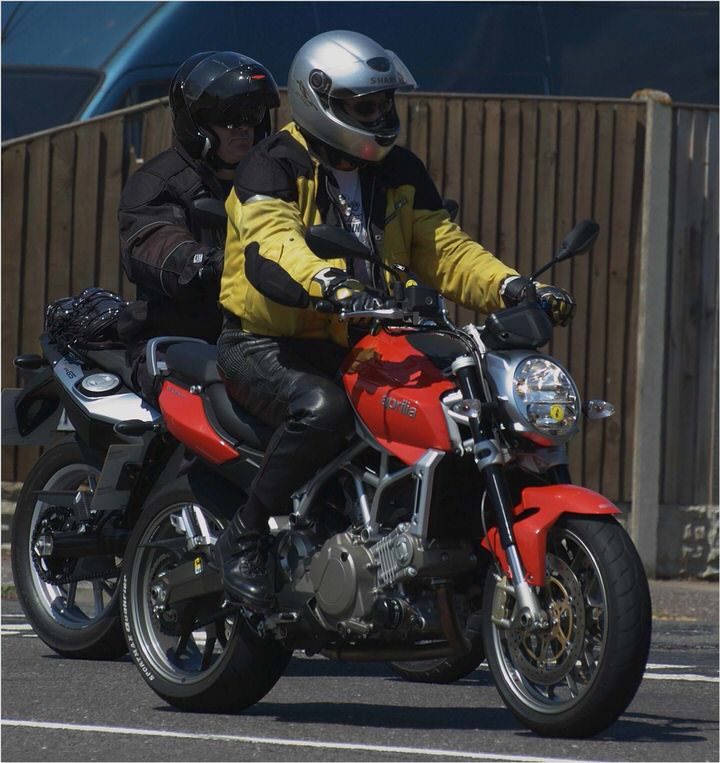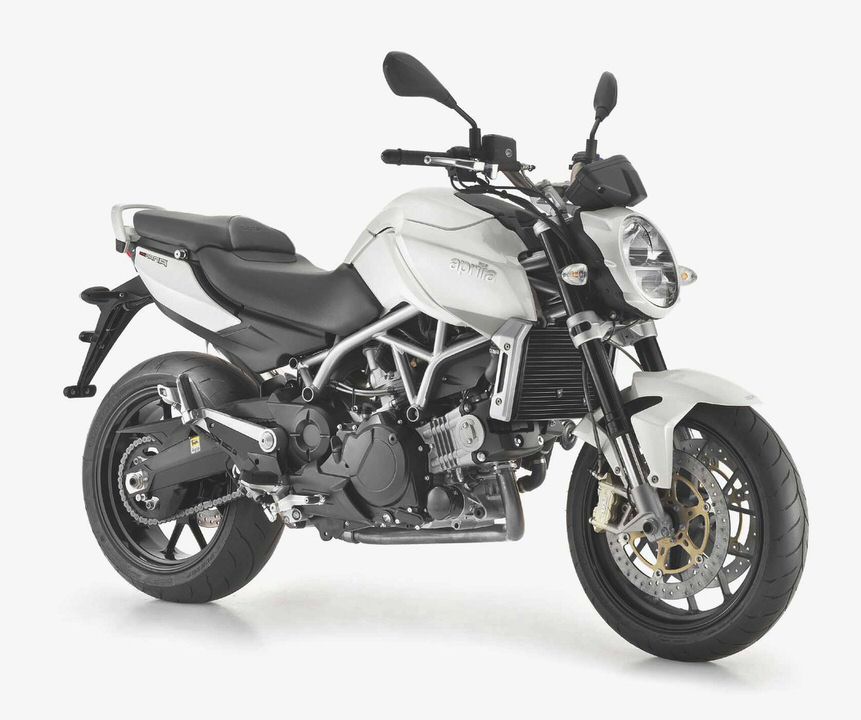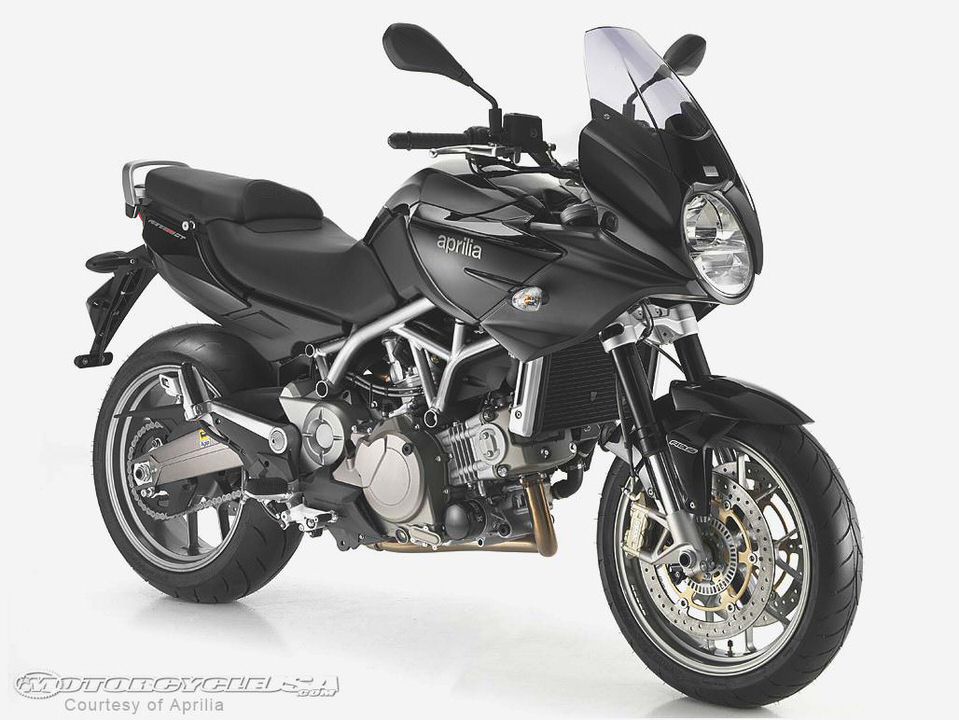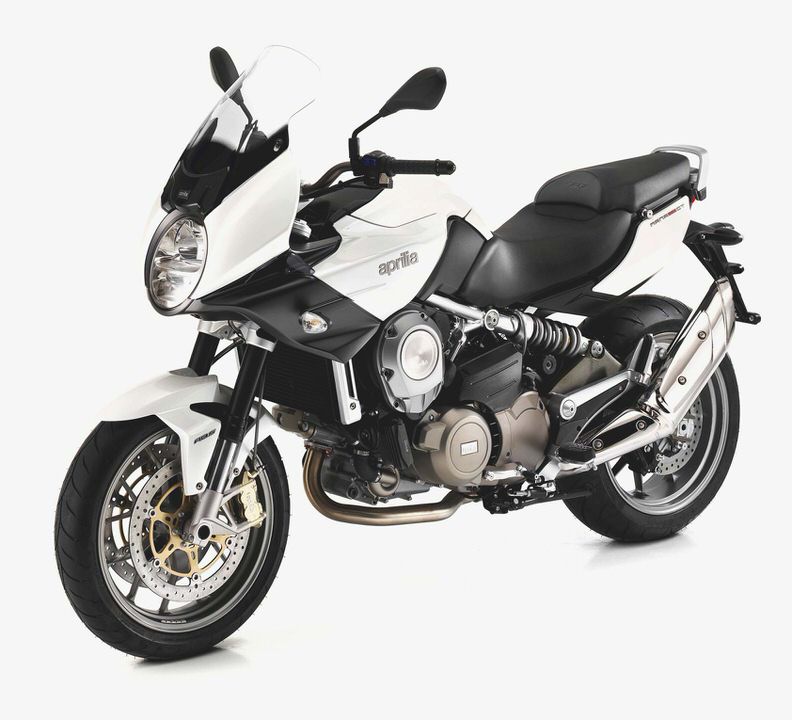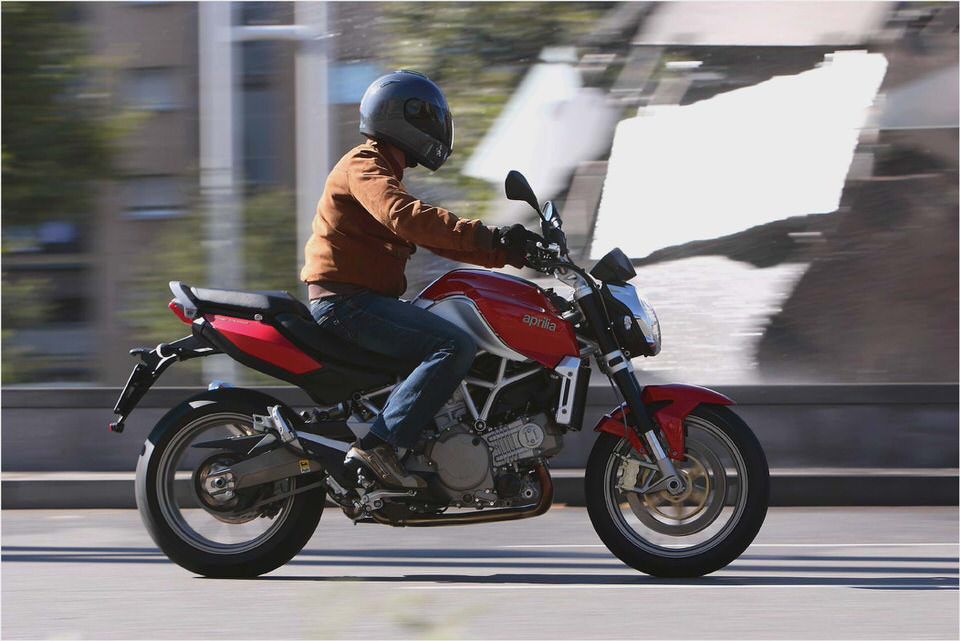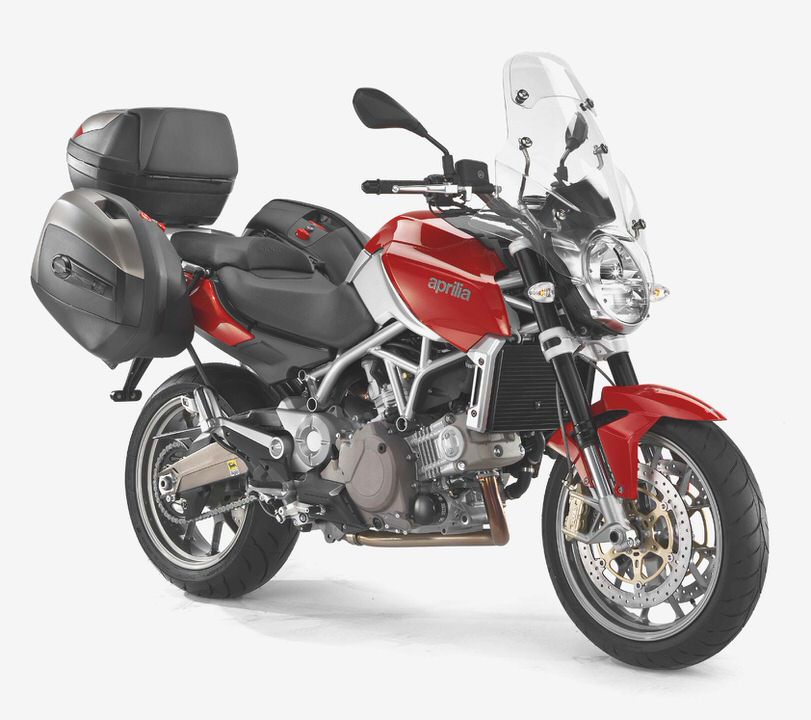 2004 APRILIA ETV 1000 CAPONORD
Aprilia RSV4R APRC motorcycle review Bike Social
Used 2009 Aprilia SR 50 – Reviews, Prices and Specs at Motorcyclist Magazine
RS APRILIA 125: rs 125 aprilia , aprilia rs 125 frizione ,
Ogier battles illness to win Portugal Rally