Aprilia RSV4 Coming Soon
Aprilia RSV4 is a capable superbike manufactured by Aprilia. The model became flagship model for the company when they had begun its production in 2008. Aprilia produces this bike in two variants, RSV4 Factory and the RSV4 R. RSV4 is also company's first motorcycle to have a four cylinder engine. Aprilia also made the bike to race in the 2009 World Superbike Championship season.
Aprilia claims that the race variant of this bike produces more than 200 bhp.
New Aprilia RSV4 is a highly capable sportbike that will be coming to India as it's a bike that was first developed for racing then it came to the streets, this means RSV4 is a race bike fihrst and road bike second. Aprilia RSV4 in India was first showcased at the Mumbai International Auto Show along with Vespa LX125.
The bike is a gecko on the tarmac with too powerful engine, its exhausts pipe looks barley legal. The RSV4 is super compact, by looking at it; the ride gives an impression of being a 600cc bike. This means the saddle will be cramped for taller riders.
Yamaha R6 looks bigger in front of the RSV4. Keeping all that aside, Aprilia in India will be an incredible sport machine.
Aprilia is powered with a 65degree V4 motor that puts out [email protected],500rpm and at 10,000 rpm comes the highest torque of 85lb ft. Its 998cc V 4 engine is entirely produced in house by Aprilia.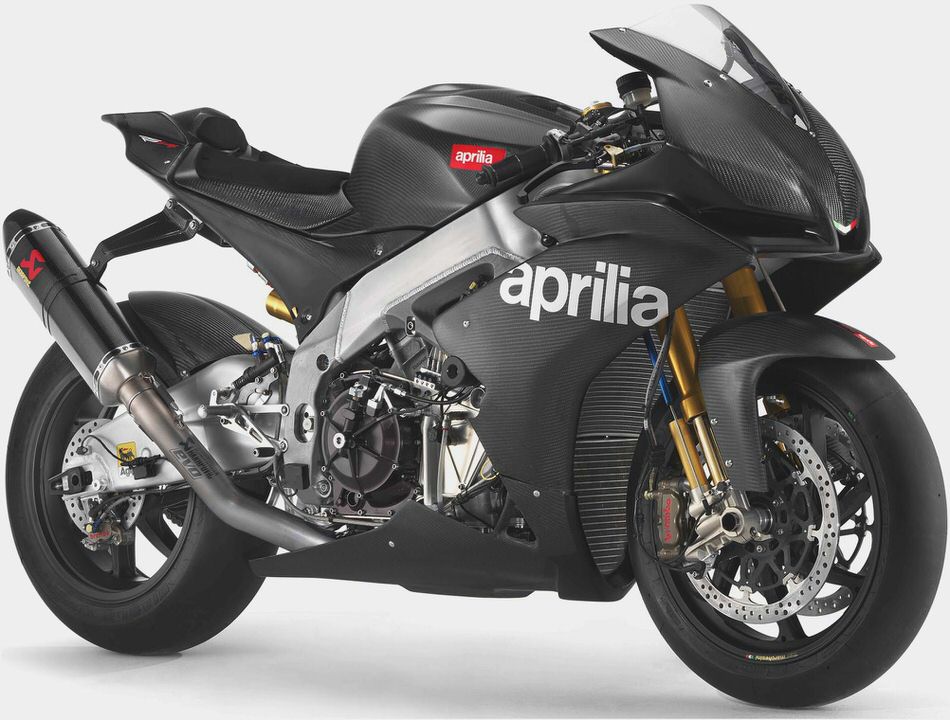 The engine has single block crankcase with cylinders integrated. Engine uses titanium inlet values. Based on racing configuration the gearbox on the Aprilia is removable so that it becomes easy while racing. As I have earlier said the bike in no case looks like a liter bike, its highly compact thanks to its highly compact engine.  The spread of power is well reaching 10,000 rpm and after that the bike turns berserk to reach 14,000 rpm.
The bike feels a race machine every where after all the entire bike was developed with a motive to race. When I had first saw the bike at the MIAS I was amazed and it was hard to take it a street legal sportbike. Riding it creates a lot of noise; its exhaust pipe is barely legal.
Handling
The chassis on the New Aprilia RSV4 compliments its racy engine well. Its forks are sourced from Ohlins. RSV4 has fully tuned suspension package that some riders may feel to hard on the streets but it supports the bike well while hard cornering.
On road the bike has super grip having lots of it to spare thanks to its Pirelli Diablo Super Corsa SP tyres. Stopping is always handy with its Brembo brakes.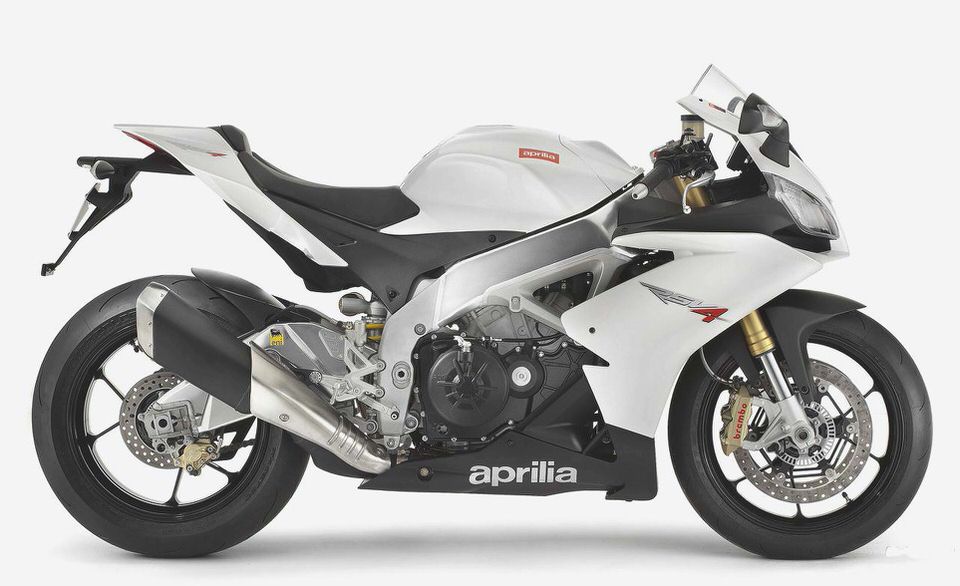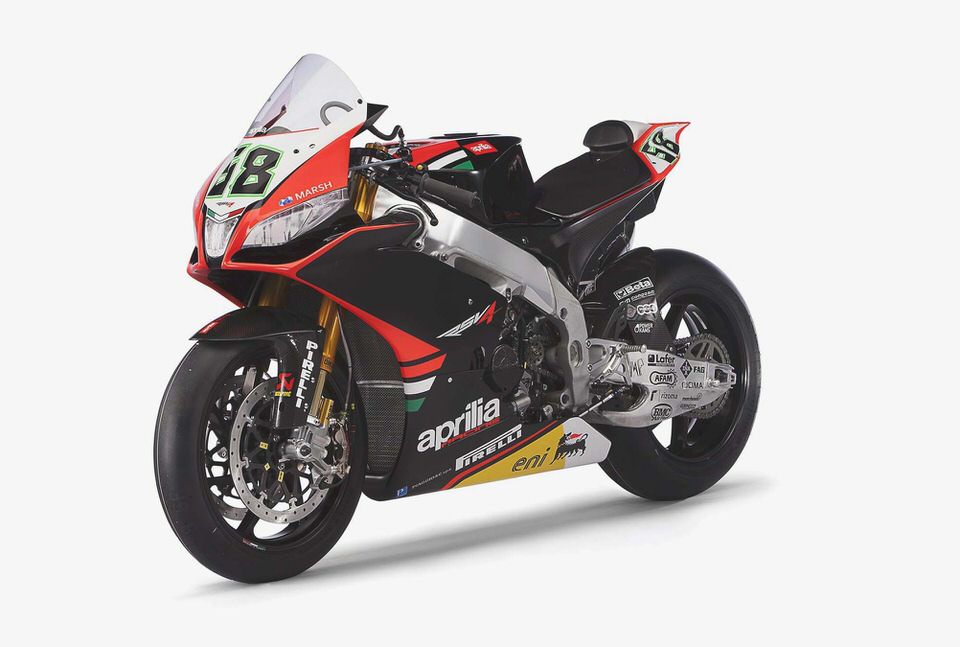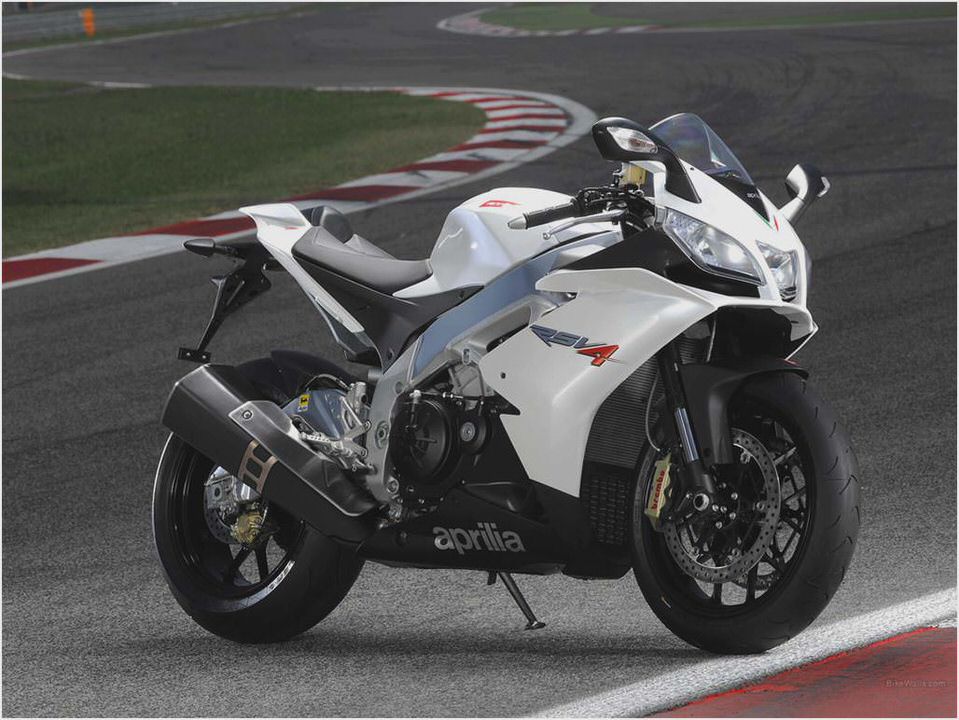 APRILIA Dorsoduro 1200 ABS ATC – Paradise Moto
Aprilia RSV 1000 Mille, RSV-R Repair Manual 1998-2003 Haynes 4255
The Aprilia SMV 750 Dorsoduro Supermoto
APRILIA SHIVER 750 GT – BROCHURE 2009 BROCHURE Pdf Download.
2012 Aprilia Tuono V4 R Review –