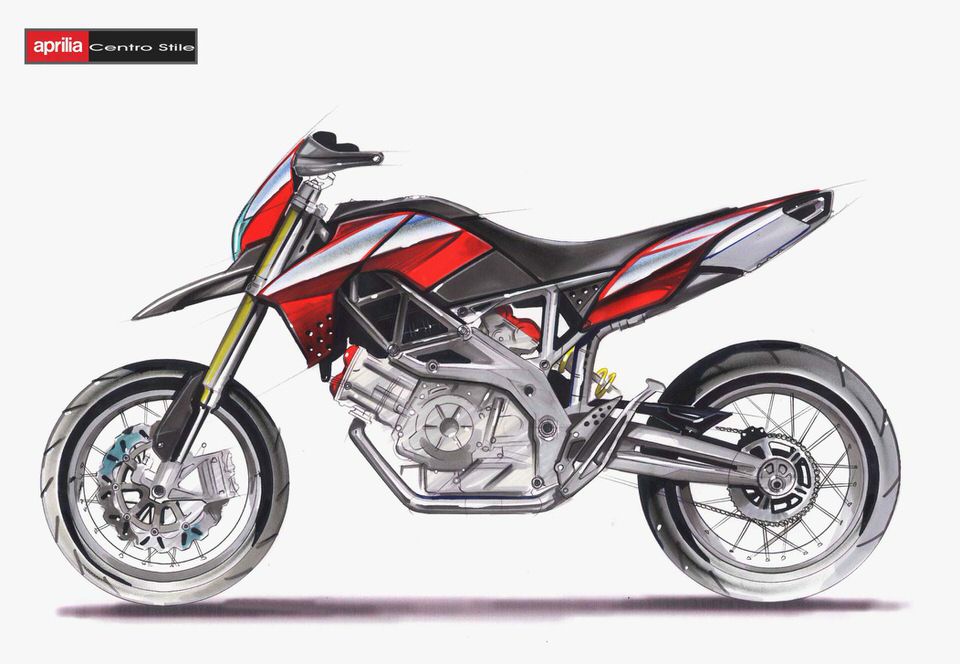 Italian for Buck Wild. Well at Least it Should Be.
Taking a lot of it's engineering from the Shiver, a bike already proven to be fun, the Dorsoduro is like the Shiver's evil fraternal v-twin. Ergonomics like a supermoto with power and torque like a true road-going motorcycle. A serious recipe for fun and maybe a little recklessness when in the appropriate setting.
Aprilia has a history in supermoto racing. 4 world titles since 2004 show they what they're doing, so it should be no surprise that the Dorsoduro is an extremely well engineered machine. Taking the engine and frame from the Shiver and working closely with Aprilia Racing they've built a bike ready to make the Hill Country or tighter race tracks its playground.
Engineered to Get Wild.
The 750cc v-twin found in the Dorsoduro is the same 90º, four-valve, water-cooled unit found in the Shiver, giving you 92hp and 60 ft lbs of torque on tap. The Dorso also shares the ride by wire and rider selectable mapping. You can dial in your level of Hooligan.
Where the Shiver is built to be a true naked and almost universal in it's abilities to conquer roads, the Dorsoduro is built for pure entertainment. Chassis design provides exceptional control while tearing up roads and keeping a smile in your helmet. The swingarm was designed specially for the rigors of the Dorsoduro.
The design is very similar to the smaller engined sibling, the SXV, and provides the right amount of flex for supermoto style riding.
Along with optimizations to the bike in other areas, Aprilia added long travel inverted forks giving you 160mm of front wheel travel. The rear shock is also lengthened appropriately for 160mm of rear wheel travel. Long stroke suspension allows you to appropriately dominate the toughest of road surfaces. with the back wheel stepped out if you so wish.
If you're anything like us, you'll have maybe a little too much fun on the Dorsoduro 750. But to make sure you've got everything under control, Aprilia did something really special. They took twin, four piston, radially mounted front brake calipers, a dual piston rear caliper, added wave rotors, AND gave the Dorsoduro ABS!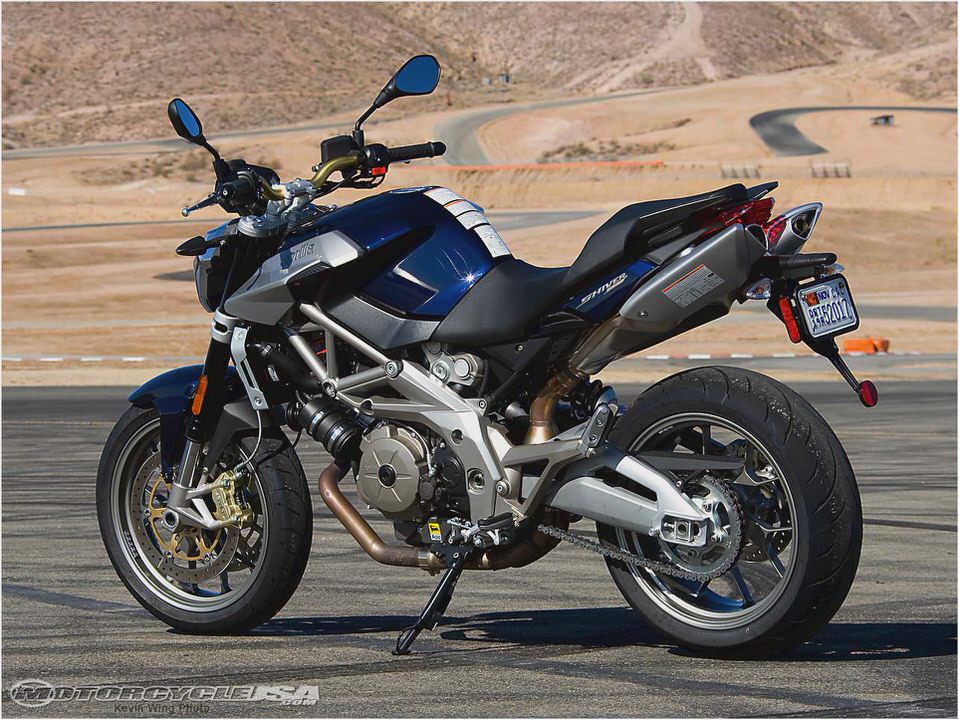 A supermoto with scalpel precise brakes and ABS to keep it under control under the hardest braking situations.
Designer Hooliganism.
Aesthetically designed by Miguel Galluzzi, the Dorsoduro is just about the best looking big supermoto out there. As with other Galluzzi designs (think Moto Guzzi V7, California 1400, and RSV4), attention to detail is exquisite and appropriate. You definitely won't look like you're riding a pterodactyl.
You've read about the Dorsoduro and it sounds like a total mean machine, but maybe you're feeling like it's a bit much for your skill level? Sitting upright, having 3 selectable throttle maps, and ABS allows riders of any skill level to hop on an enjoy the Dorsoduro. The great thing is that you'd be hard pressed to fill out the Dorso's hooligan pants.
A bike that will truly have you coming back for more years after you would have gotten tired of others.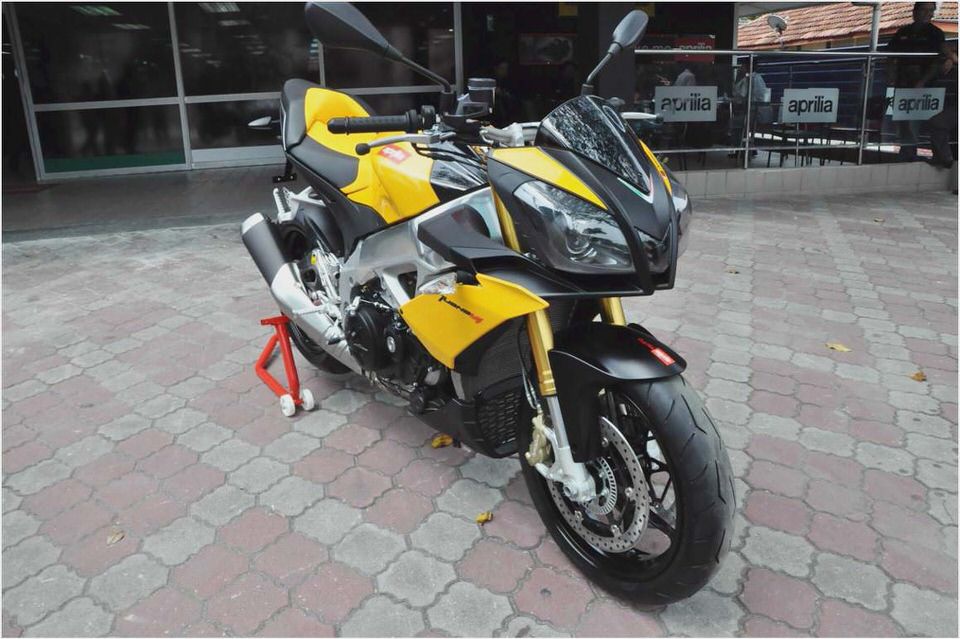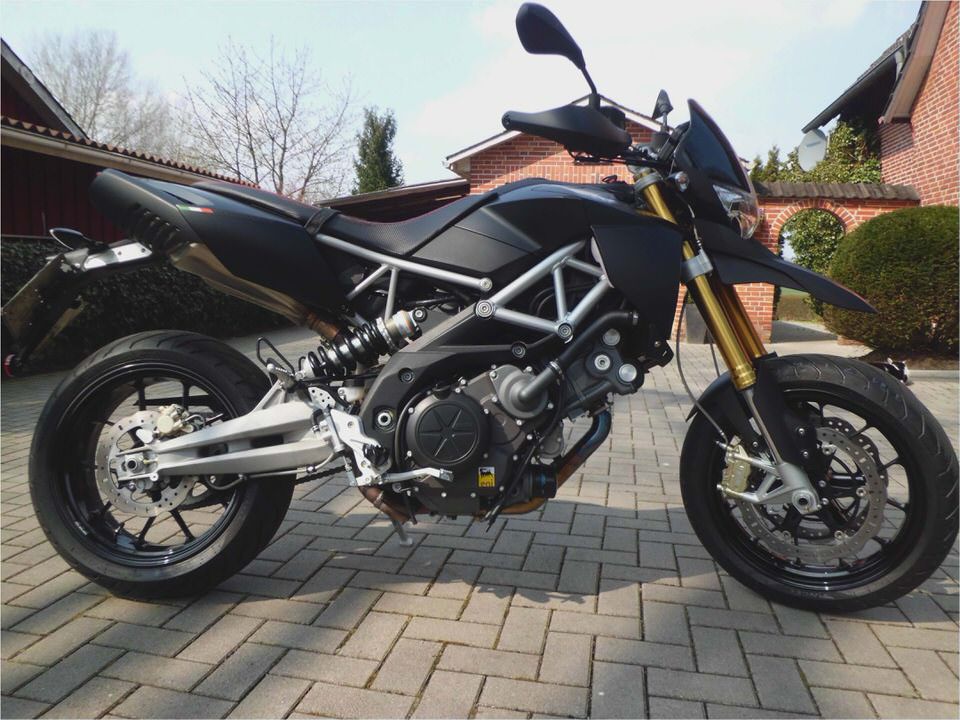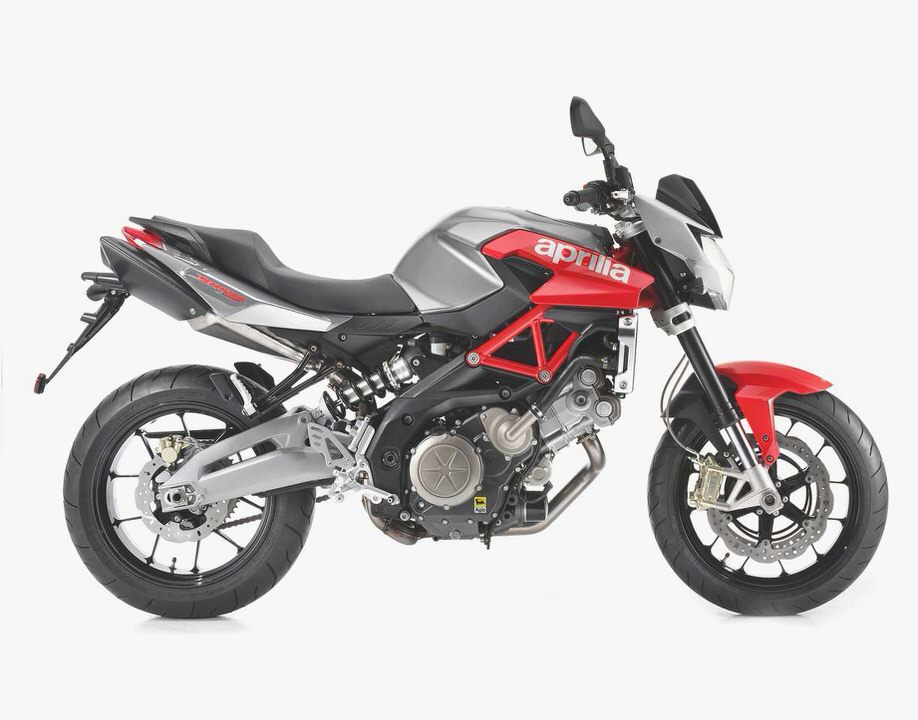 Florida and Virginia FR44 Insurance, Georgia SR22A Insurance, Indiana…
Aprilia SX 125 DIY Reviews!
Aprilia RSV 1000 Mille R
2010 Aprilia Mana 850 GT ABS – Motorcyclist Magazine
Aprilia RSV4 and Vespa 125LX unveiled at 2011 MIMS ZigWheels.com