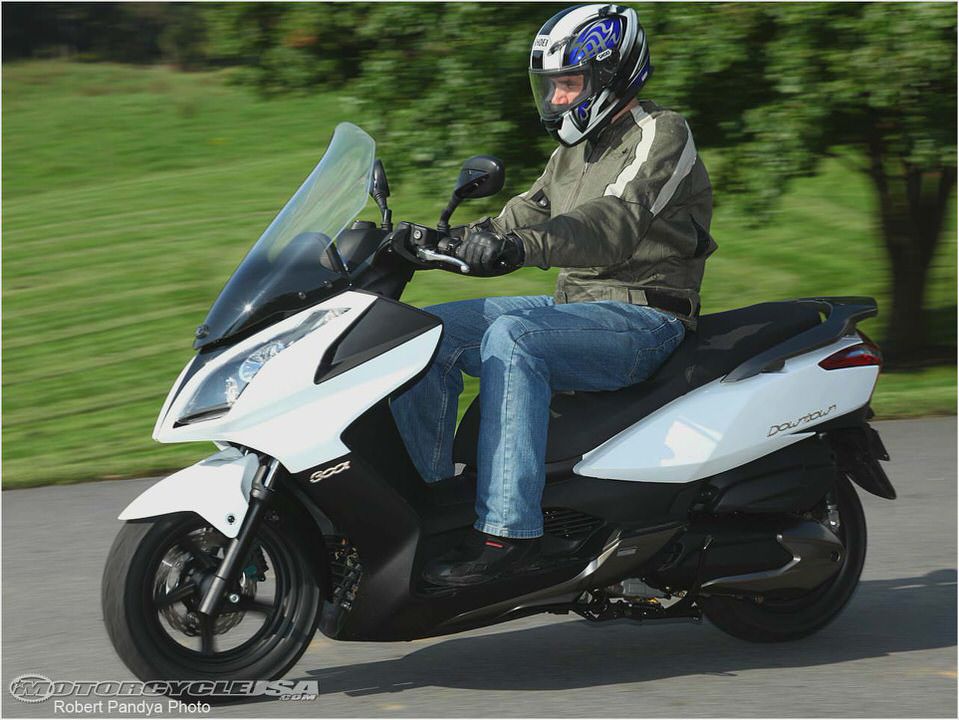 Like NEW 700Km Kymco Downtown NEW in 2014 with TONS of extra's – #x20A9;5000000 (Gangnam )
Kymco Downtown 125i THE MOST POWERFUL 125CC YOU CAN BUY IN KOREA!
See it all its glory on YouTube NOW = https://www.youtube.com/watch?v=YcGhRdAR9_Yfeature=sharelist=UU4EG6J-M_n8U0LOHfm2lERQindex=2
Hey everyone! I am the recent buyer of a Kymco Downtwon (125i) I bought this in Jan 2014 as a replacement for previous scooter and have done some great improvements. $100 worth of GP Thunder Headlights (PIAA's direct competitor), a $400 55L top box (with LED brake lights) with $150 mounting bracket as well as $100 LED fog lamps that turn with the steering wheel, GPS/Phone mount $30, and a custom passenger seat back $90 if you choose not to use the 55L top case.
Also little things like the license plate and tail light bulbs have been converted to LED. The bike outside of that is stock and in factory condition. I did change the oil of the engine and transmission to Mobil 1 fully synthetic after the first 200Km.
The bike is in PERFECT condition and about 700Km on the odometer. I really love the looks of this bike, but I am going to be starting a new job soon and I will be traveling greater distances so I am going to look for a new motorcycle that has a much larger engine. Needless to say it was bad timing for me, I bought the bike and just last week found out about the new job.
The nice thing for buyers of this is that its a 124.9CC so you do NOT need a special motorcycle license for this. Gas is great and and insurance is very affordable. I am big on doing your homework when buying something this expensive.
The Kymco Downtown 125i offers more horsepower and torque than any other 125cc bike out there (a bit of 15 Hp) it even has more HP than a 150cc Honda PCX! This is a large scooter and is great for cruising even 50-100Km distances.
The bike retails for 4.2 million new. With all the extras I am including It would be OVER 5.5 million with labor included. I also paid the tax that is required on all new motorcycles so thats saves you uet another $200.
This is a great investment for someone who wants a premium scooter without having to deal with the motorcycle test, and high insurance rates.
Kymco is the largest scooter maker in the the world and has outsold all other Taiwanese and Japanese scooter makers COMBINED. Do your homework, don't take my word for it, this is an AWESOME scooter.
I am not going to be flexing on price. I know what it is worth, I know what I paid, and at 5mil I am still taking a pretty big hit and the buyer would be saving fists full of cash.
No trades, no special deals, only SERIOUS buyers who want to buy this beauty with cash.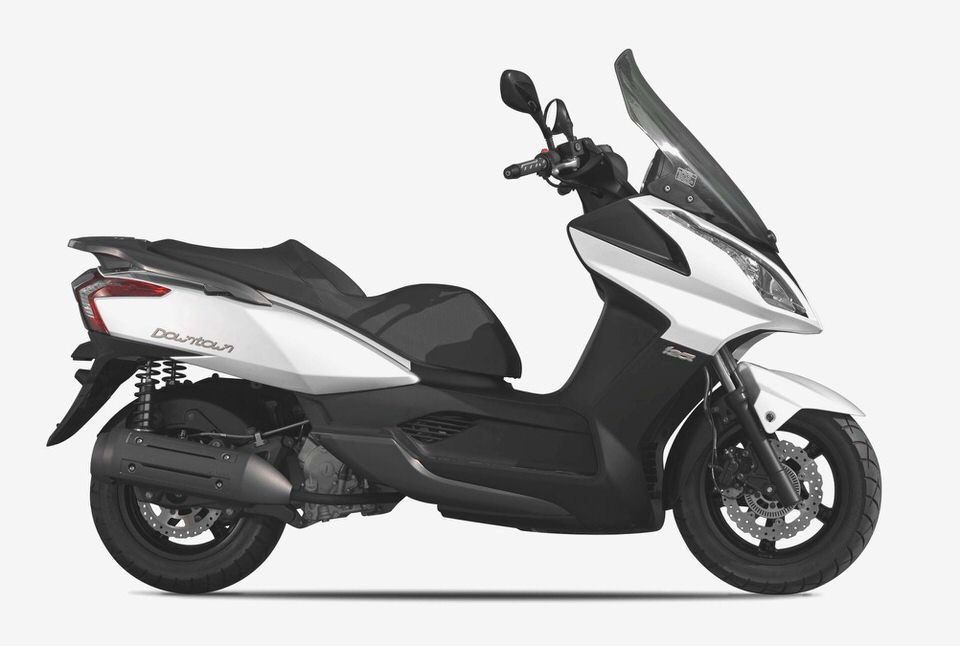 Email me and I will work with you to schedule a time for you to see the bike. If you want to test drive it you will need to show me your Korean or International+Home country license.
(The photos taken during the day time were before the fog lights were installed)
Location: Gangnam
do NOT contact me with unsolicited services or offers
do NOT contact me with unsolicited services or offers
post id: 4362345361
posted: 2014-03-06 10:42pm
updated: 2014-03-08 5:37am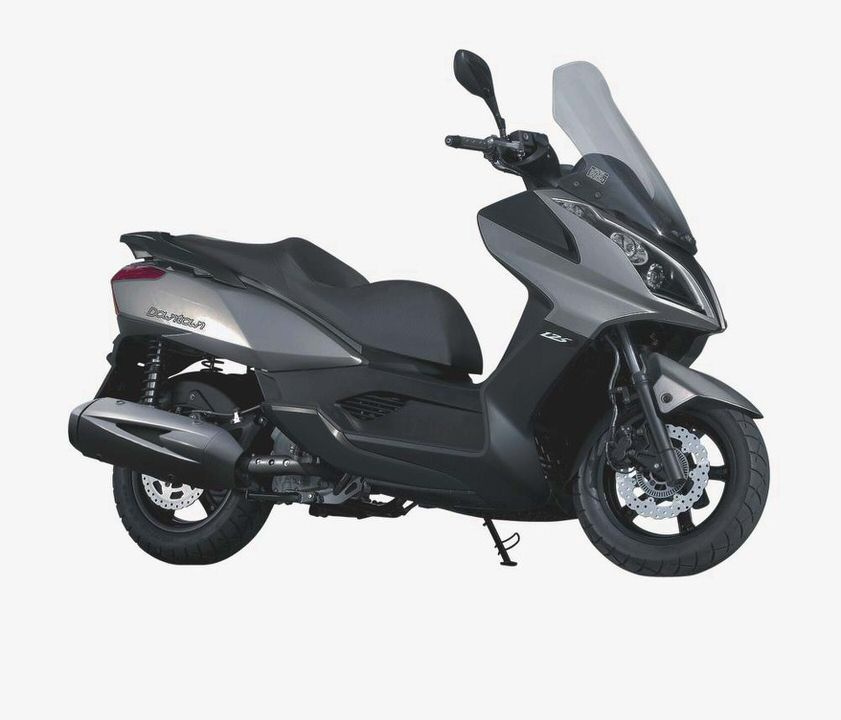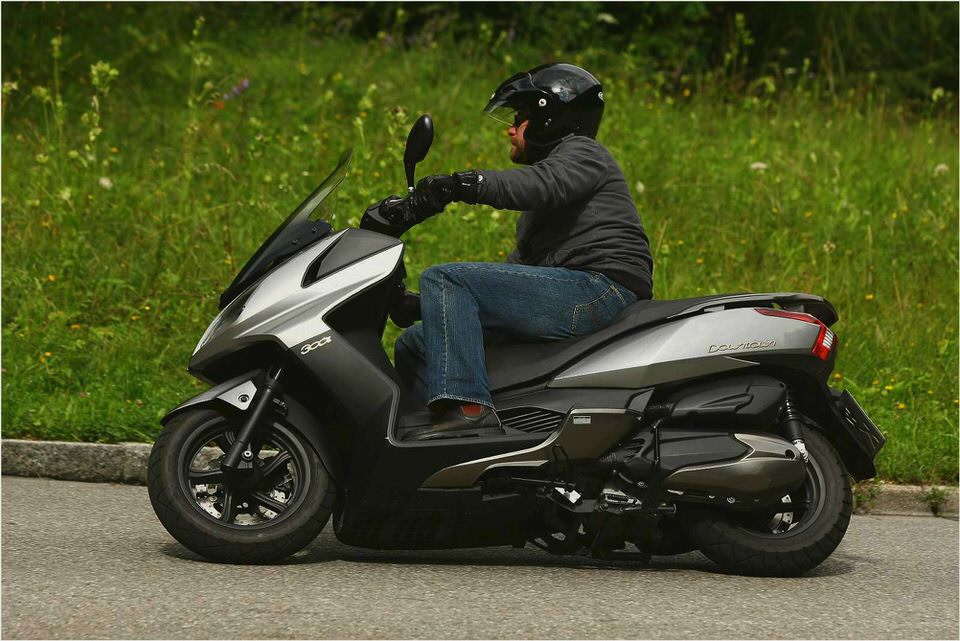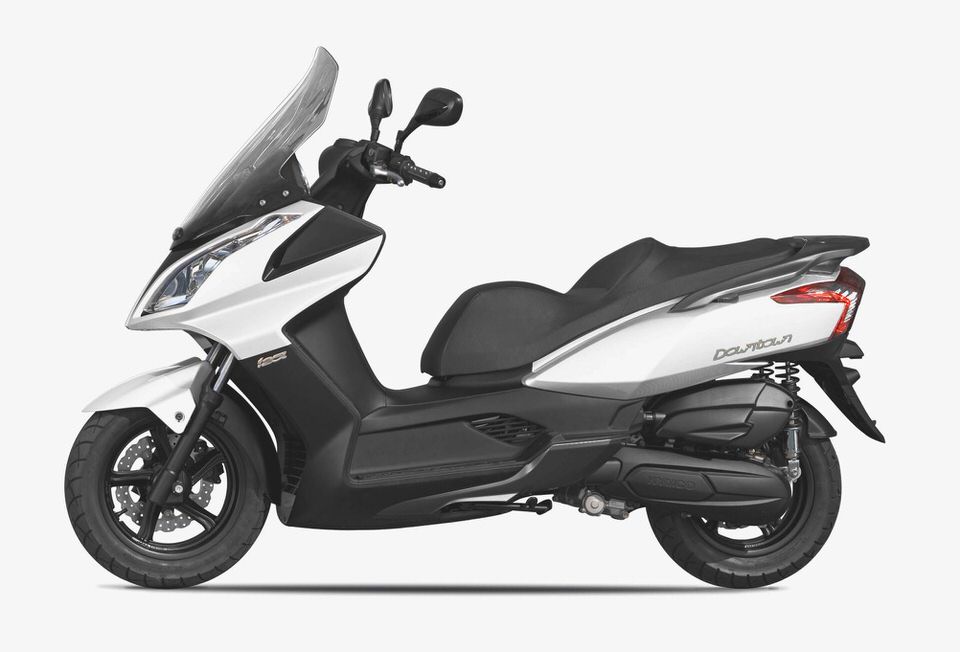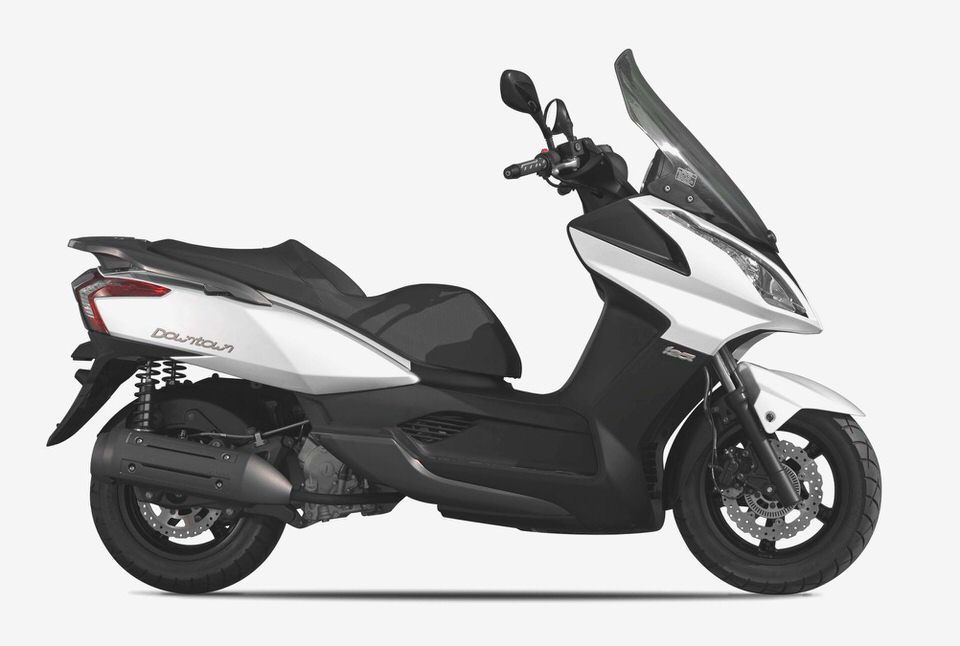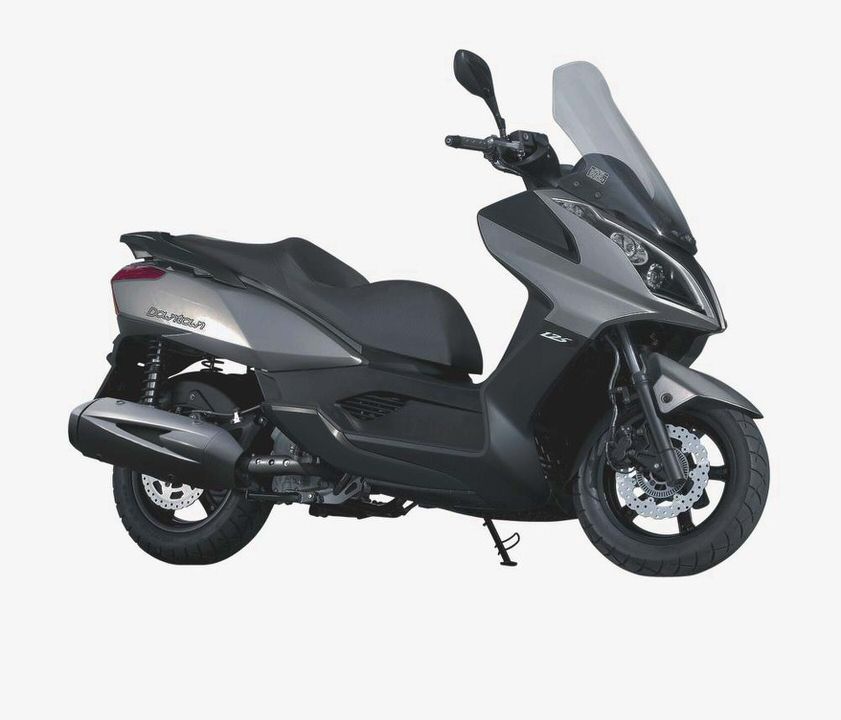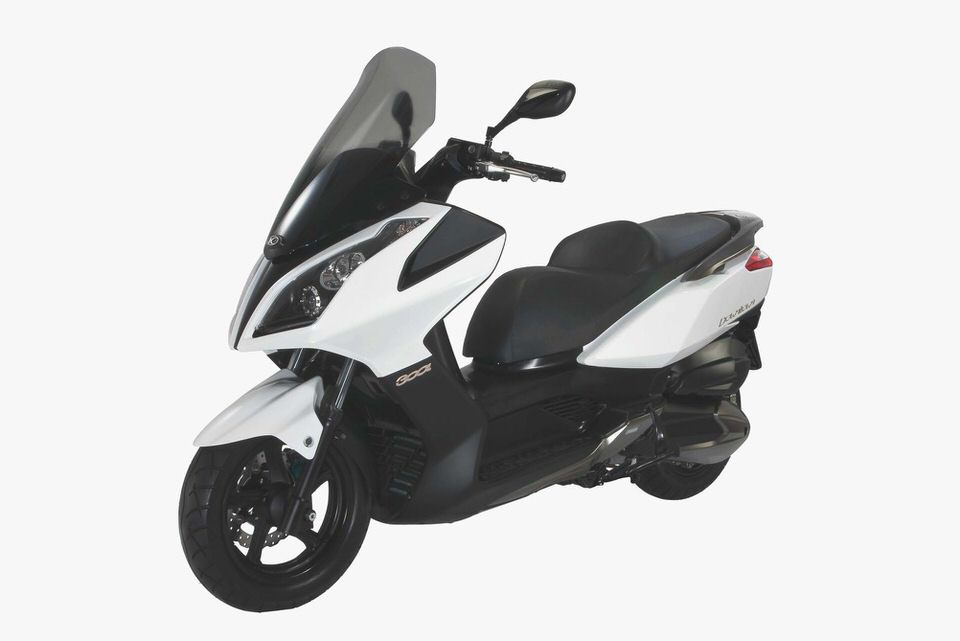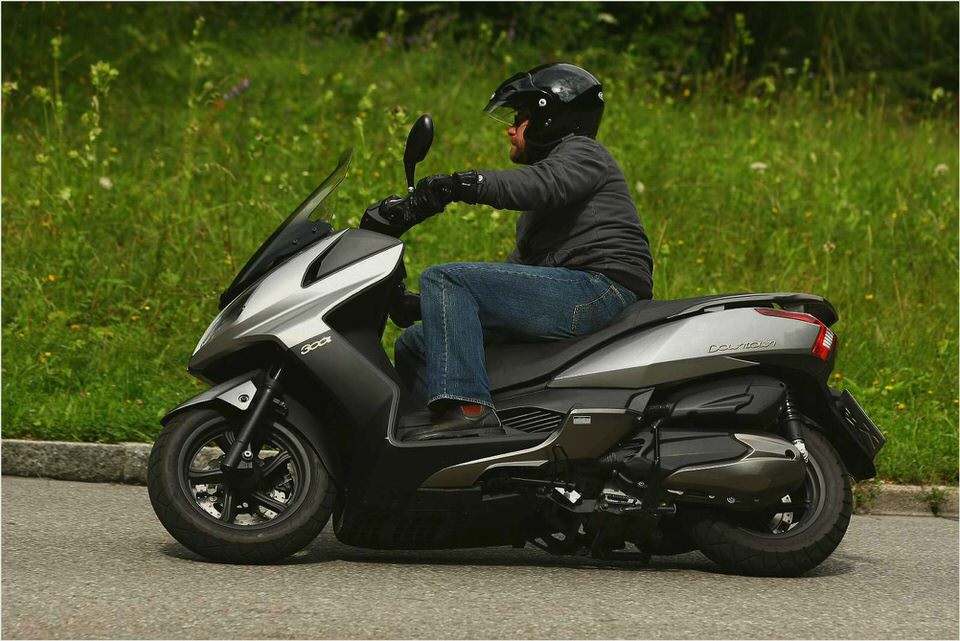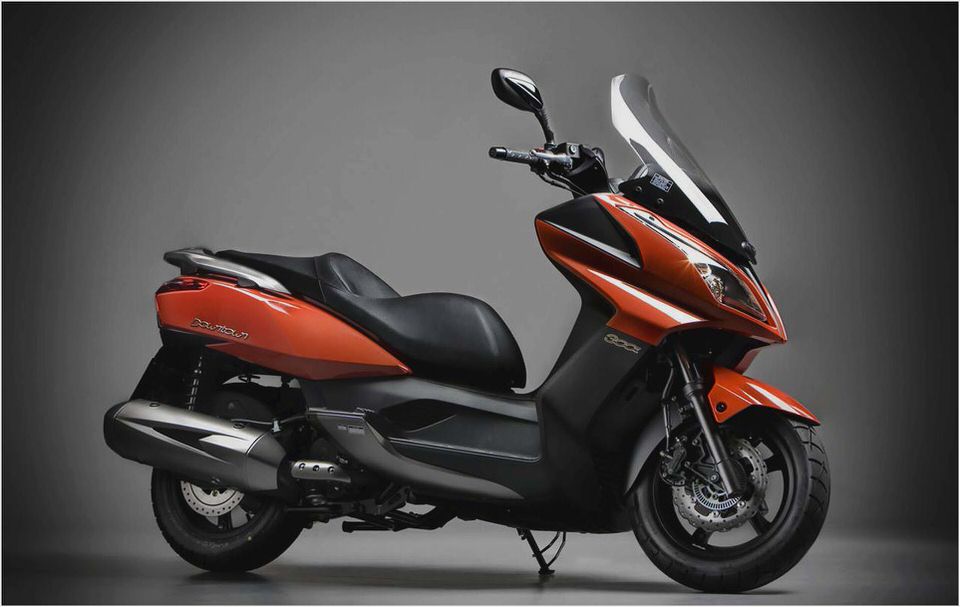 2014 Kymco UXV 700i Side-x-Side Review ATV Illustrated
Kymco Super 8 150 Scooter Riding Review- 2010 Kymco Scooters
2013 KYMCO Xciting 500i ABS – New 2013 Xciting 500i ABS at Motorcyclist Magazine
Kymco it:
2011 KYMCO Like 200i – Used 2011 Like 200 i at Motorcyclist Magazine