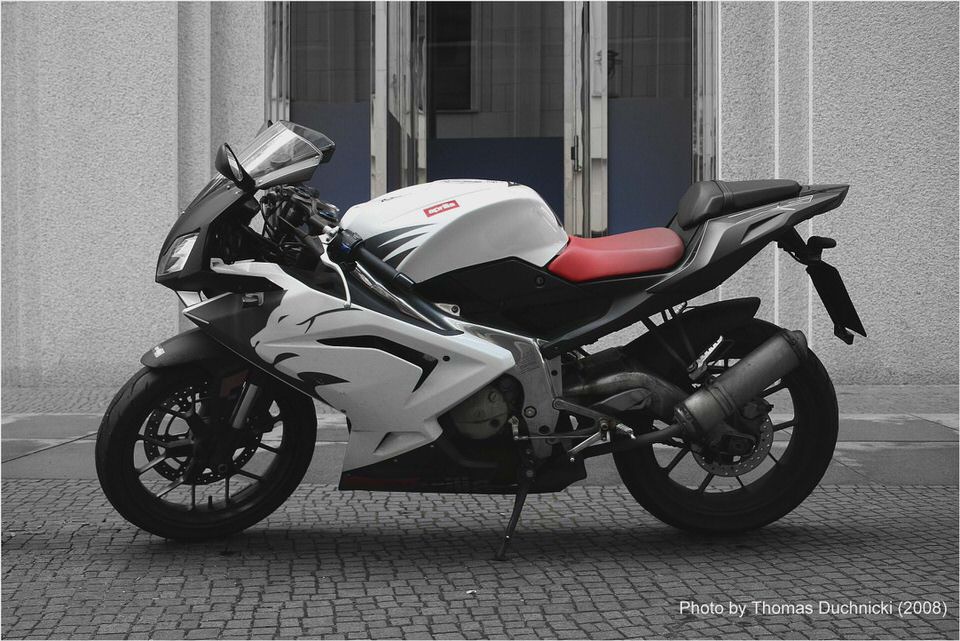 Thursday, October 21, 2010
All you need to know about 2B sport bikes
In Singapore, the 2B license is the first step in a 3 class approach to familiarise you with the smaller CC's motorcycle before you move on to the big brothers. Having a 2B license allows one to ride a motorycle not exceeding 200CC. After 2B, comes 2A where it allows you to ride a motorcycle of up to 400CC. Once that's done, you move on to class 2, where you get to ride bikes of any capacity.
In between, it takes one year before you get to sit for the next test.
There are numerous 2B motorcycles which are extremely popular to singaporean riders. Depending on individual preference, there are actually quite a number of 2B motorcycles readily available to fit into anyone's lifestyle and liking.
Starting with sport bikes, some of the more popular models are:
HONDA NSR150 SP
KAWASAKI KRR150
APRILIA RS125
YAMAHA R15
Of course, there are other manufacturers offering sport bikes such as DERBI, offering it's GPR 125, YAMAHA offering YZF R125Z, DAELIM offering probably the biggest looking 2B sports bike R125 into the smaller capacity market.
Heading back to the more popular bikes, a NSR150 SP or the KRR150 can cost around S$1,000* to about S$3,500* (Excluding insurance) depending on the COE and needless to say, the condition of the bike. Unlike the APRILIA RS125 and YAMAHA R15, the NSR 150Sp and KRR150 are out of production and have to be bought second-hand. As most of the NSR150 SP and KRR 150 are close to 10 year's old, prepare to fork out more on repairs and changing the wear and tear parts of the motorcycles such as the footrest, sprocket, etc.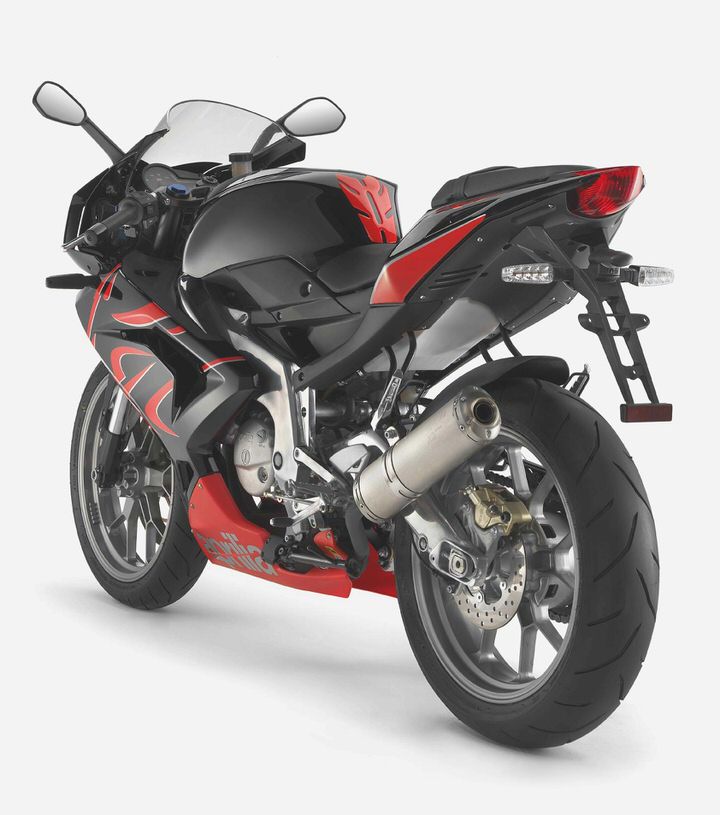 The RS125 from APRILIA is a true beauty and a clear winner in terms of looks among the similar CCs sport bikes. For a 125CC motorcycle, it has a big body and would pass it off easily as a class 2A or 2 motorcycle from afar. A new APRILIA can cost close to S$13,000 OTR (Excluding insurance) and up to S$9,000* for a second-hand one that is in relatively good condition.
However, the APRILIA RS125 together with the HONDA NSR150SP and KRR150 are 2-strokers meaning they need 2T oil every now and then. Depending on how often you use the bike, toppping up the 2T can be as often as 3-4 weeks to about 1.5-2 months. The 2T prices varies at various petrol stations and different brands which can be found at bike shops.
Lastly, 2-stroke bikes consume more petrol and in the long run, can cost quite abit.
Having said that, the YAMAHA R15 is a 4-stroker meaning less maintenance a month and of course saving more petrol. With a head fairing shaped like it's older brother R1, the R15 will impress at first sight. However, after scrutinising the bike further, you can't help but notice the small end of the bike.
The bike's fairing seems to make it look extremely tiny from the back and the single piece rider and pillion's seat does not make it look too sporty but it is very comfortable and good for daily commuting especially for riders who want a bike that's comfortable yet sporty. A new R15 cost around S$6,000* (Excluding insurance) and is relatively cheaper among the other new 2B sport bikes available.
*Prices are collected from various mediums and might vary.
*All reviews are done based on personal preference and is in no way meant to be offensive or whatsoever.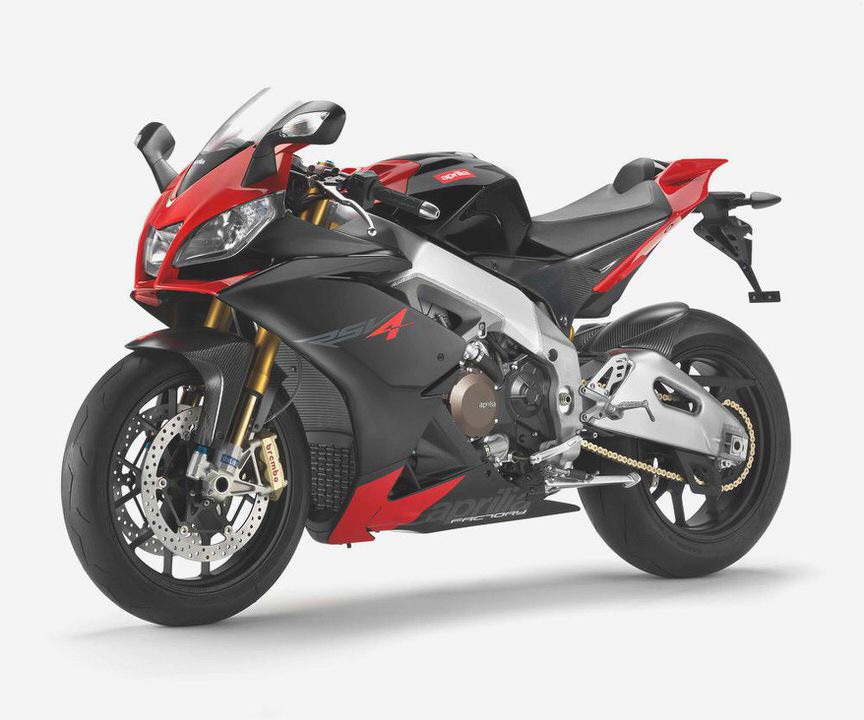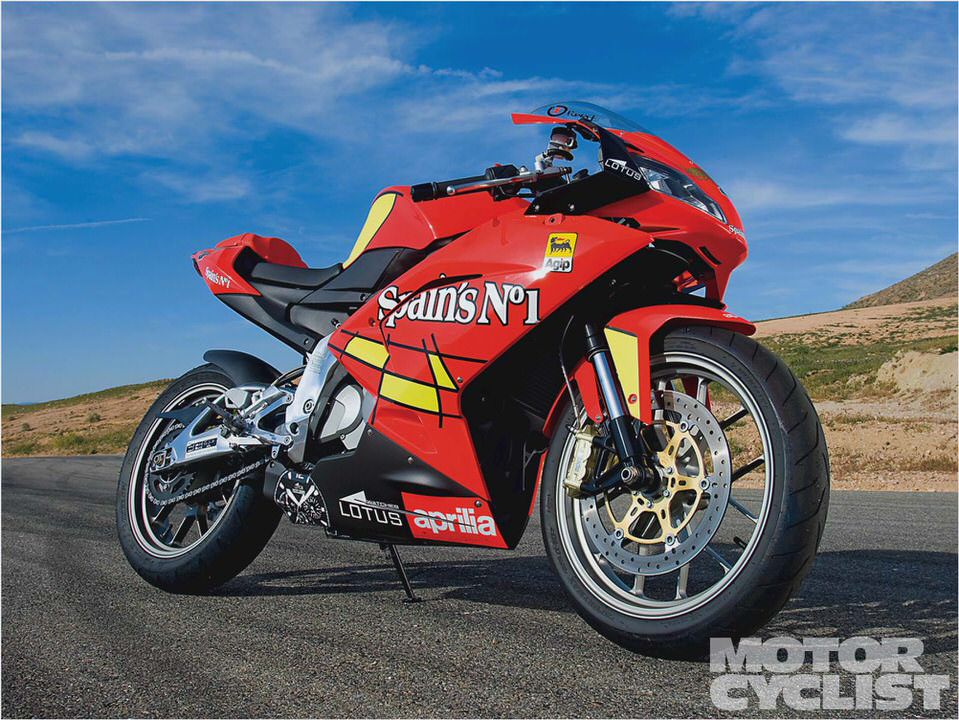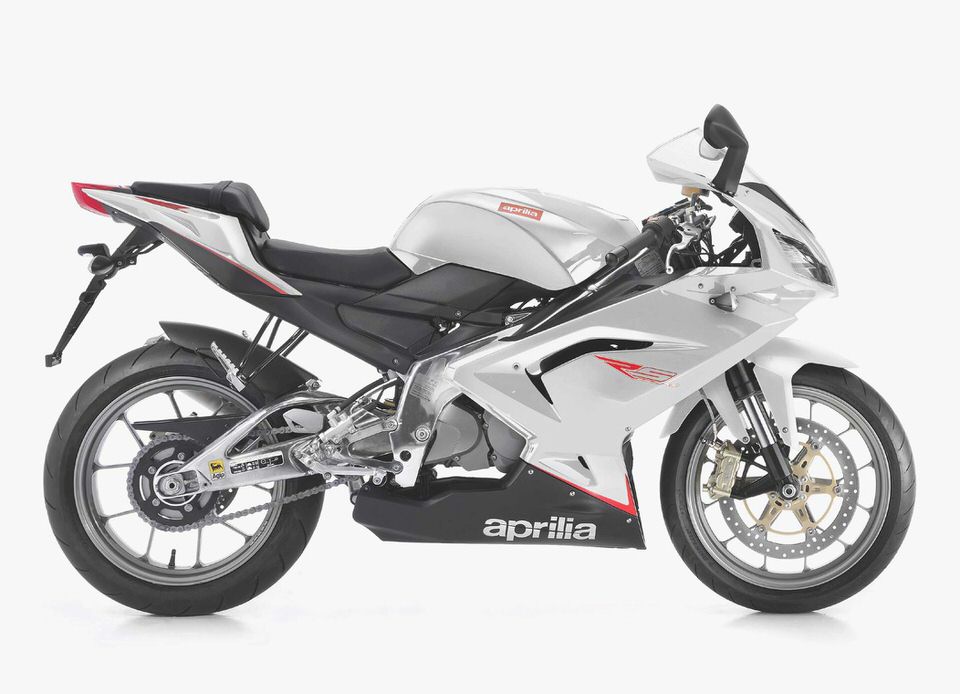 Aprilia Pegaso 650 Trail
Aprilia NA 850 Mana and Honda NC 700 S DCT Motorcycles
Aprilia SportCity One 50 & 125 Motor Scooter Guide
Aprilia RSV4 R APRC Corsa Meccanica Motorcycles, Accessories, Apparel, Parts
Quick ride on Aprilia Tuono V4 R APRC – Motorbike Tour News – Motorcycle…