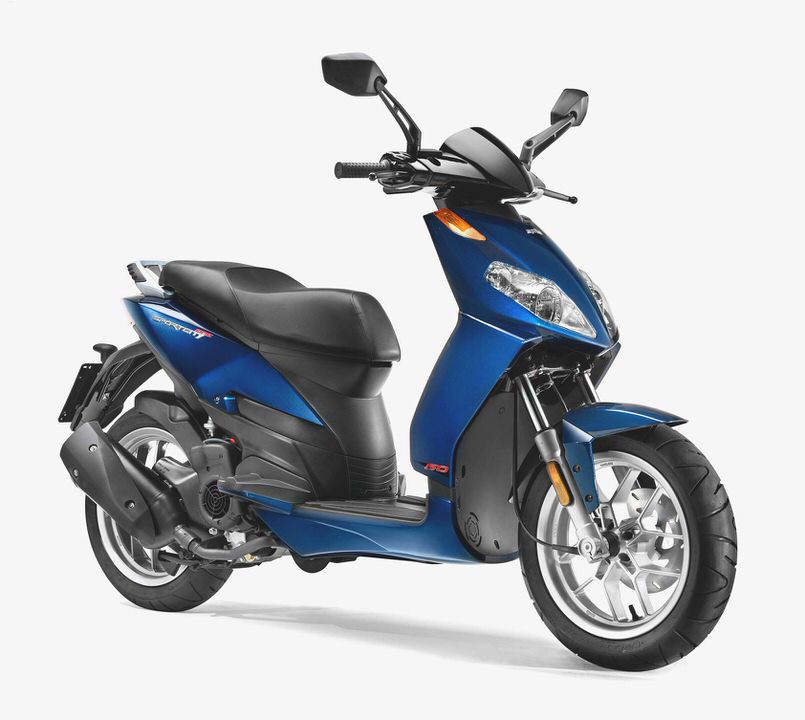 Aprilia Sportcity 250
Despite reports coming to the public's attention that motorcycles and scooters produce significant carbon emissions for their size, sales are increasing. Scooters are known to be affordable when it comes to gas mileage. With the volatile prices of fuel in the U.S. the Aprilia Sportcity 250 is right up there with gasoline-affordable two-wheelers – it averages 67 miles to the gallon.
The exciting thing is that the Sportcity has electronic fuel injection to clean up its emissions. Tooling around town on one of these babies can ease your conscience and the burden on your wallet.
Like the majority of scooters, the Sportcity does better on the surface streets than the highway. This report says that 60 mph is about all it can handle before it starts to lose power. However, with traffic congestion, a person doesn't often have the opportunity to go much faster than that anyway.
The Aprilia is owned by the Piaggio Group, an Italian manufacturer of scooters and motorcycles that was started in the late 1800s in Pontadera, Italy (near Pisa). Piaggio pretty much has the scooter market cornered; they own the Piaggio, Vespa, Aprilia, Derbi (Canada) and Scarabeo (Europe) lines of scooters as well as Moto Guzzi motorcycles.
4 Responses to "Aprilia Sportcity 250"
Mark Says:
I own one of these, I beg to differ on the MPG. I have a mild 8 mile commute one way and I've been averaging … 75 MPG for the last (and first) 1200 miles I've put on this thing. Two drawbacks I know of. First is the suspension.
It does not take much off of the city bumps and frost heaves, needs a couple more inches of travel. The other issue is the large factory wind screen, not! They've been recalled, leaving me to brave the cooler temperatures with little more than grit.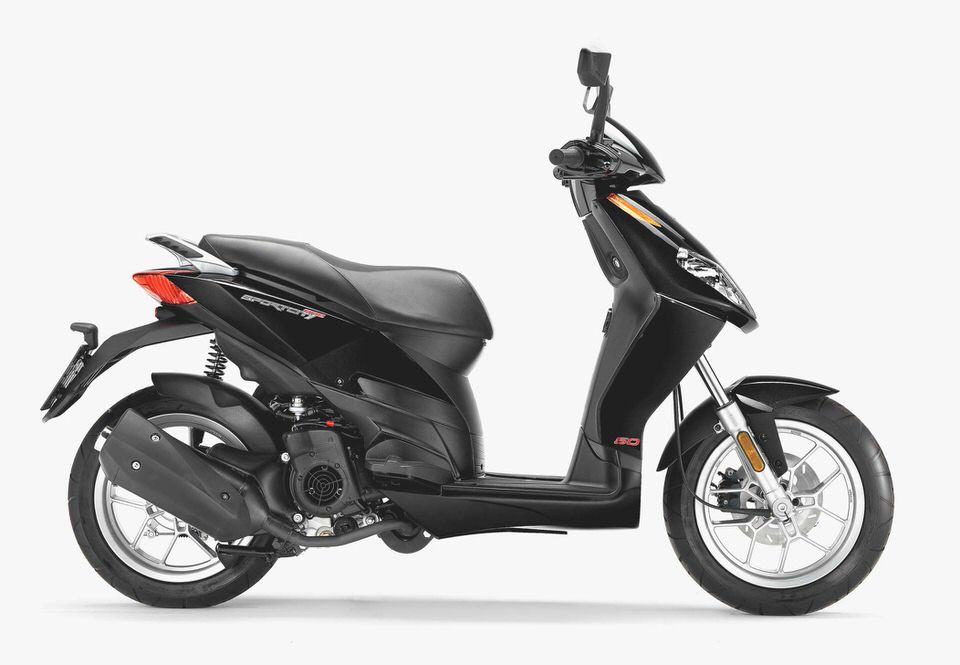 The suspension is the bigger issue for me, even small bumps (the ones that are hard to see and avoid) at normal city speeds are transferred surprisingly well to my back and neck.
Peter Says:
I bought a Sportscity a year ago last spring and it is the only thing I want to drive in the Summer. I have 6,300 miles on mine and take it to work every day about a 25 mile commute on a freeway. The Sportcity keeps up with traffic and will top out at about 80 mph. Sometimes, at that speed, I let off the throttle, because it feels unstable in the wind at that speed. Brakes are great and I go about 160 miles between fill ups.
It is about as small as a 50 cc scooter so I get away with parking it on the sidewalk. I love the weight of the scooter because, as an old guy, 59 yrs, I can move it around the garage to fit everything in. I haven't had any mechanical problems with it.
I have a buddy with one of these and got to tool around on it a little while back. It was really fun, but I did miss the weight of a bike. Not a bad little scooter though.
67 miles to the gallon. mine will only do 50 mpg. But i have a sport exhaust and other stuff which definitley makes a difference. Will do about 70mph, so its worth it.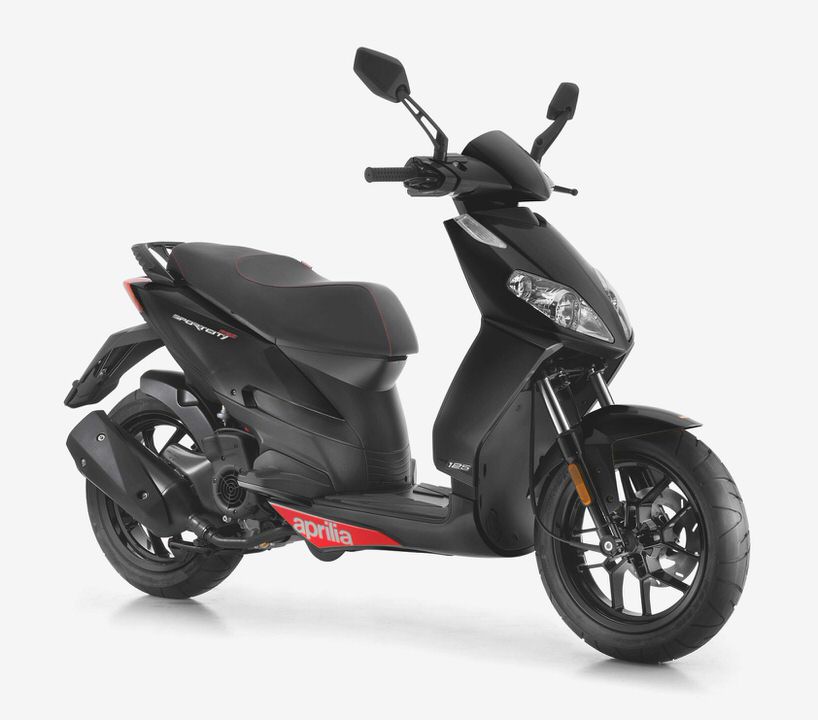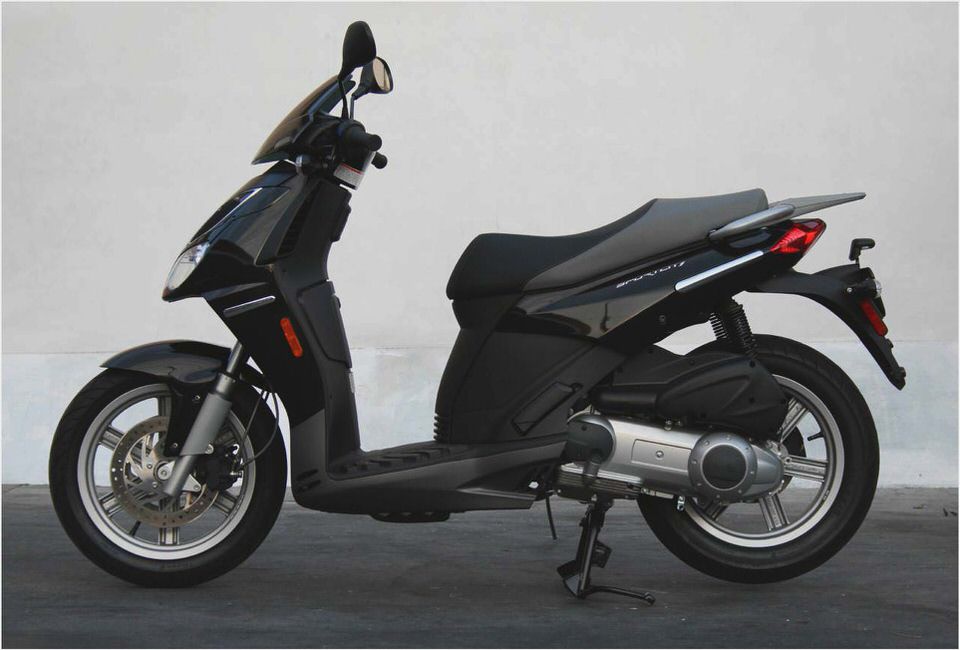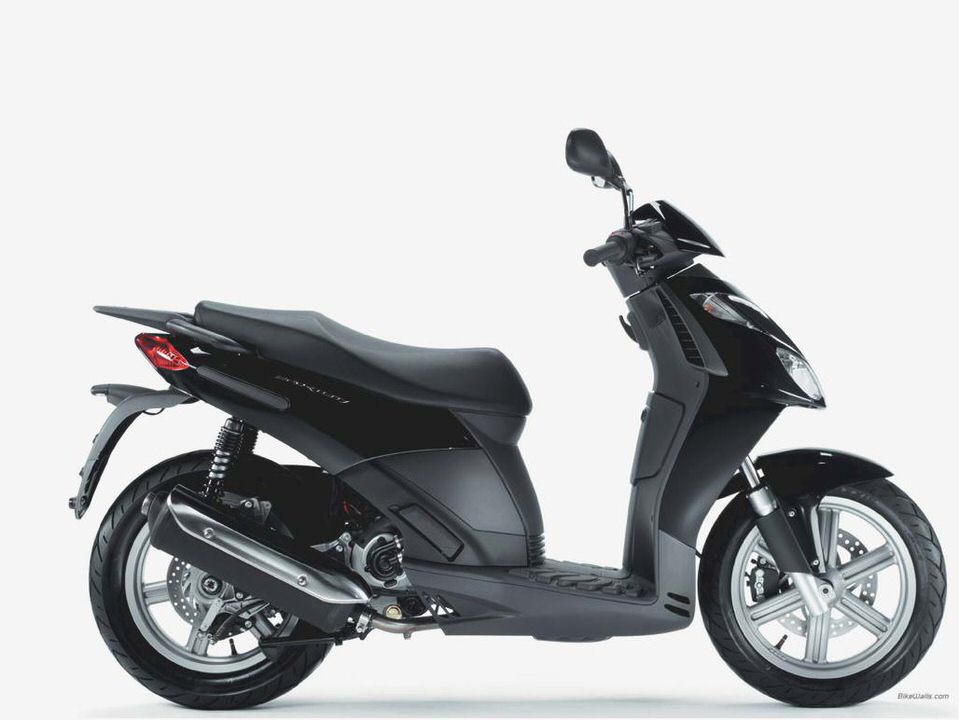 Aprilia – Dorsoduro 1200 tested – Canada Moto Guide
2003 Aprilia 1000 R Haga Replica Only 60 in US
Might want to let go my APRILIA SHIVER 750 ABS!!
2005 Aprilia RSV 1000 R Factory – Used 2005 RSV1000 R FACTORY at Motorcyclist…
2007 Aprilia SXV First Ride – Motorcycle USA