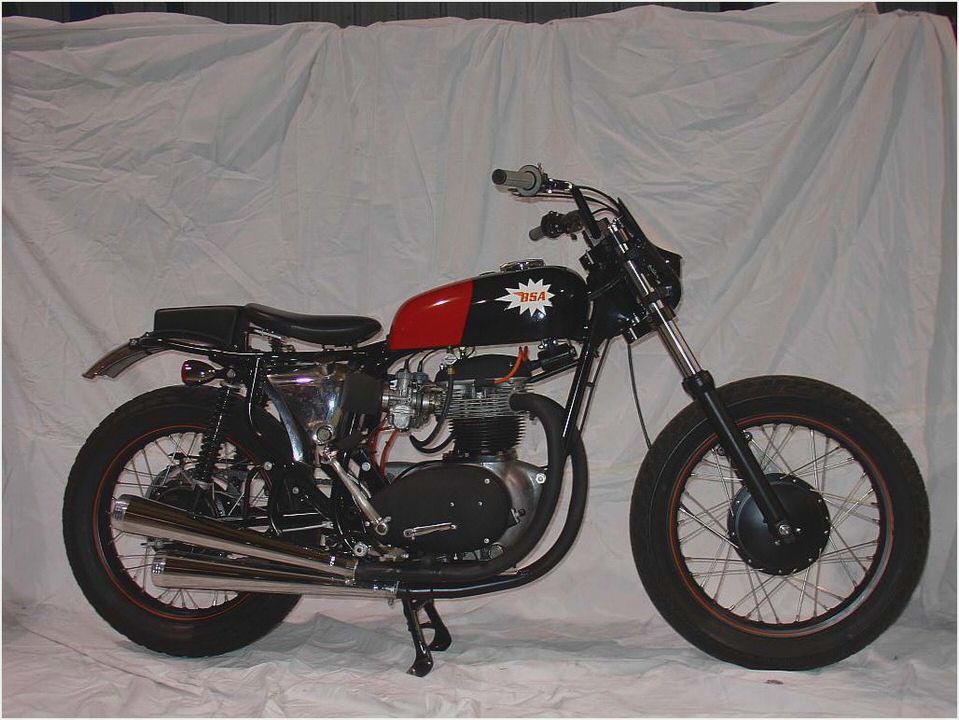 1965-66: BSA A65L Lightning Decals – RESTORERS DECALS – BSA A65 A65L
BSA A65L Lightning
1966 Decal set
Finest quality – Metallic Inks – English Made
Well, you don't need to be Albert Epstine to know that your restoration just isn't complete until she sports the correct decals!!
Luckily to put the situation right isn't rocket science and you can do it with this fantastic full set of decals which will really get your 1966 model BSA 650cc Lightning spruced up.
Your set will contain the following decals:
2 x Side stickers in Metallic Gold and Black
1 x Tank Top sticker in Metallic Gold and Black
1 x Headstock/Chainguard sticker (Met' Gold multicolors)
1 x Rear Fender decal in metallic gold
2 x BSA Logo decals in Red, white Blue
2 x Union Jacks in Red White Blue
2 x Lucas 12 volt Coil Decals (6 volt on request)
1 x Lucas Difusa headlight decal
2 x Air Filter decals gold black
1 x Ignition Settings in gold
1 x Recommended Oils decal in gold
1 x US compliance sticker in gold
1 x Smiths speedo gearbox decal in Red White
1 x Speedo Trip Re-Set in black
2 x Made in England boxed decals in gold
1 x Positive Earth warning in gold
1 x Oil Change sticker in gold
1 x Made in England gold black script decal.
These stickers are:
Waterproof. UVA resistant. Ultra thin. Very flexible. Easy to fit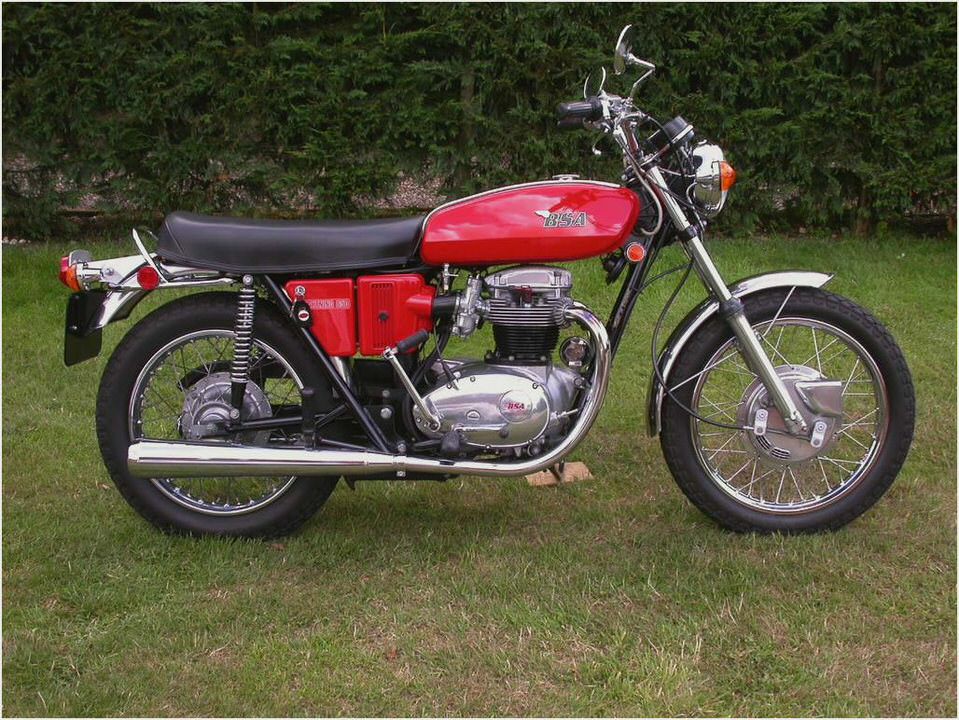 AND SHOULD be cleared over with an Acrylic or water based varnish to protect the inks and adhesive. With a little more care cellulose or any other lacquer can be used – withour fear of them shrivelling up.
Shipping is free to anywhere in the world and usually send via The Royal Mail – but if you prefer, I suppose we could use the Tortoise Express 'Faster than standard' (TM) service. or as they proudly state – 'Timing's a guess with Tortoise Express'. Hmmmm. perhaps not then!!
Okay, that's the boring bit over with – Now let's continue with another episode of 'The fromanothertime.com Simplified History of the Motorcycle' PART 174: Appendix 2: Section 3: sub-clause 18c.
Samual Bsa (1434-1497):
Samual Bsa (Pronounced 'Beeza') was born at a very early age in Birmingham, England. His father Ron Bsa was, at the time, an unemployed Nuclear Physician who was struggling to find employment due to the failure of the Werzel crop and the fact that it would be another 500 years before the dawn of the nuclear age.
His mother, Rita Ignatious, was heiress to the vast Metchlass Engineering dynasty run by her wicked father Claude Primrose ('The Orrible') Metchlass.
In 1438 at the tender age of 4 years, Samual Bsa was apprenticed by his 'orrible Grandfather and set to work in the 'orrible conditions of the Matchlass Cycle factory in Albion. Life was hard here and contemporary factory records tell us that a typical working day on the production line started as early as 9.30 in the morning with no break until 10.15.
Luncheon would be taken in the workers restuarant after the 11 o'clock teabreak between 12 noon and 1.30 pm.
It would be another fifty years before the workers won the right to a 4.00pm teabreak, so Samuals afternoon session would have run straight through to the 4.30pm close with only the one teabreak at 3.30. (Ed: While on the subject of Teabreaks – It is worth noting that Tea was introduced to England about 200 years later than Samual Bsa's apprenticeship – In Samuals day, the brutal factory overseers would have forced the workers to take lashings of strong Ale or Scrumpy Cider instead.)
Despite the harsh conditions, the monocycles produced at the Albion works, were a testament to the workforce and renown to the four corners of the ancient world. England, Ireland, Scotland and Wales for their reliability and performance. No one, at that time, except for perhaps Samual Bsa himself, could forsee the looming event that would one day change their world for ever – the invention of. the BICYCLE.
We prefer PayPal or Google Checkout payments.
Now Available to the Working Classes,the great unwashed and BSA owners. Ooops thats torn it. err. Dear BSA owner. Please disregard that last bit until after you have paid for your purchase.
Thank you.Phew that slip of the tongue was a close shave but I think I have gotten away with it.
email: esop@fromanothertime.com
Powered by eCRATER. List your items fast and easy and manage your active items.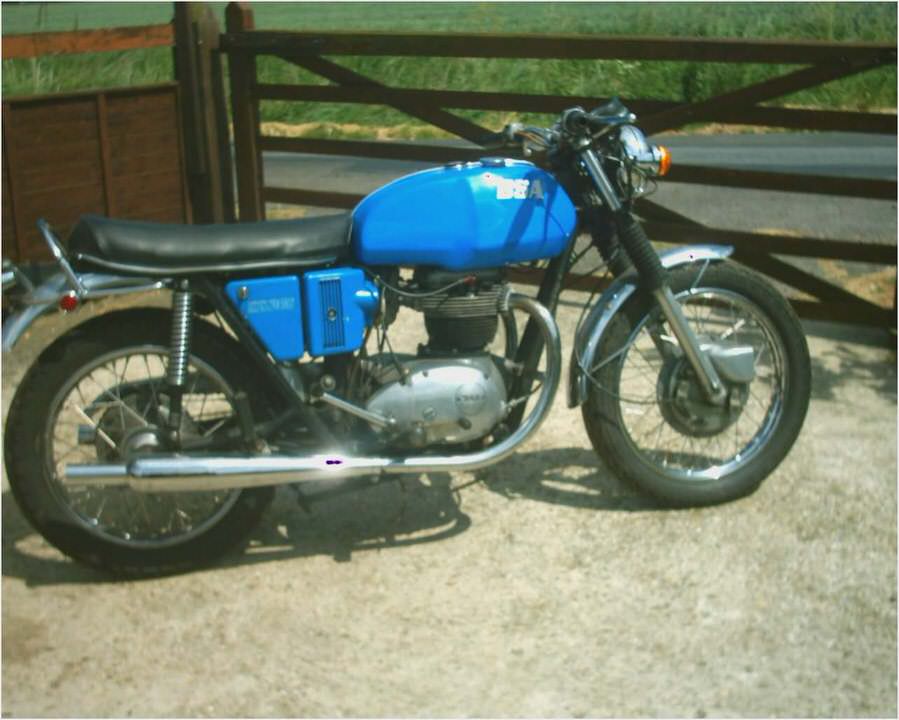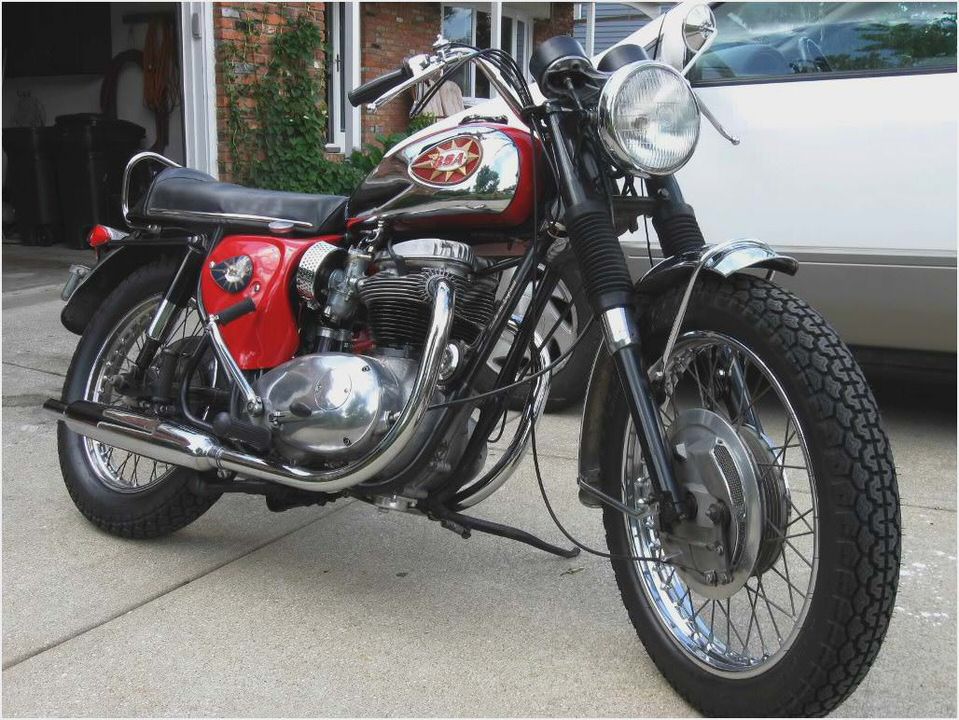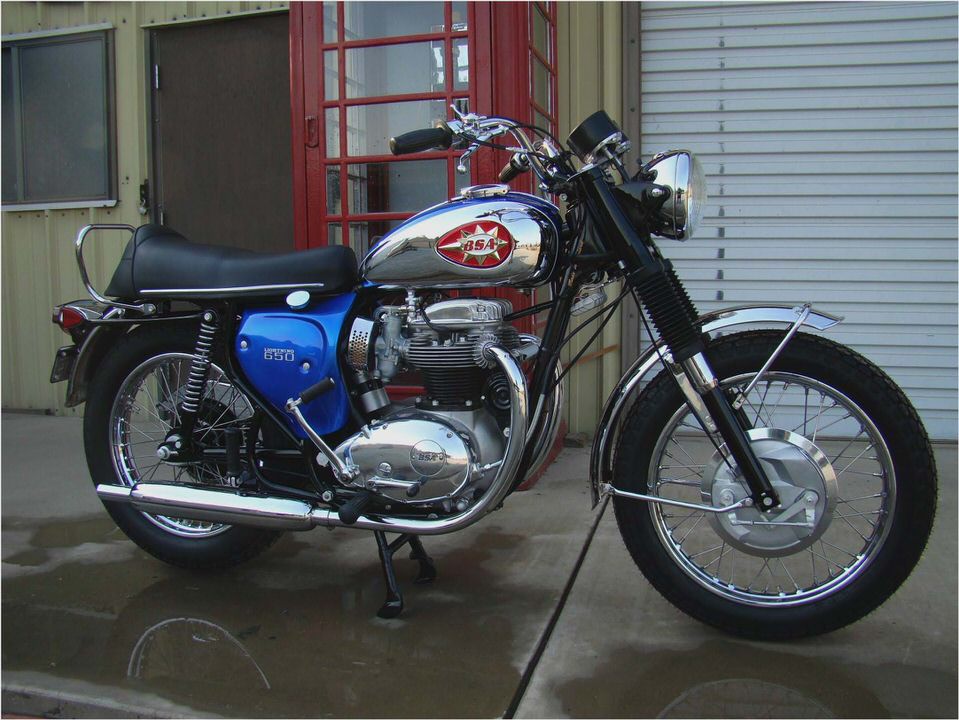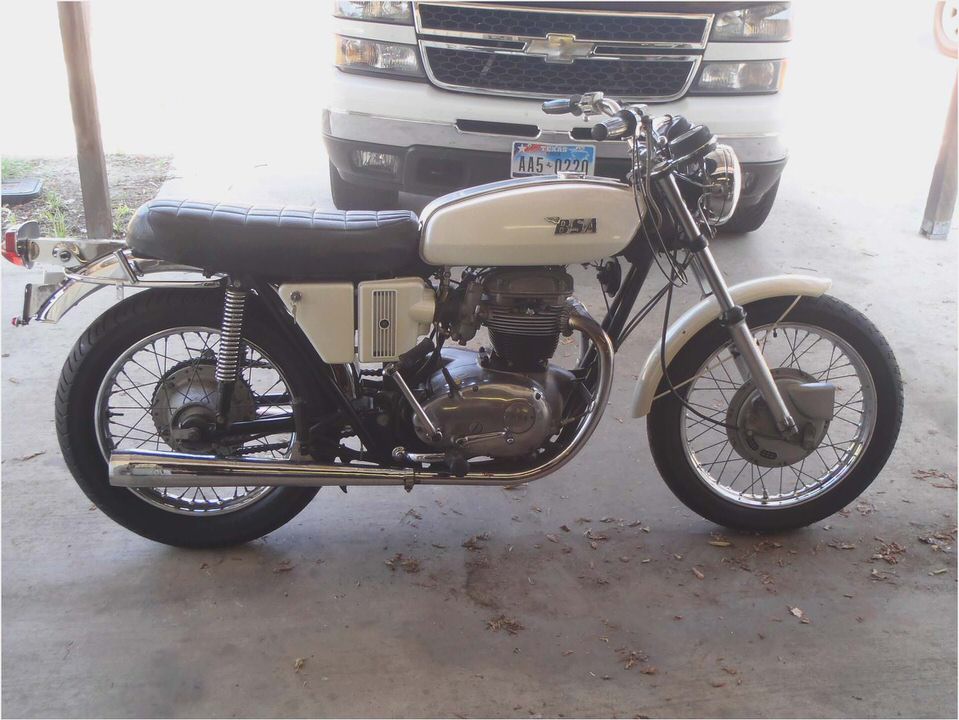 Alvis Car and Engineering Company – Wikipedia, the free encyclopedia
BSA Spares
1971 BSA Lighning 650 A65 Motorcycle Restoration
BSA A65 custom by The Factory Metal Works – Moto Rivista
SUNBEAM