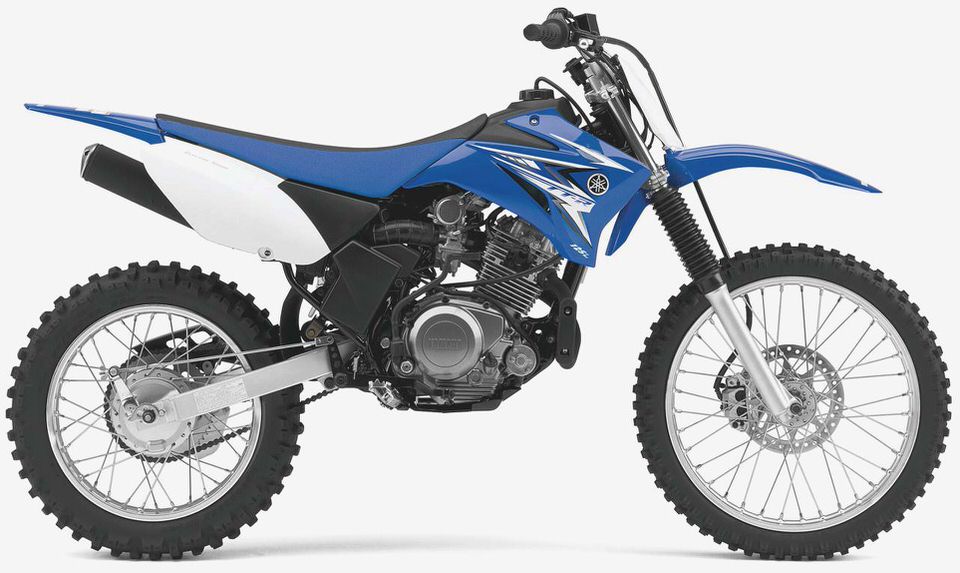 2003 Yamaha TT-R125L
Yamaha did their homework on the TT-R125LE as riders of all skill levels were lining up to ride the little thumper.
Yamaha TT-R125L
The TT-R125LE is new for 2003 and caters to the people who want the perfect camp bike that anyone and everyone will want to ride. The dash-mounted choke knob and magical, electric-start button make it the easiest and least intimidating bike to ride of the group. Our lower-level testers stood in line to ride this bike, which also turned out to be the best one for the photographer to ride since they didn't have to deal with kick-starting a bike with camera equipment slung to their bodies.
Along with the electric starting comes a battery, some wiring, and more weight – about 13 pounds according to Yamaha's numbers (the TT-R125L is said to weigh 172 lbs, while the TT-R125LE is said to weigh 185 lbs). Honestly, though, this extra weight wasn't noted by testers, who were also riding the kick-start Kawasaki KLX125L, which has a claimed dry weight of 179 lbs. One other little thing that comes along with that electric starter is a $200 increase in price, taking it to $2699, compared to $2499 for the standard TT-R125L.
The electric-start Yamaha TT-R125LE also differs from the standard L model as it comes stock with an aluminum swingarm and adjustable suspension. For your extra $200, the rear shock has a remote reservoir (located, oddly enough, on the front of the frame) with adjustable compression and rebound dampening, and the forks have adjustable preload only.
These were nice features and most testers preferred the forks at their stiffest setting, while, honestly, the adjusters in the rear didn't seem to make much of a difference no matter which way or how far we turned them. The suspension action is plush and works great for beginners and slower riders, and, as expected, faster riders would love to have stiffer springs and more dampening.
The '03 TT-R125LE is powerful enough to provide big fun for both beginners and experienced riders.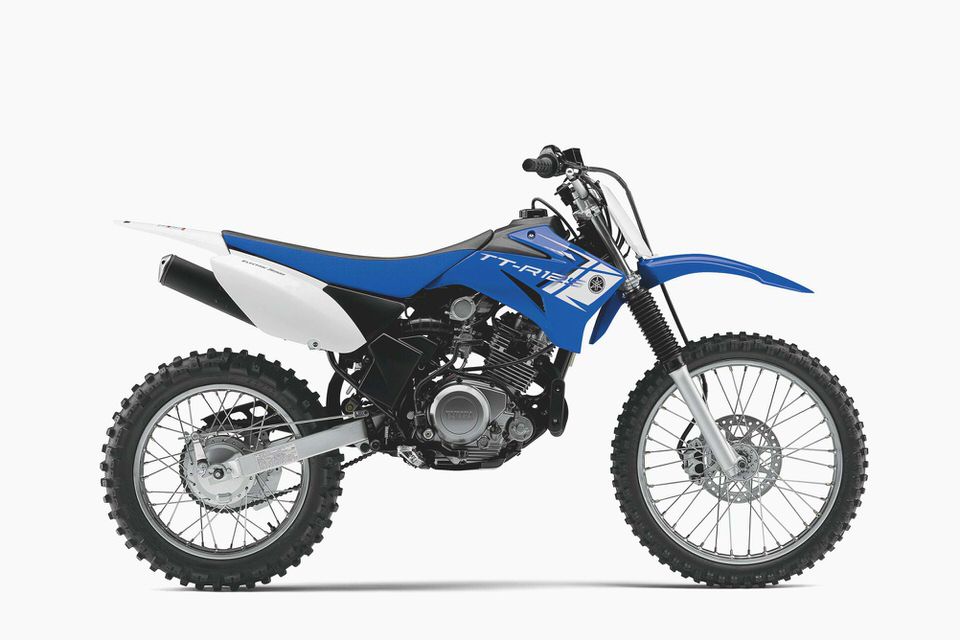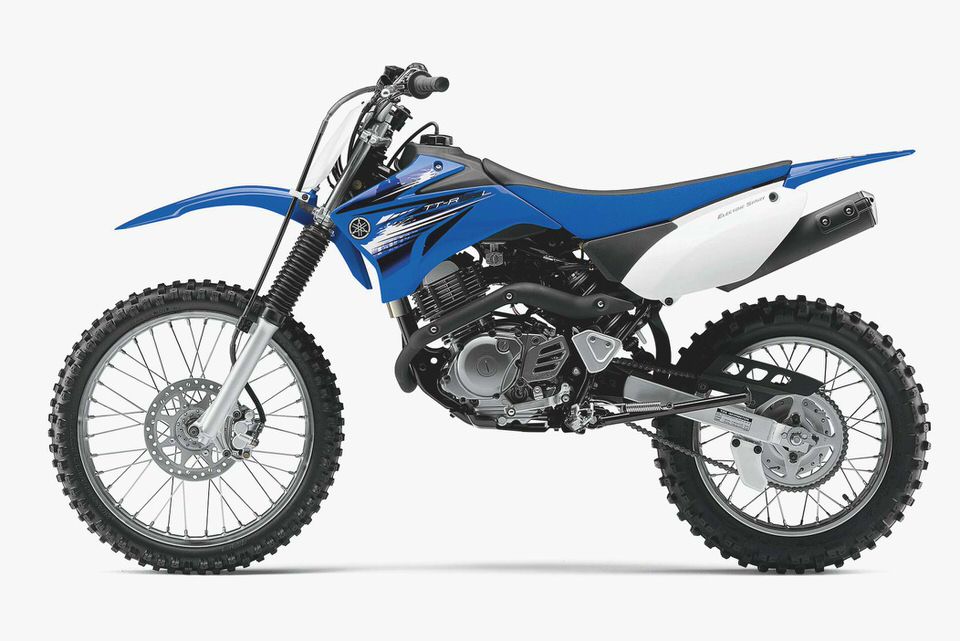 On the track or trail, the Yamaha motors along just fine and handles quite well. The power output is nice for beginners – smooth and friendly – and can be revved to provide more power and fun for more advanced riders. The clutch demands only an effortless pull and the transmission works fine, although some testers thought it felt a little spongy due to the linkage attaching the lever to the transmission.
The bike did occasionally pop out of gear, but only during hard use and high revs.
The riding layout fits everyone from 5-footers on up, although full-size adults will want to raise the bars to clear their knees better if some hard-core camp racing breaks out. One of the only complaints the Yamaha received from testers was that the seat is too hard for long rides and a little low for taller riders. We just told the taller riders to rip that smile off of their face and pick on a bike their own size.
Make:   Yamaha
Model:   TT-R125L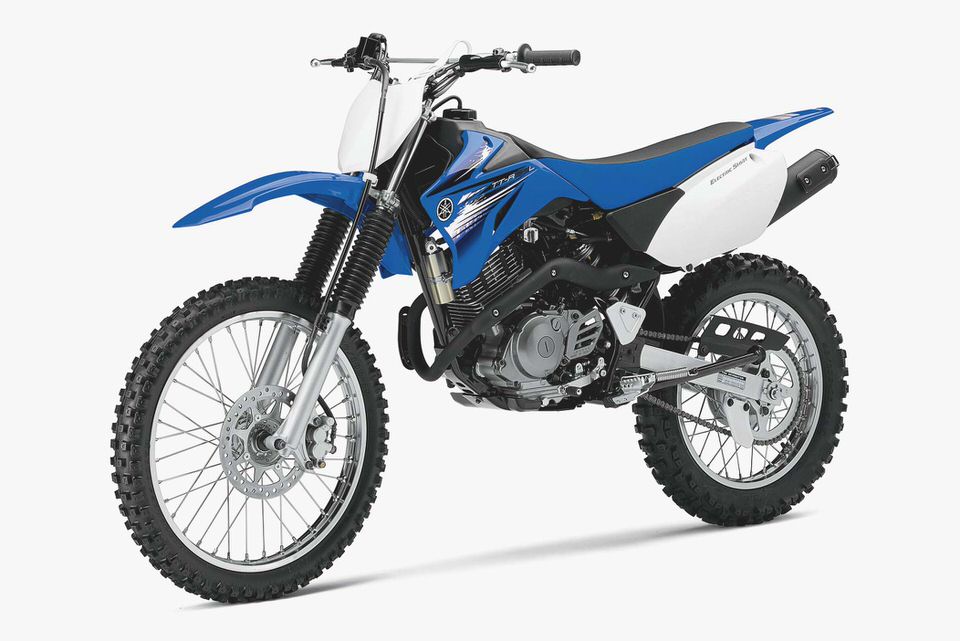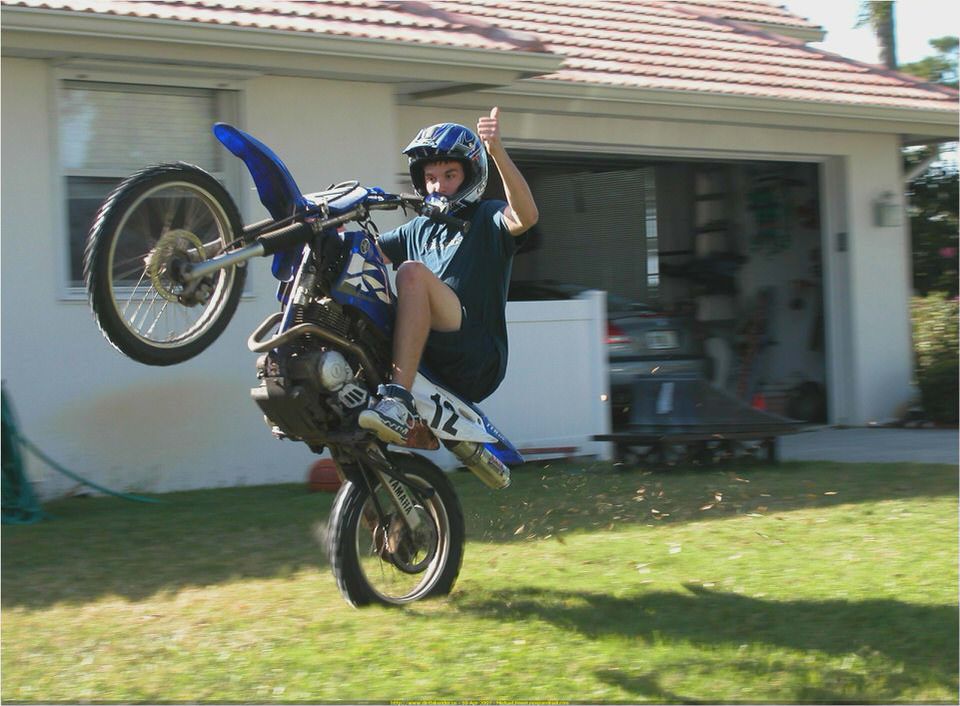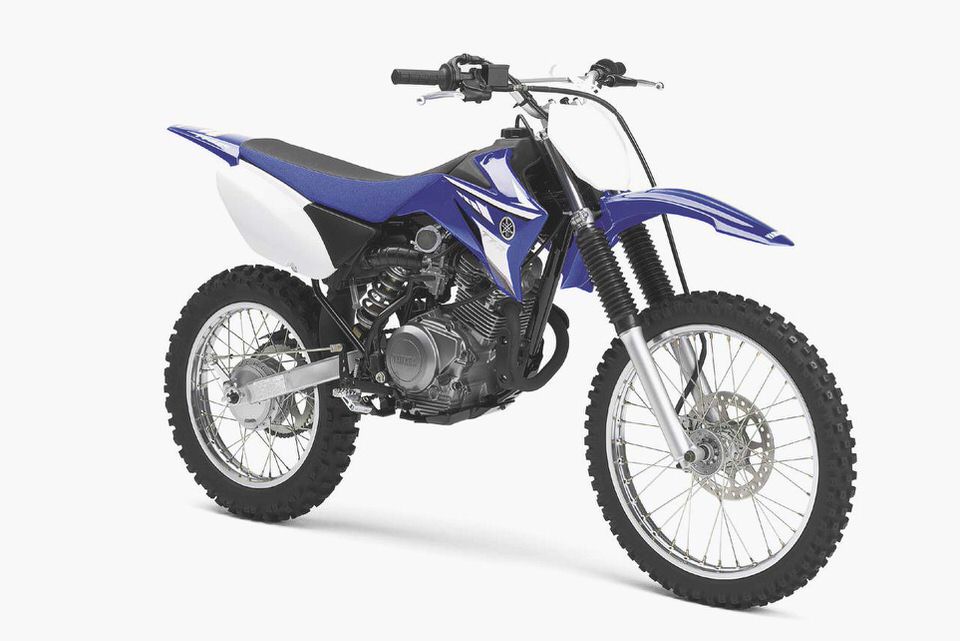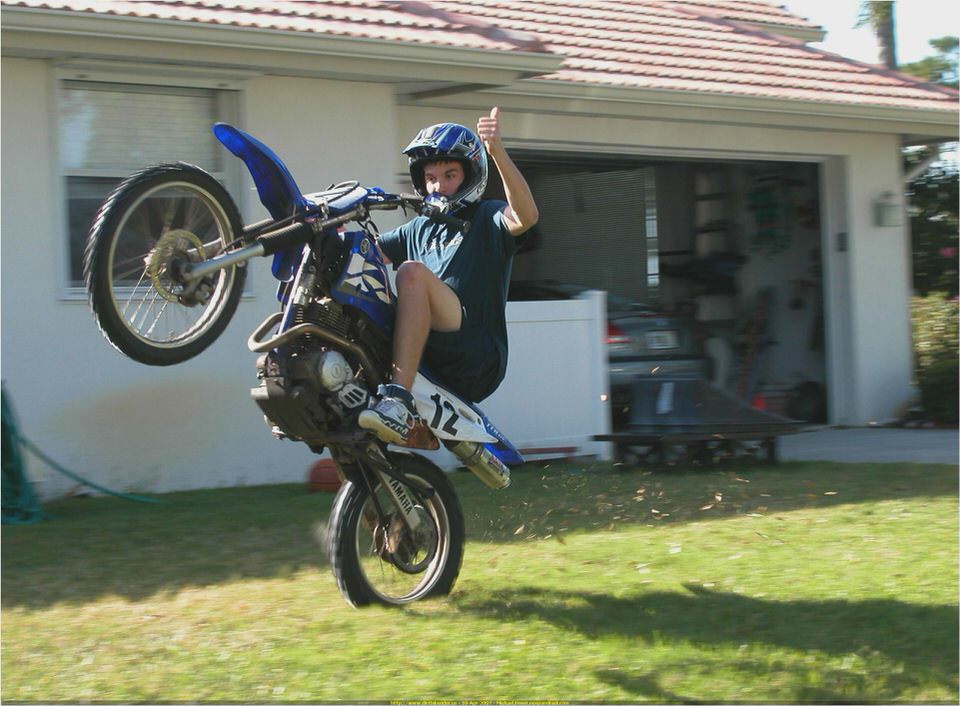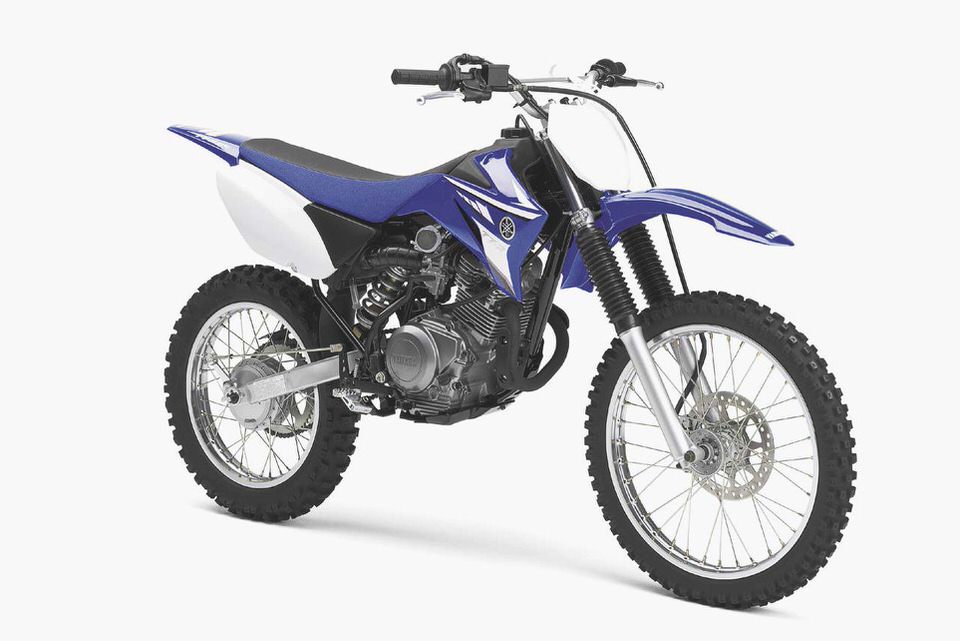 2013 Yamaha FZ8 – Motorcyclist Magazine
Capsule Review: Yamaha V-Star 1100 Silverado The Truth About Cars
2009 Yamaha WR450F/WR250F First Look – Motorcycle USA
Yamaha Majesty 400 test ride
Test Yamaha XT 660 R and Tenere: In Diagonal and mud!