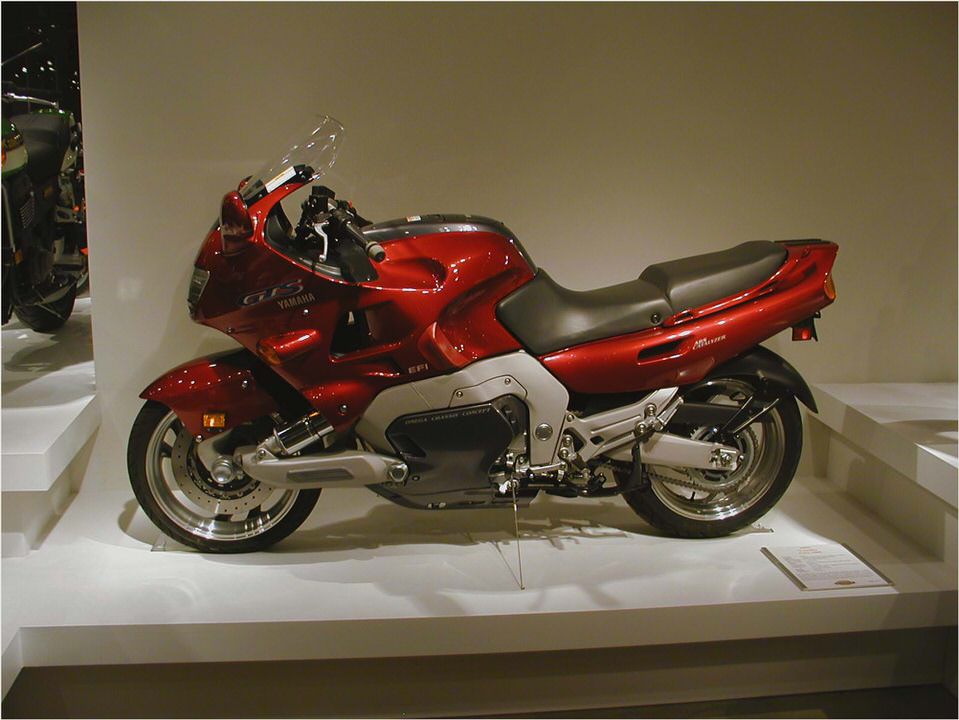 As the first mass-produced bike of the modern era with non-telescopic front suspension, the GTS1000 was an innovative machine that Yamaha hoped would trigger a brave new world of chassis design. Like the Tesi ID that had been built in tiny numbers by Bimota, the GTS featured a forkless front end whose theoretical advantage was that it separated the distinct elements of suspension and steering.
Suspension was handled by a horizontal alloy beam leading from the front wheel hub to a pivot on the C-shaped aluminium frame. A diagonal shock linked the two.
Steering was accomplished using the vertical strut that led up from the hub to a telescoping steering box which took up suspension movement, and was linked to the handlebars. There was no room for a brake disc on the left, so the GTS was fitted with a single, central front disc and six-piston caliper with ABS.
Power came from Yamaha's FZR1000 cooled and angled-forward cylinders, 20 valves worked by twin overhead camshafts, and capacity of 1002cc. Fuel injection, softer cams, narrower intake ports and reduced compression ratio combined to reduce peak output from I40bhp to 100bhp at 9000rpm.
The rest of the bike represented Yamaha's attempt to bridge the gap between adrenaline-pumping sportster and long-distance tourer. Its styling was streamlined, although this was a physically big and heavy machine. Its riding position was more sports than touring, giving a slight lean forward to near-flat handlebars, plus plenty of legroom.
Effortless cruising
Straight-line performance was reasonable, although in comparison with the FRZ, the four-cylinder engine seemed to have lost more top-end power than it had gained lower down. The GTS pulled reasonably well from below 3000rpm, and kicked again at 6000rpm, cruising lazily at 100mph (I6lkm/h) with power in hand for a top speed of around I40mph (225km/h). But the GTS was uninspiring at high revs, and faded well before the I0,500rpm redline.
Its suspension system impressed with its ability to absorb bumps without the steering being affected. Handling was biased towards stability rather than agility, partly because there was no fork dive to quicken the steering entering a turn. Its stability was often welcome, but during slower-speed manoeuvres the GTS seemed tall and unwieldy. The Yamaha's most impressive braking was done with the bike banked over into a turn,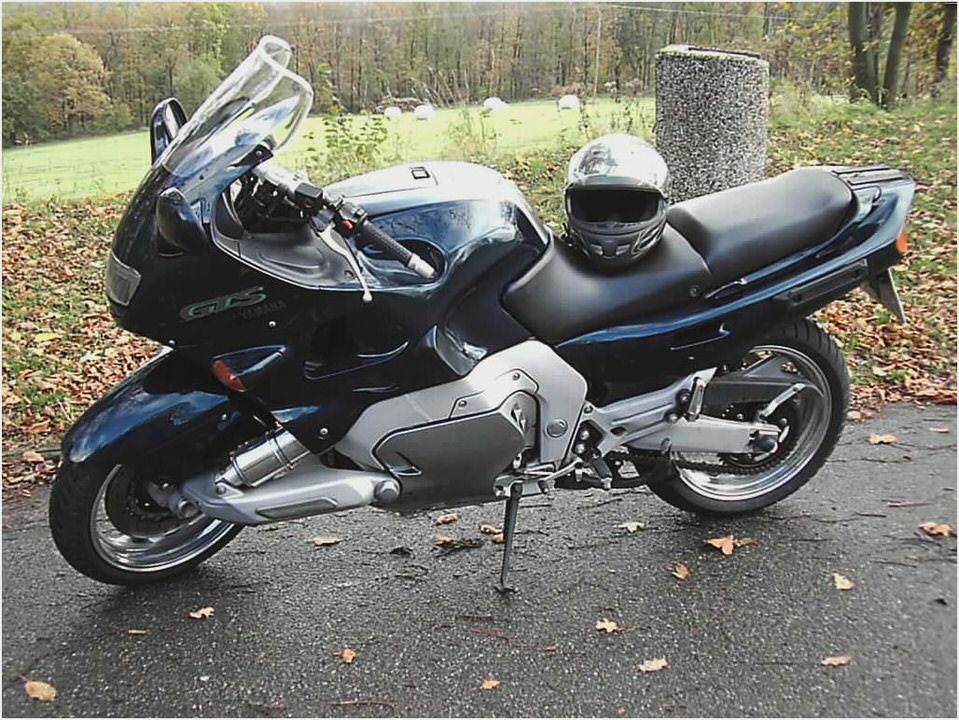 Forkless Pioneer – the RADD MC
Yamaha's GTS front suspension layout had been designed ten years earlier by James Parker, an American bike enthusiast and engineer whose firm RADD was based in Santa Fe, New Mexico. Parker developed his idea with a Honda XL600-based prototype that was tested by future 500cc world champion Wayne Rainey. This led to a striking Yamaha FZ750-powered prototype, the RADD MC 2, built in 1987 in conjunction with Motorcyclist magazine and Los Angeles studio GK Design.
Yamaha then bought rights to Parker's design, and contracted the American to help develop the GTS1000.
when its front suspension kept working in a way that a telescopic system could not approach.
Source of review: Fast Bikes by Roland Brown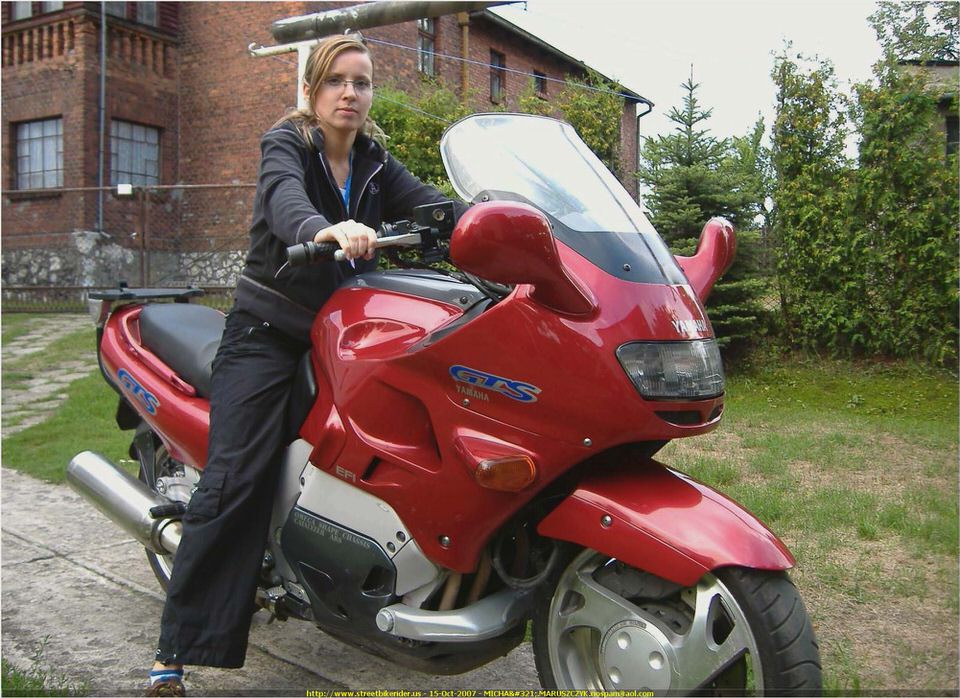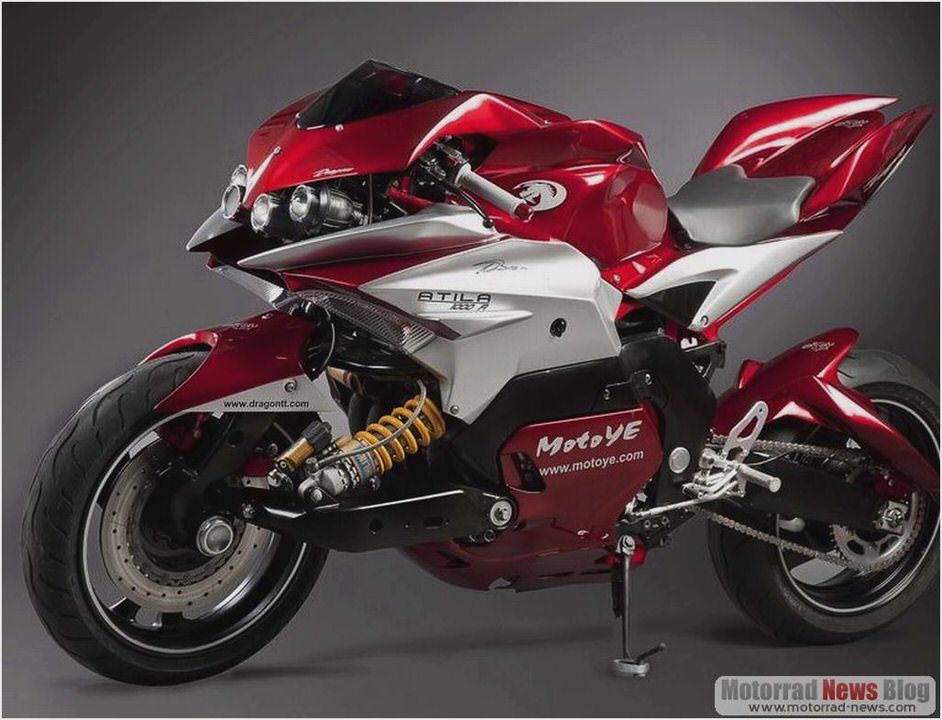 1981 Yamaha 125 Specifications eHow
Yamaha V Star 1300 Specifications eHow
2011 Yamaha FZ8 coming to the U.S. –
Yamaha XJ6 Diversion – an all rounder for the next decade? MIND…
Yamaha EC-03 Video Scooter News and Reviews Scootersales