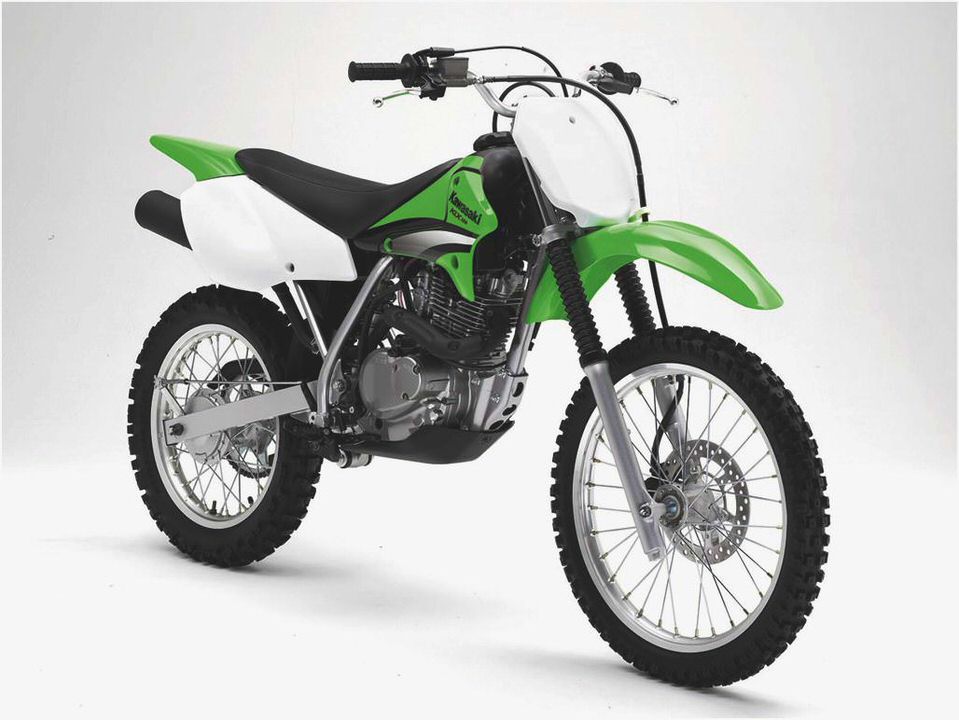 2005 KLX 125L
2005 Kawasaki KLX 125L
Intro
Not to be outdone by fellow Japanese motorcycle manufacturers, Kawasaki continued in the production of their popular KLX line in 2005 for off-road and enduro enthusiasts. The models vary in size and scope, appropriate for various riders, including younger beginners who would feel right at home on the 2005 Kawasaki KLX 110. The 2005 KLX lineup boasts more power options, as the engine displacements increase in size.
Along with the KLX 110, Kawasaki presented the 125, 250, and 300R. These models operate on similarly engineered power trains: single cylinder, four-stroke carbureted engines, manual transmissions, and chain drives.
The entry-level Kawasaki KLX 110 is an excellent option for young riders graduating from automatic 50cc models to a more controlled riding experience. With a three-speed manual gearbox, the KLX 110 is a great motorcycle for the riders of short stature, and light weight. When opening the throttle, it easily pushes over the 50 mph mark.
Because of the bike's ability to zip around, as well as its affordable price tag, the Kawasaki KLX 110 has served as a great pit and chore bike for racetracks, farms, and ranches.
For riders desiring more power, capability, speed, better handling, and lots of big air, the KLX 125 opens the door of possibility. The 250 is a thrilling four-stroke ride, and the 300R serves as a model that is often seen on streets, riding in full enduro form. These bikes are best enjoyed in the dirt, but can possess head and taillights, turn signals, and other components required for street legality.
In the United States, most of the Kawasaki green machines will be found on trails, tracks, and kicking up sand in the desert dune areas through the west and southwest.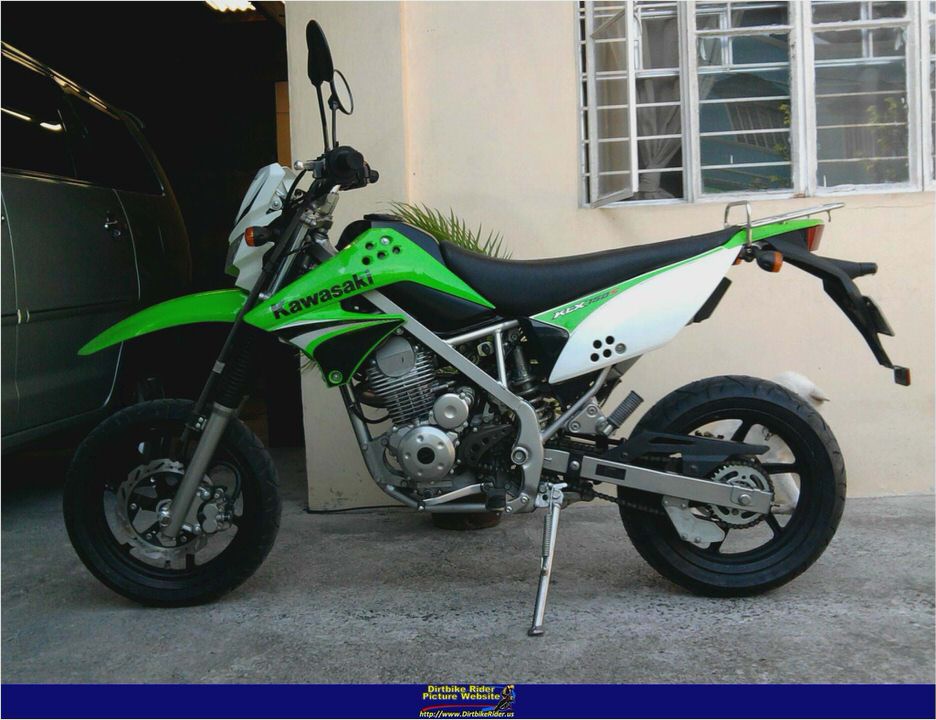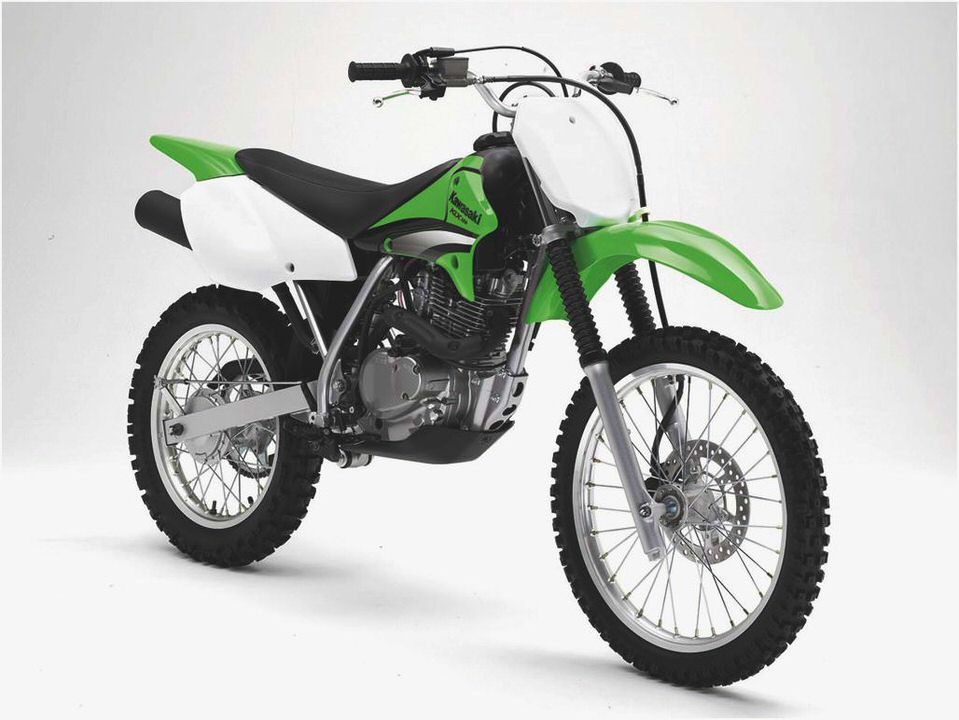 The 2005 Kawasaki motocross and enduro lines struggled to compete with giants such as Honda and Yamaha, as well as other manufacturers like Suzuki. The growing popularity of KTM also served to turn many eyes in different purchase directions, however, the reputation for building solid motorcycles remained well deserved by the Kawasaki brand.
The drawback of the Kawasaki KLX line is that it is lacking when it comes to offering anything spectacular. Handling is fair, yet cannot compare to what is offered by the 2005 Suzuki RM-Z models. Power and low-end torque is good, yet struggles to compete with Honda CRF, and Yamaha YZ models.
Ultimately, Kawasaki has always made good off-road motorcycles, and that is precisely what is offered in the 2005 KLM models. They are good bikes that offer hours of fun, enjoyment, and reliability, yet they still lack the engineering characteristics that allow them to standout from the rest of the pack – simply put, they're lacking a signature. This served as the impetus to partner with Suzuki for the 2006 KLX models, a business move greatly benefiting Kawasaki.
New For 2005
The Kawasaki KLX models carried over from the 2004 year.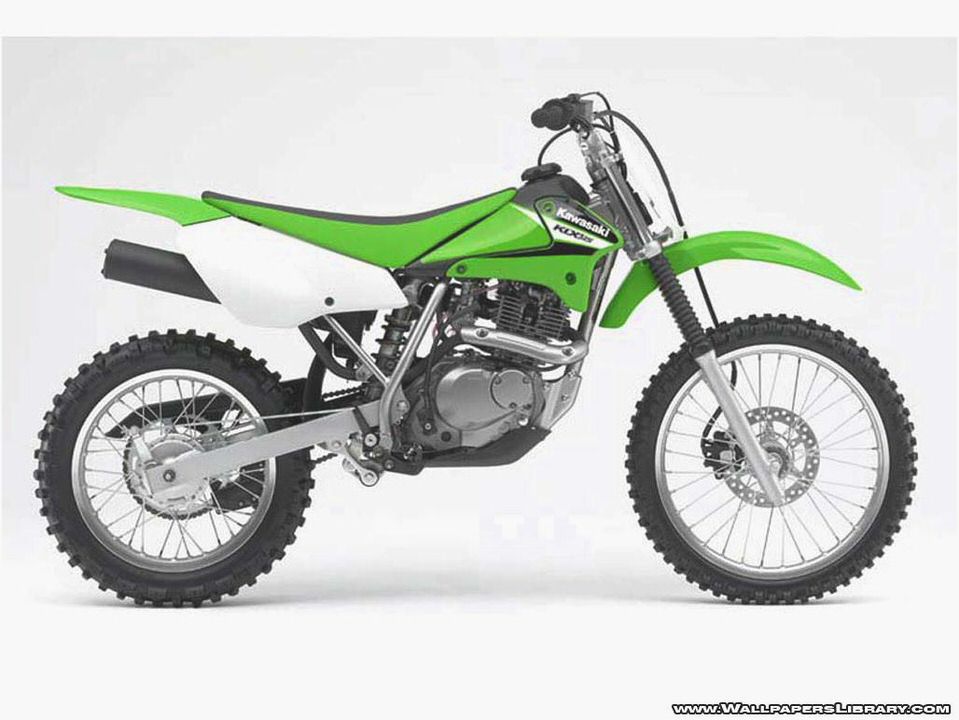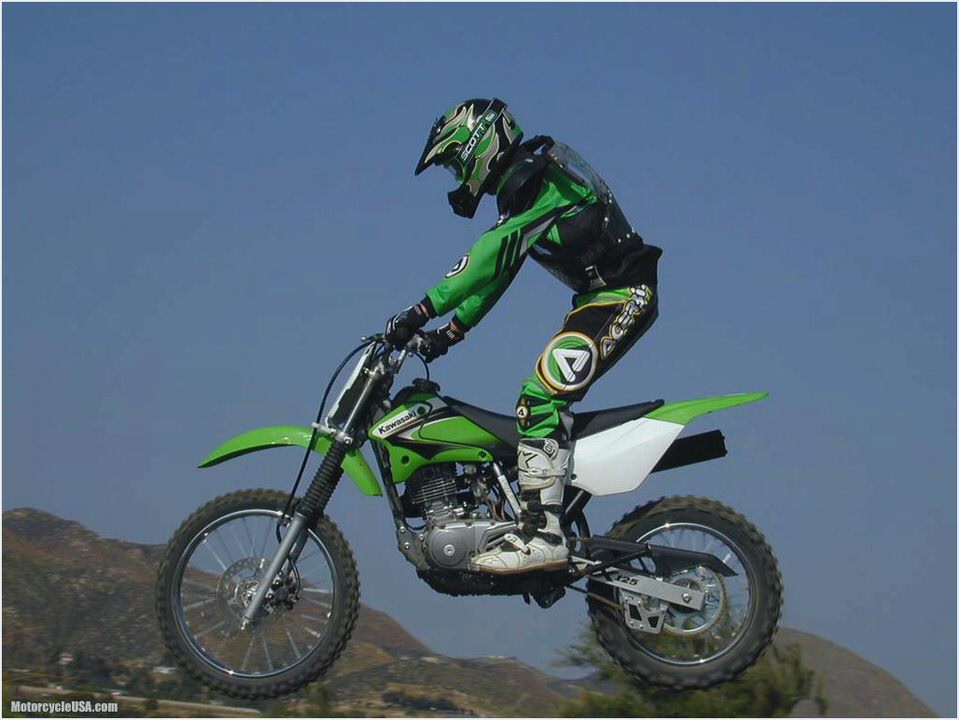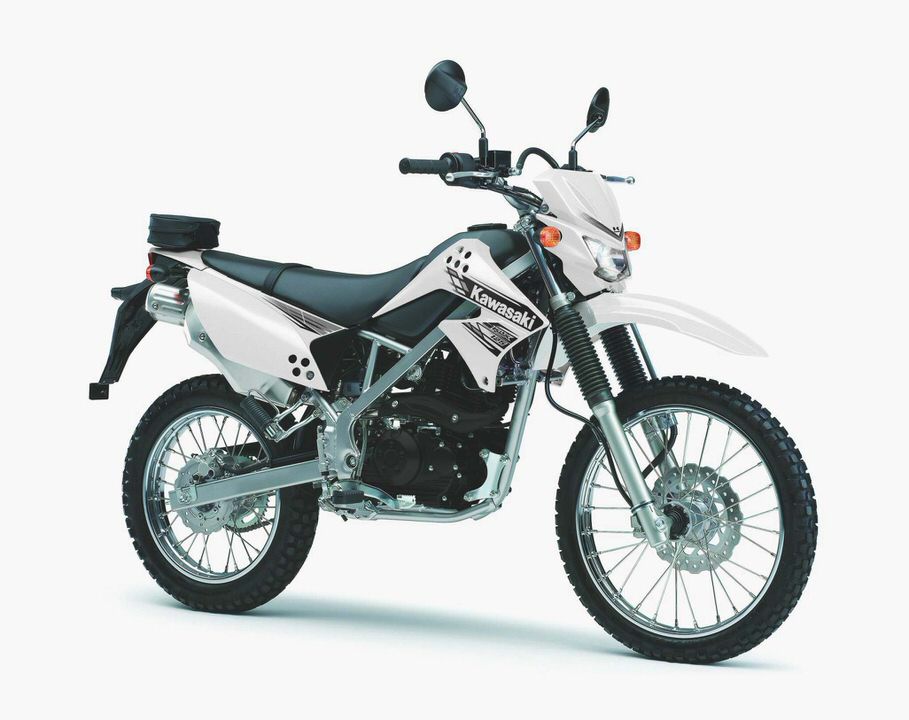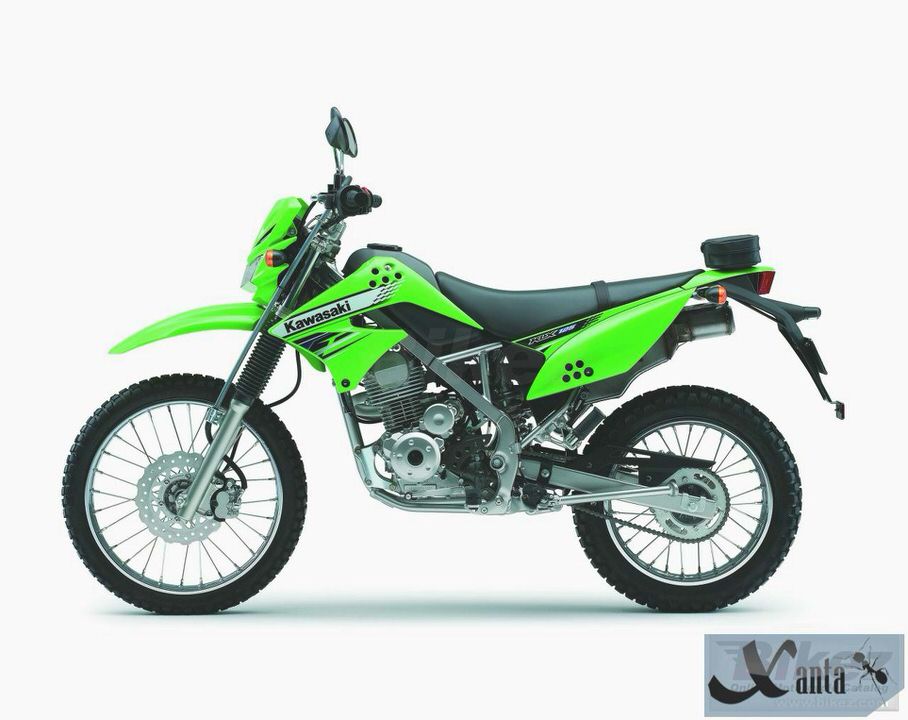 A Sport Utility ATV Review of the Kawasaki Bayou 250 – Yahoo Voices…
Kawasaki Ninja 650r Owners Guide Books
Kawasaki Zephyr 750 Reviews – MotorcycleSurvey.com
DA Tested: 2014 Kawasaki KX 85 Dirt Action Magazine
Kawasaki ER-6n,beginner sportbike,women riders – Women Riders Now – Motorcycling…