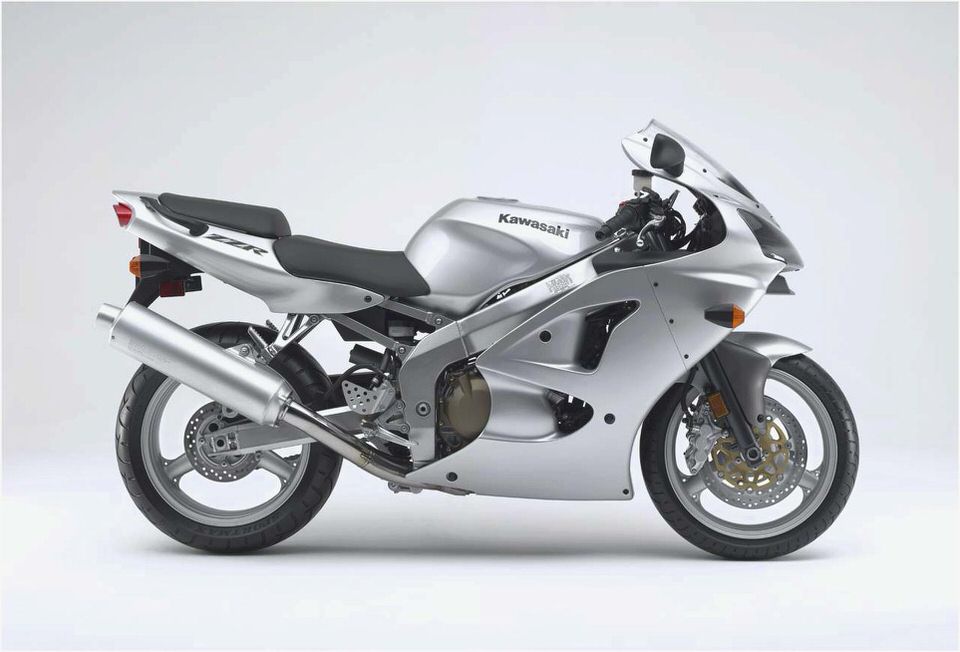 2008 ZZR 600
2008 Kawasaki ZZR 600
The Kawasaki ZZR 600 is a great looking bike that's comfortable, fun to drive and ideal for some sport touring action. This bike really has a lot going for it; solid power and handling, good wind protection, and a relatively affordable sticker price. If you're considering a sport bike for some recreational riding, the 2008 Kawasaki ZZR is definitely worth a look.
The challenge for many of the top sport bike manufacturers today is to create a bike that's as at home on the street as it would be on the track. Sport bike riders aren't necessarily racers, but they almost all want that racing feel when they're in the saddle. The Kawasaki ZZR 600 is the perfect bike for that casual rider who wants a stress-free ride to work, a comfortable jaunt through the countryside, or an adrenaline-pumping burn down an open road.
Although you might win a few races on the 2008 Kawasaki ZZR 600 due to the power in its 599cc displacement four-cylinder engine, this bike is really built for style and comfort. This is a sport touring bike, not a pure sport bike.
In eye-catching Candy Plasma Blue or sleek Ebony, this bike has an aerodynamic, sporty look, characterized by an angled front fairing and wind-gobbling air scoop, that will bring a smile to your face whenever you approach it, helmet in hand, and it will probably catch the eye of more than a few passersby along the way. It also comes with a wide, two-piece seat that lets you really relax in the saddle, and that combined with the relatively low seat height means that even bigger riders can really enjoy the ride.
The positioning is ideal, with handlebars within easy, comfortable reach and well-seated mirrors. The seating is a bit more upright than some, which tends to add to the comfort level without hurting your control too significantly, especially when you're not opening things up to top speeds.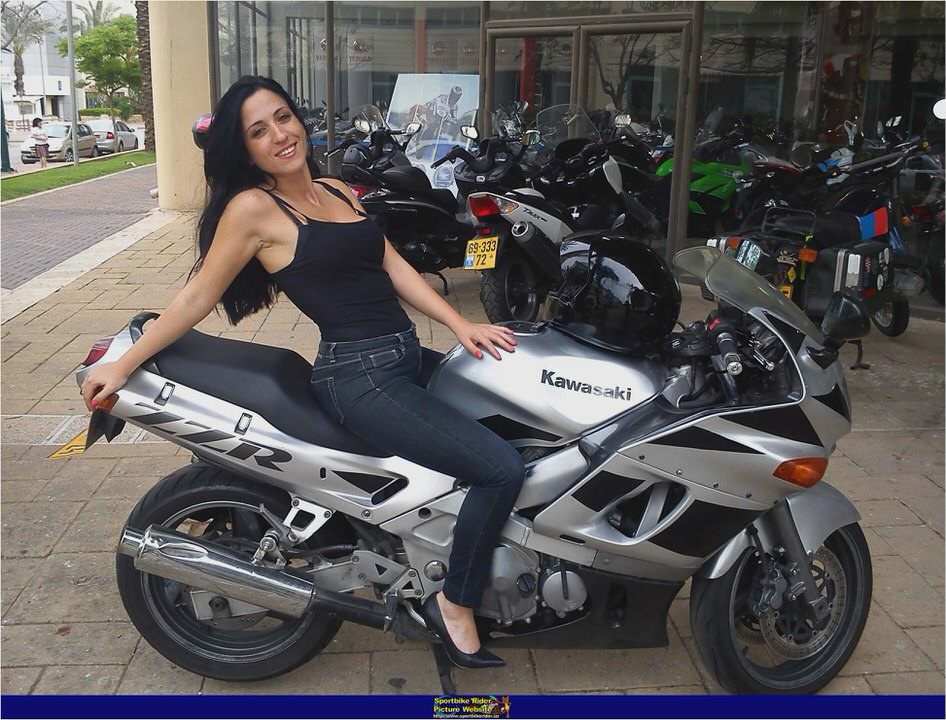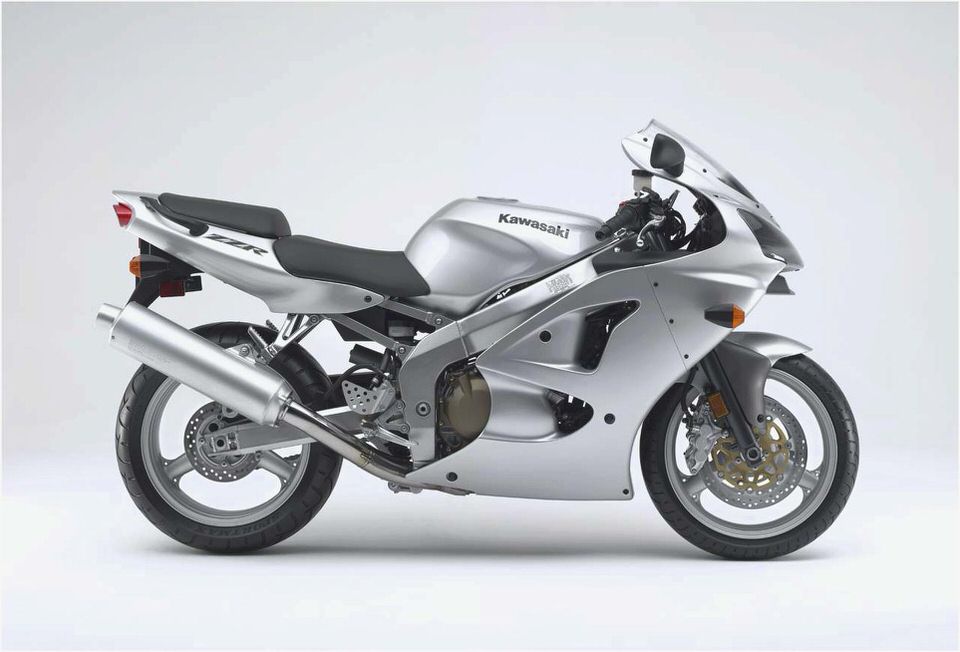 The ride on the 2008 Kawasaki ZZR 600 is like heaven. The lightweight aluminum chassis with adjustable front fork and adjustable UNI-TRAK rear suspension work to give you a smooth journey at just about any speed, and the close-ratio six-speed transmission lets you easily shift into whatever gear you need for the kind of riding you like to do. You'll get good power out of the disc brakes, especially since most of the time you probably won't be taking any really tough turns or dealing with race conditions on this bike.
The ZZR600 features a full and fairly easy to read instrument display, which includes speedometer, tachometer, odometer, trip meter, temperature gauge and digital clock.
A lot of riders find this bike to be the class of the middleweight field due to its comfort, versatility, and ability to accommodate all kinds of riders. It really provides a nice intermediary between the slow, soft casual ride of a small bike and the serious, hard charging power of a supersport. You can drive the ZZR at pretty good speeds for a long time and at high speeds when you need to.
If you're looking for a bike that has less of an emphasis on comfort but can really race without feeling heavy or giving you any wobble, there are more sporting bikes you can try, but for non-competitive riders, the ZZR really is a great bike. If you're looking to have fun on a bike that you can ride all day every day if you want to, and really put through its paces every now and then, the 2008 Kawasaki ZZR 600 is absolutely worth a long look.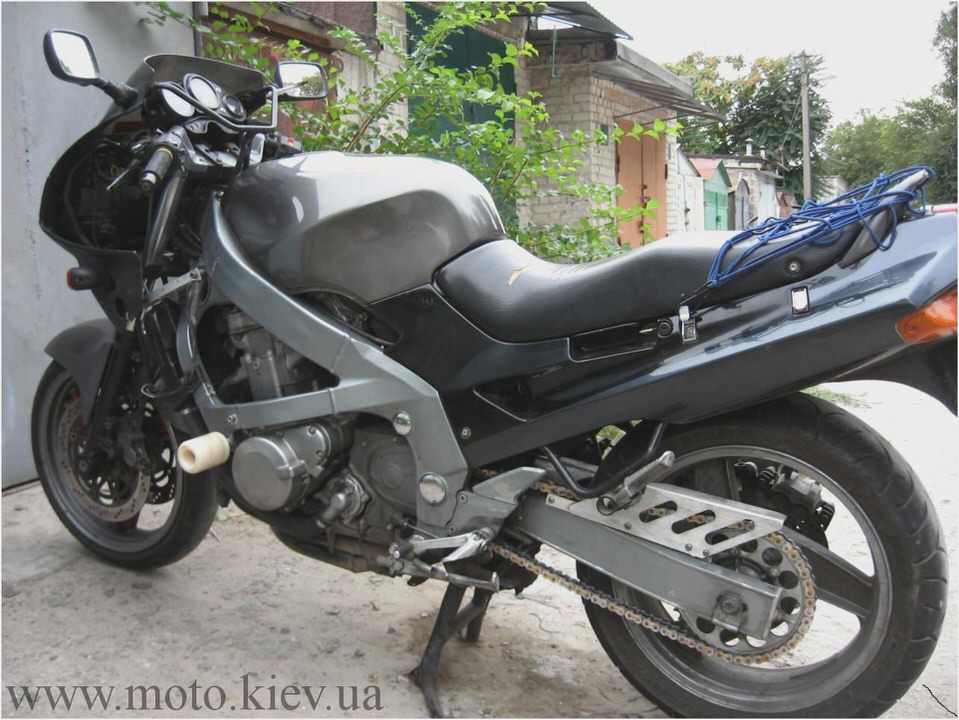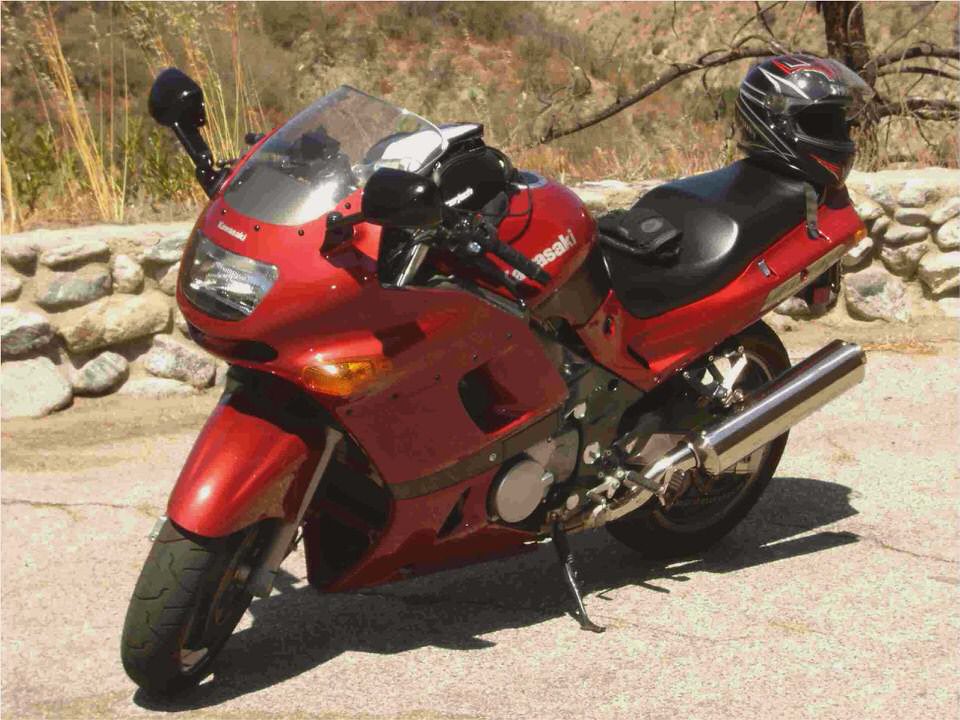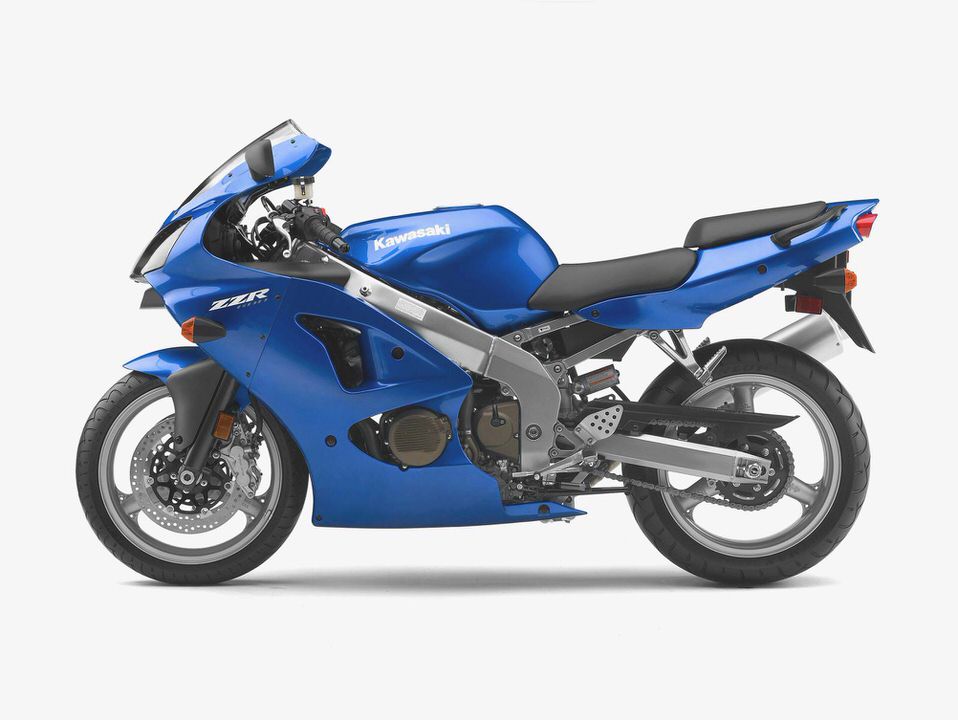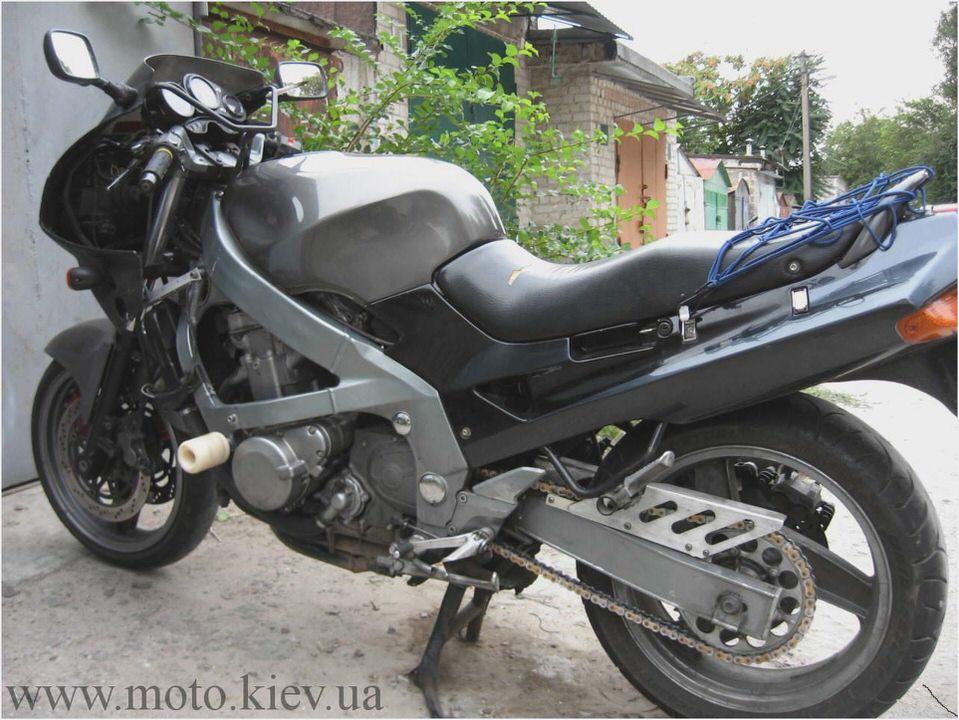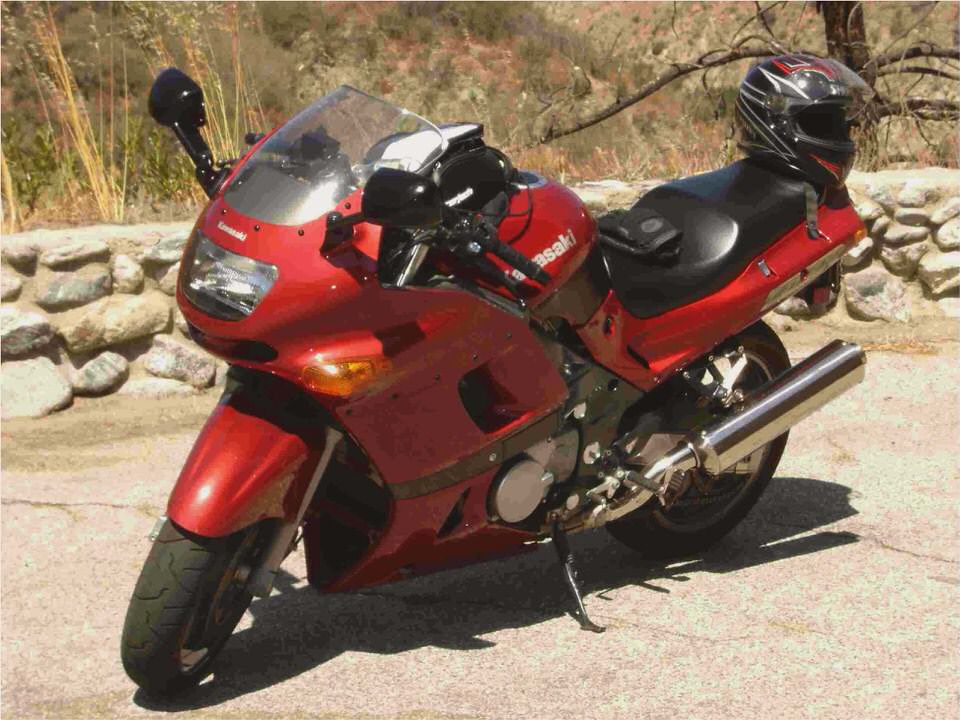 Vn 1600 Mean Streak Free Links
Kawasaki Er-6f Motorcycles
Kawasaki W800
A Review of the Kawasaki KX 450 F: Kaw's Top of the Line 450 Dirt Bike…
2010 Kawasaki Z1000 Information and Specifications – Kawasaki Forum…