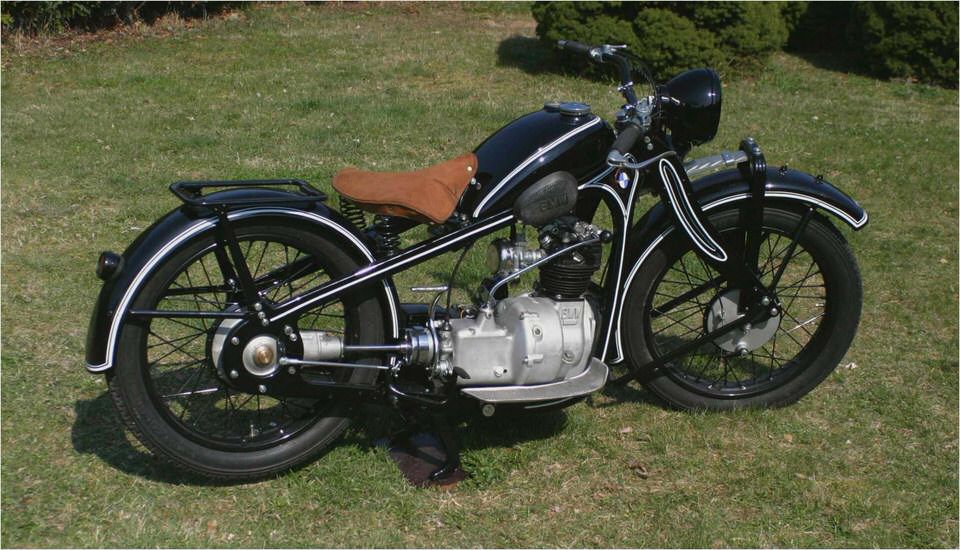 2011 Mazda RX-8 R3: Review notes
Shopping for a NEW or used vehicle? Click here to start your search.
NEWS EDITOR GREG MIGLIORE: The RX-8 is my favorite Mazda. There are arguments for a lot of others, including the Mazdaspeed 3. but I love the feel I get in this low-slung car with the long hood, tight chassis and manual transmission.
With the longitudinally mounted engine, curvy wheel flares and a cabin that peeks out like a conning tower on a submarine, the RX-8 looks, feels and drives like a missile. The chassis is rock solid, but be prepared to feel every rut and imperfection in the road. I also felt the back end almost bouncing or vibrating while cruising down the expressway at steady-state speeds.
The steering returns immediate response off-center, directing this sleek speedster directly. The brakes are strong with quick bite, and the body is appropriately rigid and composed.
Inside it's loud. What do you expect? Be prepared to turn up the radio or put down the windows to distract yourself. The Recaro seats fit me, a five-foot-nine average-size guy, perfectly.
The 1.3-liter is a pocket rocket, delivering power in a potent and immediate fashion. Passing is energetic and enjoyable. Plus, I love the Le Mans livery this thing is outfitted with; great color scheme and badging.
It's too bad this is the end of the line for the RX-8. I'll miss it.
ART DIRECTOR TARA KLEIN: I know this car is a totally different ballgame from the Miata or the Mazdaspeed 3, but based on my previous experiences in those Mazdas, I knew the RX-8 would be a riot. While it's obvious that this ride would be quite a bit sportier and possibly rougher in nature, I had a strong hunch that the RX-8 would be just as fun, if not more fun, to pilot as the others.
The styling alone makes this car distinct on the road, with the protruding wheel arches creating a strong, athletic look. There is a lot of symbolism carried throughout the RX-8 if the time is taken to look. The triangular shape in the rotary engine is found in many places, such as the shifter, the center console and the hood. There also was a strong emphasis on the circle, especially on the dash/center-console area.
The thoughtful use of these shapes and curves throughout the interior and exterior result in a rich, bold design that keeps your eye entertained at all angles.
The driving experience is actually much tamer than I expected, considering the loud look. The ride was more sensitive to road imperfections, but not nearly as rough as I anticipated. The responsive steering and manual transmission made way for an exciting ride when rush-hour traffic opened up.
While the sporty personality of the RX-8 is at the forefront, it also has a sense of practicality. This car can fit four, and while the rear seats are slightly scrunched, the suicide doors allow plenty of room for entering, exiting and storing.
This Mazda RX-8 hit the mark in regards to fun, comfort and function. It's too bad this may be the last one I drive.
ROAD TEST EDITOR JONATHAN WONG: I write these notes with great sadness. I'm sad because this is probably the last time a RX-8 will be in the fleet, since production ends with the 2011 model year. Launched in 2003, the RX-8 marked the return of the rotary engine to North America, which had gone without a rotary-powered vehicle offering since the end of 1995, when Mazda stopped importing the third generation RX-7.
The RX-7 lived on in other markets until 2002.
However, production will soon cease for all markets. Fittingly, Mazda is producing a Spirit R model to give the car a proper sendoff as it did with the RX-7, but unfortunately, that car will only be sold in Japan.
What's the future for the rotary at Mazda? There have been countless rumors with some saying the Hiroshima-based company had stopped development altogether because the new 16X hasn't been able to meet fuel-economy targets, and then there are some murmurs of the rotary being part of a hybrid powertrain of some sort. Mazda has done development work on a hydrogen rotary, but there hasn't been much news on that front in a long time, either.
As a rotary owner, it's difficult for me to imagine Mazda not producing a Wankel engine. Those triangles are so intertwined with the company's history and race triumphs, including taking the overall win at Le Mans in 1991 with the 787B. To date, they are still the only Japanese company to take the checkered first at Circuit de la Sarthe.
With Mazda concentrating its efforts on its new Skyactiv technologies that focus on more efficient piston engines, transmissions and lighter-weight chassis development, I fear that the rotary as we know it ends with the RX-8. Some critics will say good riddance because it never was a hugely efficient engine, had higher oil consumption and was down on torque (for naturally aspirated versions), and many refused to acknowledge the upsides of the engine, such as its compact size, smooth operation and high-revving personality.
For those who can accept the engine's foibles in the RX-8 (roughly 191,000 have been worldwide since it was introduced) and are willing to give it the required care, it provides an experience few things can match. The insane throttle response and the unmistakable hum the engine makes when you shoot toward the 9,000-rpm redline are things that are ingrained in my brain. Combine that with a sensational six-speed gearbox and one of the tightest and well-tuned chassis on the market, and you have a car that's truly special.
The R3 model kicks it up one last notch, which was named after the R1 and R2 models on the last RX-7. There's a specific suspension with Bilstein shocks, a more aggressive front bumper, side sills, rear spoiler, xenon headlights, forged 19-inch wheels and Recaro seats.
To really understand the RX-8, you need to throw it around hard on twisty roads. Only then will you appreciate how composed it is and how well everything works in harmony. The slick manual and well-tuned clutch pedal make going up or down gears a cinch. Keep the tachometer needle in the upper half of the band and good power is available immediately under your right foot.
The electric power steering relays loads of feedback to your fingertips with a good amount of heft tuned in when you crank the wheel.
Driving this car really is just a matter of pointing and shooting, and it responds by doing exactly what you ask of it. Stomp the middle pedal and you're greeted with a firm feel and strong clamping power to make diving deep into corners a nonissue.
Yet unlike the RX-7 R1 and R2 models, ride comfort isn't entirely thrown out the window. It's far from it as I've taken a previous R3 we had in the office on a short road trip and I piled on almost 700 miles on this one alone. Keep in mind that this car still has low-profile tires and the ride isn't going to be Lexus smooth, but it's still well suited to be driven every day.
The Recaro seats are both supportive for lateral maneuvers and comfortable for just bumming around town.
If you're about torque, you best move on. It's a high-strung engine that wants to be driven hard. If you care about fuel efficiency, again, keep walking, buddy.
Yeah, there are some downsides, but if you put a premium on how a car drives and the sensation you get when you're behind the wheel, you'll fall in love with the RX-8.
That engine, gearbox, steering, handling reflexes and brakes are all things I'm going to miss. If you haven't experienced this car, I highly recommend you go to your local Mazda dealer for a test drive. I'm sure there are some new ones still on dealer lots looking for a good home.
Knowing that this would most likely be the last go-around with this car, I snapped a photo of this RX-8 R3 next to my 1994 RX-7 R2. I must say, they look good together.
2011 Mazda RX-8 R3
Base Price: $33,085
As-Tested Price: $33,085
Drivetrain: 1.3-liter rotary; RWD, six-speed manual
Output: 232 hp @ 8,500 rpm, 159 lb-ft @ 5,500 rpm
Curb Weight: 3,065 lb
Fuel Economy (EPA/ AW ): 18/17.2 mpg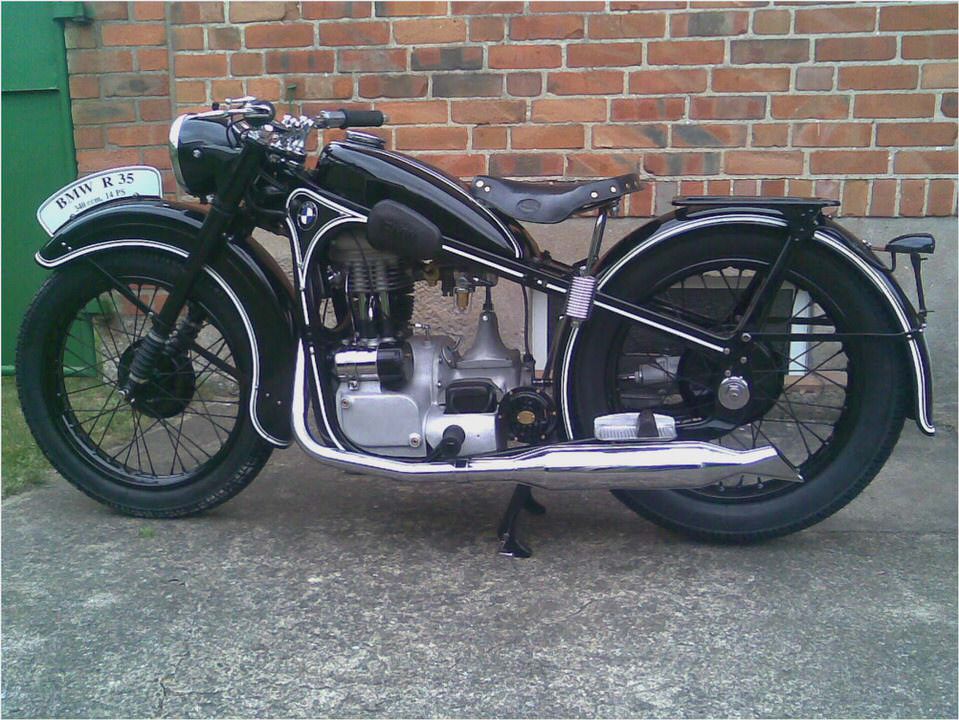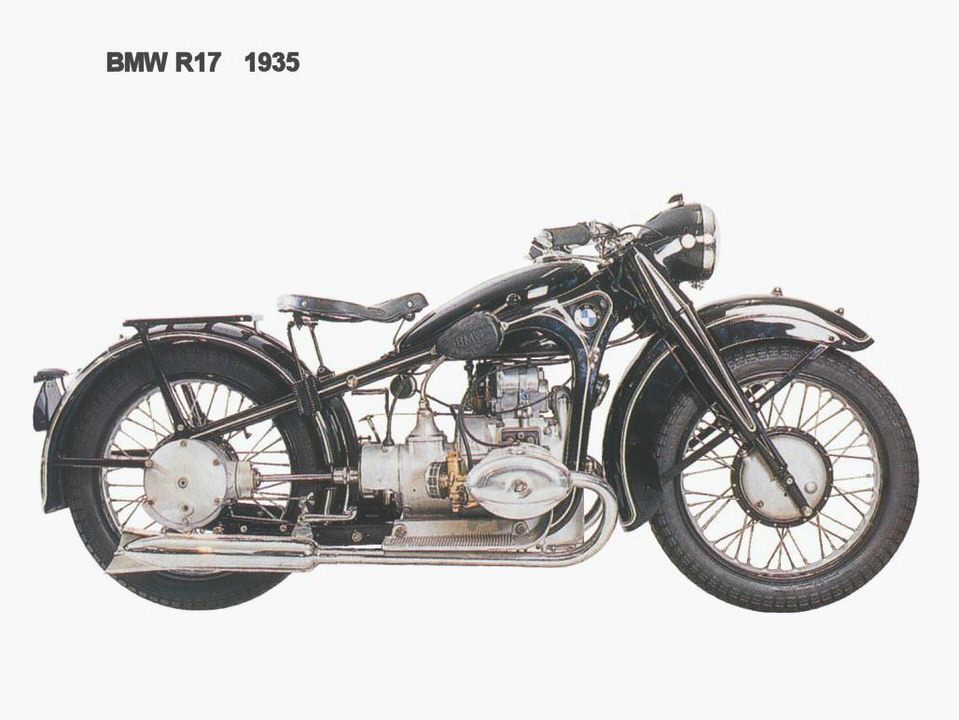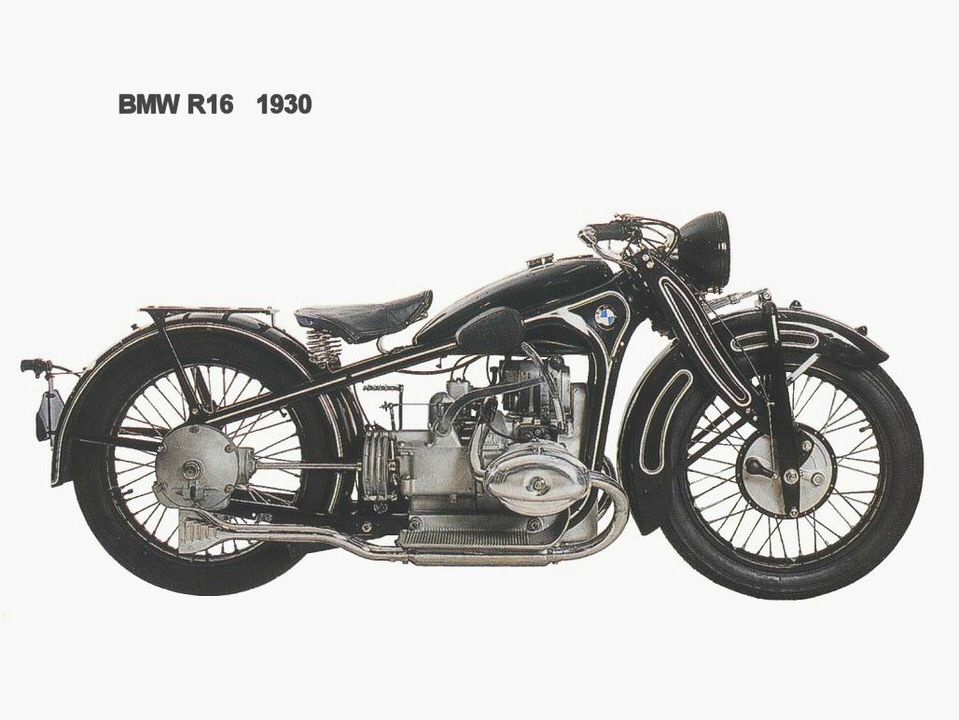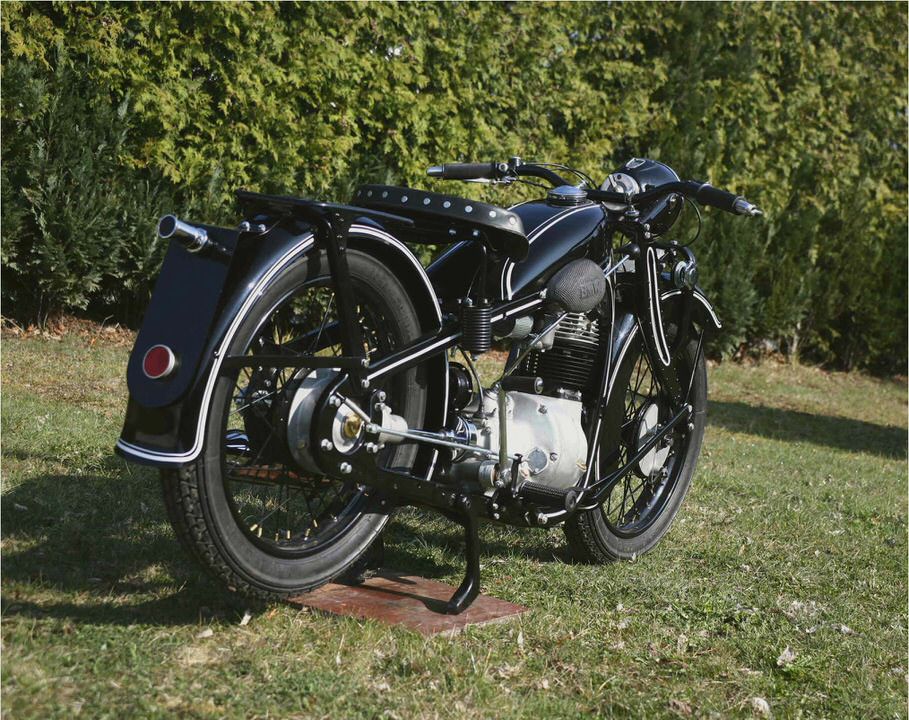 Chris Pfeiffer takes out the 2008 Streetbike Freestyle World Championship…
PickupTrucks: News: December 2, 2008
Snooker's BMW G650 XCountry Links – Mods, Parts, Accessories, Reviews
First Ride – 2007 BMW R1200R – Motorcyclist Magazine
2007 BMW F800ST – Universal Parallel – Test Drives – 2008 BMW Urban…