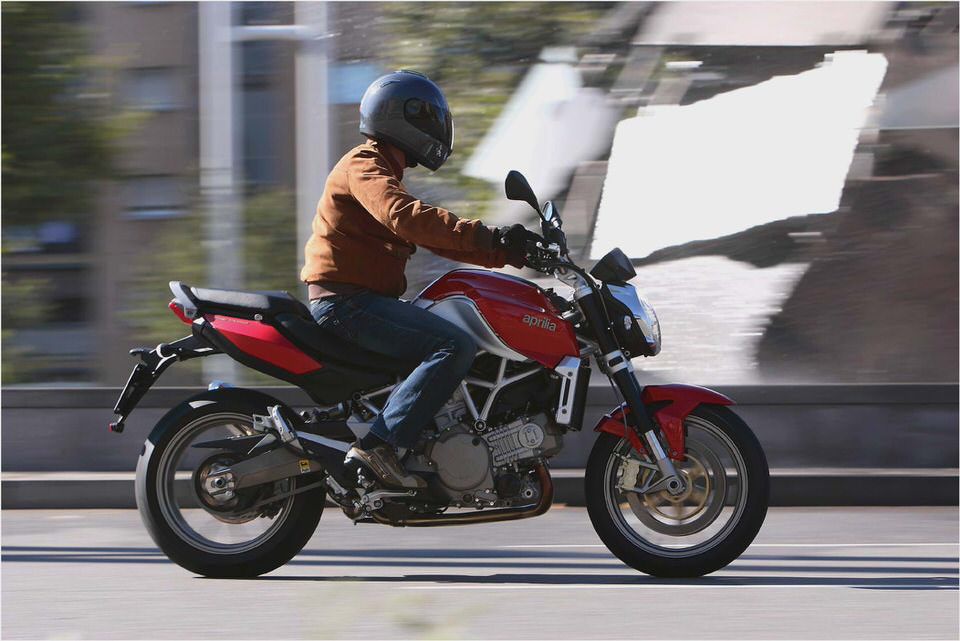 2012 Mana 850 GT ABS
2012 Aprilia Mana 850 GT ABS
Intro
An automatic clutch is considered to be rare on motorcycles but the 2012 Aprilia Mana 850 comes standard with an automatic transmission. At first thought, you may think that this powerful bike is designed and intended for beginners due to the auto transmission but this could not be further from the truth. In fact, in recent years more and more companies such as Honda, Yamaha, and now Aprilia have decided to offer a whole new way to ride.
Some people just prefer not to have to worry about shifting but yet still yearn for a powerful bike. The answer for those people is the new 2012 Aprilia Mana 850.
Aside from the automatic transmission this bike features a liquid cooled, 839cc V-twin engine that delivers a tremendous amount of power. With the latest in cutting edge technology when it comes to the suspension and throttle response, the rider can always count on a reliable ride and one that is able to deliver a great deal of power. Anti-lock brakes also come standard on the present models of the Mana.
Powerful braking technology that will ensure that your brakes do not lock up even when riding in less than ideal conditions. Since there is no clutch the rider needs to apply pressure to the brakes for the bike to start. This electronic start system will make sure that even on a cold morning the bike will start with ease.
The 2012 Aprilia Mana can handle the demands of the open road or can easily be able to keep up with the stop and go traffic that is often see in the urban city settings.
One unique feature of the 2012 Aprilia Mana, which is very reminisce of scooters, is the locking storage compartment that is located in the rear of the bike. Giving the rider a place to store personal articles without having to worry about theft. The overall design features sleek and slim lines and available in a few different colors.
The 2012 Aprilia Mana is the perfect blend of conventional motorcycles combined with the styling of a sport bike. Take these two and add some scooter amenities and you come up with a bike that promises to deliver and that bike is the 2012 Aprilia Mana. If you have not had a chance to experience the all-new Aprilia Mana, the time is now.
New For 2012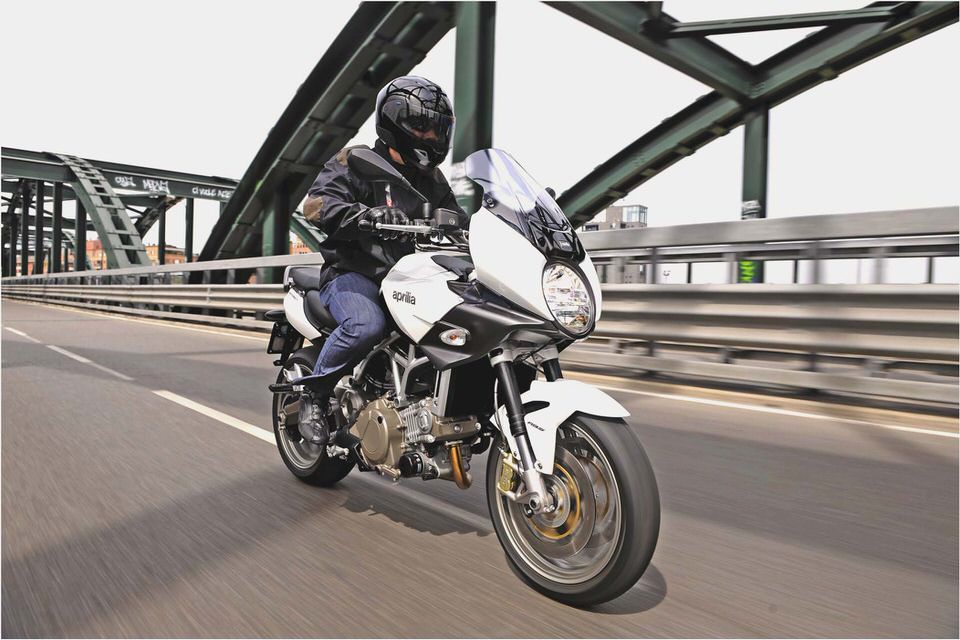 Three new colors are now offered. The present model comes in white, red or black.
Increased fuel capacity to 4.2 gallons
Fuel tank is now located under the seat. A luggage rack is now where the fuel tank once was.
Sport gear transmission which is electronically controlled with two shift modes.
Latest generation of ABS comes standard on the 2012 Aprilia Mana
Helmet compartment that provides safe storage for helmet. Compartment features a non-scratch lining
Fiat 500 1957 Edition : 2014 Cartype
2000 Aprilia RSV Mille
In the Autoblog Garage: Aprilia SXV550 – Autoblog
2012 Dakar Rally Preview Enduro360.com
Aprilia RS4 125 W/ AUSTIN RACING EXHAUST- ACCELERATIONS, REVS,START-UPS!!…