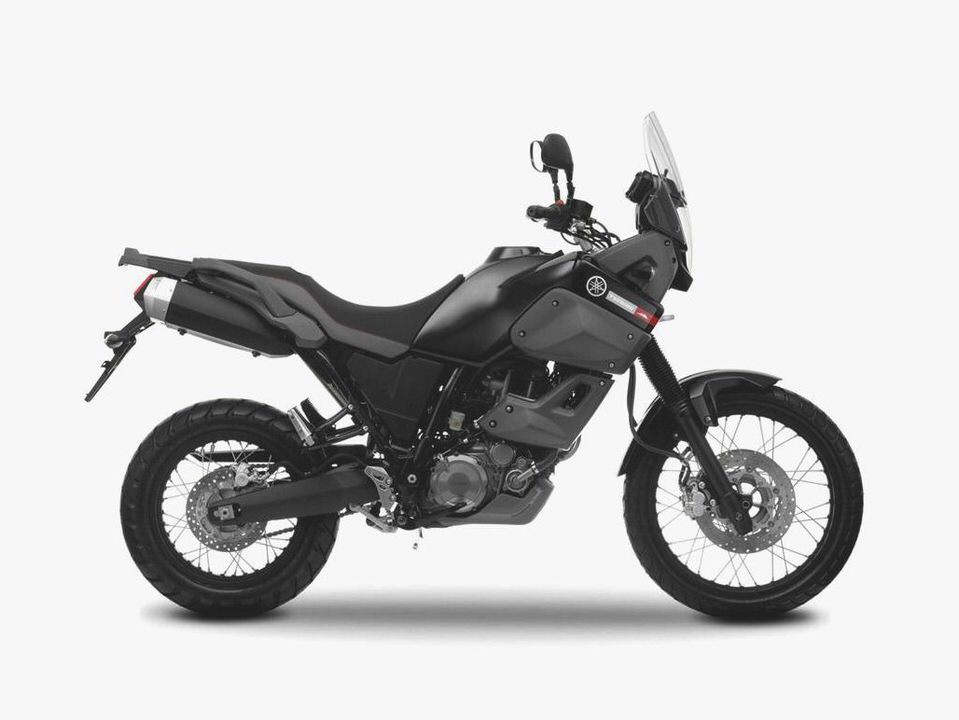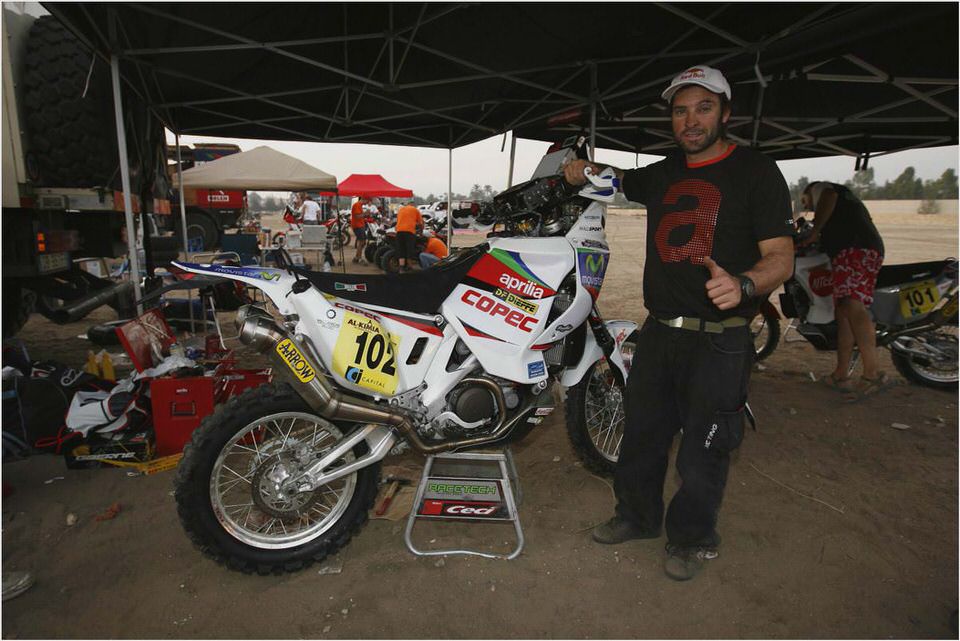 2012 Dakar Rally Preview
2012 Dakar Rally Motorcycle Preview
How long is the Dakar 2012 and how long does it take?
The 2012 Dakar, which starts on the shores of the Atlantic Ocean and finishes on the shores of the Pacific Ocean is described by the organizers as a 'pan-American adventure of more than 9,000 kilometers' (5592 miles). It starts on January 1 and finishes on January 16, 2012. There will be one rest day in Copiapo, Chile on January 8, 2012.
What will be the biggest challenges?
Organizers promise 14 exceptionally sporting stages during which riders will have to be masters of their machines and constantly altering terrain that covers everything from the Argentinean pampas to the high altitudes of the Andes. They will confront sand and sand dunes in all three countries including the ones in Fiambala leading up to the crossing of the Andes, to the seemingly endless sea of sand in Chile's Atacama Desert, the world's driest place and then, new this year, the long ribbon deserts on the Peruvian coast.
They will also have to be masters at navigation and show super human levels of physical and mental strength.
How many riders will there be and what must they achieve?
Some 189 riders are on the start list for the 2012 Dakar Rally. Around 70 will be riding KTM machines. Riders can cover 800-900 km (500-560 miles) per day, although some stages are shorter.
The majority of the competitors are amateurs, many competing to fulfill a lifelong dream.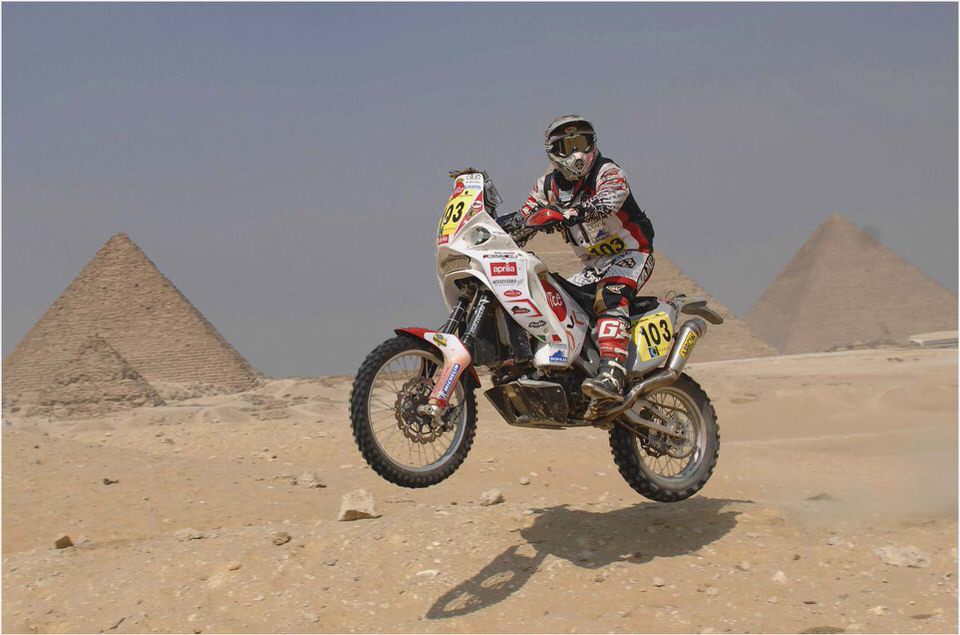 When did the Dakar move to South America and why?
In 2008, literally on the eve of the beginning of the rally in Lisbon, Portugal, the Dakar was cancelled after organizers received serious terrorist threats in Mauritania and felt the safety of riders and teams could not be guaranteed. The first of the Dakar Rallies in South America was held in 2009, so 2012 is the fourth time the continent has hosted the world's most famous motorsports event.
Where did the first three South American Dakar Rallies go?
2009, 2010 and 2011 the Dakar started in Buenos Aires, travelled over the Andes into Chile then returned in a giant loop to also finish in the Argentinean capital. In 2009 the rally went to Valparaiso in Chile, in 2010 to Antofagasta and in 2011 to Arica on Chile's northern most border with Peru.
Where does the Dakar 2012 go?
2012 will be the first coast-to-coast Dakar Rally. Riders will set off from Mar Del Plata (south of the capital Buenos Aires), traverse the continent from east to west, crossing the Andes, into the fantastic coastal desert of Chile to Copiapo then for the first time finish in the Peruvian capital of Lima. Peru will be the 27th country to be visited by the Dakar Rally.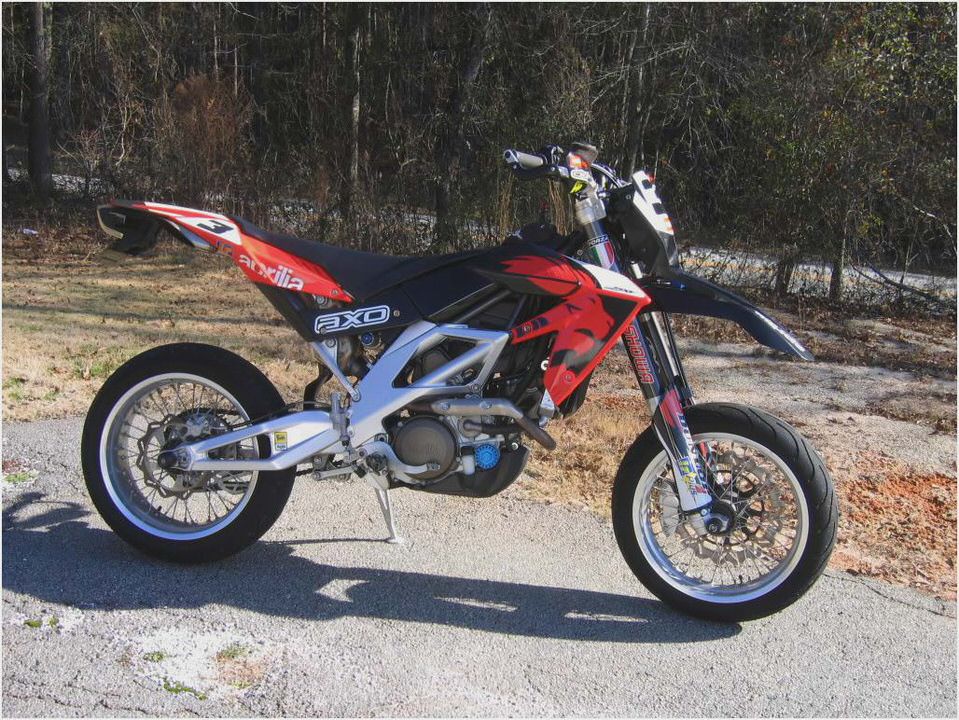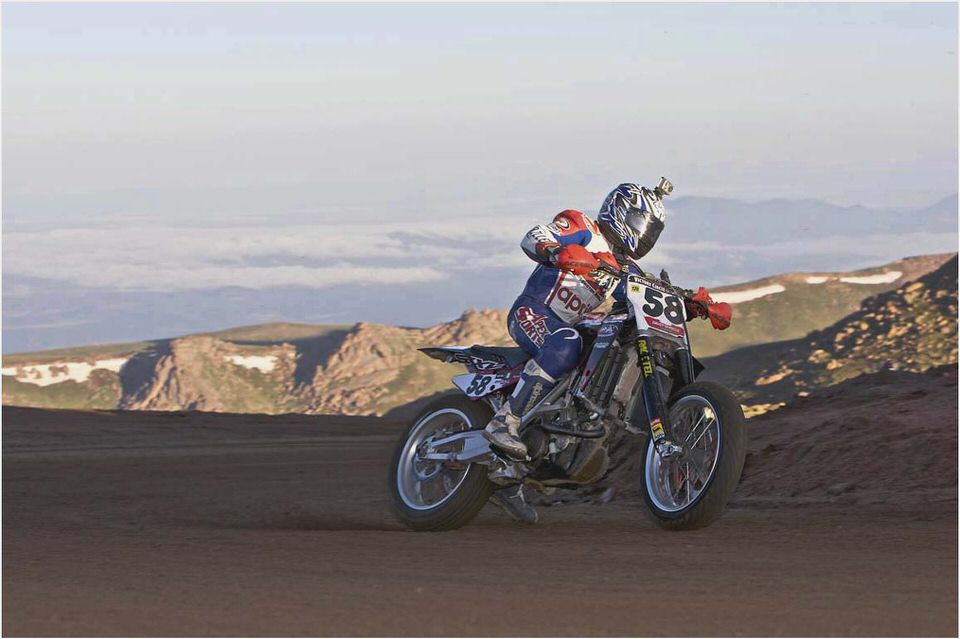 Aprilia RS4 125 W/ AUSTIN RACING EXHAUST- ACCELERATIONS, REVS,START-UPS!!…
Test Aprilia 850 Mana: Revolutionary!
Aprilia Magnet: Hybrid three-wheeler with supercar performance
Aprila Scarabeo Series Motor Scooter Guide
Aprilia Mana 850 GT ABS, Aprilia Mana 850 GT ABS Review, Aprilia Mana…