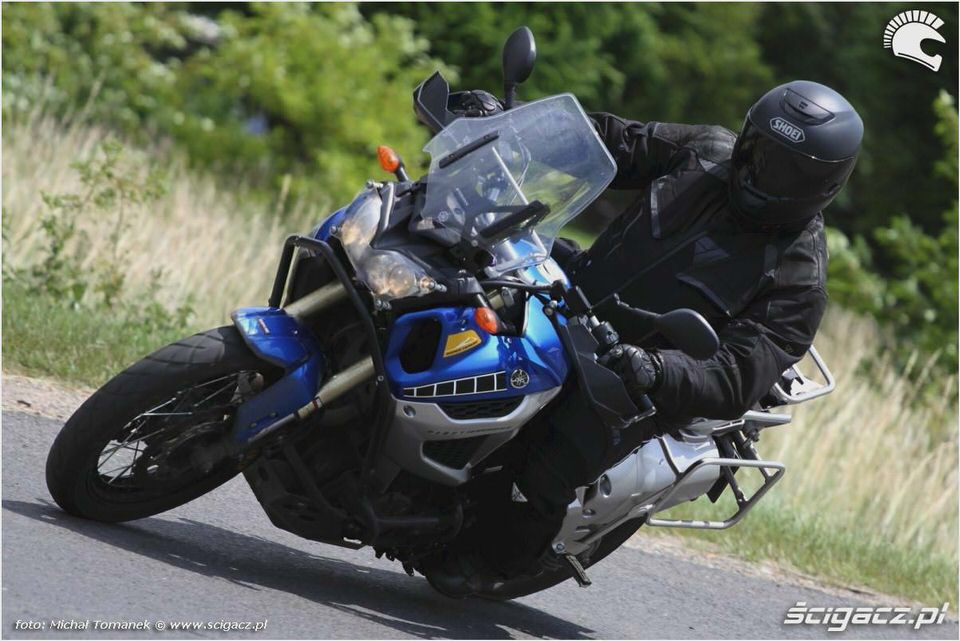 Your message has been sent!
We started the Long Road ride in New Orleans with Anson, the Prince Najar and Edge. We rode to Destin, FL. I busted a shift linkage bolt and made it the last 80 miles on tiewraps.
The next morning we fixed it with the help of bros in the parking lot. We rode out with the Gangster Chopper crew, from Richmond, VA.
LORENZO LAMAS RUMBLES FOR THE HEARTLAND ON A MISSION TO SUPPORT ACTIVE DUTY AND VETS– Lorenzo Lamas Cycles and Walk With Heroes have announced a signature motorcycle charity tour to benefit active duty and veterans. At each stop on the signature Rumble For The Heartland tour, Lamas, along with celebrity friends and decorated servicemen and women, will lead riders from major points of interest to headline entertainment venues in North America throughout 2011 and 2012. The national fundraising campaign will benefit Operation Homefront ( http://www.operationhomefront.net ) and Walter Reed Army Medical Center ( ).
According to avid motorcycle enthusiast and the tour's co-founder, Lorenzo Lamas, "It's important for us as Americans to rally in support of the brave men and women who fight for our freedoms here and on foreign soil every day. As a father, I carry a debt of gratitude to these courageous warriors and the Rumble For The Heartland charity tour is an official call to duty for our community to support."
The Rumble For The Heartland series will kick off during Sturgis Motorcycle Rally, 2011 with a ride that leads from Ft. Devils Tower, Wyoming along an 80-mile route from the iconic national monument to the Legendary Buffalo Chip in Sturgis, SD. A VIP Rider Reception at the Chip will feature live entertainment by Moccasin Creek, followed by an evening of headliner entertainment on the venue's main stage.
Founding Partner of Lorenzo Lamas Cycles, Chad Greulach, adds "The motorcycle community has a rich history of supporting our troops. Now, through our unique relationships in entertainment and our partnership with decorated veteran, Stephen Nalley, we're uniquely positioned to have Rumble For The Heartland provide an unprecedented level of financial support and awareness."
Rumble For The Heartland will follow up to its Sturgis kickoff in Nashville, TN Sept. 2, 2011, staging at Ft. Campbell, KY, home of the 101 st Airborne.
The ride will proceed to a VIP Rider Reception at a lakeside campground outside Nashville, with shuttles leading throughout the night to a blockbuster evening of entertainment with Big Rich and Gretchen Wilson's Xtreme Musik tour.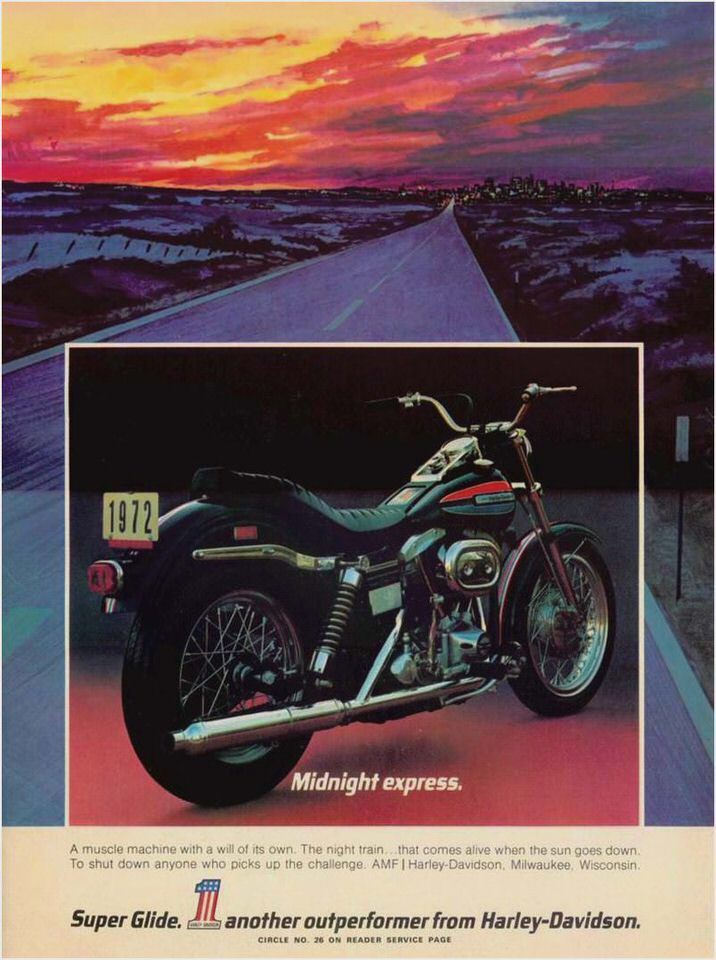 O ne hundred percent of all profits from all Rumble For The Heartland rider registrations and merchandise sales will be donated to Operation Homefront and Walter Reed Army Medical Center. Tickets will go on sale at LorenzoCycles.com and partner websites the week of July 4, 2011. For additional information, large donations and co-sponsor opportunities, please contact rumble@lorenzocycles.com .
About Lorenzo Lamas Cycles
Lorenzo Lamas Cycles, LLC is an international lifestyle brand that promotes the freedom of the ride, the art of custom motorcycles and the spirit of community service through charitable events that benefit America's Armed Forces. http://www.lorenzocycles.com
A bout Walk With Heroes
Walk With Heroes is a non-profit veterans' advocacy group that promotes awareness and raises capital for veteran-related charities. Its mission is to support and assist veterans by helping them identify and locate the appropriate resources that match their needs.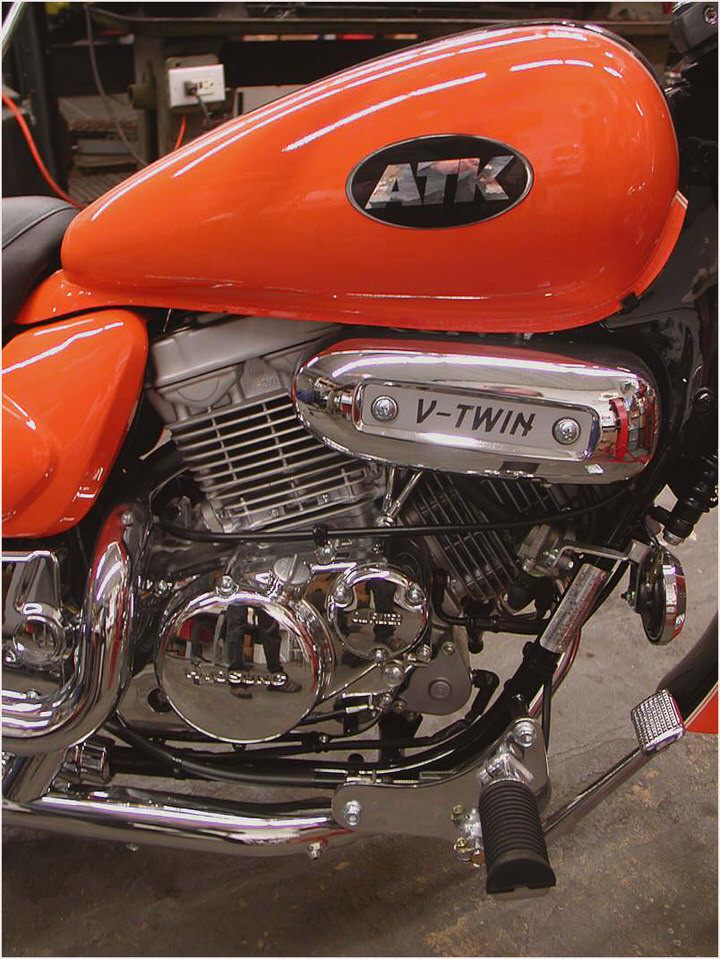 Motorcycles Keywords – im-news
Bfgoodrich longtrail tire review
Used 2009 Big Bear Choppers Miss Behavin – Reviews, Prices and Specs at…
Intrepid Cycles Resolute Thunder Press
Gaining An R.A.F Pilots Brevet In WW11 [Archive] – Page 16 – PPRuNe Forums