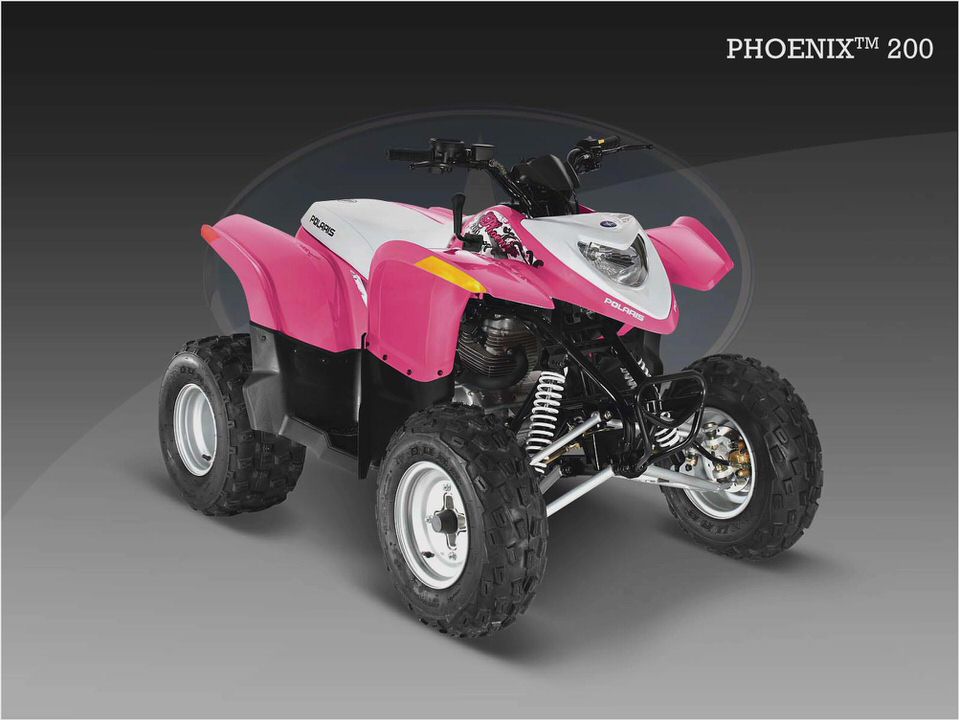 Your message has been sent!
To build a women's motorcycle, or not to build a women's motorcycle — that is the question. With more and more women interesting in riding a motorcycle these days, the question arises should there be motorcycles designed especially for the fairer sex. Golf clubs, ski equipment, and bicycles all come in women's specific models.
The question is how different is the female body when it comes to riding a motorcycle that women need a bike designed just for them.
The dash area is minimal with just a small digital speedometer/odometer. It took me some time getting used to reading/recognizing the small block numbers while riding.
I'd say Miss Behavin is half way there to being a true blue bike for women, that is, if there can be such a thing as a bike for women. It's touchy territory. Market a motorcycle just for women and the men probably wonÍt ride it.
With Miss Behavin behaving the way she is right now, shorter men may feel very comfortable riding the bike. Guys donÍt usually have hand/grip/clutch issues. If BBC wants to continue branding the Misses for women, then a few more tweaks should help Miss Behavin start behaving like a woman's bike.
The Specs at a Glance: Big Bear Choppers Miss Behavin
Displacement: 100 cubic inches (1628cc)
Seat Height: 19 inches
Fuel Capacity: 3.725 gallons
Weight: 700 pounds
Price: $29,900 (Carbureted); $31,900 (EFI)
Reader Comments
Awesome review. Helped answer a lot of my questions on the bike. Just one question though (prob a naive one), why wouldn't you tour on this bike? Would you tour on a chopper period? I've been riding for two years, as much as I can anyway with two kids in the scheduling mix, so I know I need a lot more practice than I have under my belt right now.
I'm looking to get a chopper maybe 5 to 10 years down the road and am collecting as much info on choppers in the meanwhile.
I'd like to have one that would give me the option – obviously as much a backback worth of clothes would allow.
Choppers, this one in particular, are much lower to the ground, therefore have a lower ground clearance, meaning a stiffer suspension. Not the ideal suspension setup for going long distances. In addition, choppers usually stripped down and do not allow for ways to carry gear.
Knowing that more riders want to tour on a chopper, Big Dog recently introduced its Bull Dog model with hard sided saddlebags.
Genevieve Schmitt, Editor
There is no way I could ride this bike. There are so many of us out here who are vertically challenged that it seems if the seat height is acceptable, you can't reach the foot controls. There are two bikes I know of that I can ride and that's the H-D Nightster and possibly the Victory Vegas.
We'd love to have you submit a short bike review for our Readers' Reviews section and share in more detail what you like/don't like/modified with your Nightster. Click on the link under reviews for instructions on how to do that if you're interested.
Genevieve Schmitt, Editor
Big Bear Choppers Athena Chopper ride review Thunder Press
KingJesí Saoirse Bhinn Chopper
Express Oil Change Bellingham – Northwest Honda
Parts – Motorcycle Parts
Asian Pocket Bikes -pocket bike and mini moto news and parts