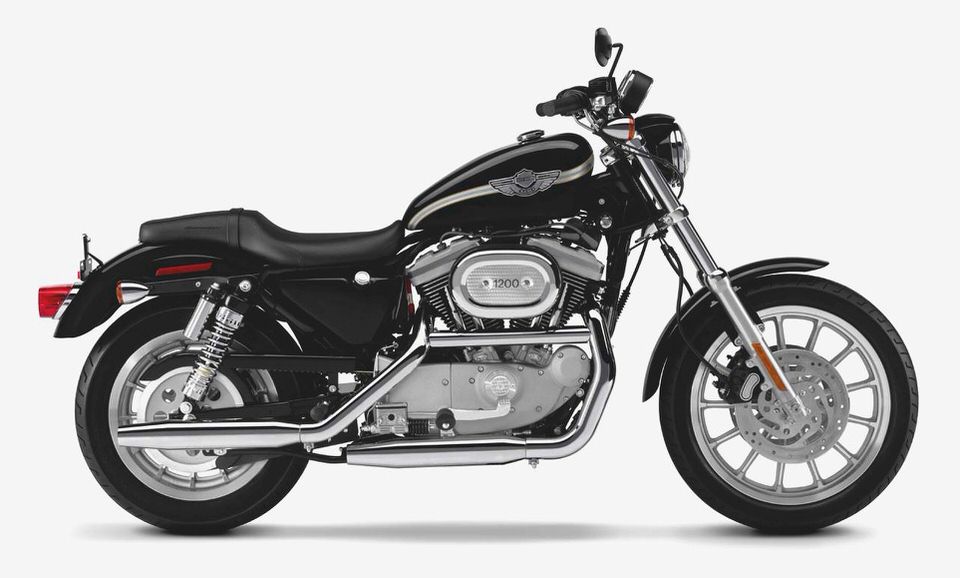 Harley-Davidson® XL1200S Details
Seller Information
This motorcycle is SOLD.
Description
This Sportster is in great condition – runs great – low miles – engine and transmission are strong – maintained well – garaged when not on the road – tires in great condition (back is almost new). There are lots of extra parts that come with the package. Check out the pictures. Send a message if you have questions. I should have washed it before taking these photos, so some of the spots on the paint are specs of dirt.
I didn't see that until after upload. I will take more photos if there is interest.
Model details are below – here are some of the add-ons:
HD oil cooler
Custom grips
Flush mount gas cap (black)
Cruise Mate cruise control
Chrome switch covers (signals, horn, high-beam, run, and start)
Smaller bullet signals (front relocated to the fork)
Battery tender connection under seat
Kuryakyn tilt back license plate holder
HD forward controls with custom HD pegs and Kuryakyn stirrups
HD Badlander seat with second touring (more comfortable seat included)
Quick disconnect seat bolt
HD logo valve stem covers
HD Sport windshield (mint condition)
1 pull back risers
Aftermarket drag pipes with baffles (not great) – I was preparing to add Bassani Radius pipes (removed passenger pegs and mounts – see below)
HD logo bolt covers throughout
1.1 Jiggawatt Flux Capacitor (not really)
Quadraphonic Blaupunkt (not really)
HD logo gas cap
Original peg hardware to remove stirrups
Original pegs from a 1998 Sportster (bought on e-bay – that about taking it back to original everything)
Wheelbase: 60.2 in.
Overall length: 87.7 in.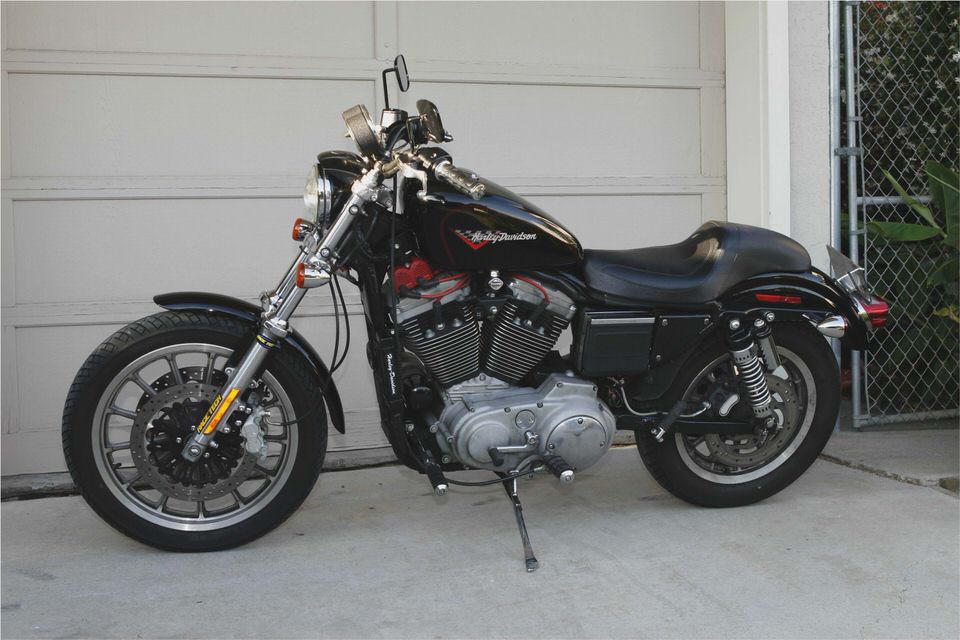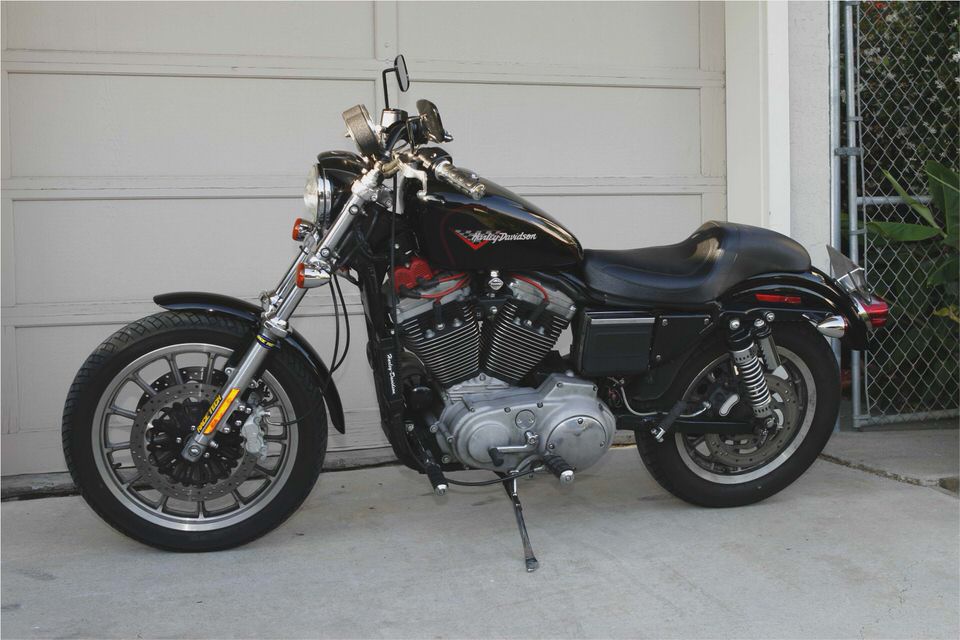 Seat height: 28.0 in.
Rake / trail: 29.6 degrees / 4.6 in.
Wheels: Cast, 19 x 2.15 in. front, 16 x 3.00 in. rear
Front tire: 100/90-19 Dunlop D591F Elite SP tubeless
Rear tire: 130/90-16 Dunlop Elite K591 SP tubeless
Front brake: Dual disc with single-action, single-piston calipers; 11.5-in. discs
Rear brake: single-action, single-piston caliper; 11.5-in. disc
Front suspension: 39mm stanchions, 6.1 in. travel, adjustable for spring preload, compression and rebound damping
Rear suspension: 2 dampers, 3.15 in. travel, adjustable for spring pre-load, compression and rebound damping
Fuel capacity: 3.3 gal. (0.5 gal reserve)
Handlebar: 27.6 in. wide, 1.0 in. diameter
Inseam Equivalent: 32.8 in.
ELECTRICAL INSTRUMENTATION
Charging output: 266 watts
Battery: 12v, 18 AH
Forward lighting: 5.5-in 55/60-watt headlight, position lights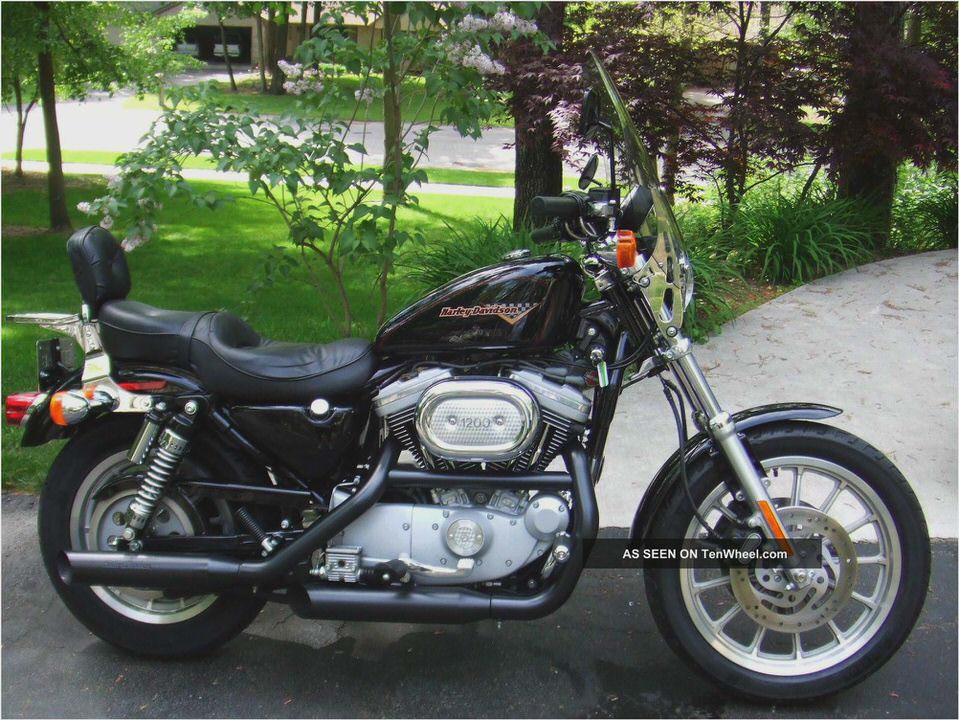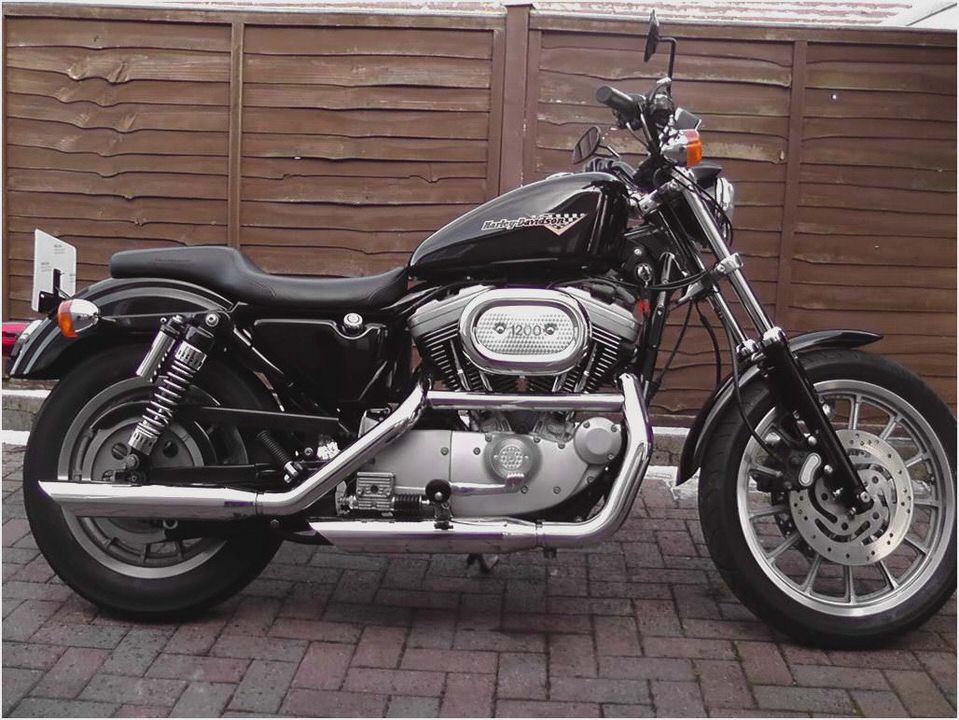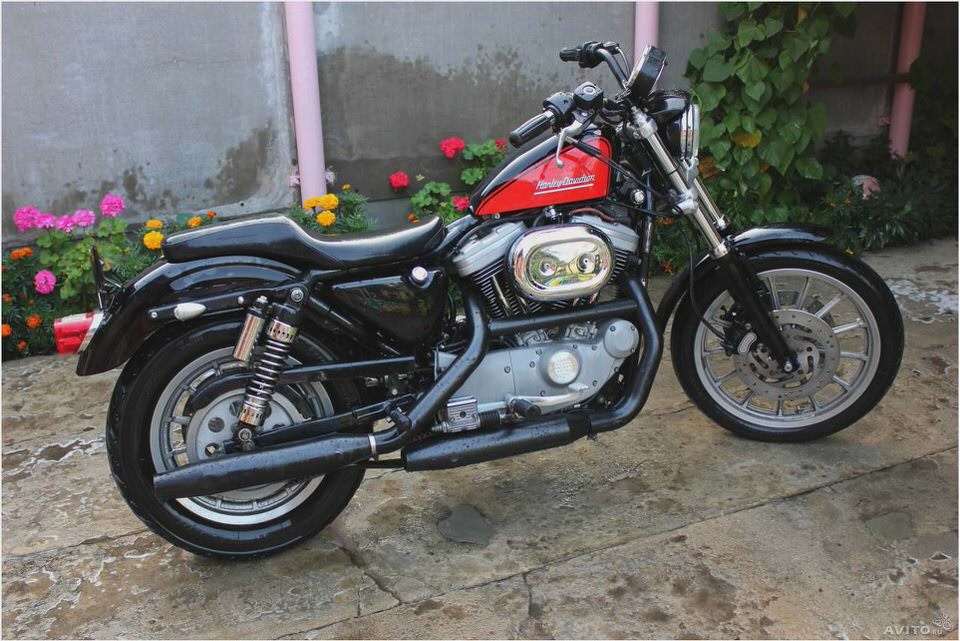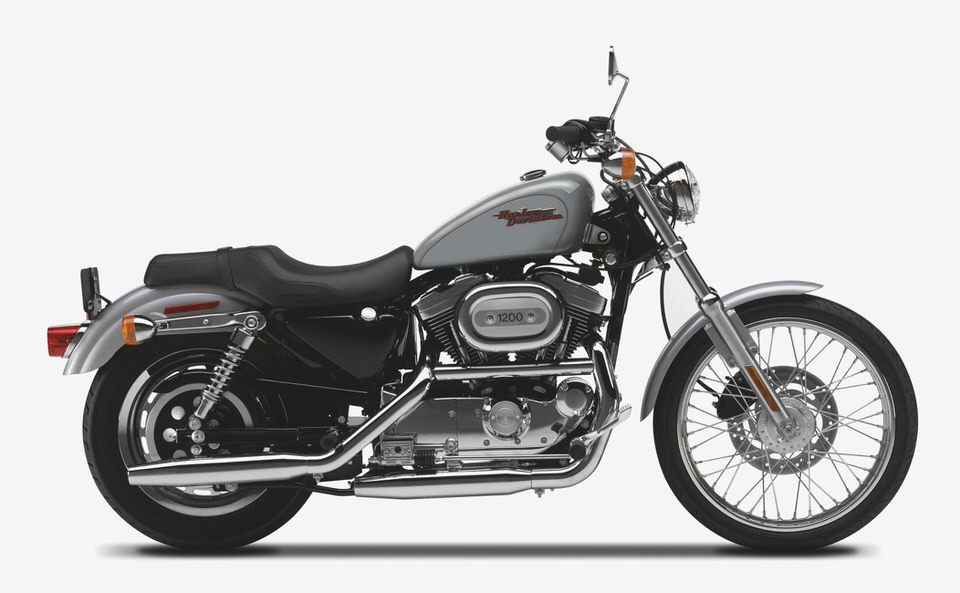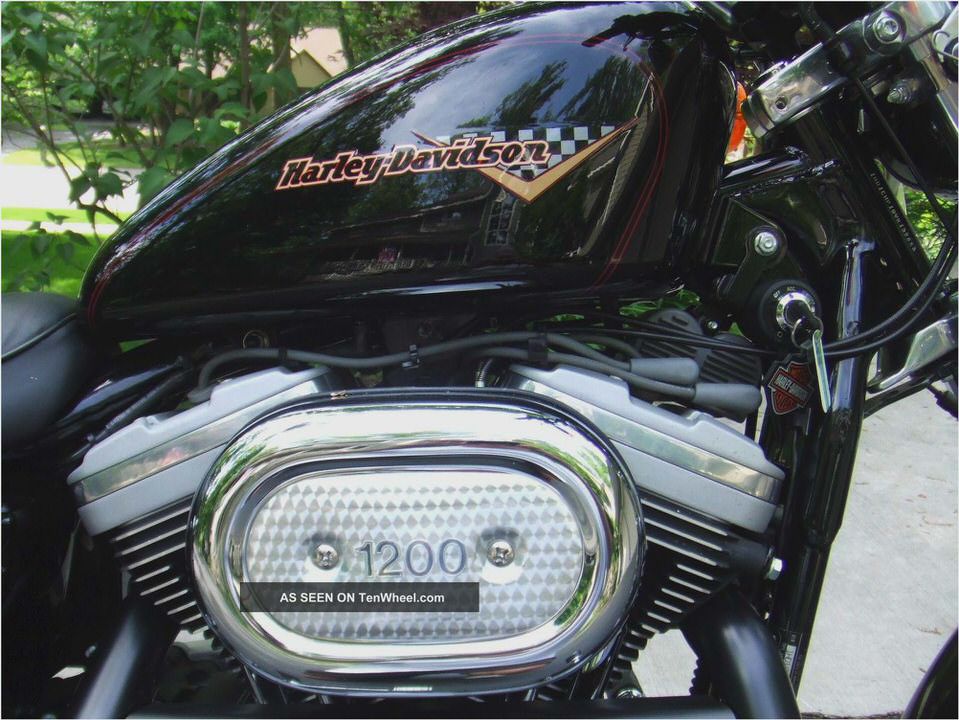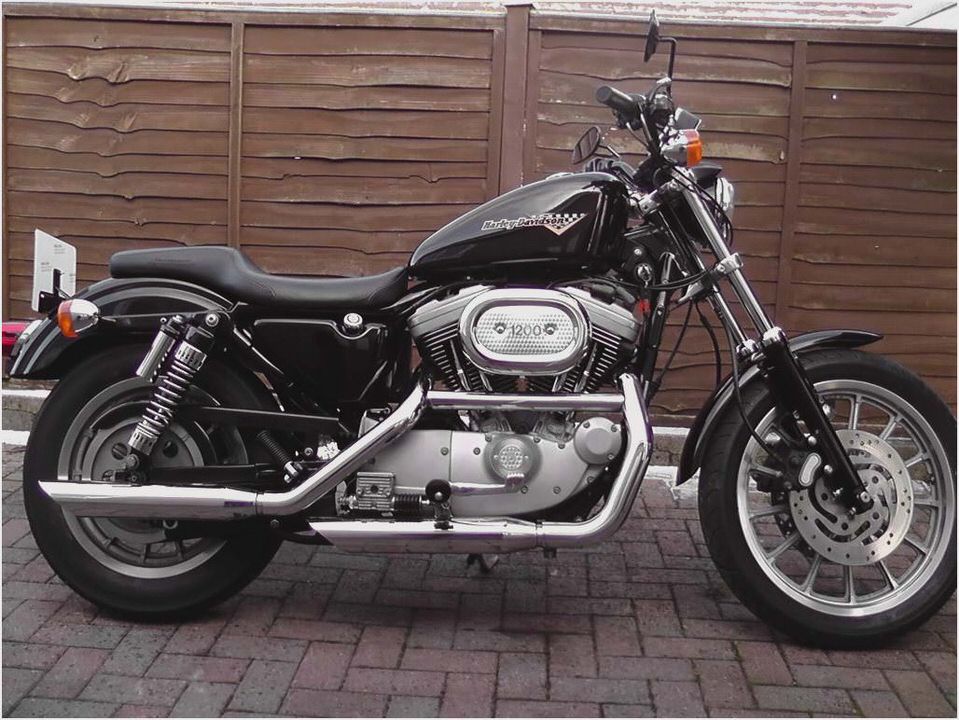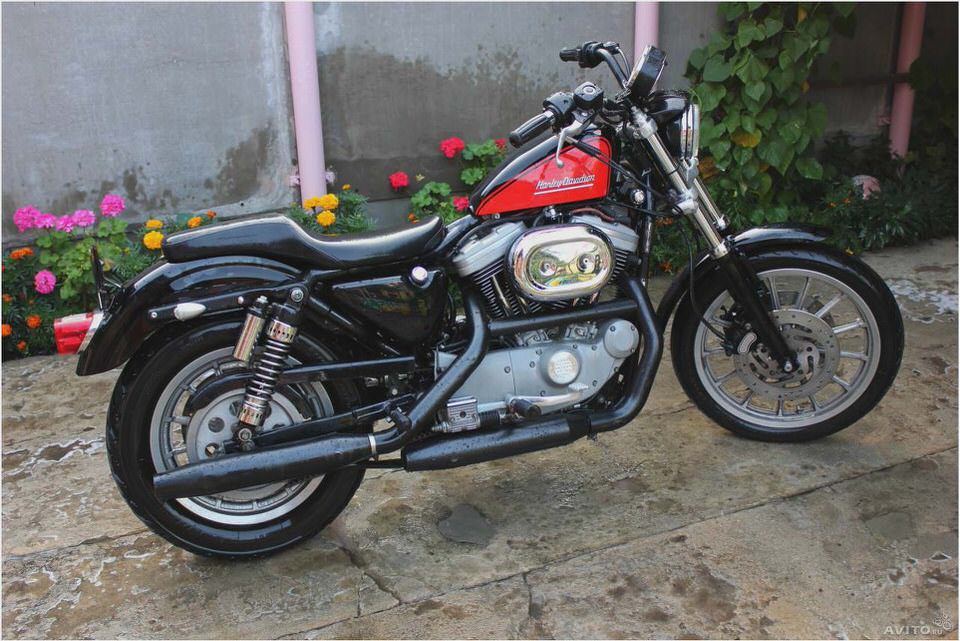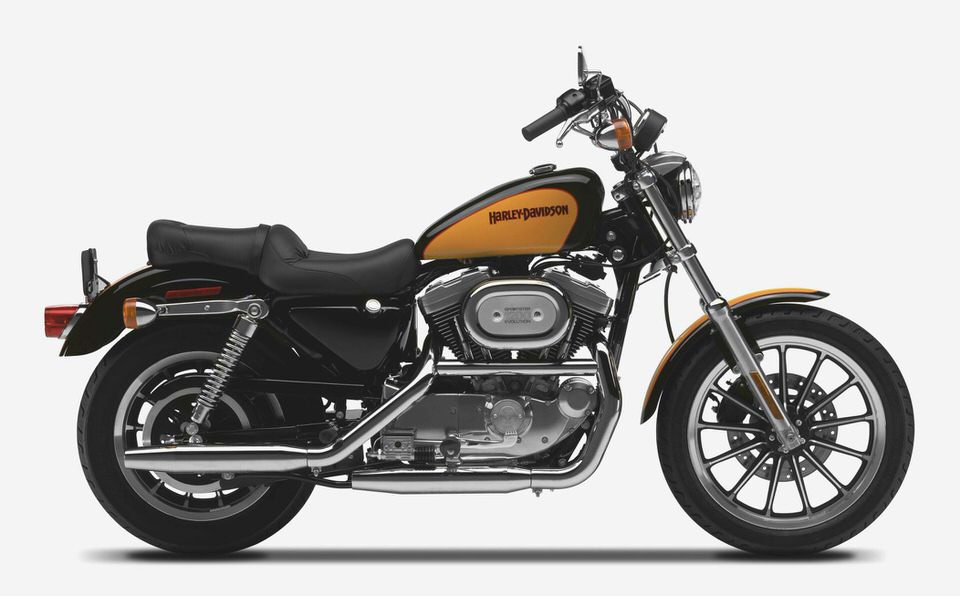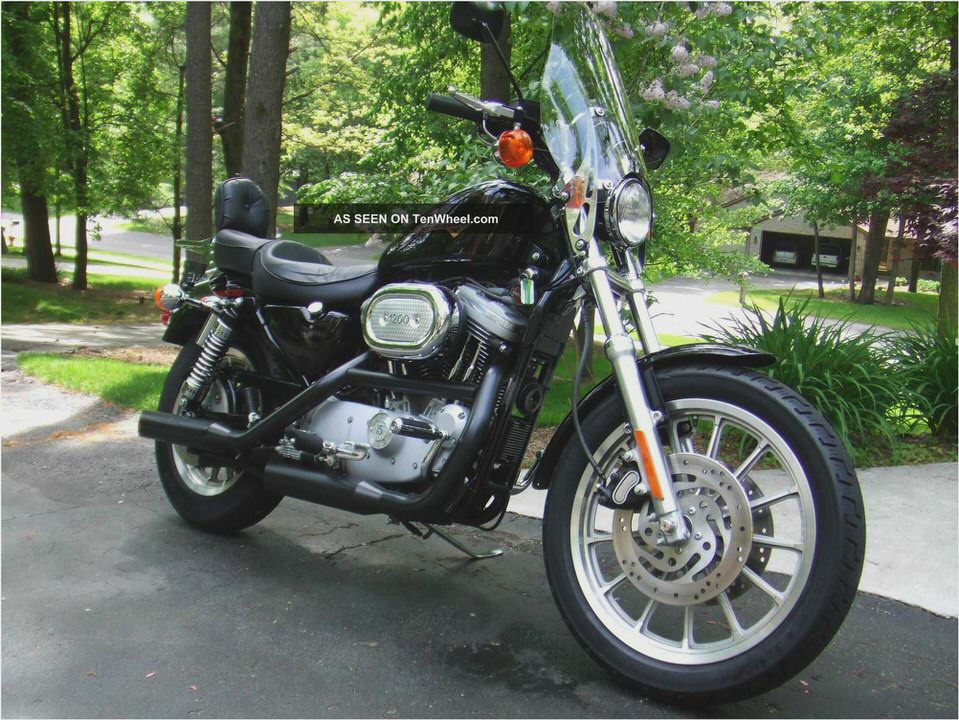 2011 Harley Davidson FLTRX Roadglide Hot Bike
Skagit Harley Davidson
Custom 2010 Harley-Davidson Road Glide Baggers
Harley-Davidson XL 883N: The Sportster is still a star
2011 Harley-Davidson XR1200X – Yahoo Voices – voices.yahoo.com