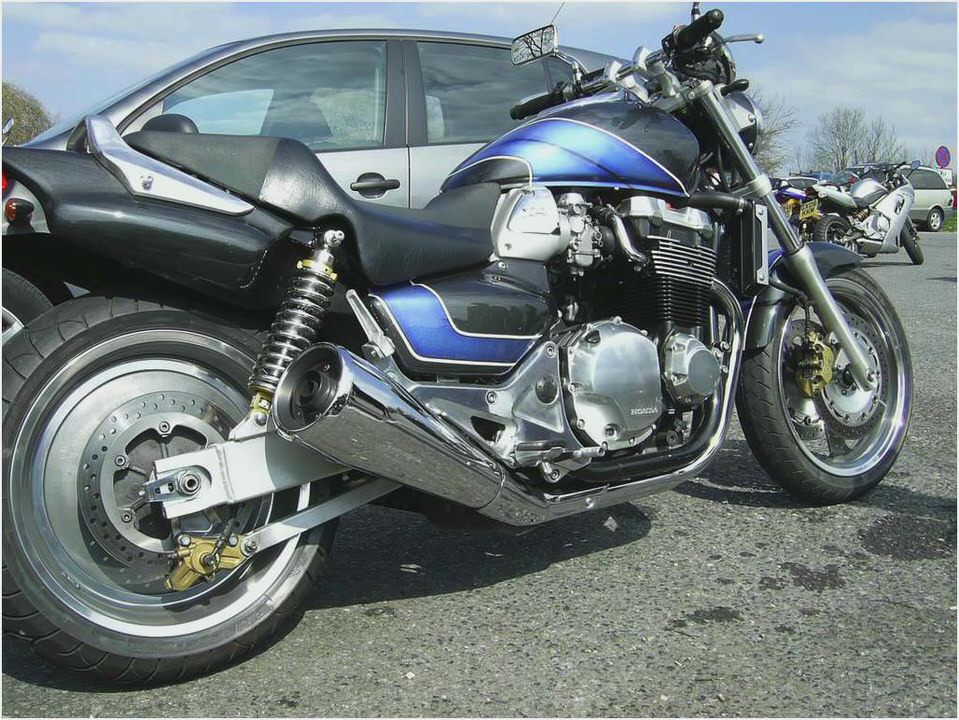 2012 Honda Ruckus
2012 Honda Ruckus
– 2012 Honda Ruckus
2012 Honda Ruckus Review
Press the start button, twist the throttle, and go. It really is that easy to get mobile on the radically designed Honda Ruckus.
What could be cooler than an economical scooter? How about one with an extra dose of attitude. The Ruckus® is Honda's bare-knuckle scooter that sets a new standard for cool.
The Honda Ruckus is so nimble, user-friendly and easy to park, you-ll want to ride this fun little knock-around scooter everywhere. The quiet 49 cc four-stroke engine can happily run for hours on very little gas, and getting going from a stop is a breeze thanks to the engine-s strong low-end torque and the V-Matic automatic transmission that means no shifting, ever. A low seat height and low overall centre of gravity makes the Ruckus easy to handle in the city.
And when you want to explore some out-of-the-way places, you-ll love the oversize deep-tread tires that grip hard on gravel as well as on pavement. In provinces that allow 14-year-olds to operate scooters, the Ruckus is the perfect way to get a safe start in the sport – its intuitive operation and low maintenance let you hone your skills and build your confidence at your own speed. And experienced scooter riders will love the Ruckus for the same reasons.
There's nothing like it.
One thing is sure about the Ruckus: wherever it goes, it causes a scene. That-s because the design is so unique, with wide tires, a bare-bones frame and double headlamps. Underneath it all lies a thrifty 49cc engine that gets you wherever you need to go, without guzzling gas.
A V-matic® automatic transmission offers seamless power in and out of traffic. And an electric starter gives you faster get-up-and-go. Add in our legendary reliability, and the Honda Ruckus is as dependable as it is fun.
Stripped-down.
You can't judge a Ruckus by its cover. That's because it doesn't have one. Instead, we gave the Ruckus a minimalist design for that urban-warrior look.
Packs a punch.
Thanks to a liquid-cooled, single-cylinder 49cc engine, the Ruckus gives you all the power you need for local trips or city riding.
Get around on a little gas.
We're not kidding. With the Ruckus, you'll spend less time filling up and more riding around town.
Engine / Drivetrain
Lightweight 49 cc four-stroke OHC liquid-cooled single-cylinder engine provides ample power for in-town riding..
Fuel-sipping constant-velocity (CV) carburetor with automatic choke..
Maintenance-free ignition system..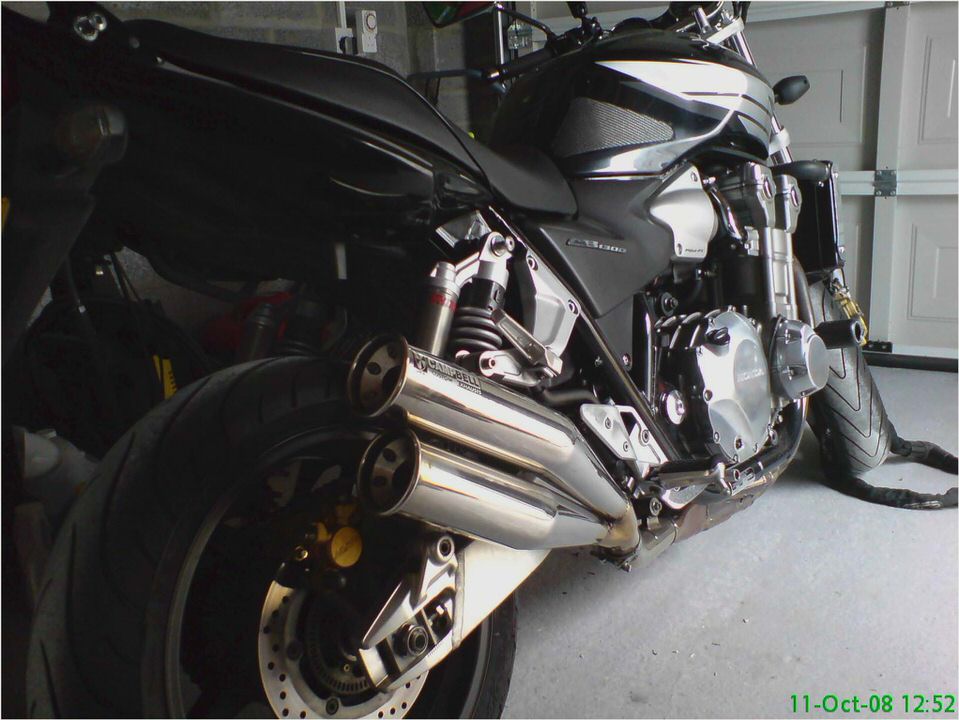 Simple push-button electric starter..
Starter system utilizes the engine's brushless alternator (ACG) for starting, eliminating the need for a separate starter motor. This simple design reduces maintenance and lowers overall weight for even better handling and fuel economy..
Electronic control unit (ECU) provides control for ignition timing, alternator regulator, ACG starter, electric fuel pump and automatic choke..
Compact engine-mounted radiator has aluminum fins for optimal cooling in all riding conditions..
Automatic cam-chain tensioner requires virtually no maintenance..
Ultra-quiet exhaust system..
Automatic Honda V-Matic belt-drive transmission provides spirited acceleration and requires virtually no maintenance.
Chassis / Suspension
Two-piece die-cast aluminum front frame with upper steel rear frame..
Twin-downtube-fork front suspension provides 56 mm (2.2 inches) of plush travel for a well-controlled ride..
Single-side aluminum swingarm with single-shock rear suspension has 66 mm (2.6 inches) of travel for a compliant, comfortable ride..
Here you'll find Honda Cr 125 Dirt Bike selective information.
2008 Honda GL 1800 Gold wing Deluxe Troubleshooting, Repair, Maintenance…
2011 HONDA CBR 250R PRICE AND SPECS RMReview .com.my Malaysia product…
Honda FSC 600 MAGNUM Motorcycle Oxygen O2 Sensor Simulator
Honda CBR 250RR