2015 Ford F-Series Super Duty Gets New King Ranch Edition, Promises "Dramatically Improved Performance"
Looking to retain its dominance in the heavy duty pickup segment Ford has rolled out a long list of performance and cosmetic upgrades to its F-Series Super Duty trucks today at the Texas State Fair.
Big on claims but small on details, Ford is promising models equipped with its updated 6.7-liter Power Stroke V8 turbo-diesel engine will make more power, offer more capability and retain their current fuel economy.
The second-generation Power Stroke 6.7L continues to use the same reverse-flow layout, but adds larger GT37 turbochargers to deliver increased airflow. With no specifics to share yet, Ford says the new engine will produce more power than the current trucks, which are rated at 400 hp and 800 lb-ft of torque.
The new turbos have larger 88-mm compressor wheels, with a larger turbine size (up from 64 mm to 72.5 mm). The system has also been simplified, dropping the wastegate and wastegate controls because the turbo now operates at lower peak pressures.
Fuel system improvements are also a part of the package, though Ford promises the new engine will deliver fuel economy to match its current best-in-class rating.
"We've dramatically improved performance while reducing overall engine complexity," says David Ives, Power Stroke technical specialist.
Other upgrades include a re-engineered six-speed transmission to deal with the increased power output as well as improved engine exhaust braking.
Those looking for added style to match the increased performance will find it in the updated 2015 King Ranch model. A team of Ford experts traveled to King Ranch, a 825,000-acre working ranch that is larger than Rhode Island, to get inspiration for the truck. And they found it, incorporating the "Running W" brand used on the ranch's cattle on the seatbacks and center console of the new truck.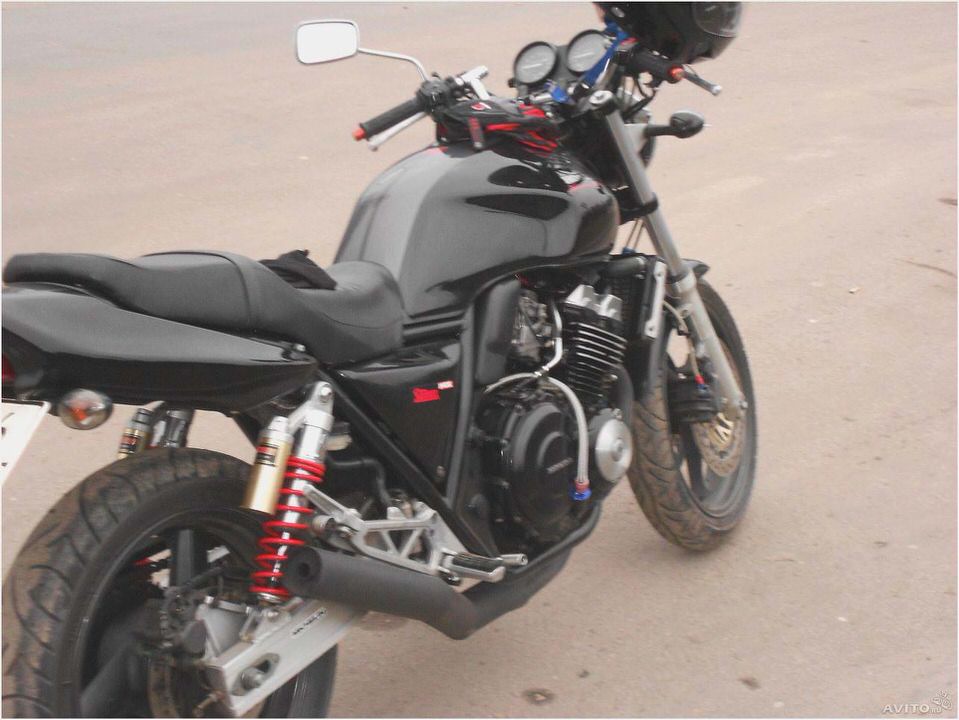 The rest of the interior uses a new Mesa leather on the seats, center console lid, armrests and steering wheel.
Outside, King Ranch models get a new darker Caribou paint on the fender moldings, bumpers and lower body with black paint used for the bed rail caps, bumper caps and running boards. The "Running W" logo also makes an appearance on the wheel caps.
"King Ranch is an American original with a proud heritage of hard work that defines the American ranching lifestyle," said Doug Scott, Ford Truck group marketing manager. "The 2015 Ford Super Duty King Ranch seamlessly combines elements of Texas-inspired luxury and Ford capability."
Finally, Ford is adding even more capability to its F-450 model with a stronger frame and suspension as well as new commercial-grade 19.5-inch wheels and tire. Added upgrades include: improved rear driveline U-joints, stronger steering gears and steering linkages, larger brakes from the chassis cab models, increased fifth-wheel and gooseneck trailer capacity and special engine calibration.
GALLERY: 2015 Ford F-Series Super Duty Trucks
Discuss this story at TheDieselStop.com
Honda X-4
Honda Xl 125
2009 Honda Interceptor/Interceptor ABS motorcycle review @ Top Speed
Hero Honda Passion Pro (100cc) Review
Lost Cars of the 1980s – Honda Civic CRX Hemmings Daily