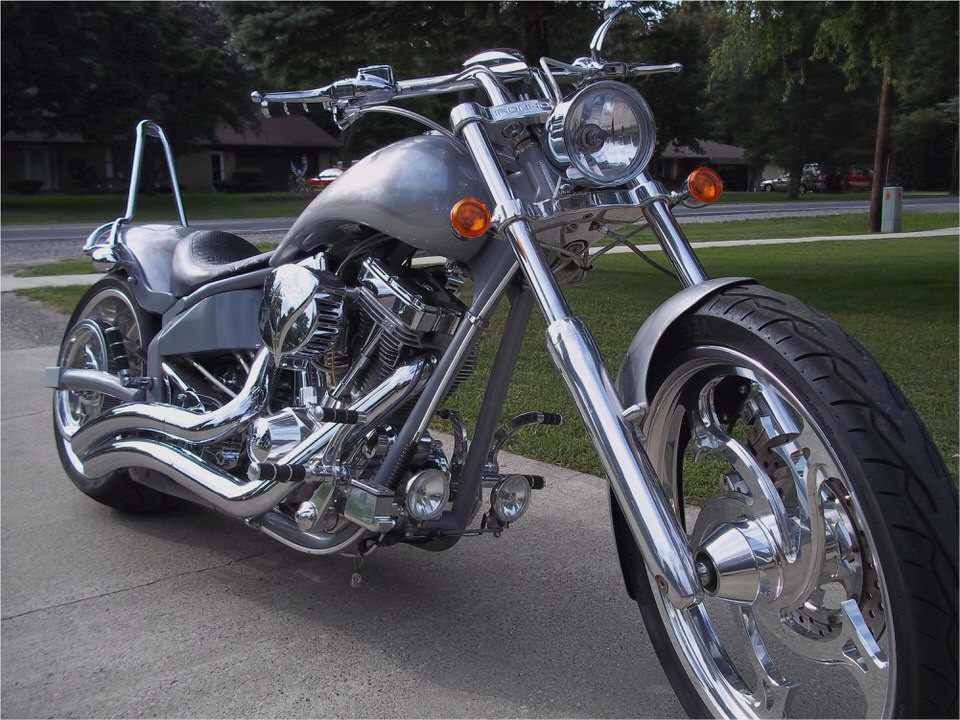 AMERICAN IRONHORSE TEJAS CUSTOM SHOW CHOPPER MOTORCYCLE – WILL TRADE – #x0024;22000 (Lake in the Hills)
(I might do a partial trade for car with cash) – at least $12,000 in cash and let me know what kind of car and info about it.
(I would even trade for real estate (land, single family home, duplex, apartment building or condo) – let me know what you got, plus or minus cash)
I have never been any place where I rode my bike to, where I didn't have the coolest bike there. I have run across some trailer queens that are 100K bikes at a show, but that is it. This is a ride able work of art.
When some one says there is just too much to list, that they don't even want to be reminded of what it all cost to have done, well this is one of those situations! But I will try to give you some back ground on it her:
111 S S motor
Inverted front end (big tubes on top, small tubes on bottom)
RC Components 21 X 2.15 front wheel in chrome
New Avon 90mm tire on front
Pull back drag bars
BDL Hand controls (look no gaudy buttons and plastic)
Pro One smooth grips in chrome
Copper gas tank line
Pointed Cone intake
Tribal designed forward controls
S and S Super G Shorty Carb
Chrome Cross Coil/Engine mount
500 miles on a New Iron Horse Primary (I removed the belt drive that was on it when I got it with a primary off a buddies new Ironhorse)
Ostrich covered seat
Vance and Hines Big Radius Exhaust
DNA Breakster – pulley and rotor combo for rear break
axel mounted license plate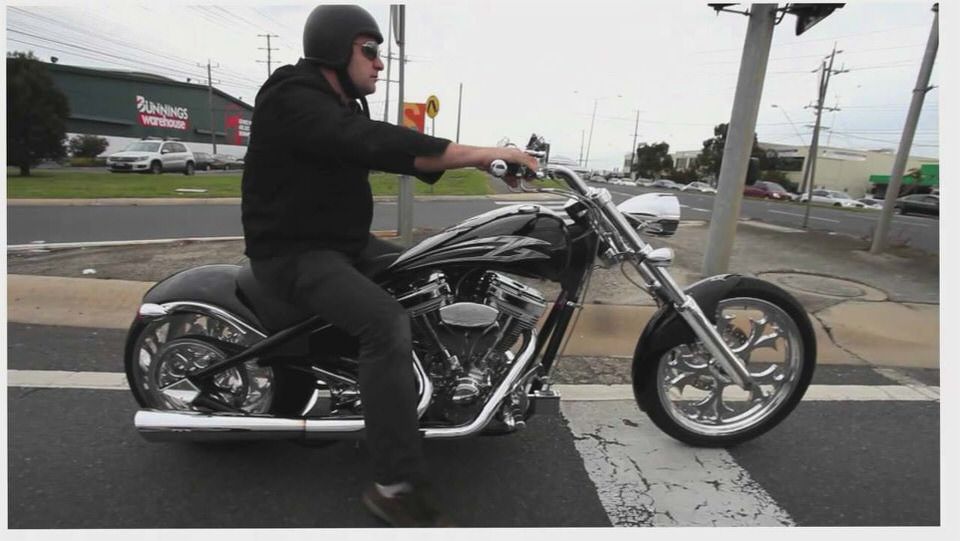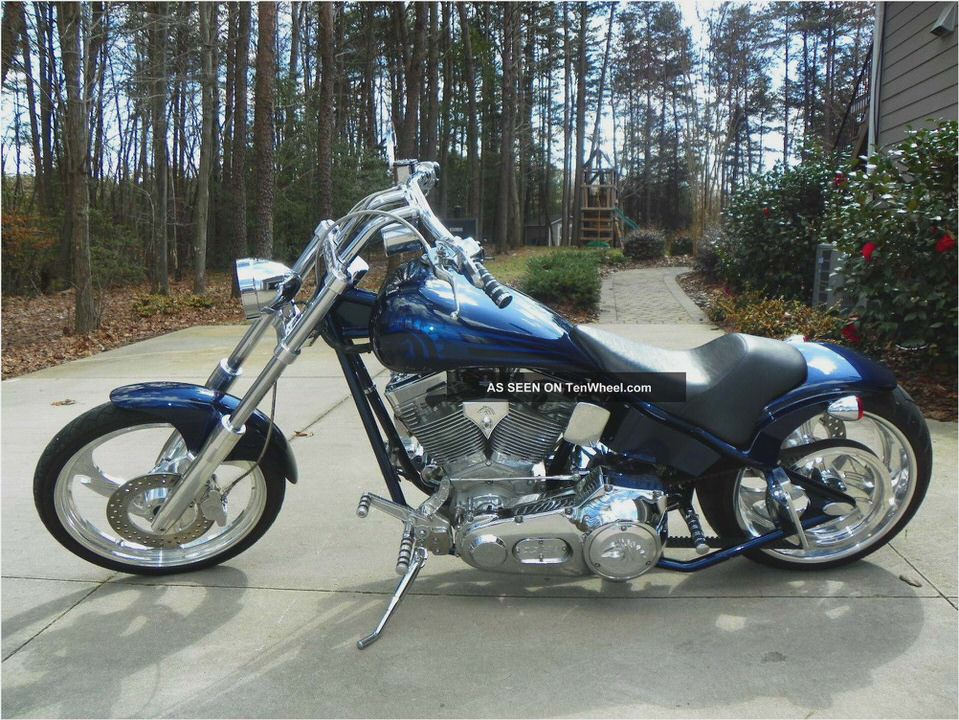 Big Bear P.A.B 18 X 8.5 rear wheel
New Avon 240mm rear tire
and then the. PAINT!!
what a show stopping paint job. you are correct, that is gold leaf in the paint. A paint job like this would run you 7 to 10K by any body that could do this kind of work.
This is a rigid (not a soft tail). this is not a bike for a sissy. only a tough guy could do a rigid. It does have pegs for the back, and you can put a suction cup seat on there, but your girl has to be pretty tough too.
No tire kickers, you don't ride it till the money is in my hands, incase you drop it, you own it. If you bring it back in one piece and don't like it, then you get your money back. that is the ONLY way it is. This will eliminate the guys who just want to come out and see it.
Any questions, email me and I will send you my phone number. Thanks!
Location: Lake in the Hills
do NOT contact me with unsolicited services or offers
do NOT contact me with unsolicited services or offers
post id: 4378319684
posted: 2014-03-16 8:28pm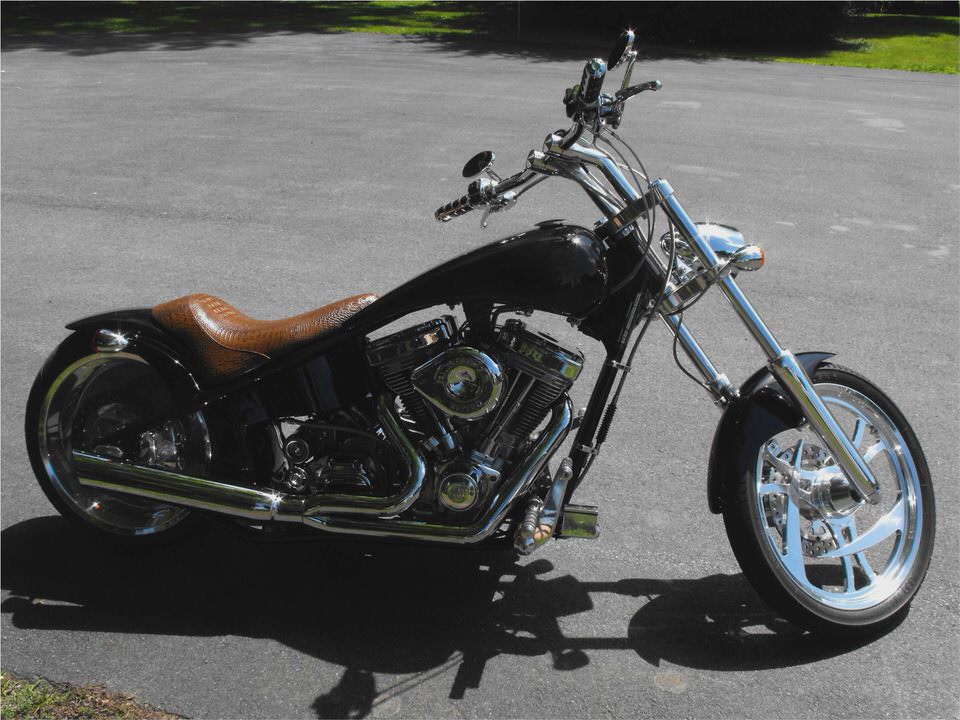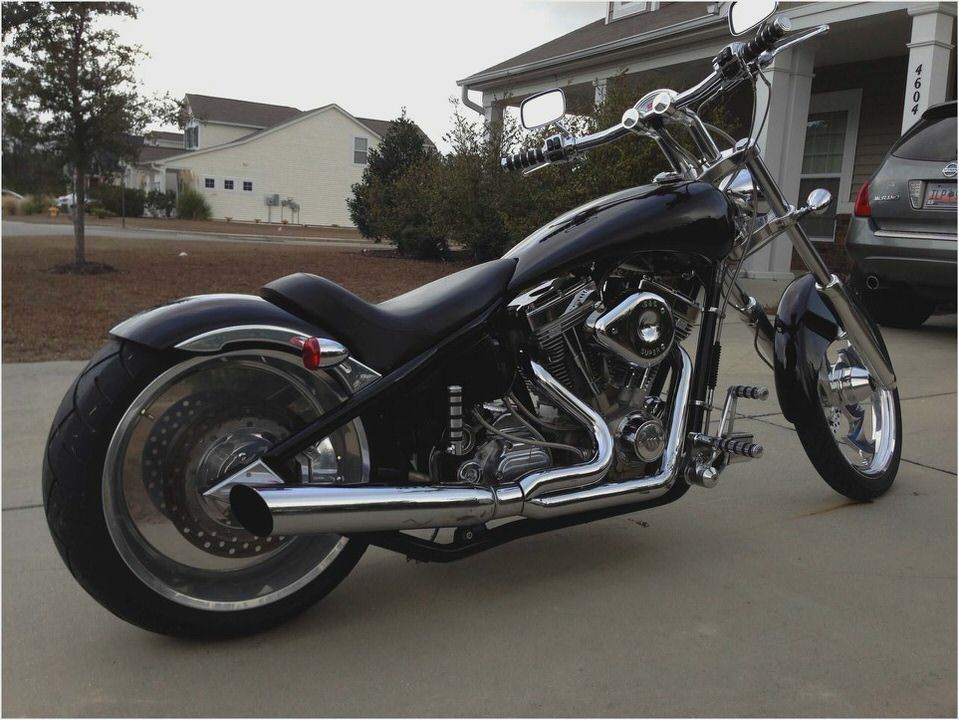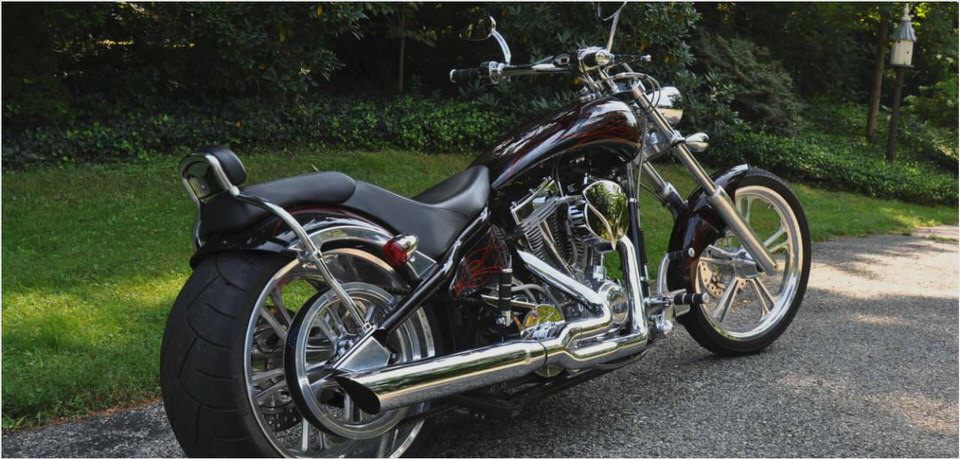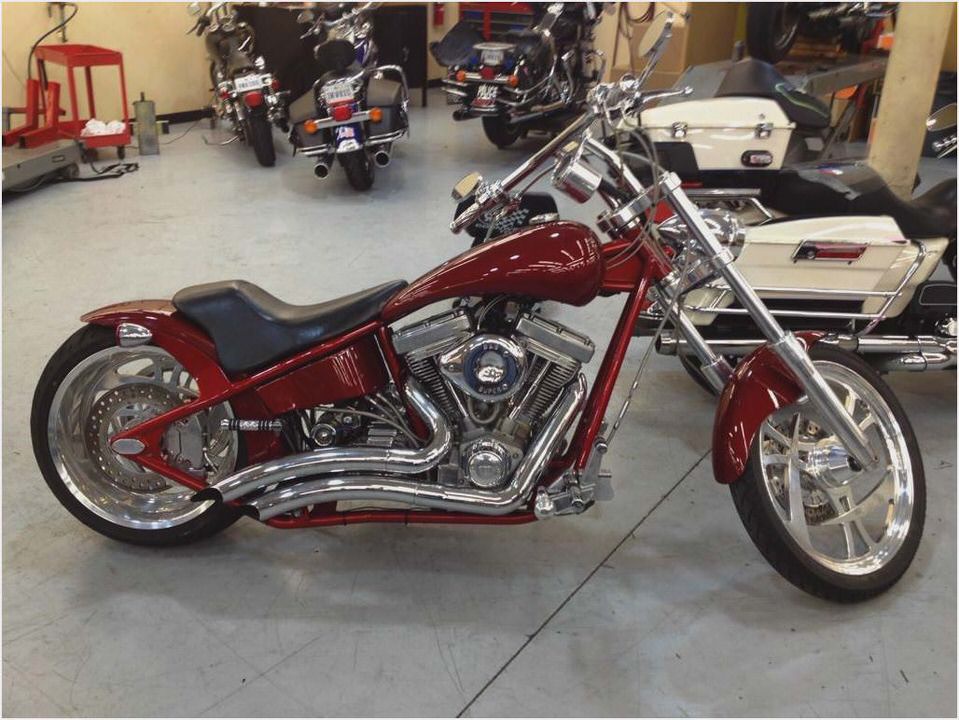 Iron Horse – Motorcycle Parts
2004 American Ironhorse LSC LSC Dallas, Texas TEXAS IMPORT SALES
Lonestar Racing – Motorcycle Parts
Parkline Motors
2005 Texas Chopper Specs eHow