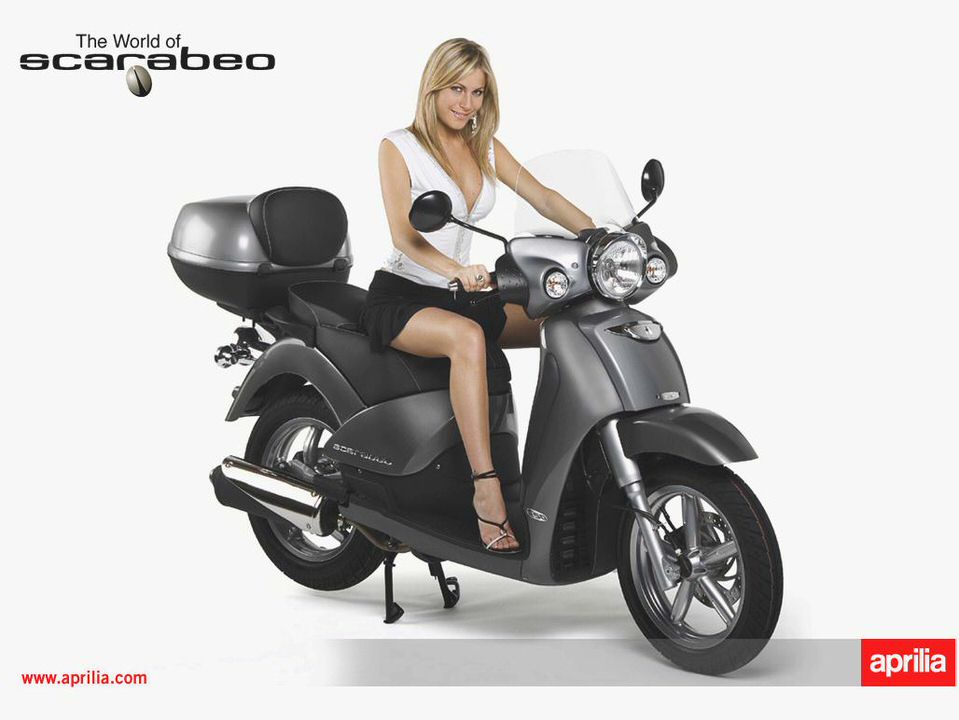 Aprilia Bikes: Scarabeo 200 – Scarabeo 500
Aprilia Bikes is an Italian motorcycle manufacturing company and one of the seven brands of Piaggio which is the fourth largest motorcycle manufacturer in the world. Their production motorcycle was a scooter and currently, the company is involved in producing race winning bikes. There are some flagship models of Aprilia called V-twin powered 1000cc RSV4 and RSV Mille. The company was found by Cavaliere Alberto Beggio after World War II as bicycle manufacturing factory in Noale, Italy.
In the year 1968, Ivano Beggio son of founder Cavaliere Beggio took over Aprilia and manufactured the first 50cc bike. The first production motorcycles were known as Packi, Colibri and Daniela.
In the year 1970, Aprilia Bikes launched another model called Scarabeo and enduro in 1980s. When people began adding small engines to their bicycles, Aprilia decided to manufacture and launch small wheeled motorized vehicles and scooters where the rider can sit inside the frame. Other scooter manufacturers and Aprilia led the world in production of low powered motorcycles. In the year 1985, company started outsourcing engines to the Austrian company called Rotax.
In 1990s, they launched a model called Pegaso 600 which was built and designed for providing excellent off-road capabilities.
There are lots of motorcycles manufactured and launched by Aprilia Bikes in the market such as Aprilia Scarabeo 200 Aprilia Scarabeo 500 .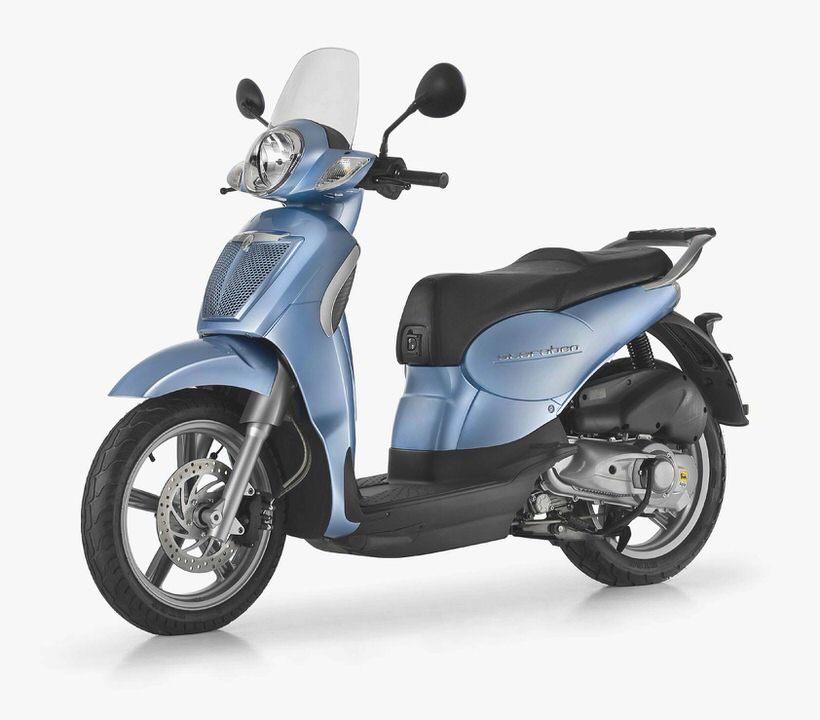 Aprilia Scarabeo 200 is one of the latest models launched by Aprilia Company which is powered by single cylinder four-stroke liquid-cooled four-valve DOHC cylinder head engine which is good for producing 12.5 pound feet of torque at 7250rpm and 19 horsepower at 8250rpm. The Scarabeo comes with urban scooter design with smooth lines and decisive features.
The Aprilia Scarabeo 200 is equipped with clean running lightweight rational engine which is combined with excellent performance wit miserly combustion and these engines are vibration free.
The Aprilia Scarabeo 500 is a great combination scooter with modern details and classic lines with outstanding ergonomics and lots of technical solutions such as incredible load capacity with biggest helmet compartment and height adjustable windshield. Those who are looking for light automatic and protective motorcycle that has the capability of tackling medium to long distance journeys, the Scarabeo 500 is the best model.
Aprilia Scarabeo 500 is quite fast, light and responsive with excellent levels of comfort, effectiveness and ease which are main two strengths of this motorcycle. The Scarabeo is powered by four-stroke lusty single cylinder engine which is good for producing 43 Nm of torque at 5500rpm and 39 horsepower at 7500rpm.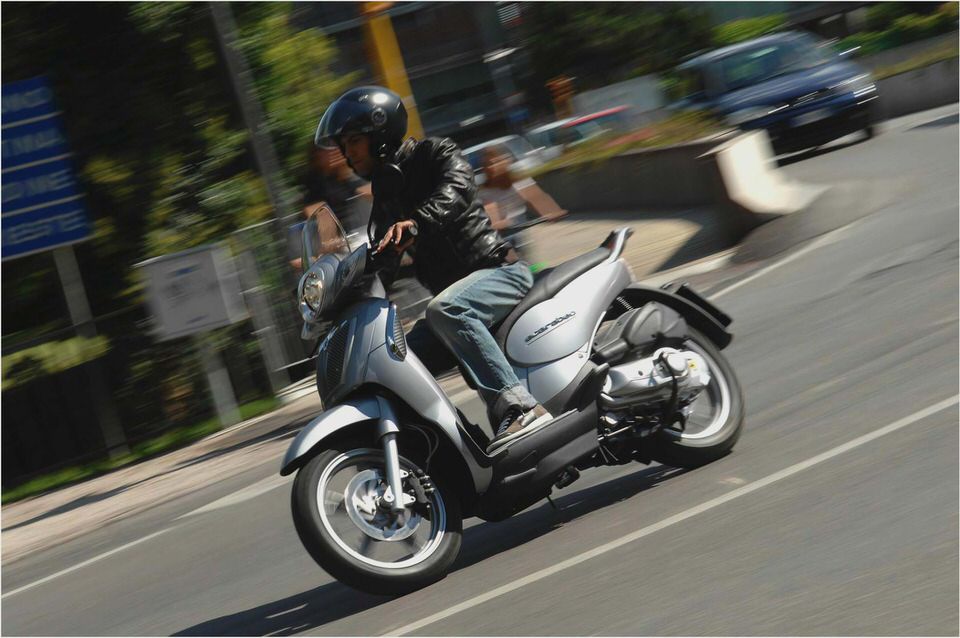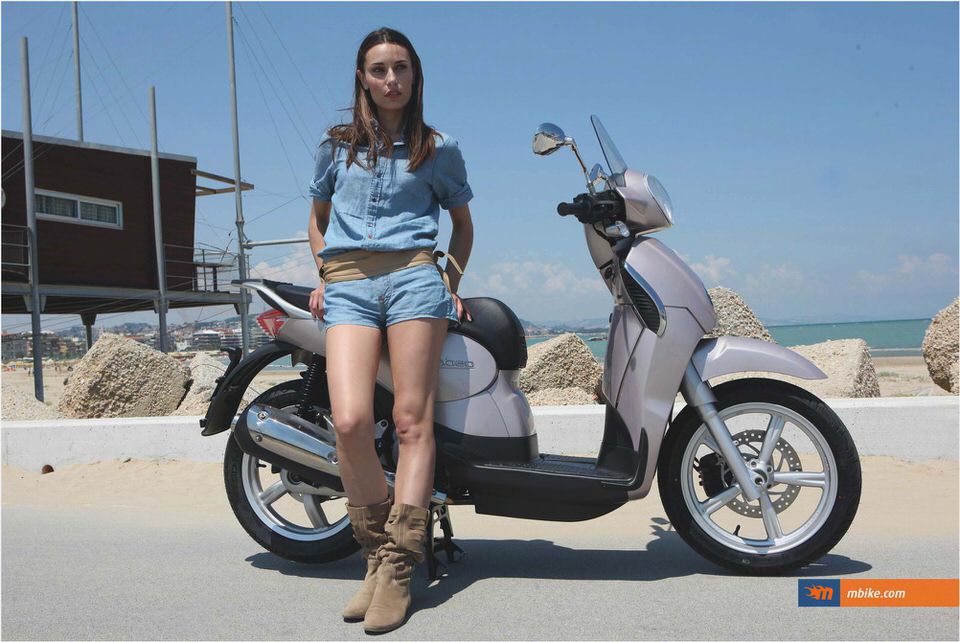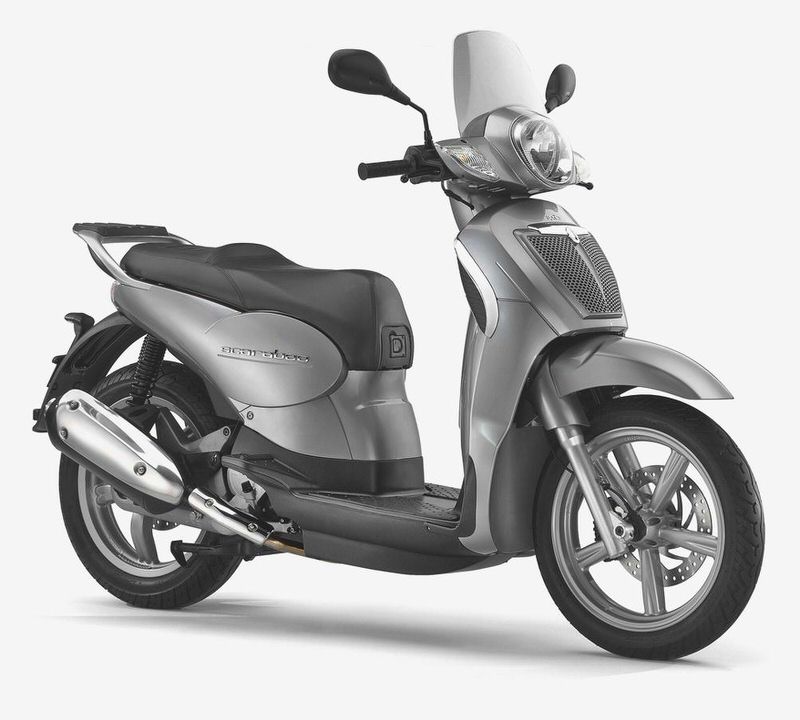 2005 Aprilia RST 1000 Futura – Used 2005 RST1000 Futura at Motorcyclist Magazine
Aprilia SR Max 300 scooter arrives carsguide.com.au
2008 Aprilia SportCity 250 Scooter Review – Full Review of the 2008 Aprilia…
2010 Aprilia RXV 5 – 5 motorcycle review @ Top Speed
Aprilia RSV4 Carbon Special Edition – Motorbikes Reviews, News & Advice…