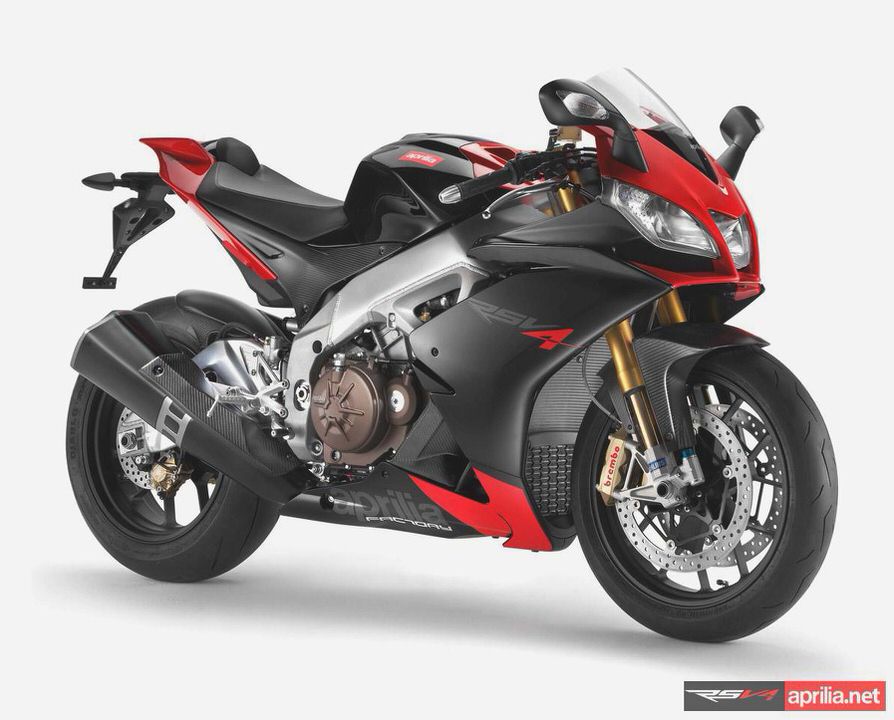 Nissan GT-R takes on Aprilia RSV4 at Monticello
Comments Add
Car versus motorcycle is a never-ending debate, which can leave both sides of the room shouting and pointing (middle) fingers. Hell for Leather certainly sits on one side of the debate, but the crew also knows a thing or two about four-wheeled modes of transportation. Aprilia came to the HFL team to help produce a video showing what the new 2011 RSV4 Factory APRC SE can do against an automobile on a track.
Nissan
Mick's Bit
Mick's Bit on Car v Bike (part 4)
Righty'o then. Just read Eric and IOMTT's post. Both made excellent points. As it happens, I actually planned to address the issues surrounding, the way a venue (track) and the environmental conditions (track condition) effect the bearing of a given outcome, in regards to a C.v.B comp (Car v Bike comparisons). It's important to understand these prevailing circumstances contribute massively to the end result.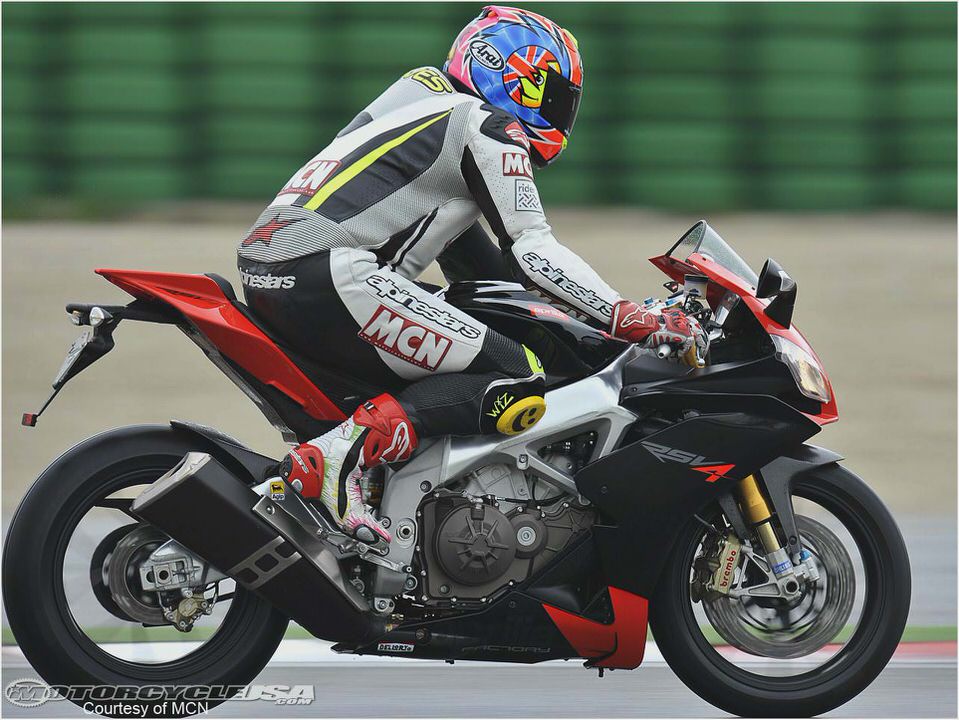 So I shall try to explain this in the most simplistic generalised terms that I can. Ok so by now you should understand, that a bike will out accelerate a car by a huge margin, a car will have more grip, by no small measure.
A small race track, for example a go-cart track, will have a lower lap time, a lower average speed, a lower terminal velocity (top speed). Conversely a large track will therefore have a longer lap time, a faster average speed, a higher terminal velocity. Naturally the small track will play to the strengths of the Car, due to its high traction nature, just as the large track will play to the strengths of the Bike, due to its limited traction nature.
Now you must remember, a Bike has relatively limited grip, however it is capable of utilising more of this limited grip, when moving at higher speeds, particularly when utilizing less lean angle (more upright), as it's able to utilise more of its contact patch (running on the meatier part of its tyre), improving its available grip, also at higher speeds the Bike is less inclined to lift its front wheel. Basically what I'm trying to explain is, that anything that allows a Bike to utilise a higher percentage of its available throttle for longer, allows it to play its devastating trump card, acceleration, why is this so? because of the incredible advantage it holds in the power to weight stakes. A fast track (high average speed), particularly one that is wide with very long straights, will almost invariably see the Bike win by a huge margin, unless there is something else at play, something limiting traction, something like snow and ice, or oil, or gravel, covering the tracks surface, in this case however unlikely this scenario may be, if the bike racer is stupid enough to attempt it, the Car will win.
Part 5 to follow shorlty.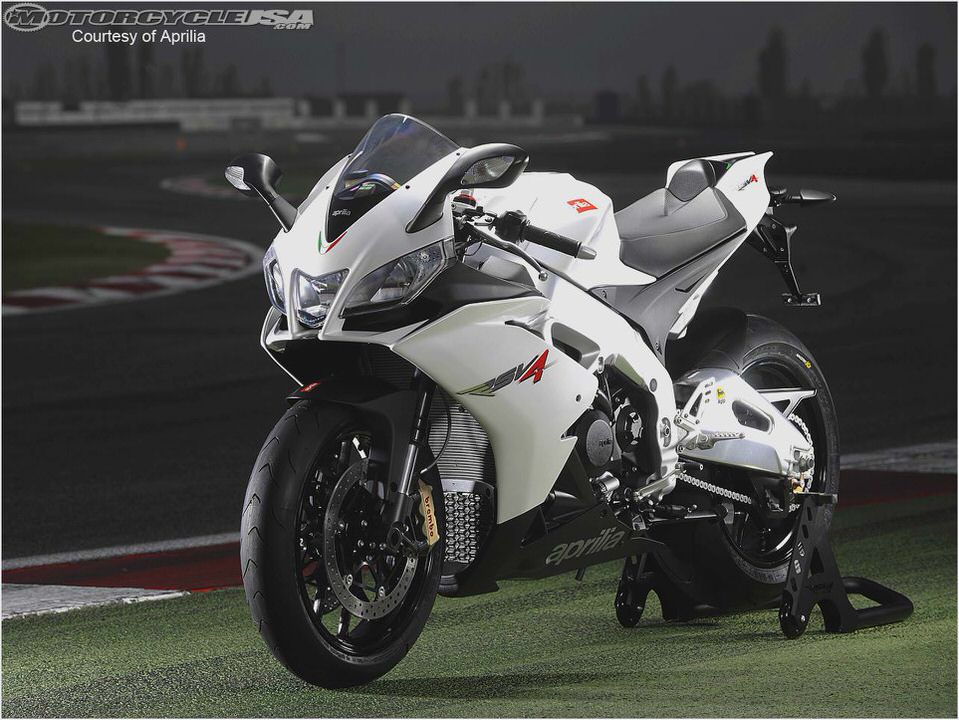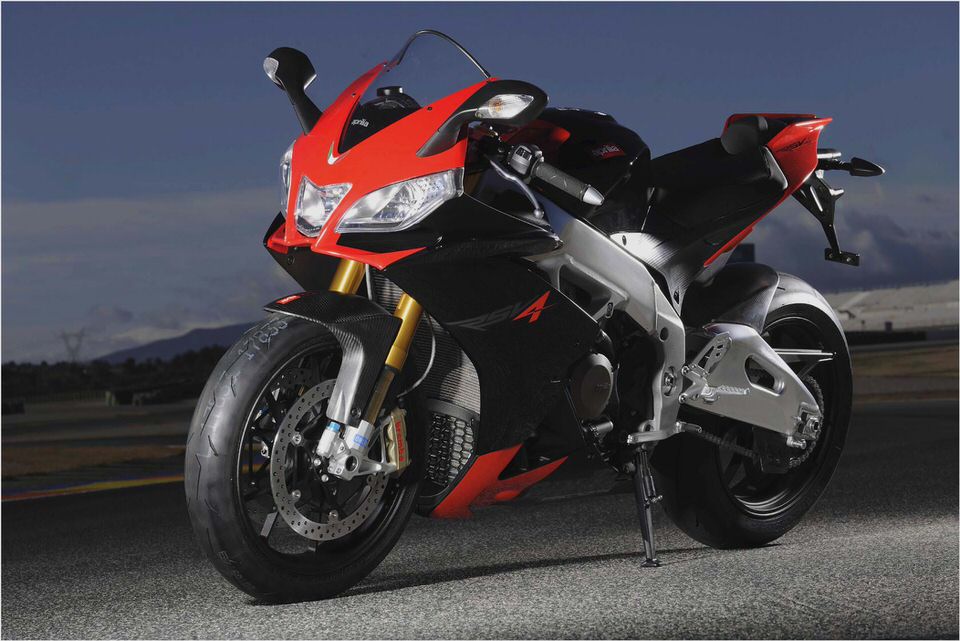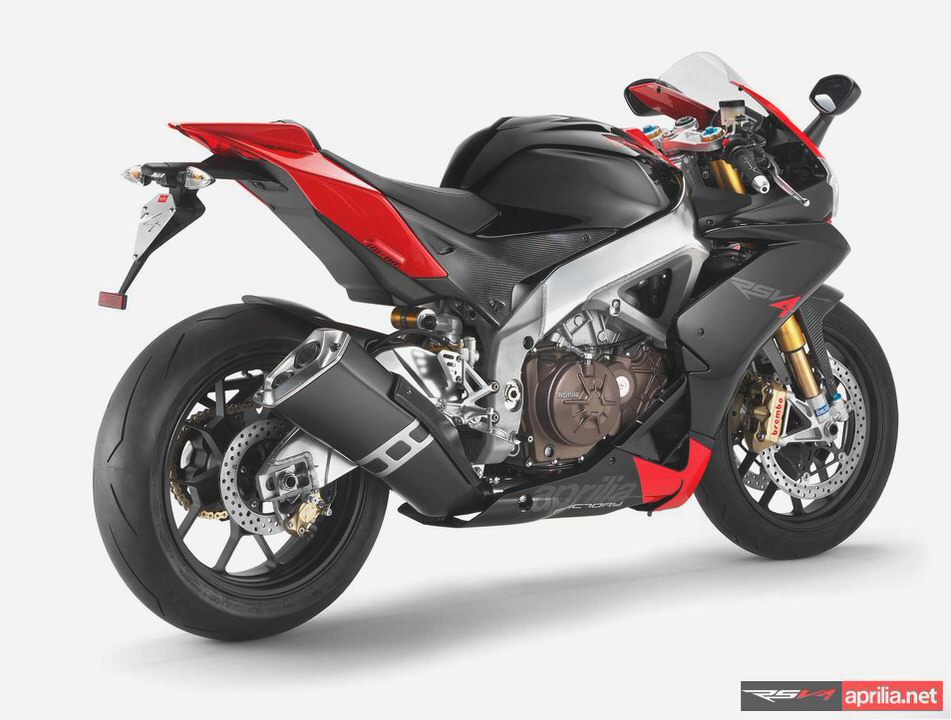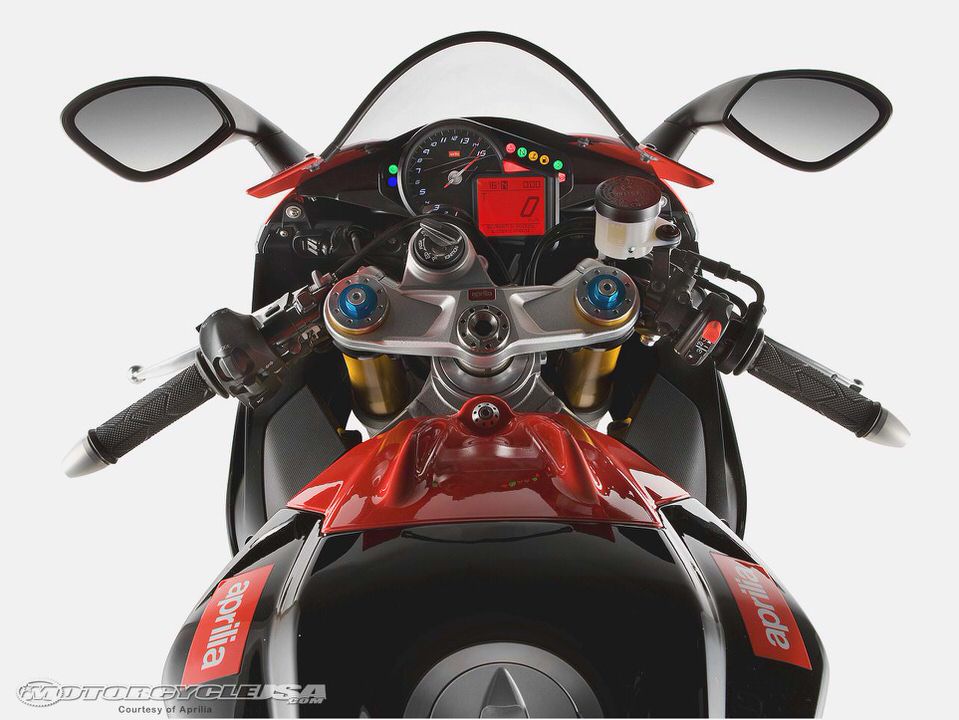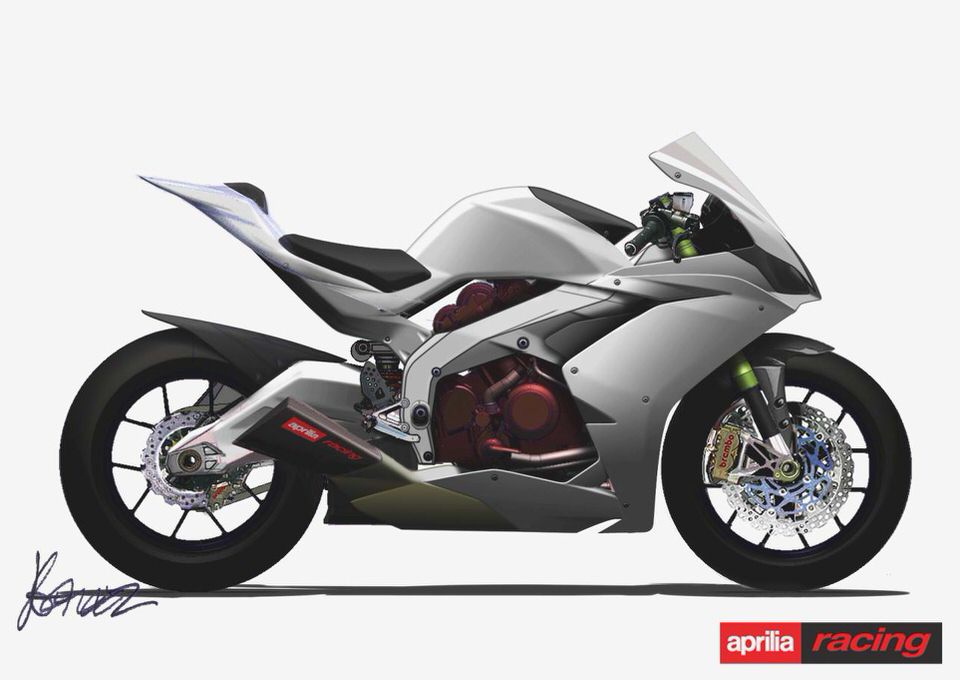 Aprilia RS4 125 Ash On Bikes
2008 Aprilia Sportcity
Aprilia RSV Tuono Factory Motorbikes
Aprilia SL 750 Shiver is one cool ride – latimes.com
KIWIRIDER ZINE: APRILIA DORSODURO 1200 – UPDATED