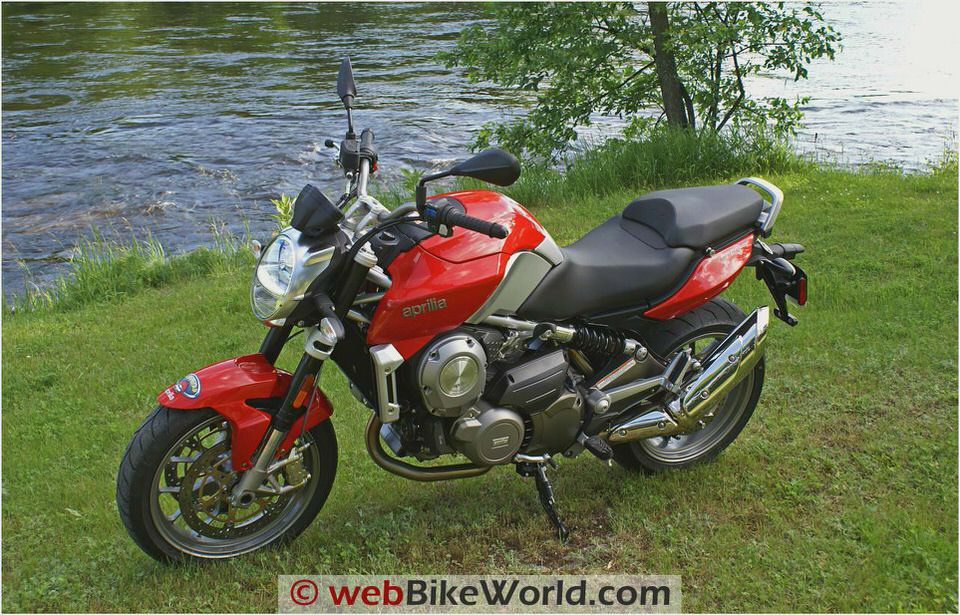 Aprilia Mana 850 Random Blog
North Carolina Motorcycle Riding on an Aprilia Mana 850
Sliders – Crash Protection
Okay, I'll be the first to admit, this post should not be necessary, but if you've read my other posts, you'll see why this is being added to the blog.
The open road.  The wind.  The freedom.  The escape.  The surge of power coming from the engine, transferring from the road right through your body.  The look.  The energy.  The renewal of a youthful spirit.
  These and thousands of other reasons are often mentioned, thought and lived for those that own and ride motorcycles.
The grinding of metal and plastic against asphalt.  Not so much.  Preferably never.  Unfortunately, once is more than enough.  Realistically, it can happen at almost any moment.
  Most often, user error.  Sometimes, a victim of circumstance.  Every once in a while, not of their own fault.  No matter the reason, with or without bodily harm and injury, and hopefully no worse that that.
  If you never go down, or your motorcycle never gets damaged, that's great and all the congratulations to you.
For the rest of us, after personal protection and safety, limiting the damage to our motorcycle is usually the next most important thing.  If you experience a fall or any type of accident, hopefully you can learn from your mistakes and become a better rider.  The motorcycle on the other hand will never learn, it just deserves to be protected.
So, although I probably should have made this my third purchase, I didn't.  First would have been the motorcycle itself – and it was.  Second would have been a helmet, riding jacket with built in protection, gloves and good riding boots – and they were.
  Third should have been sliders – but they weren't.  If you haven't read my other post "Necessity can lead to imagination…" about how I "fixed" my Mana 850 after a slide across a gravel driveway…
Okay, back to the point.  Sliders.  What are they?  Well, basically when you go down, they allow your motorcycle to slide along the ground while protecting the frame and body parts.
  There are four basic types: frame sliders, fork sliders, swingarm sliders and bar end sliders.  Here's a picture of a fork slider:
Front Fork Slider
If you're still missing it, it's the black knob at the bottom of the front fork.  These are made by RhinoMoto. and I got them and the other sliders from my favorite shop, AF1 .  Typically, sliders are made of very hard and dense plastic.  The fork sliders slip into the fork axle hole and have an expansion bolt to snug them into place.
  Some versions use a connecting rod, between the two sides.
Here's the Frame Slider, made by RG Racing specifically for the Mana 850:
Notice the tear drop shape.  Supposed to be more aerodynamic than a typical round one.  I guess every bit helps, but it wasn't that important to me.
  The reason this is specific to the Mana 850 is because there is a connecting bolt between the two sides, along with machine milled caps that are all the right size to replace the frame/motor bolt in this location.
Bar End Slider
The bar end sliders that I have installed are about 3/4″ longer than the stock ones that come from Aprilia.  The added weight is supposed to help dampen handlebar vibrations, but I didn't ahve a problem with that in the first place, so I haven't noticed a difference there.
So, now, my pride and joy is properly protected.  If I never have another incident, then this could be considered a waste of $320.  But, if I had made this my 3rd purchase, I wouldn't have spent over $500 getting the damaged parts replaced or fixed from the last incident.  So, you decide.
  As you can tell from my other posts, and my tag line, safety is my main concern and goal.  Having fun along the way is just a by-product of the former remaining true.
As always, ride for fun, but also ride to arrive safely.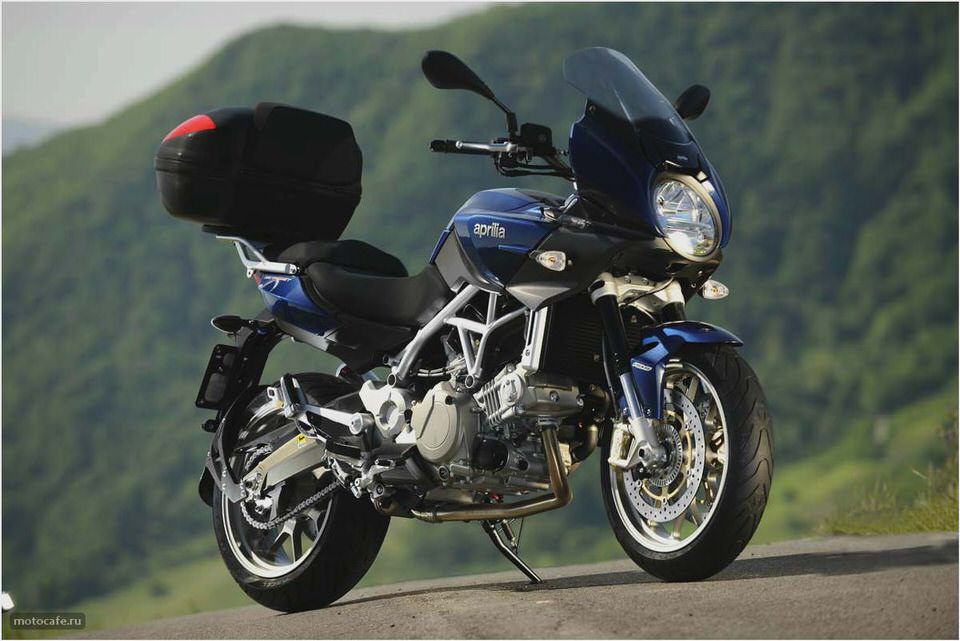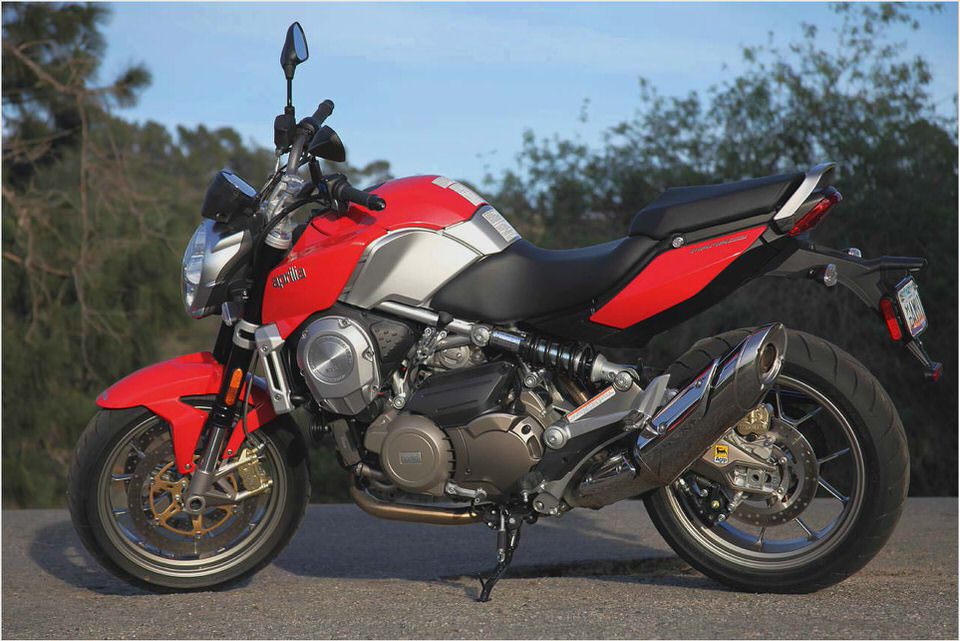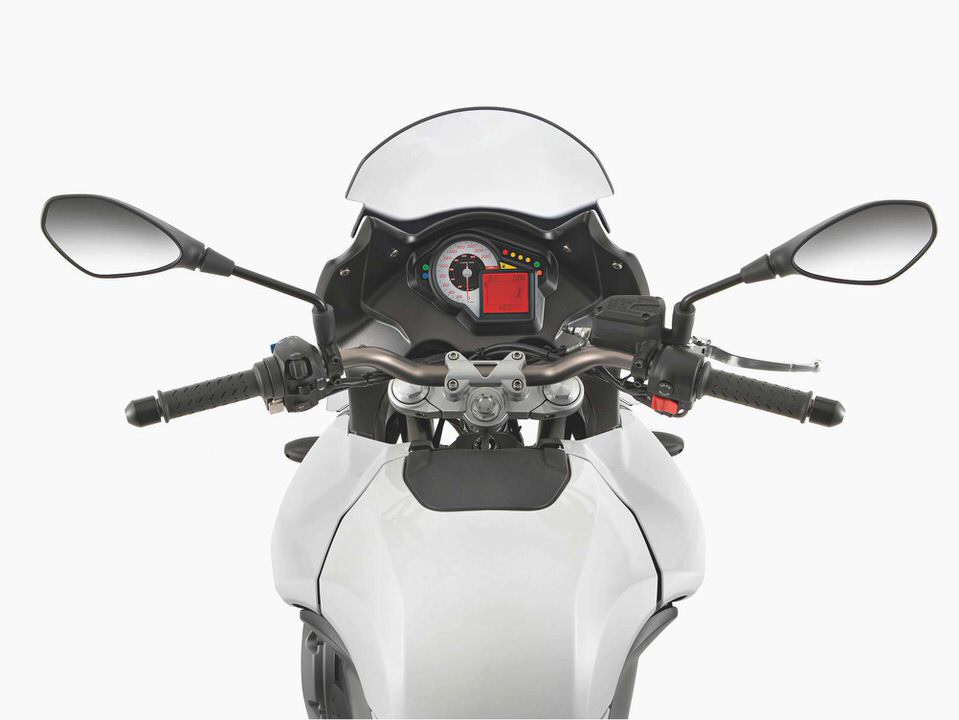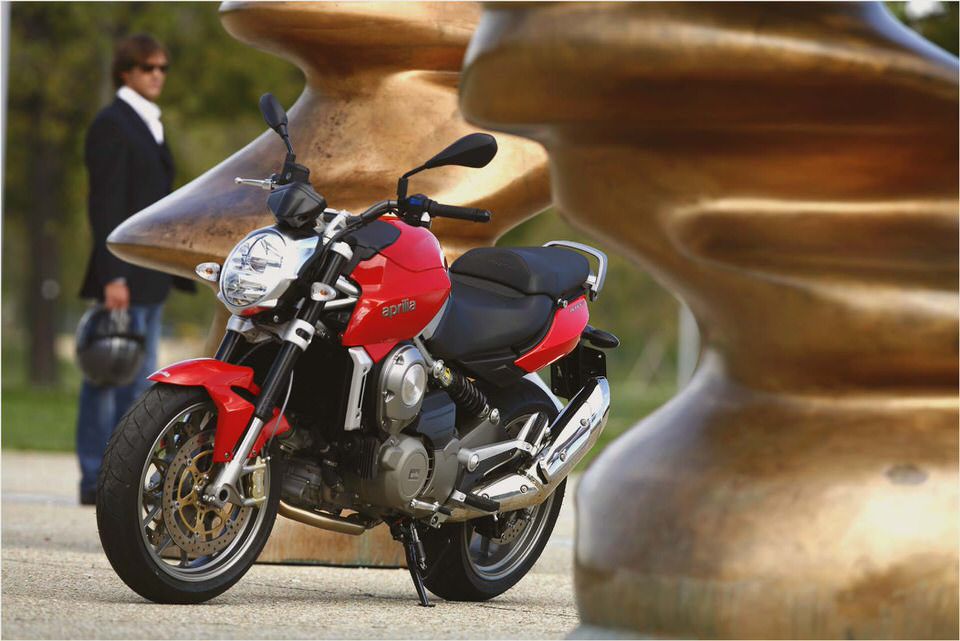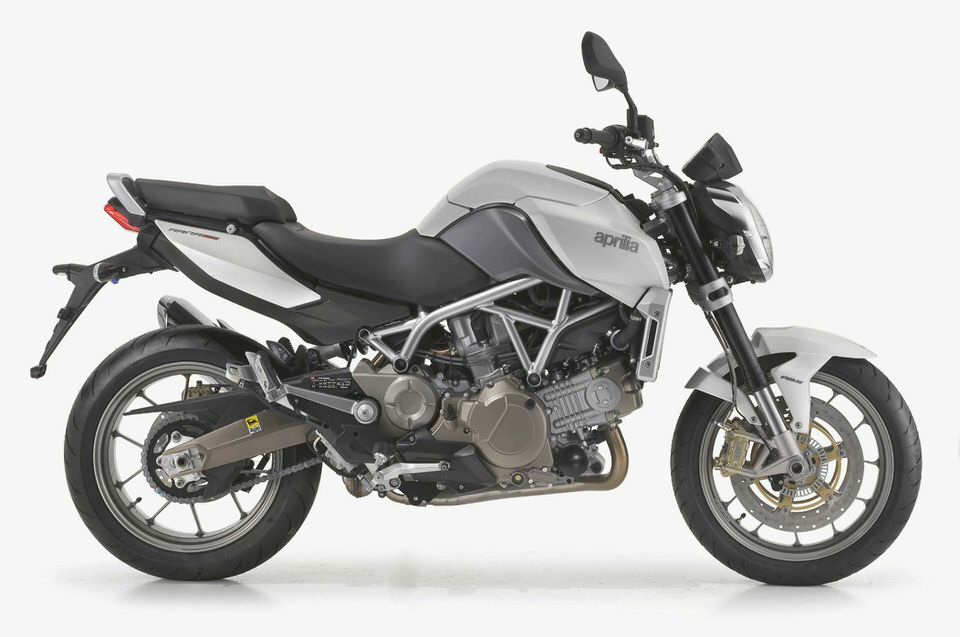 FastDates.com New Bikes – Aprilia RSV1000R 2004
Aprilia RSV Mille – Video Encyclopedia
Faster and Faster: Commuter Special: The 2008 Aprilia Mana 850
2013 Aprilia RSV4 R ABS ride review
First Impression: Aprilia Pegaso 650 –