BMW E30 Alpina at Zandvoort – BMW Drivers Club (BDC)
The day started out promising, some clouds being normal with the track being located only 100 yards from the beach. Having had a good day at Spa in the pouring rain, we were quite excited how the old girl would hold up in the bone-dry. We also left any rain tires at home anyways.
As usual on days like these, our car was one of the least impressive to look at. E92 M3′s, Cupcars, E46′s, E36′s, 911 GT3′s, Westfields and the usual E30′s were our 'competition' in the open-pit-lane event.
Having had some pick-up issues on the rubber last time out at Spa-Francorchamps, we found ourselves not too rich in the tire department. Out back, we used 185′s. Well, at least it will oversteer!
Car is a standard Alpina Engined (2.5) E30 with the BMW M-technik I bodykit ' ab Werk '
The car sits nice and low on a all-round coilover suspension (rear was modified) and braking force comes from Wilwood Superlites all round (310mm up front, 280mm discs from Z1 at the rear).
As you can see, enough cars with the spoilers and stripes that bring speed (…)
First incident occurred when a tire decided to blow just before entering the main straight in a fast righthander called 'Bos Uit'. This ripped the glassfibre wing to pieces and damaged the inner fender, smashed off the mirror assembly and front bumper + supports.
Some hammering, cutting, Tie-Wraps and Duct Tape saw us through. I was black-flagged back into the pitlane once because the far end of the wing had come loose again, but in the end the car held up perfectly. No difference to feel at all.
Thank god we hadn't painted that wing yet!
Hummer meets E30
Taking the 180 degree righthander 'Tarzan', which has a very late apex and calls for some excessive late-braking. Honestly we were able to catch up with most faster cars on the straights by braking much later.
View into Hunzerug, a fast part of the track. Aim for that white triangle on the right, shifting to fourth gear about exactly at the time of taking this picture.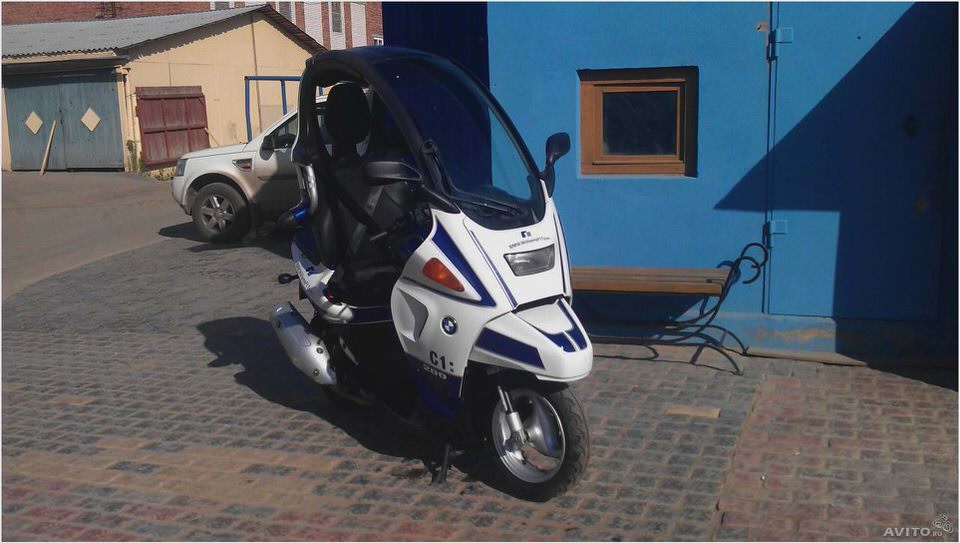 Main straight, entry to pitlane on the right. With a shorter diff, our car should see the far end of 200 km/h here and it marks the fastest part of the racetrack.
Trusty BMW E28 M535i came in handy to spare its LH mirror once the E30′s was slugged off by the ripping tire.
Then, disaster struck during a full-attack lap. The car felt unbelievably well (since it's not polite to talk about our performance compared to other cars that day we'll leave that out of the equation but you catch my drift!), untill I heared a loud SNAP just in entry of 'Bocht 8′. There is no really heavy braking here, but it does follow up on a couple of quick corners.
The car immediately became uncontrollable and shot into the kitty-litter runoff zone.
Sad to say, the Zandvoort crew was very inaccurate and quite rude in towing the car onto the track, resulting into unnecessary collateral  damage.  The BDC crew however helped us out greatly, you can really tell that Dik Dekker and his people have true heart for the sport. Sadly, the 'Zandvoort professionals' that tow the car in this club-event clearly do not.
We were not happy about that, if someone doesn't like being involved in motor racing then please find another job, in all my years on tracks I have never encountered such rudeness and stupidity. I can honestly not recommend having your car towed out of a safety zone by these people. Motorsport involves cars going into the run-off zones, and especially in our case, this only happens once every two years.
Taking 5 mins extra time to be smart doesn't cost anything and dragging a car out in 5 secs time without watching your work will put me back 4-5 months of work. Bastards.
The cause of all this trouble, a broken OEM part. We are now designing our own reinforced adjustable suspension! Keep you all posted.
BMW F650CS – Wikipedia, the free encyclopedia
BMW R50 2 R50 2 R50 5 R60 5 R75 5 NEW Exhaust Rings eBay
Changing The Oil in a BMW 650 GS Motorcycle
2012 BMW K1300S HP And Dynamic Package motorcycle review @ Top Speed
BMW S 1000 RR Ash On Bikes