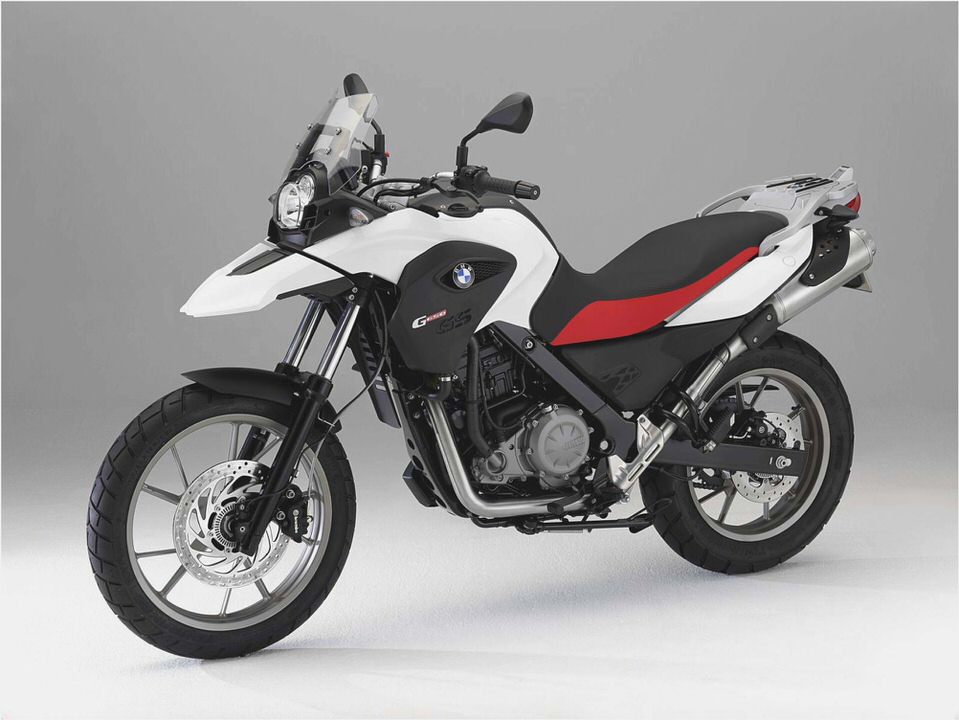 BMW G 650 GS
It seems dual-purpose motorcycles are all the rage these days. They make sense though; commuters by day, players by night. In other words, you can use one of these bikes to do the daily trunde during the week and venture off-road at the weekend.
That is where BMW's G 650 GS fits in.
Because the GS is supposed to offer both on-road and off-road capability, the riding position is pretty much spot on. The wide handlebars make manoeuvring, turning especially low speed turns and parking extremely easy.
However, the wide handlebars also make the GS difficult to navigate through traffic: not only are they wide, but they are also equipped with crash bobbins. That means that sometimes you simply have to wait behind trucks or cars, as there is not enough room for the bike to pass through the traffic, which is not ideal for commuter bike. Fitting a different handlebar will instantly transform this bike into a much better commuter.
Between your calves you will find a single-cylinder engine with a swept volume of 652 cm 3. This engine has a relaxed touch to it. Being a single-cylinder unit it revs easily, but quickly runs out of puff. During the start of our test period we quickly ran into its limiter just after 7 000 r/min.
But following this, you adapt your riding style to make better use of the gear ratios. Go all the way to fifth gear and the G 650 GS will hit an indicated 160 km/h, enough for an entry-level commuter.
During our test period with three riders taking the bike to different locations we averaged an impressive 4,5 litres per 100 km. I say impressive since this included same enthusiastic use of the throttle. Without even trying, one should be able to get this figure to at least 4,0 litres per 100 km.
Options fitted to our test unit included heated grips and ABS. We obviously didn't use the heated grips although we would've it we had the bike during a typical Cape winter but tried out the anti-lock brakes which worked perfectly fine on gravel and tarmac. Also, by simply pressing the ABS button on the left handlebar, the rider can disengage the system.
On the right side of the bike there is a Sachs knob with which you can alter the spring pre-load of the rear suspension. We played with this setting, but somehow we just couldn't feel the change. Maybe we just needed more time with the bike, but it seems the change is very subtle.
For any entry-level commuter bike the G 650 GS is priced relatively well if you compare it with Honda's XL700V Transalp ABS at R92 000. The Honda is aimed more at adventure riding, though. But for an individual rider the GS will not only do the city and urban commute easily… Swap the road tyres with a set of knobblies . and you will be able to tackle a dirt road for a weekend trip as well.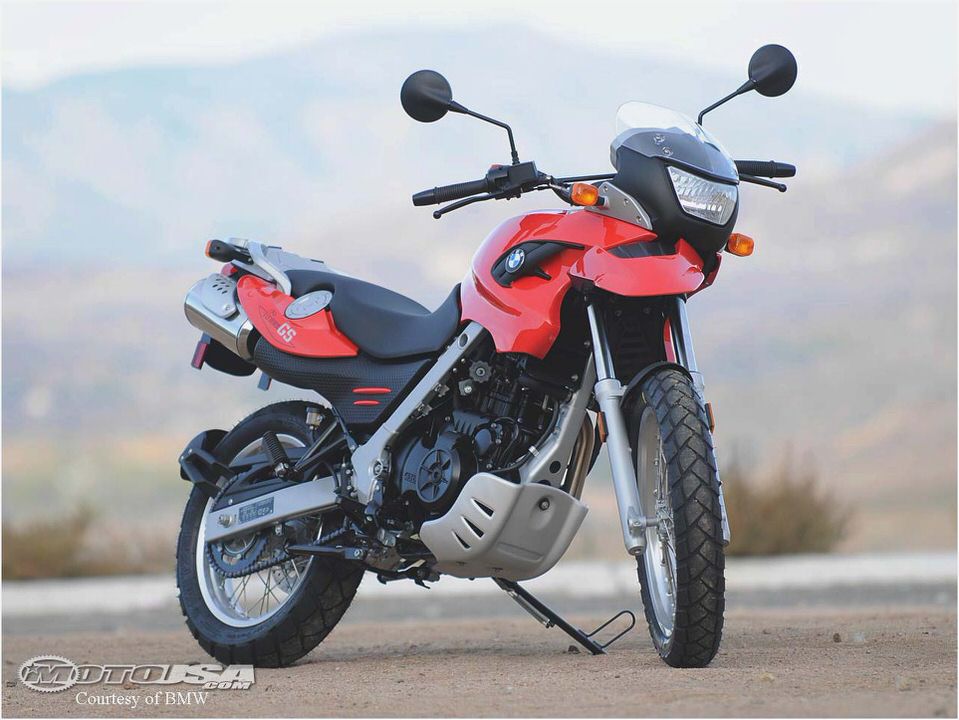 If you want to carry a passenger, we suggest you rather have a look at one of the bigger capacity bikes, such as the F 800 GS.
Specification
Engine: 652 cm 3. single-cylinder, liquid-cooled, four-stroke, four-valves, DOHC
Power: 35 kW at 6 500 r/min
Torque: 60 Nm at 5 000 r/min
Transmission: five-speed
Top speed: ± 170 km/h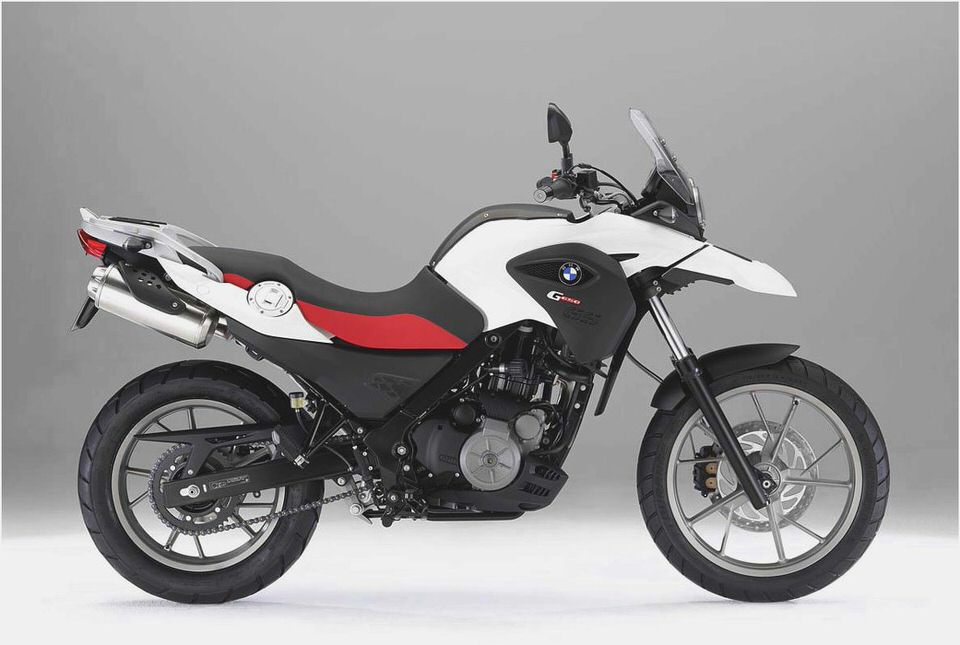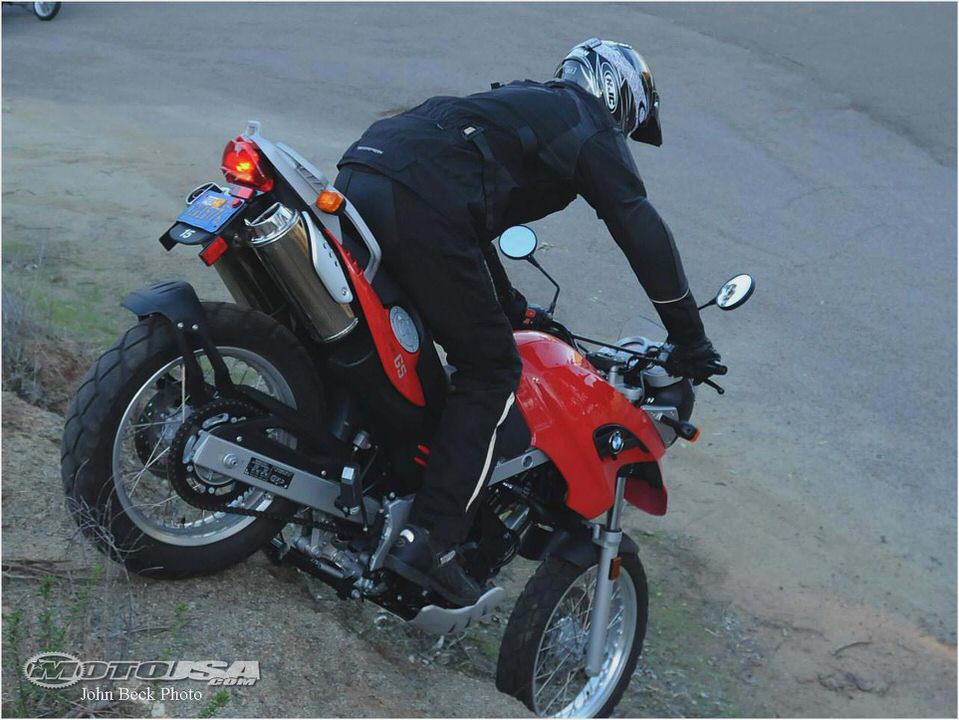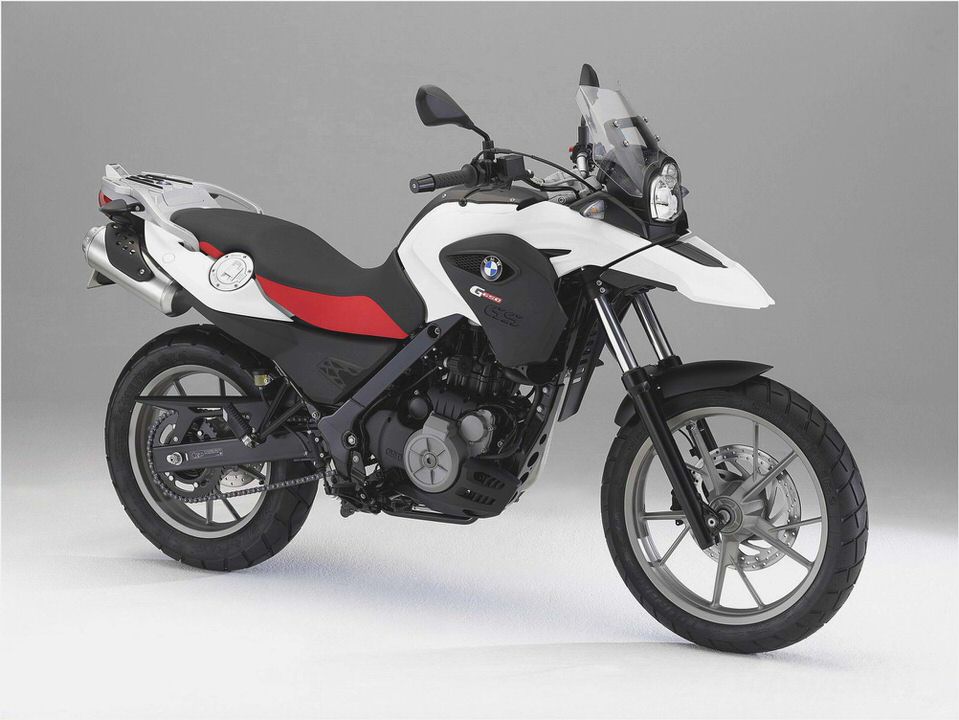 GodSpeed Motors Inc – 2007 Mercedes-Benz R63 AMG 6.3L AMG – Charlotte…
Chaz Davies rides the BMW HP4 at Goodwood News Motorsport.com
BMW HP2 ENDURO SPECIAL MST SUSPENSION not BMW1200GS eBay
Virtual Restoration Blue Moon Cycle Norcross Georgia
Stunning S 1000 RR leads the way as BMW Motorrad win three prestigious…