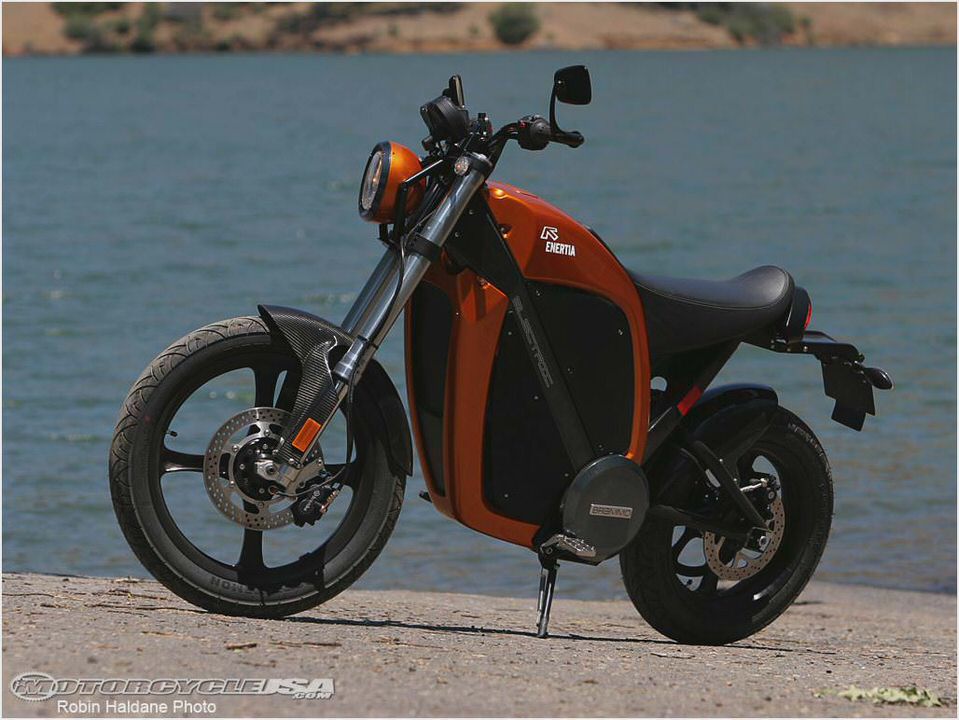 Comments Off
Electric motorcycle maker Brammo says it's scored a deal to supply the Hong Kong government and police force with its electric motorcycles. Brammo says the Hong Kong government will replace its existing gas-powered motorcycle fleet with Brammo's Enertia (see my test drive of the Enertia below).
Hong Kong's Water Supplies Department will use the Enertia Plus, while the Hong Kong police department will use the 2012 Enertia Plus "LE," or the Law Enforcement edition, which has features for police. Brammo's exclusive dealer in Hong Kong is JCAM Advanced Mobility Company.
I'm not sure how many electric motorcycles the deal entails, but I've asked the company and will update this when I know more. It's gotta be sizable, particularly for Brammo, which is a small company based in Ashland, Ore.
Two-wheeled EVs in China
The electric vehicle market is being driven by sales of electric scooters, motorcycles, and e-bikes sold in China, as the Chinese government has banned gas-powered motorcycles in some places. According to Lux Research. sales of batteries for electric bikes and scooters will grow from being a $6.4 billion market in 2010 to a $10.9 billion market in 2015 (11 percent growth), led by the Chinese market. According to some statistics the market for electric motorcycles in China is expected to grow 11 percent per year through 2014 to 31.6 million units.
All the electric motorcycle, and scooter startups are angling for deals like this one, including firms like Mission Motors, Vectrix, Zero Motorcycles, and KLD Energy. Focusing on the U.S. market alone isn't enough for these companies.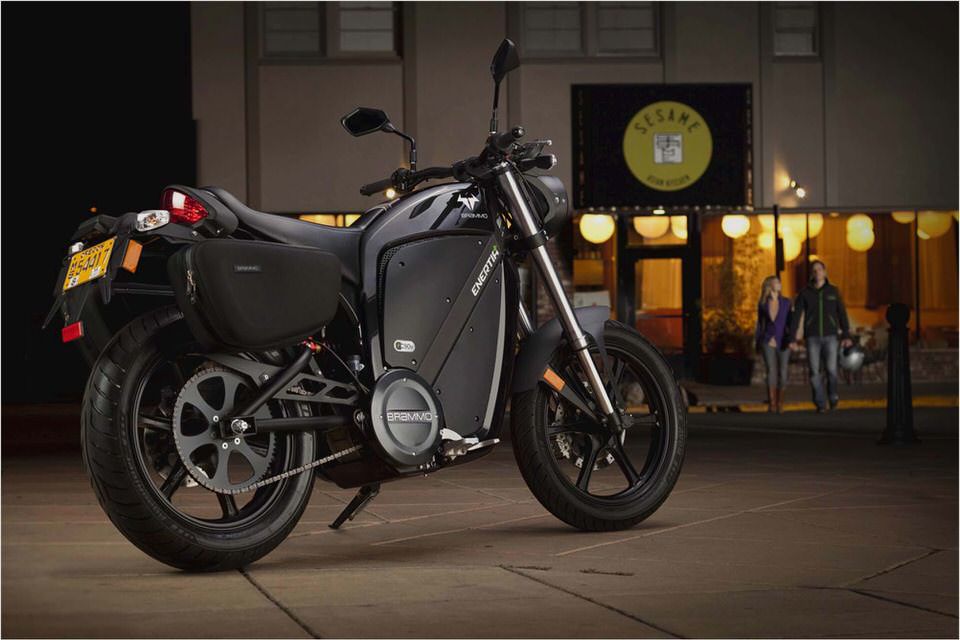 Brammo's plans
Just last week Brammo announced it has raised another $28 million. and no doubt securing that funding had something to do with this deal. The funding was led by Polaris Industries. which makes sporting vehicles like ATVs and snowmobiles. Brammo is also backed by Alpine Energy; NorthPort Investments; the venture arm of Best Buy, Best Buy Capital; and Canadian investment firm Chrysalix .
The Enertia electric motorcycle has a 60–70 mph max speed, 40-mile range and roughly $8,000 price tag. But Brammo has been planning on building higher-end bikes, including its Empulse, which has a new battery pack, a power management system and a water-cooled motor. The Empulse has a 100-mph top speed, an average range of 60 miles per charge and an estimated starting price of $9,995.
Brammo is also building four new, 6-speed models that are using a transmission system that enables higher speeds and the equivalent of the performance of a traditional gas-based motorcycle. The transmission tech — called the Integrated Electric Transmission (IET) — will come from partner SMRE Engineering, and the prices for these motorcycles clock in around $10,000 to $12,000.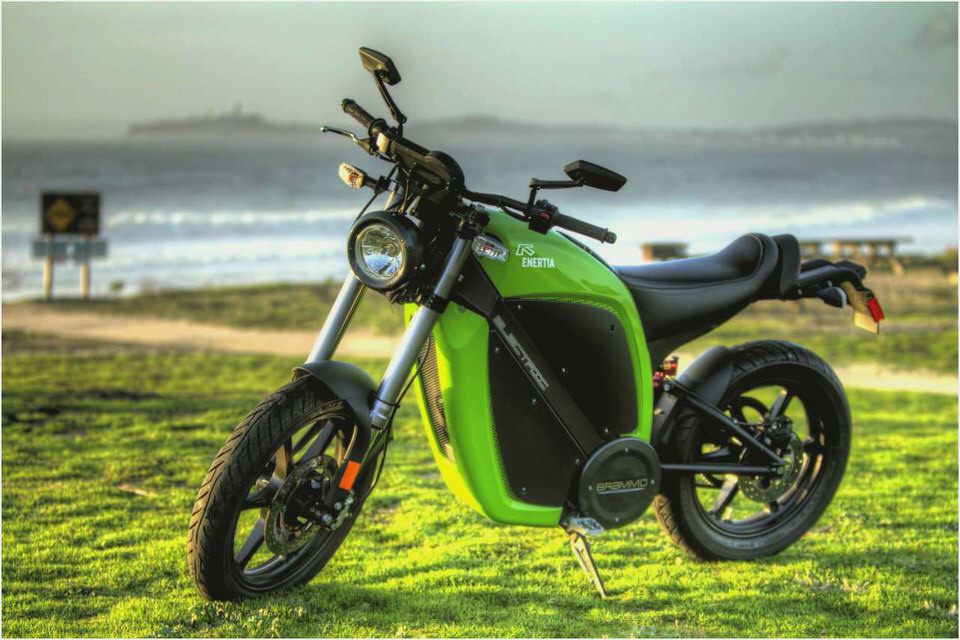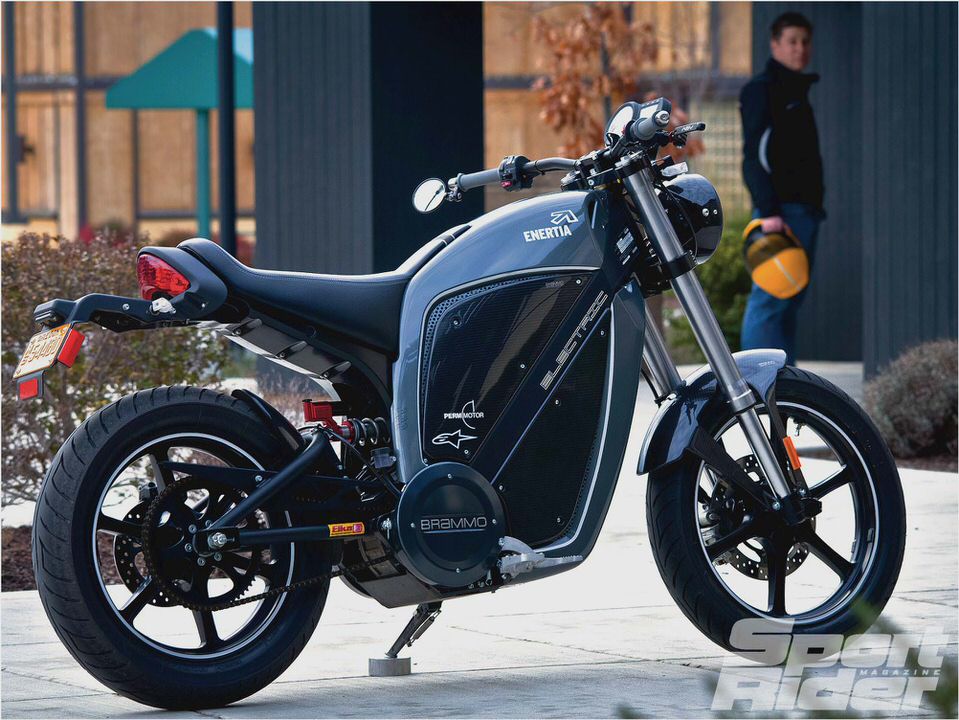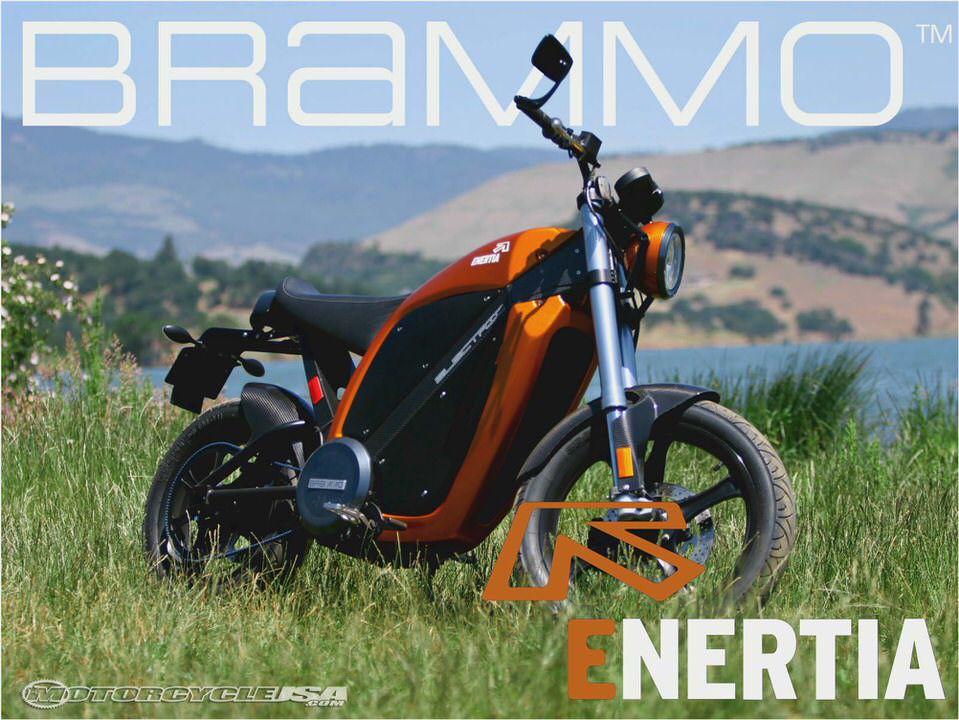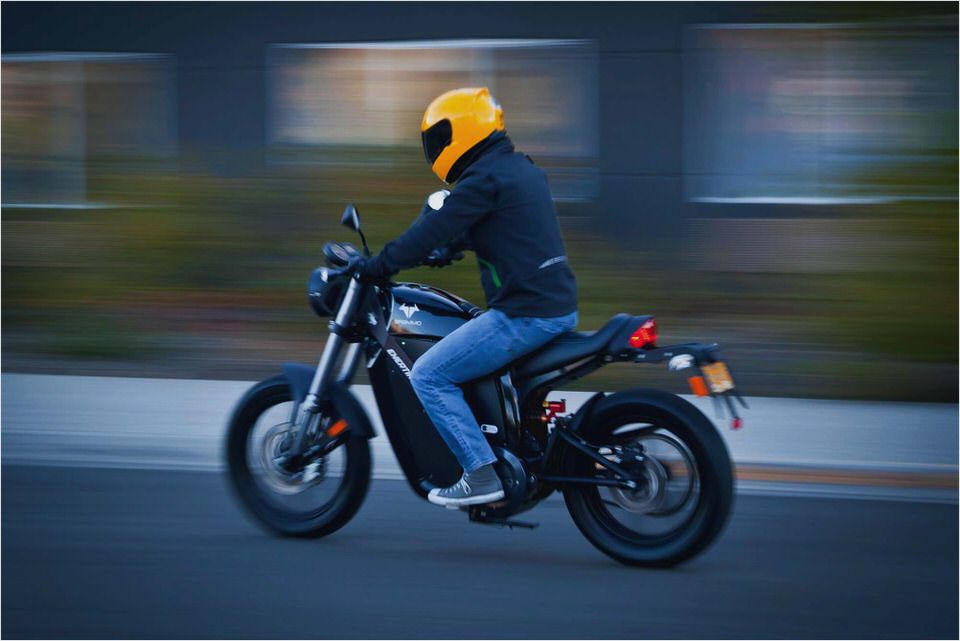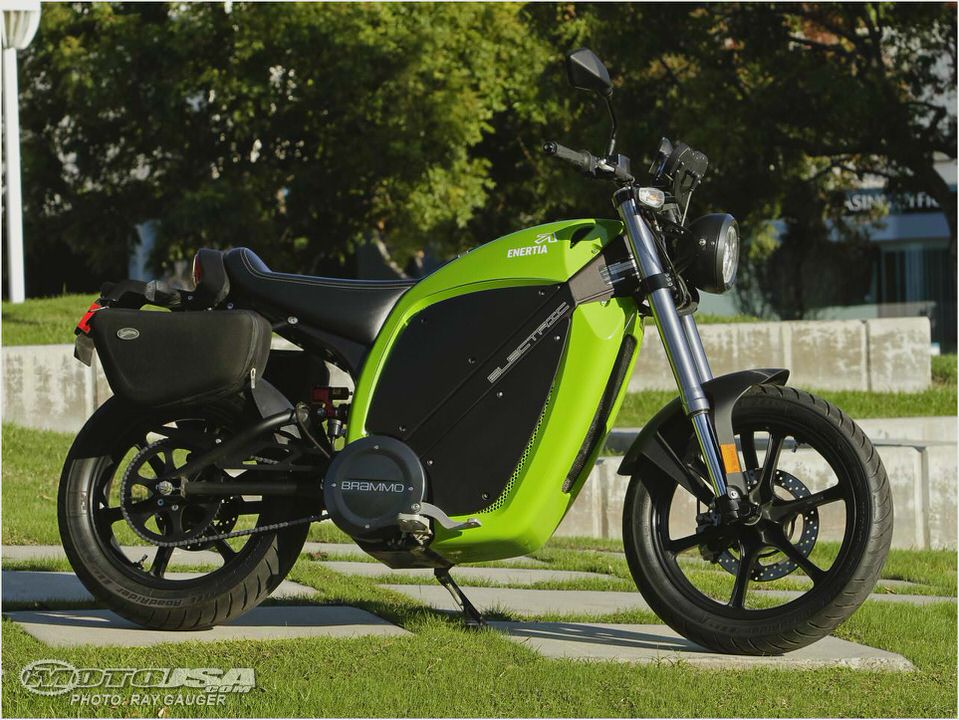 Brammo teases Empulse electric motorcycle details ahead of May 8 unveiling…
Enertia: Can Brammo move product with this name? : The Name Inspector
Enertia electric motorcycle
MD Quick Rides: 2012 Zero S and Brammo Enertia …
More "Enertia" in Washington: Brammo Makes the Case for American Ingenuity