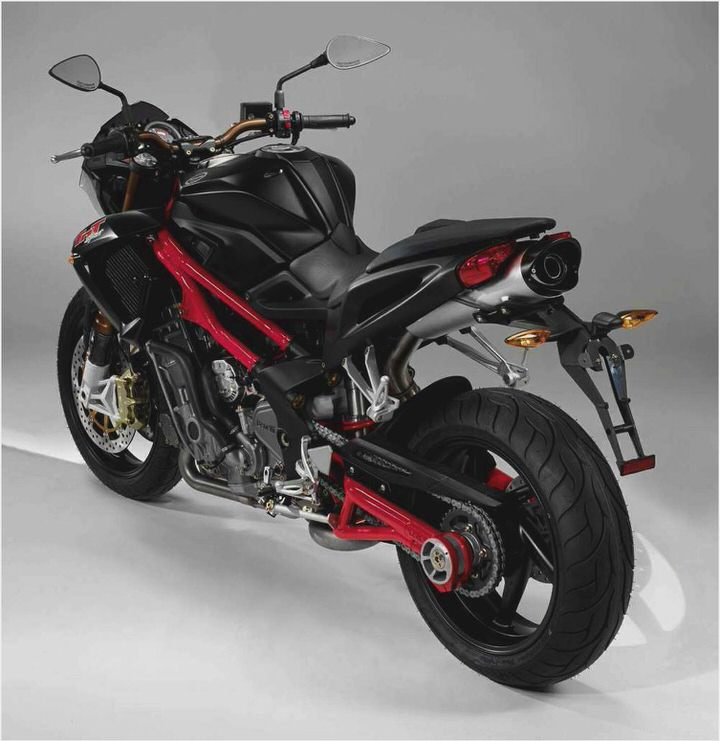 Brake Pads SBS Dual Carbon 631DC, (1 couple for 1 disk)
Returns: 30 days prompt exchange or full refund.
Description
The SBS DC Dual Carbon road racing compound has since the introduction in 2001 proven to be the "Choice of Champions".
World top racing teams have achieved a long row of race wins, lap records, national and World Championship titles in Superstock, Supersport, Superbike and Endurance racing using SBS Dual Carbon pads.
Characteristics:
High friction level and progressive brake feel
High thermal stability
Consistent brake performance and brake lever position
Low pad wear
Rotor friendly due to transfer film generated on disc surface
Available for the majority of new Superstock, Supersport and racing brake calipers
Recommended for top level international and national championship road racing
For race use only
Bedding-in procedure for SBS-DC
When changing for SBS-DC from using another type of brake pad material – Follow this Bedding-in procedure very carefully:
1. Remove existing friction material deposit from brake discs – using eg. emery paper #150.
2. Do a series of gentle brakings until pad-surface is in full contact with disc-surface.
3. After pad/disc contact is achieved – repeated short brakings building up heat in discs and pads until a very thin and uniform dull/black/darkblue layer of friction material (transfer film) is established on the brake disc.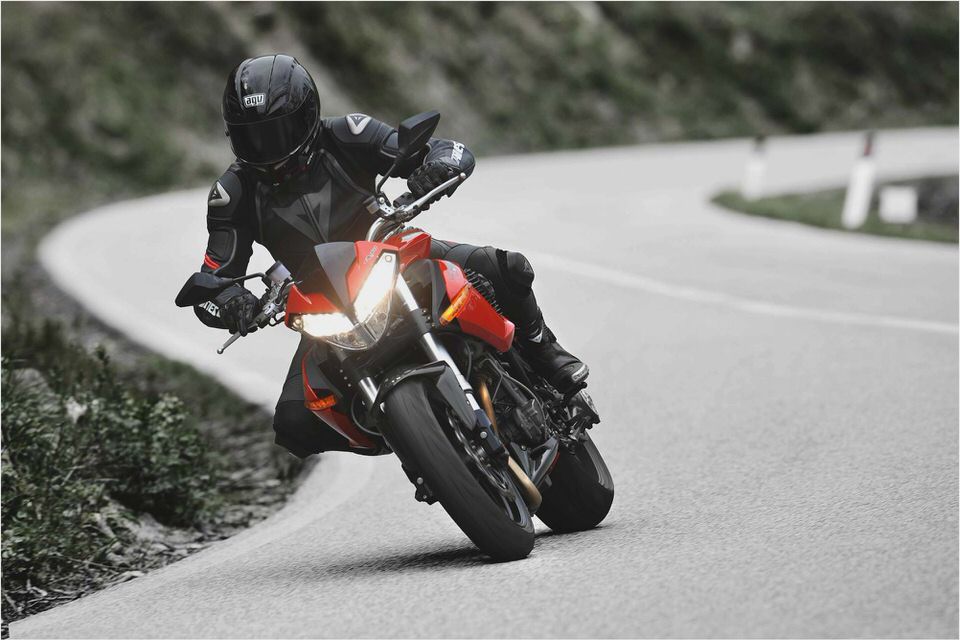 4. Then a period to allow discs to cool again before proper use.
5. Then a few easy laps building up heat – ready for race use.
When bedding-in procedure IS needed
Always follow the above bedding-in procedure – when changing for SBS-DC for the first time OR when using new brake discs.
When bedding-in procedure is NOT needed
When brake discs are covered by SBS-DC friction material (transferfilm) – new pads only need about one/two laps to be in full contact with disc-surface – then the pads are race ready (Thermal bedding-in as described above in point 1. – 4. is not needed)
Cleaning of brake discs – NOT when using SBS-DC
When brake discs are covered by SBS-DC friction material (transferfilm) – Do not clean/sand/grind the brake discs after each session.
Support Forum
Questions Answers placed here are related to the nature of this product, how it works, where it works, if it is useful etc etc, if you need help on another part please do not place your question here but inside its page.

The 2005 Benelli Motorcycle Range
Classic racer
Road Test: Tornado RS V Ducati 999S V MV F4 1000 – Road Tests – Visordown
Benelli V4 1000 & 600
2005 Benelli TNT 1130 Super Fast, Super Strong Cool Bikes