Ducati described their latest Superbike series as follows … possesses the form of a pure sports bike: low, long, and narrow with exciting componentry and a technical look. Naturally, the Corbin design team came through with a saddle model that fits perfectly with this exciting theme. A component that adds to the visual appeal while providing a perch that enhances enjoyment of your super bike with supportive comfort.
Inspired by Ducati's detailed lines, Corbin's design innovation comes through again!
Built low and sly to keep a nice clean look on your bike. Right up front you'll notice the lack of our usual characteristic colored welts. While in the design process, we noticed that in adding room for a colored welt or traditional Italian flag took away from the 999's and 749's tight details. Instead, we went back to the drawing board and pulled from our extensive list of custom materials and created this subtle, yet exhilarating design.
In the seating panels our genuine Leather Carbon-Fiber keeps the sports bike theme while our new Italian Asphalt material in the sides ties in perfectly with the tank and bump pads.
A complete ground up design starting with our Fibertech basepan, when combined with the correct shaping, gives your body firm support for longer riding range without hot spots.
Since it's a complete new saddle, you can save your stock Ducati seat as a fancy collectable paperweight or mount it on your garage wall for posterity. This bike will be a collector's item, keep the original factory seat. The genuine leather cover with Carbon-Fiber looks really trick combined with the new Asphalt material in the sides. A very subtle design, but also very tight and technical looking (to use Ducati's words again).
This tasteful design augments the sleek, artistic shape of the Corbin saddle design.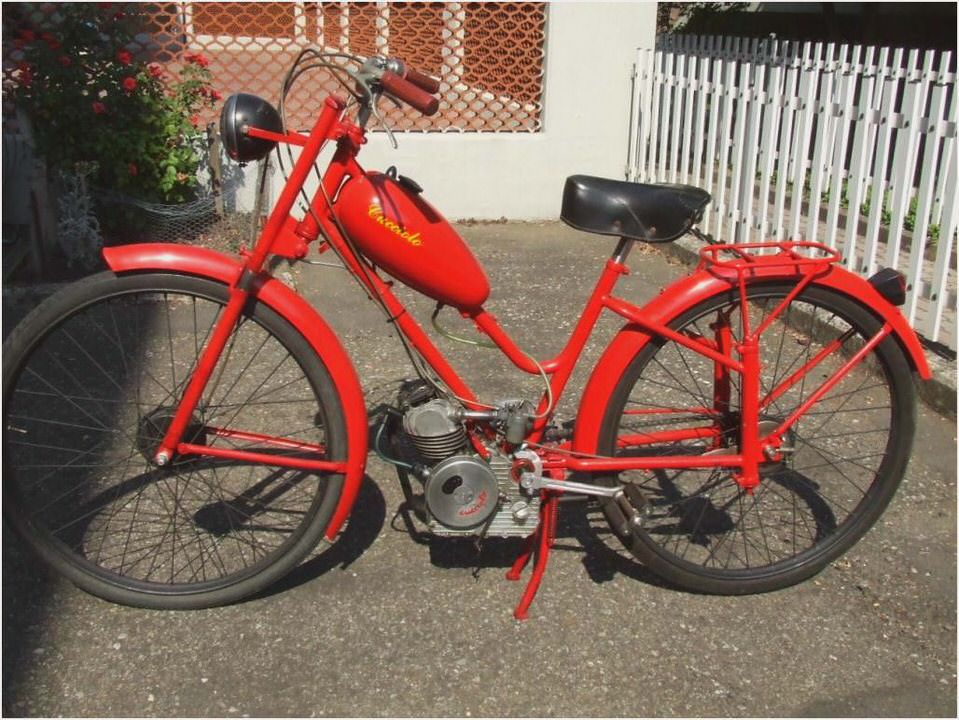 When the seat finally arrives, you're going to be rightfully excited to take it for a ride. If the sun is shining you're not far away from open road because installation is simple. No need for a trip to the local Duc dealer for this install.
Just remove the stock seat and transfer the cowling to the Corbin saddle. Prop up the tank and install our tank bracket then bolt the seat/cowl combination to the tank bracket. Install a couple rubber bumpers, lower the assembly back into place and secure with the side bolts.
Suitable for a weekend wrench, but you may want to have a buddy handy as an extra pair of hands can be helpful. Be careful, put a nice clean towel on the workbench, don't scratch up that fabulous cowling.
Corbin has been designing quality motorcycle saddles for well over three decades. Inside, there are many years and thousands of miles of development that combine to bring you what is commonly considered the world's finest motorcycle seat.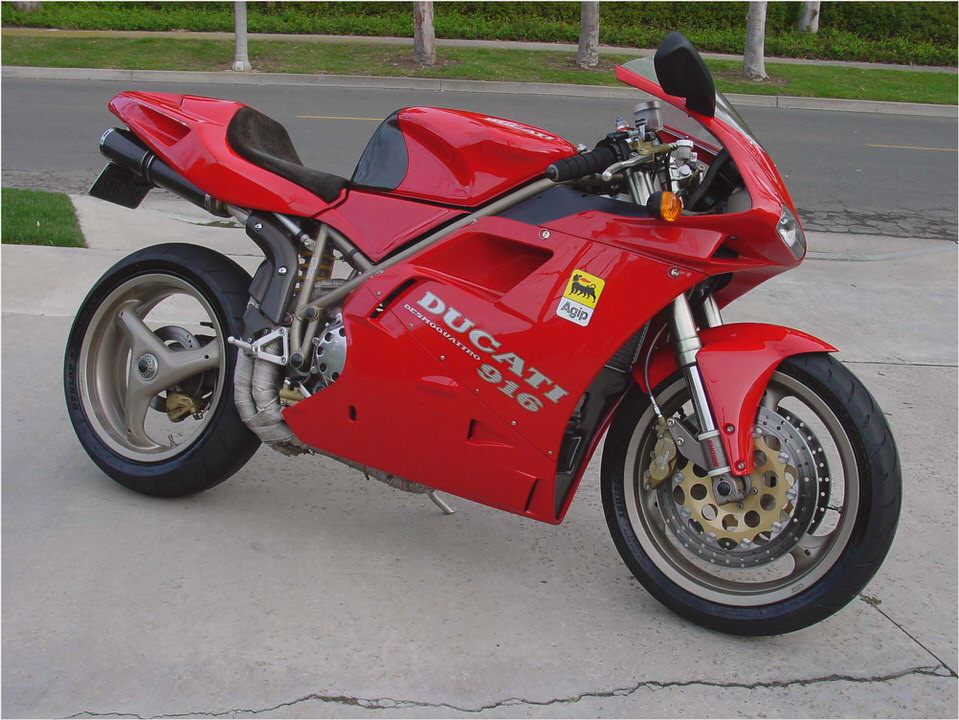 Ducati Corse MotoGP Fans Club – Kaskus – The Largest Indonesian Community
2013 Lexus GS 350 F Road Test
The Ducati Indiana – Classic Italian Motorcycles – Motorcycle Classics
Touring on Monsters – Ducati Monster Forums: Ducati Monster Motorcycle Forum
Ducati 916 to 1199R (and a few SP and SPS models too…) Bike Social