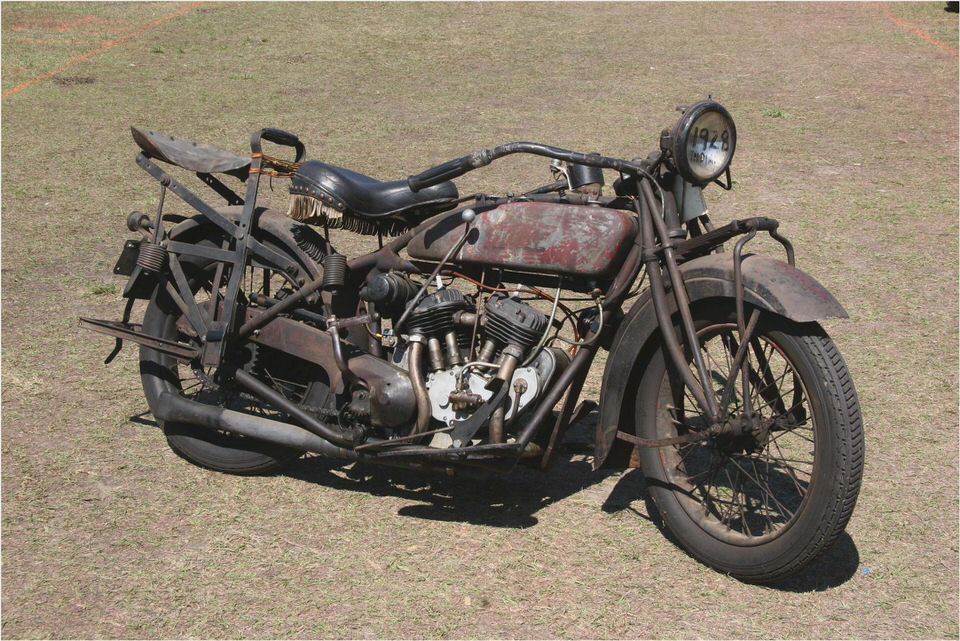 Dual Touring saddle provides two riders with complete long-range comfort and support. We've ergonomically sculpted both seating platforms for better weight dispersion and the elimination of hot-spots. Neutralized to curb sliding in the saddle, Corbin's Dual Tour provides excellent back support to help you rack up long mileage days.
In fact, the front position has 17 inches of vertical support with the Corbin backrest installed. Your passenger will enjoy ten inches of support with a Corbin backrest.
Our removable backrest is specially engineered to install easily into your Dual Saddle with the use of a single set screw. Use the Dual Touring saddle with a single backrest transferred front and rear as desired or get two backrests for full time use. Corbin backrests are fully adjustable to provide a tailored fit to your posture. Backrest adjustment is simple and does not require removal of the rest from the saddle.
Several styles are available to suit your taste, but we recommend the #02-S model pictured here.
In addition to being simple to adjust, the backrest hardware in the front position is setup in special hardware that allows it to fold down and ease mounting the bike. This hardware also has a second adjustment built in that allows you to position the rest further forward if desired. Choose from a range of backrest models for your taste and style.
Our Ovalbac series backrests have become extremely popular and serve as a handhold as well as highly functional back support.
We also make a chrome V-rail to add to the nostalgic appeal of your Dual Touring saddle. This V-rail bolts up easily to hardware concealed in the saddle and comes to you in show quality chrome. A very nice, vintage touch!
Since the hardware is built into the seat, there are no unsightly brackets to clutter up the clean look of your Spirit.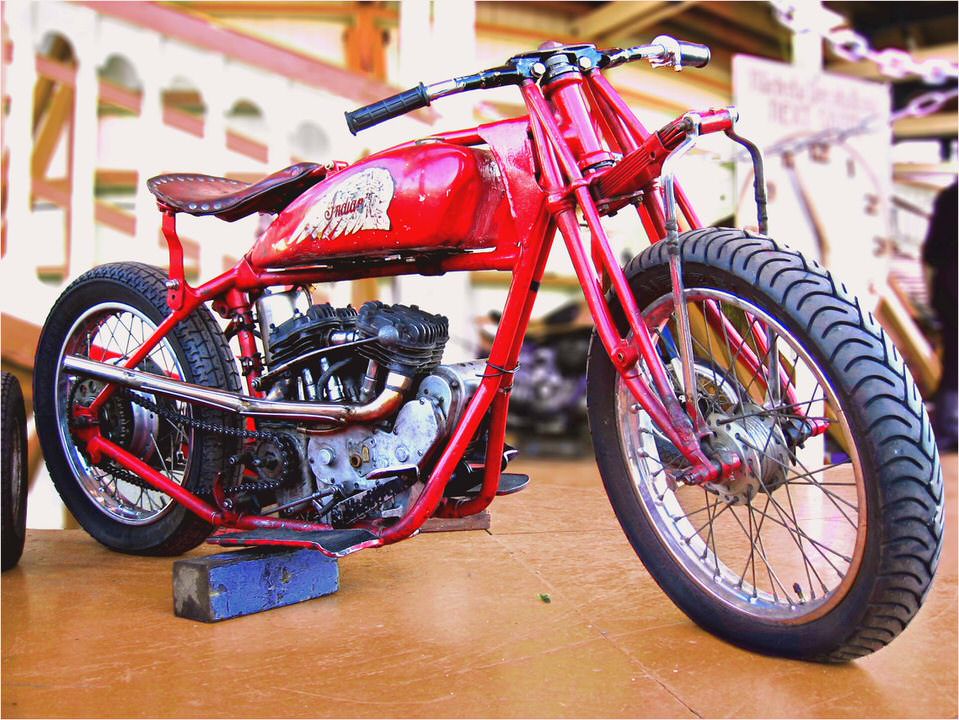 For total comfort and a custom look, we include genuine leather seating panels in your choice of colors and styles. Leather seating will conform with the foam shape during break in to provide a personalized fit to your body. With proper care, leather will age gracefully and develop its own unique character as you rack up the miles.
In the side panels, we use a coordinating vinyl material to support the foam shape and keep the saddle tight.
To add more nostalgic appeal, we include genuine leather fringe on all of our Indian Dual Touring Saddles. This feature compliments the look of the bike very well. Order your saddle with or without chrome studs depending on the look you would like to achieve. Naturally we also offer a wide variety of colored welt options to customize your saddle at no extra charge if you desire.
The Corbin Dual Touring system is a great value for your bike!
For a very clean installation, use one of our chromed billet thumbscrews as shown here. Machined from billet and available in a range of thread sizes (your Indian Spirit needs a 1/4 x 20 thread), the thumbscrew looks great and provides tool-free installation. Naturally as a finishing touch our thumbscrews are chrome plated to a mirror finish.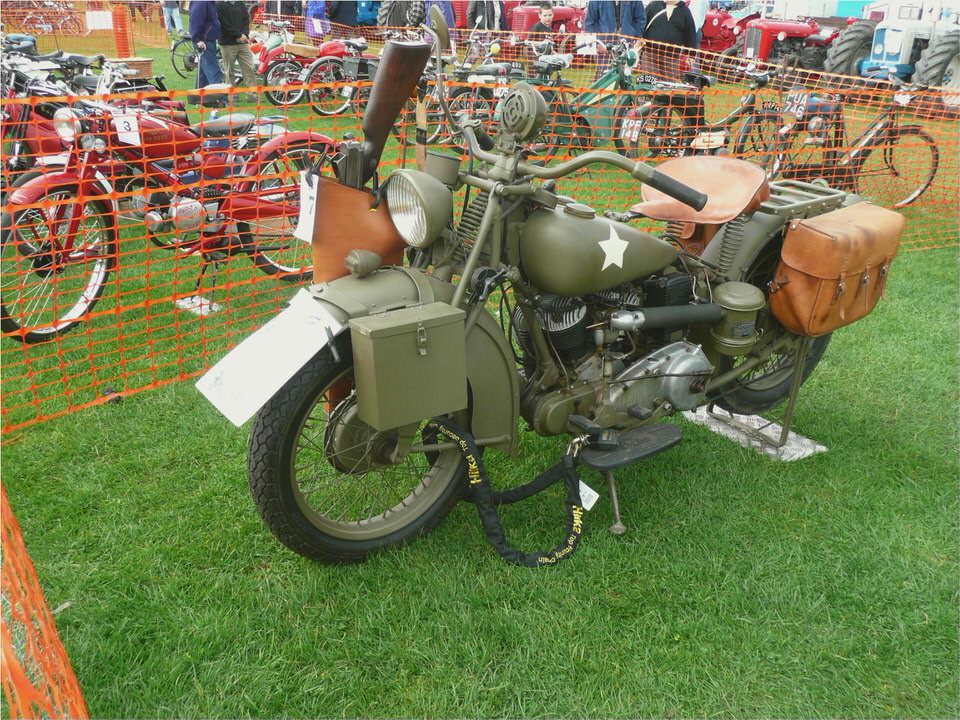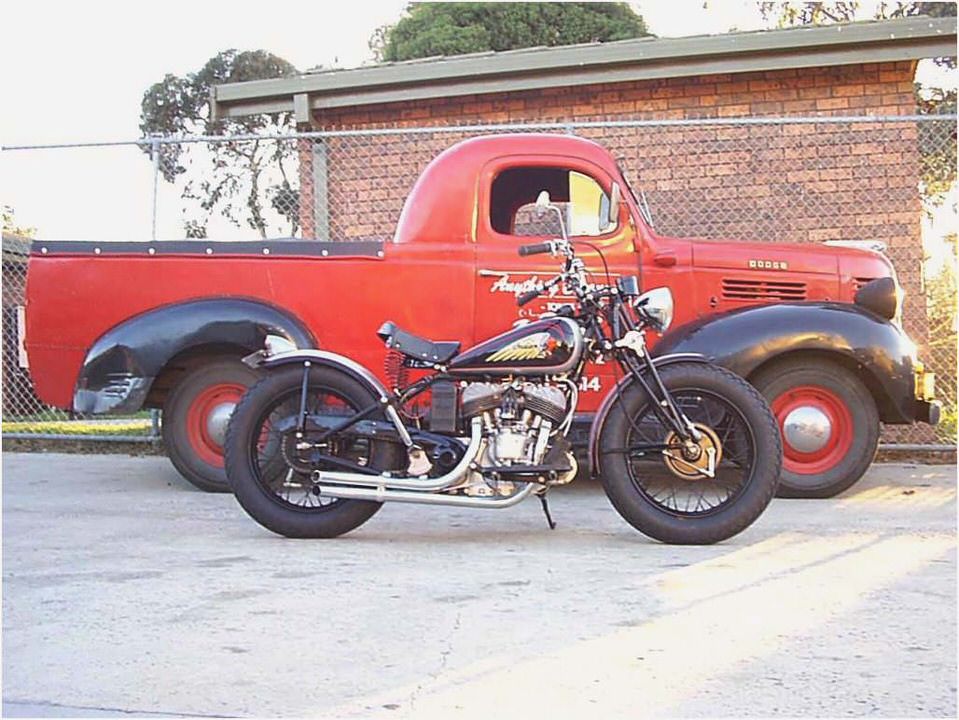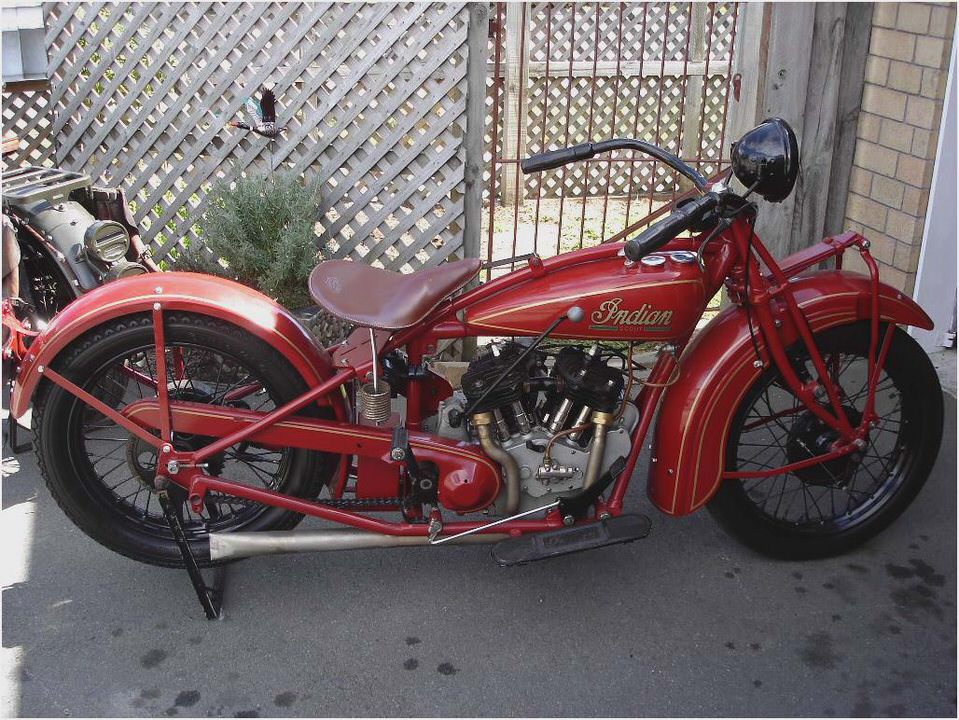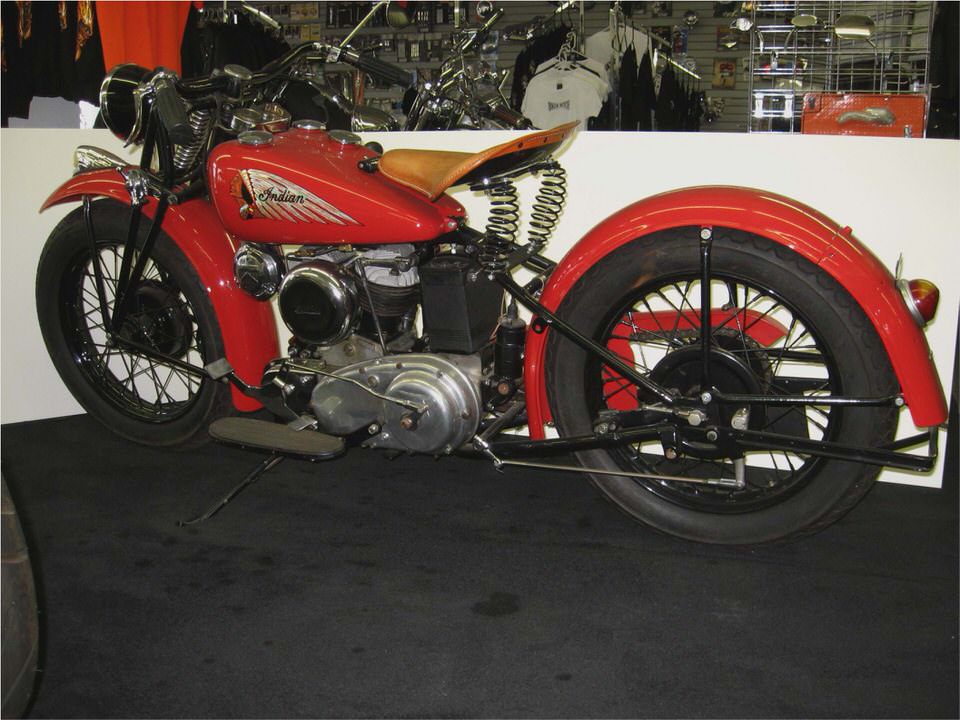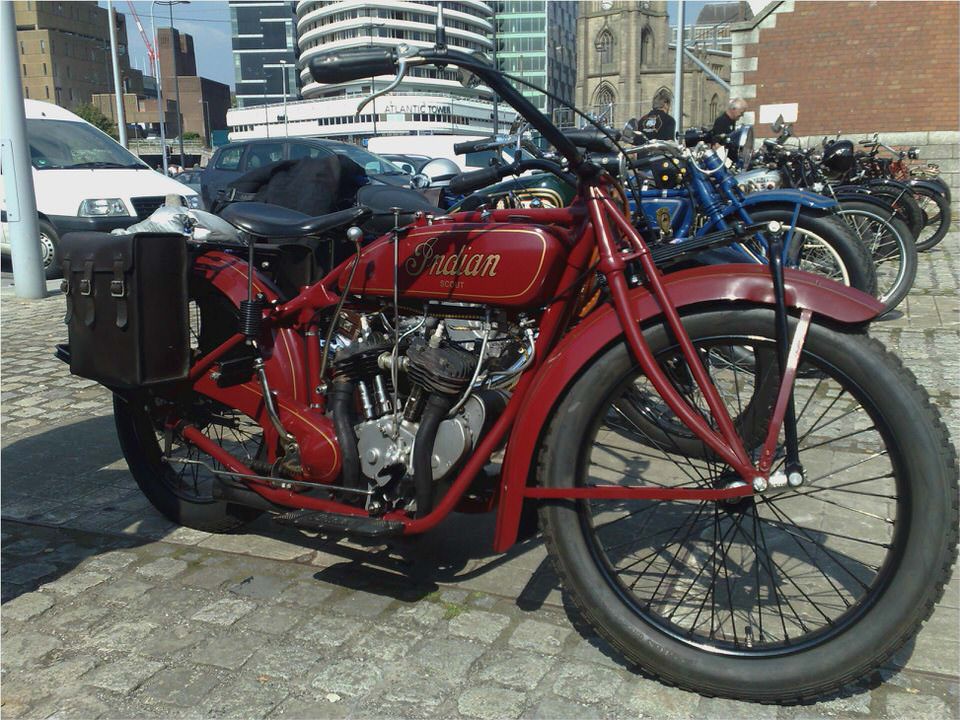 Indian Motorcycles – Messhams Wall Of Death
Indian Motorcycles BACKFIRE ALLEY
Indian Motorcycles, Indian Spirit, Indian Scout
Indian Scout motorcycle Artofwheels's Classic Car, Motorcycle…
Indian Scouts A Classic American Motorcycle Brand Cars show