Everything about DAELIM
DAELIM Brand History
Daelim Motor is part of the South Korean Daelim Group, which has started making bikes in 1962. At first, they manufactured bikes at the Kia Industry Plant, but now they have their own production facility. This plant has a surface of 30.7 hectares and can produce over 300,000 motorcycles per year.
The Daelim Motor current line-up includes: E-Five, Delfino, History, S2 125, S2 250, A-Four, Roadwin and Daystar. These two last bikes have a 124cc engine, 56.5 X 49.5mm bore and stroke and can reach a top speed of 115km/h.
The objective of the company was to search for a niche in the motorcycle business and release a lot of vehicles that would surpass the expectations of most people. From the beginning, the company wanted to put an emphasis on the quality design work. Since 1978, Daelim Motor Company has developed popular and functional models, with the help of the Japanese manufacturers, but in 1992, the company managed to develop a 100cc bike on their own.
The first motorcycle signed by Daelim was Altino and after years of work, all the company models got an immediate response from the masses. In 1997, Daelim started marketing the 125cc scooter "Trans Up (NS125)", a model equipped with a 4-stroke, 4-valve engine. The "Trans Up" continues to be appreciated on both domestic and international markets.
The 100cc scooter "Delfino" was introduced in 1998. This stylish model gave customers the highest performance parameters of any scooter in its class, especially considering its price. Daelim also came out with the "Daystar" in 1998.
This 125cc American Custom model features classic styling and solid performance.
For this, Daelim used large amounts of financial assistance to the research department to improve different parts of the motorcycle. The western customers find these motorcycle very attractive, because most of the users were city dwellers who needed small vehicles as means of transport.
The year 2002 was important for Daelim, now being introduced the Major ATS. This type of motorcycle wanted to touch the business type motorcycle class.
As the market segment grew, the DAELIM started introducing different types of motorcycles for all different types of classes. There were motorcycles for the young college graduates as well as for the older community. Daelim has many categories of business: construction and engineering, manufacture and service. The construction group include Daelim industrial co, Korea developpment co. and Samho.
The service group includes Daelim information service, Daelim college and Daelim Logistics.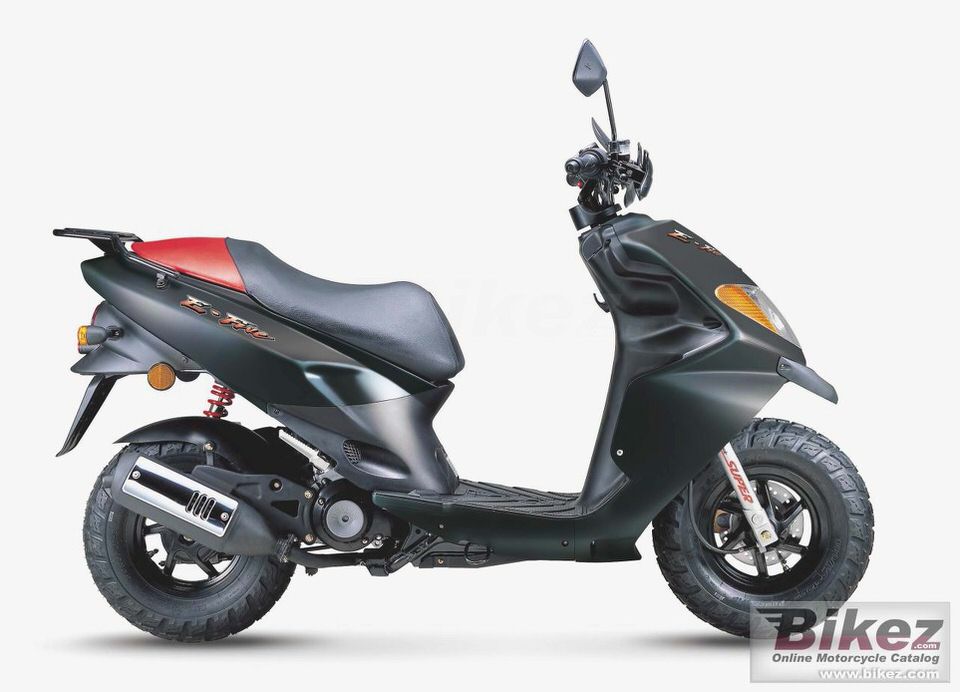 Daelim Vt 125cc Evolution eBay
Daelim S1 125 Review Scooter News and Reviews Scootersales
DAELIM 125CC VL 125 Daystar/125 L 03-11 ACF50 THREE PACK ANTI CORROSION…
Scooter Repair Manual: Daelim, Honda, Kymco, Piaggio, Vespa, Yamaha
Review of 2005 Daelim S2 150cc Scooter