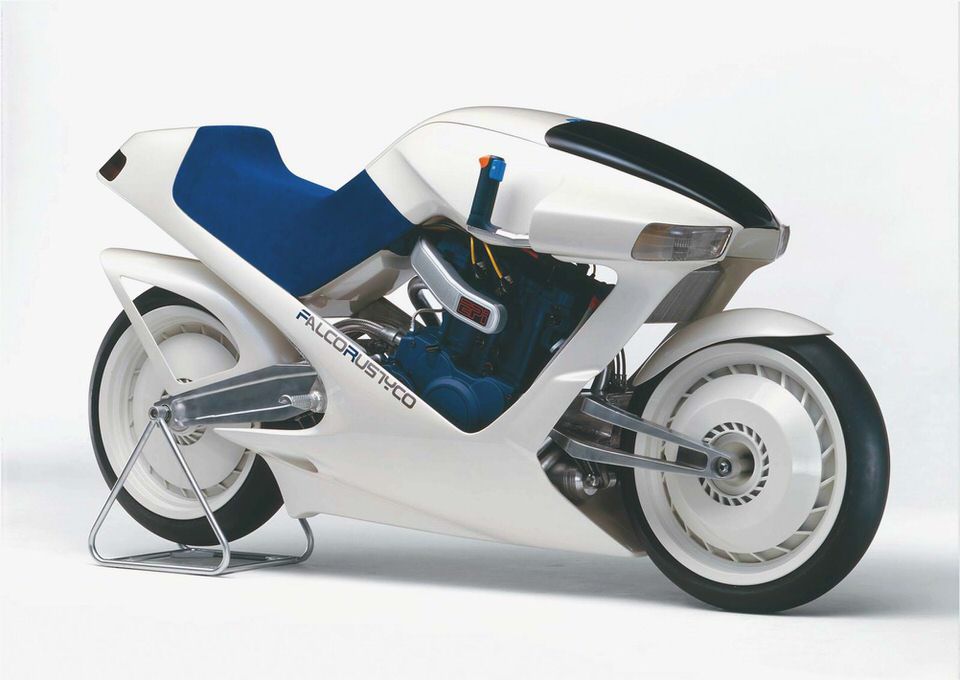 1924 350 Raleigh- converted in England for trialling.
1930 REX sidecar- converted to drive both bike wheels by Einar Stormark.
1937 FN M60- solo converted by Stormark.
c.1960's Rokon (still in production)- The ROKON is a small 2WD motorcycle with no suspension and a top speed of around 60 kph. They have big chunky tyres and have been powered by a multitude of small 2 stroke motors and recently by 4 strokes. A shaft runs up the backbone with a bevel drive gearbox in the steering head and chain down to the front wheel.
We have recently been contacted by the founder of the ROKON company Mr.Orla Larsen – he wasn't the inventor of this innovative 2WD but was the first to market the vehicle through a full dealer network. He worked on a hydraulic drive for the ROKON but it never went into production.
It seems that the ROKON was the first to use the one way clutch idea to drive the front wheel that has now become standard issue on chain drive 2WD's.
1980 SWM trials bike- with cable drive to the front.
c. 1983 DR 250 Suzuki- with hydraulic front wheel drive developed for the Australian army (still chain to rear)- not carried through to production. Rumoured to have 5 % of power to front wheel, standard front forks retained.
1987 Suzuki NUDA- concept bike (A shaft drive hub-steer 2WD road bike) is shown at the Tokyo motor show. An earlier concept 2WD, the Falcorustyco featured hub-steer, hydraulic drive and hydraulic steering but none of these features have yet gone into production.
1988 XR 250- at Honda 'Ideas Day' also with hydraulic front drive and chain rear. Standard front forks also used. Hose sizes indicate quite low power to front.
Note- Honda are reputed to have built a 2WS based on a 400 more recently- it was used to test 100+ mph handling.
1988 Sunshine 2WD- using standard front forks and 4 chains driving the front through a sissor action linkage. Yamaha and Maico versions built.
1989 Savard- hub steer Yamaha 600 raced in France. A bit simpler than the Sunshine in that it had 'only' 3 chains driving the front wheel. Race results were very good.
Savard had previously built Kawaski and Husqvarna versions.
1990 Dryvtech 2x2x2- fully hydraulic / hydrostatic drive to both wheels.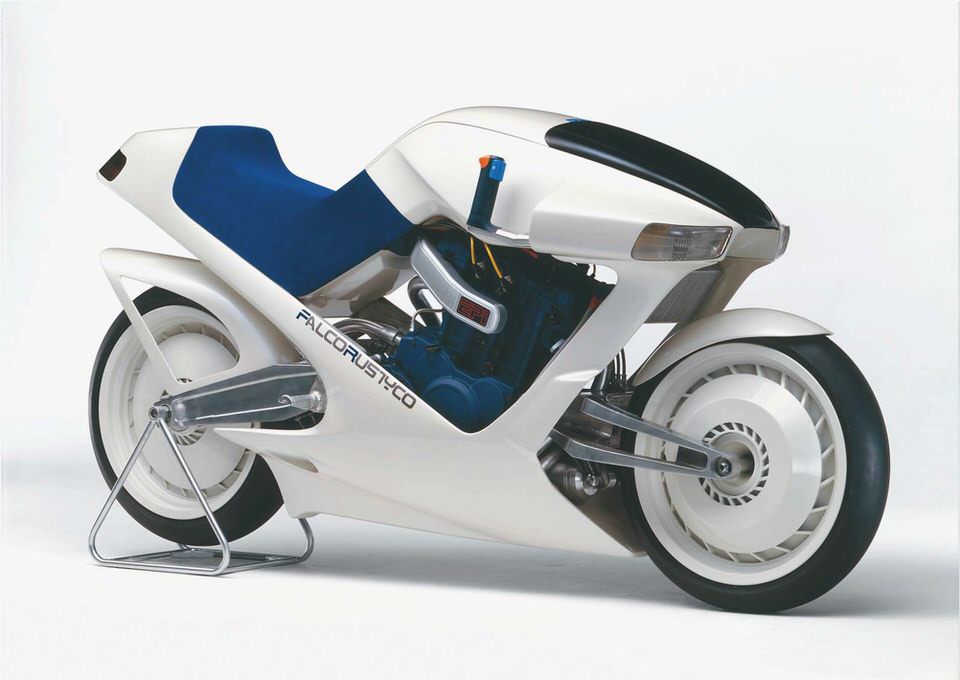 1991 Damian 'Coma'- used small Suzuki motor and a very unusual fabricated aluminium front end. 3 chains to front drive.
1991 Suzuki- get publicity on 2 different 2 wheel drive models. The Lander using multiple chain drive to the front with leading link forks and the XF-5 using a 'sliding spline' and a series of right angle drives with telescopic front forks. (And 3 chains as well to the front drive !) Neither bike seems to have been sold outside Japan.
1992 Fantic 305- trials bike converted using 5 chains to the front drive (std. forks) – claimed weight increase was only 7 kg. See Website here.
1993 Xereb CR500- Honda hill climber built in Australia using front forks modified to pivot at the top triple clamp like the BMW 'Telever' system (Which hadn't been released then) A 'radius' arm running from the gearbox sprocket the top of the fork slider controls the fore / aft fork movement. Only 2 chains are used to drive the front – although this necessitated removing the magneto and shortening the crankshaft. Very neat design.
1998 Ohlins 2WD enduro- based on a Yamaha 250 motocrosser and uses a small hydraulic motor (thought to be gear type motor) tucked neatly in behind the right hand fork leg driving the front wheel via an internal ring gear with a ratio that appears to be about 10:1.
From the hose sizes and size of the hydraulic motor it is safe to assume that the amount of power to the front wheel would be less than 10 % of that to the rear ( still by chain drive ). I don't think that this sort of power split is enough to alter the handling of the bike – either for the better or for the worse. I believe up to 60 % of the power must be available to the front wheel ( but not all the time ) to give the sort of handling that a 4WD rally car enjoys.
5 to 10 % of the power to the front will just feel vague – neither here nor there – not 1 wheel drive and not really 2 wheel drive. The other point is that 2WD bikes really needs to be hub steer as well – Sam Xereb's CR 500 2WD made that clear – although his design is good in that the 'stay arm' attaches half way up the front forks – thus limiting the amount the forks extend under power.
2000 Mekhalian R001- This is an interesting project in that it takes a new angle on 2WD bikes – it is (by the designers description) literally half a 4WD car. Chains run down the left hand side in arms fixed to the frame – both wheels are driven by short shafts with universals in a similar way to a FWD or 4WD car. It uses a Suzuki GS1000 motor – it is unknown how the torque is split between the 2 wheels.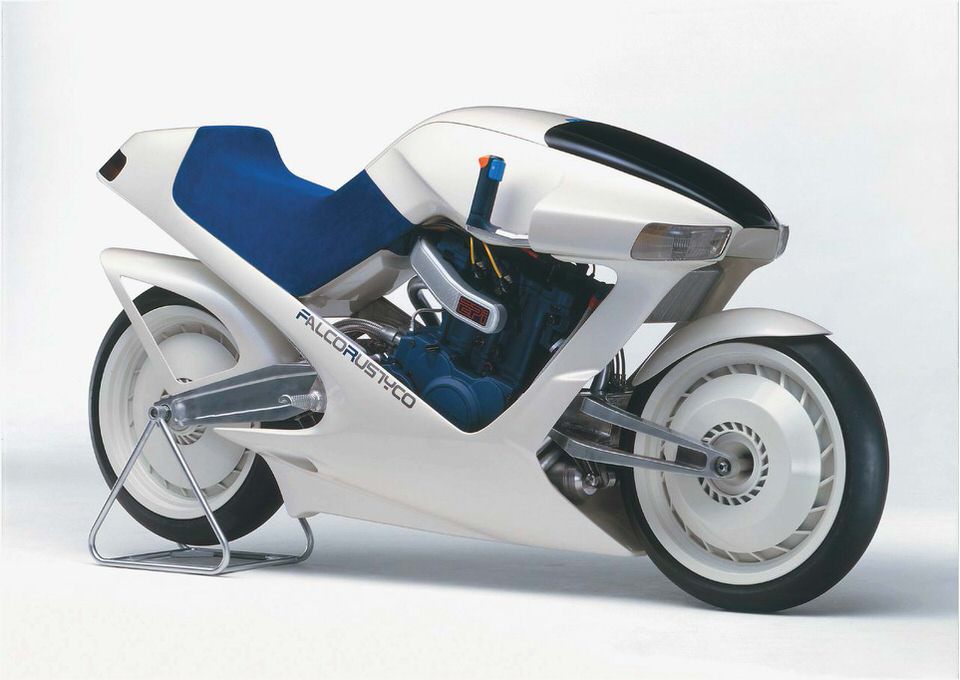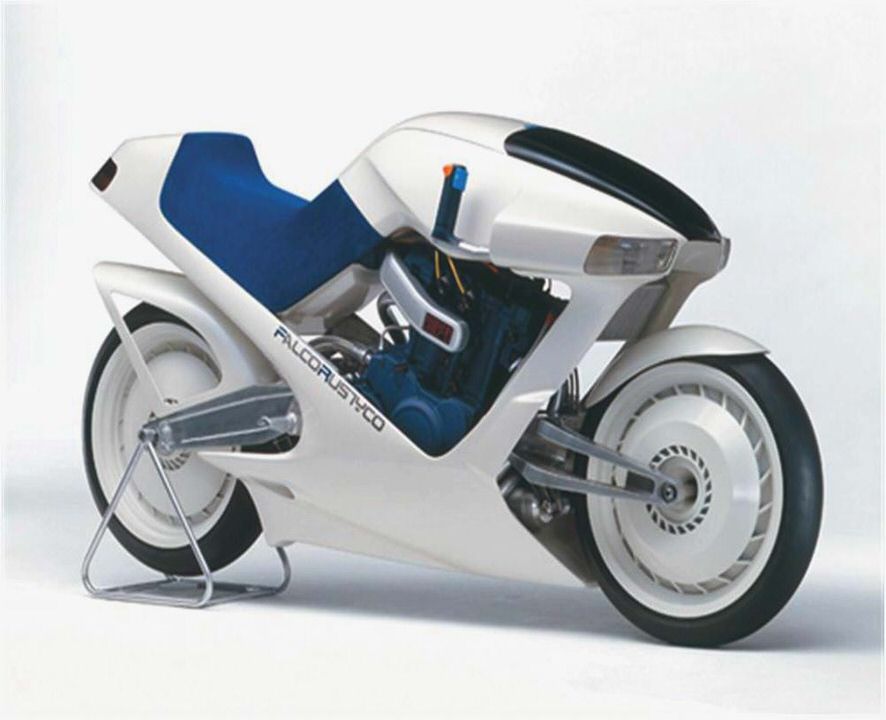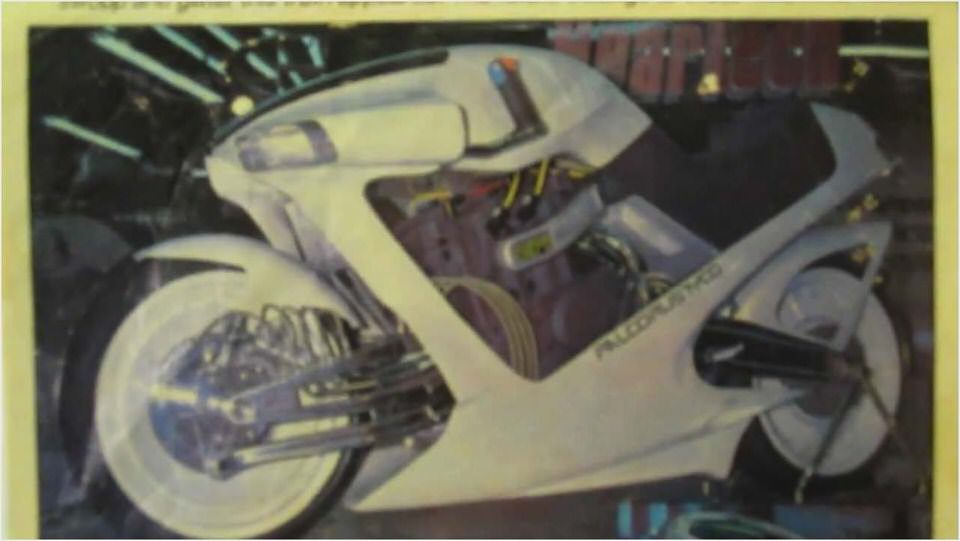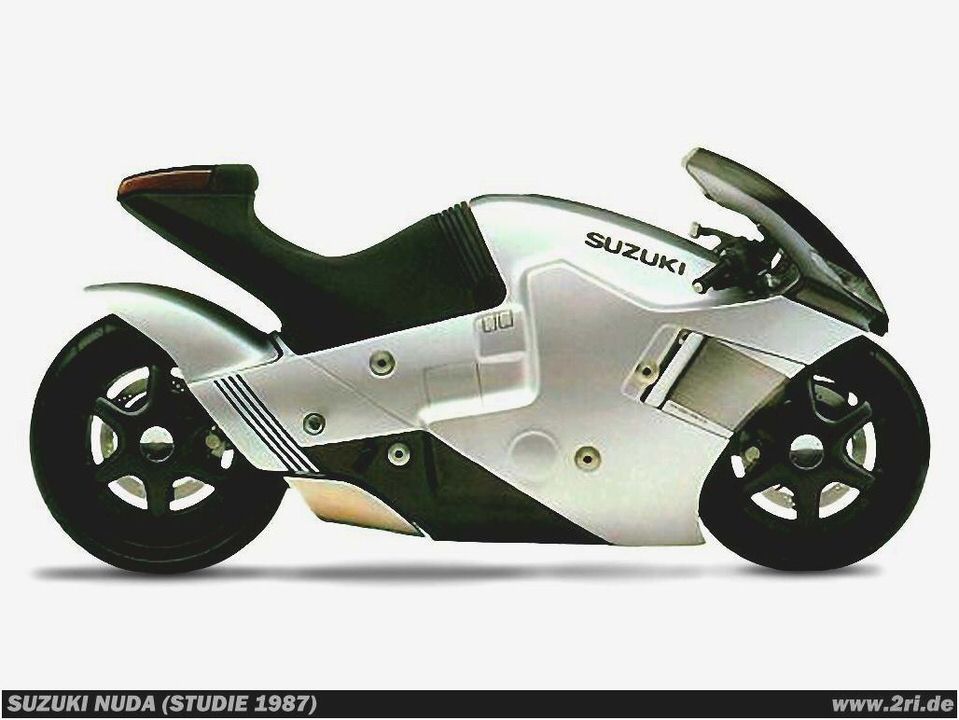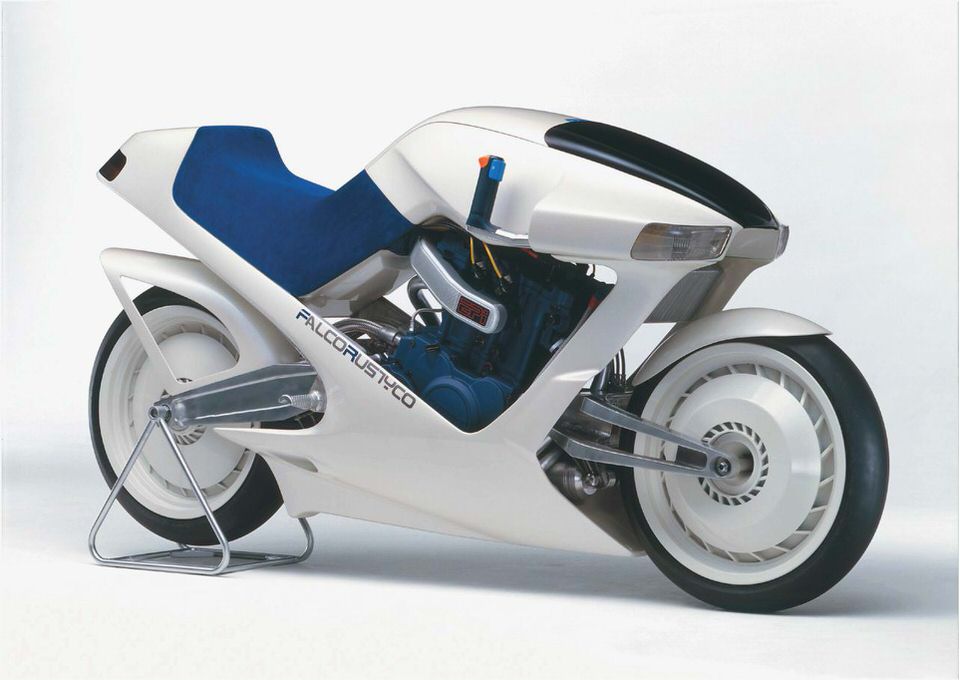 Suzuki Completes Three Days Of Testing On MotoGP Prototype At Misano
Suzuki Fxr 150
4″ Pull Back Risers, Suzuki Volusia VL800 / C50 & C90 MonsterMarketplace.com
Consumer Review: 2012 Suzuki TU250 a Proven Daily Commuter – Yahoo Voices…
Suzuki Dl1000 Specifications eHow