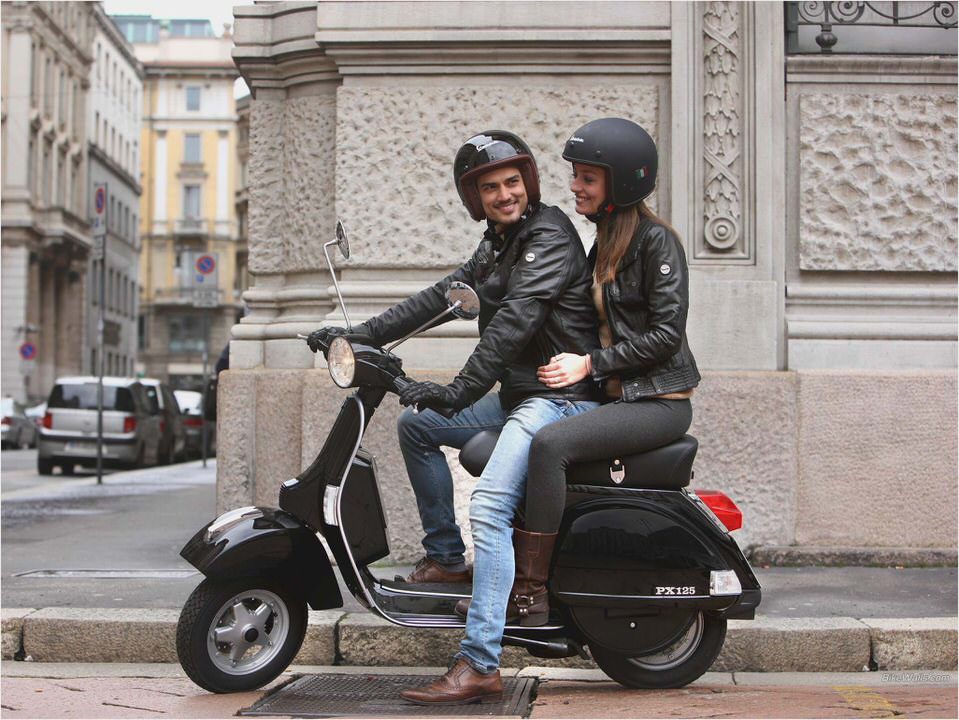 Engine PIAGGIO for Vespa PX
150 Lusso
with auto mix, e-start, w/o
exhaust
When your existing engine is beyond repair or just not strong enough you will need a replacement and/or upgrade. New engines are only available for the VESPA PX models still in production. Due to the fact that these engines are the very latest in design they represent ideal replacement motors or also as an ideal basis for performance enhancing tuning projects. 8" wheeled VESPA models can easily be upgraded to 10" items.
Alternatively the PX engine can be fitted with an adaptor to use 8" wheels. Most of our SIP vintage scooters are equipped with PX engines so making them ideal for uncomplicated tours around Europe. Most large and wideframe engines are of a very similar size and shape, so enabling the PX engines use in the following models, with the appropriate modifications also listed.
Vespa 125 V1-33/VM/VN/150 VL/VB1/VD/VGL1: Conversion from 8" to 10" front wheel, electrical upgrade to 12V, motor pivot/suspension conversion kit, slight frame and sidepanel modification necessary.
Vespa GS 150 . Electrical upgrade to 12V, motor pivot/suspension conversion kit, slight frame and sidepanel modification necessary.
Vespa 125 GT/GTR/TS/150 VGLA/B/GL/Sprint/V/GS 160/SS180/Rally/P125-150X/P200E: Electrical upgrade to 12V
Vespa PX 80-200E/EFL/'98/MY/'11 : Plug and Play!
If this engine type is not native to your scooter type, inform your local vehicle inspector before use.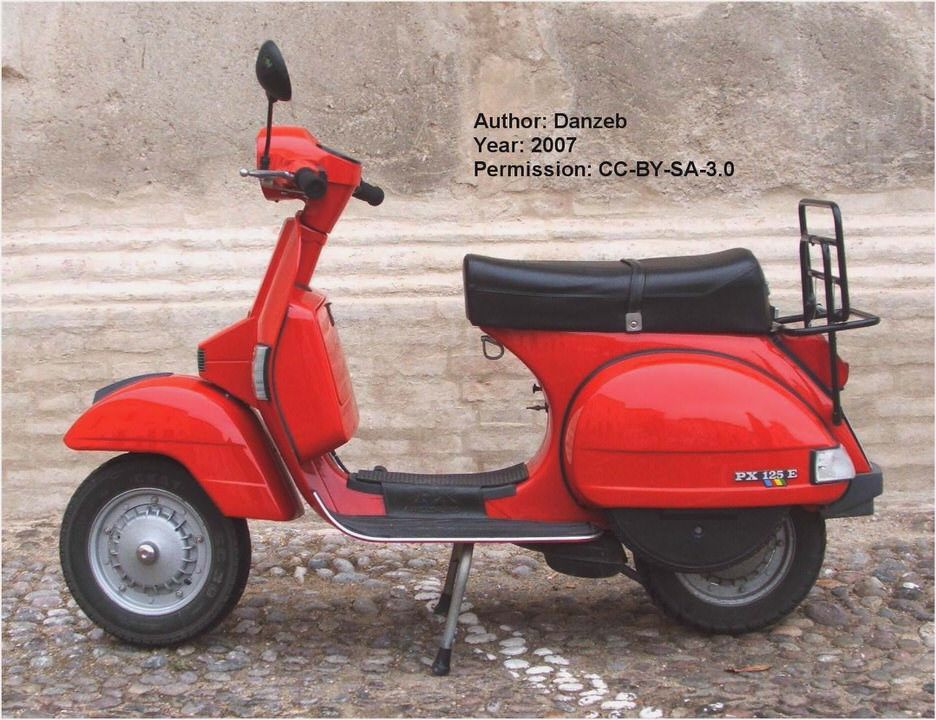 The LML engines represent unbeatable value for money. Their quality has improved greatly in recent years, which explains their popularity in Italy. The engines are delivered sometimes with, but also without, an electric starter or even an exhaust unit, but almost always with a separate fuel oil feed system. Some engines we receive are equipped with the LML reed valve mechanism and others with their powerful five transfer port cylinder.
This engine is ideal for performance enhancement tuning projects with a cubic capacity of between 166 and 177cc. We also recommend that every scooter imported from Vietnam, Pakistan or India etc. should have its engine replaced, at least, by a LML item. In the long run it will save you a lot of time, money and mental health bills.
PIAGGIO still produces PX engines for the latest, still available PX models. They are equipped with an electric starter, an fuel oil feed mechanism, an exhaust scavenging system, and an exhaust unit.
Helpful hint: To keep the price of the engines so low we cannot send them free of charge. Please consult our website (www.sip-scootershop.de) for more details.
Conclusion . Absolutely perfect for the quickest possible 'overhaul' or as a basis for a tuning project.
SIP-TIP. Do not forget to order fresh gearbox oil! If the motor is intended for use in an earlier VESPA model please remember to order the suitable peripheral items such as an electrical upgrade to 12V, a motor pivot/suspension conversion kit and wheel size adaptors, as necessary.
To complete the picture why not include a selection of our very own SIP 'vintage line accessories' to 'age' the motor units appearance.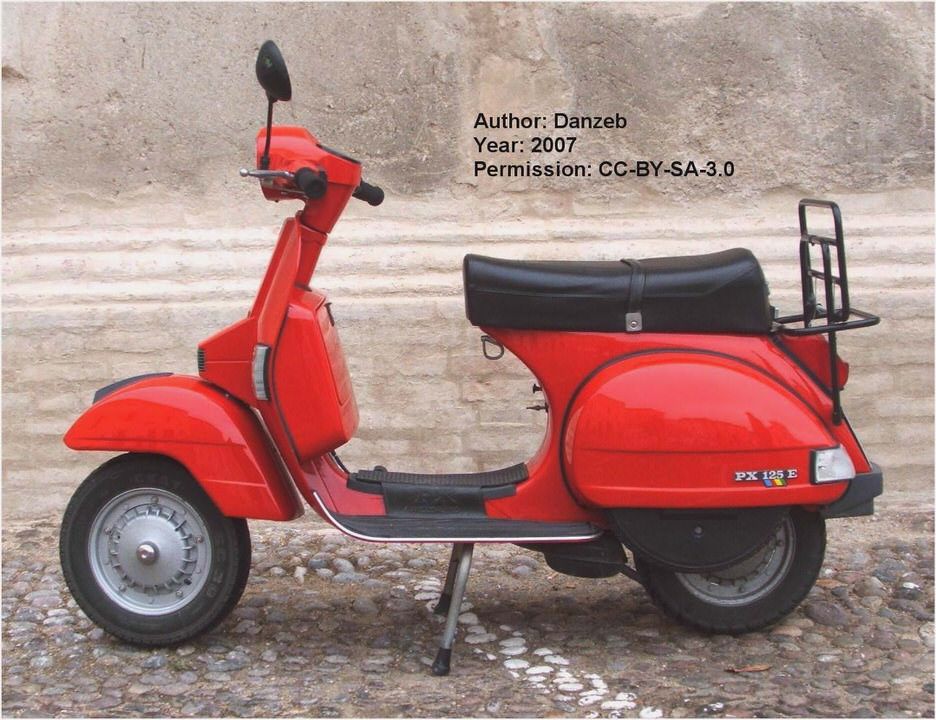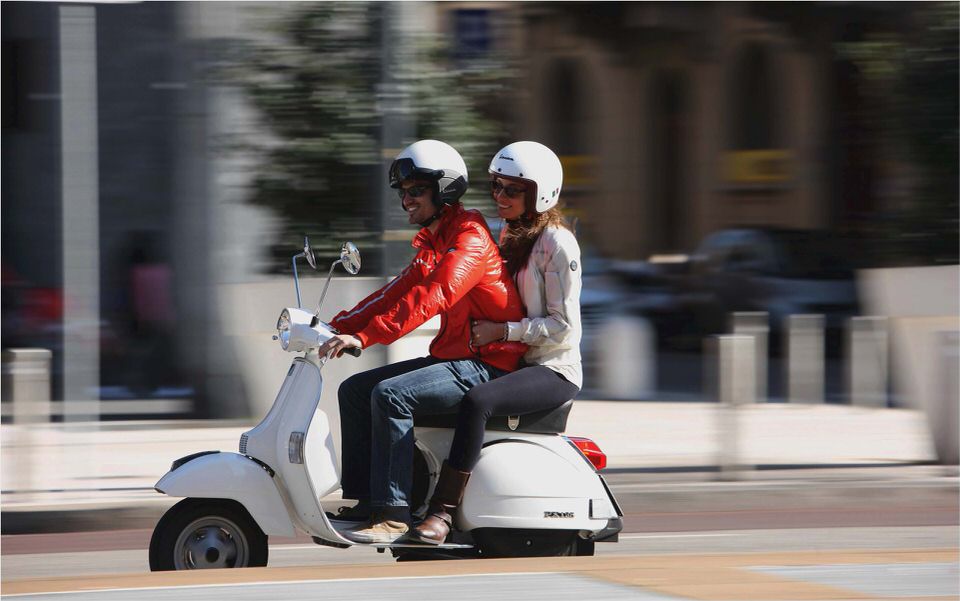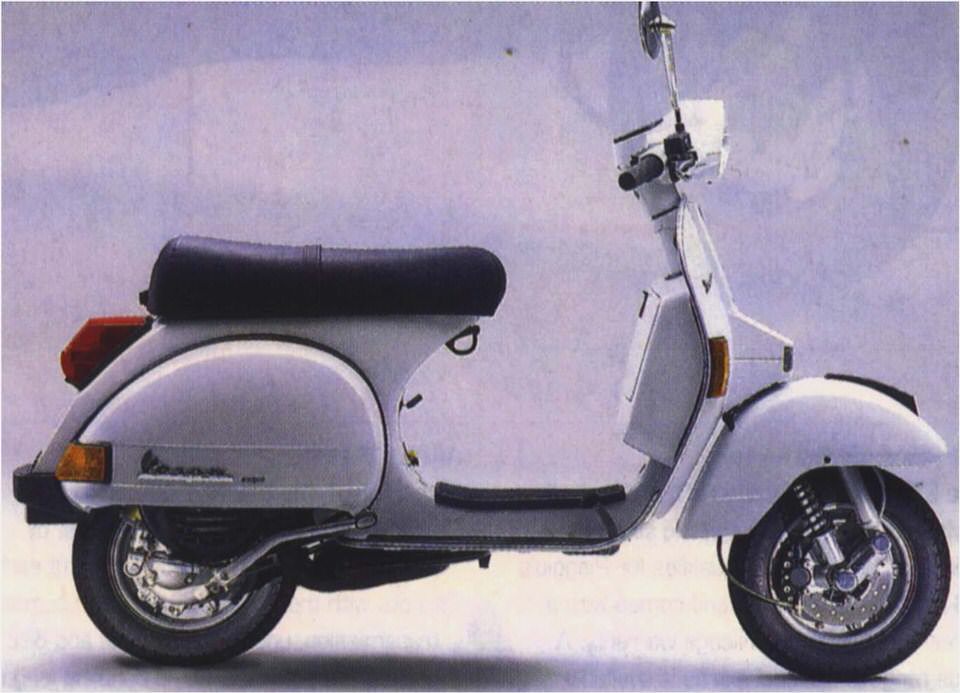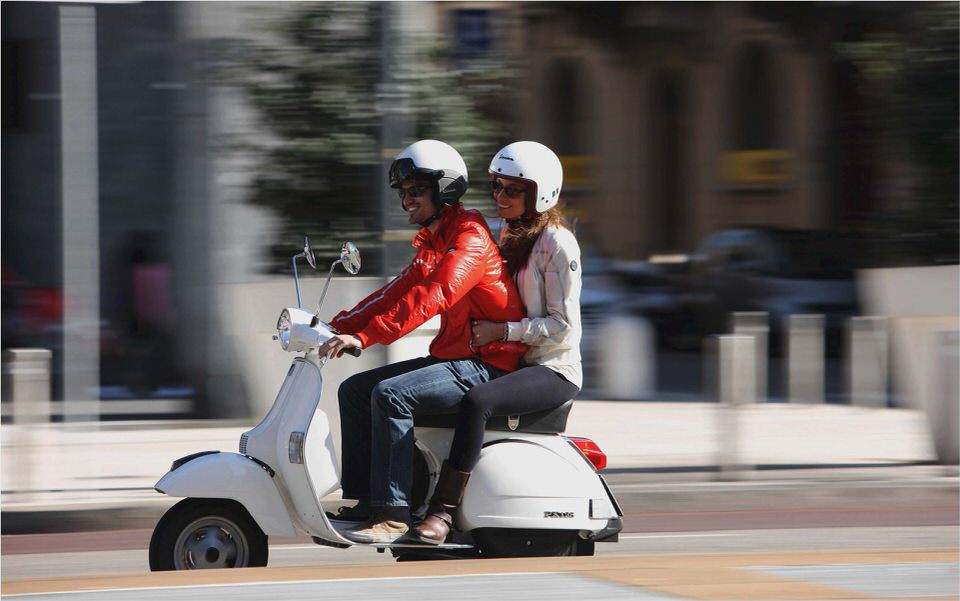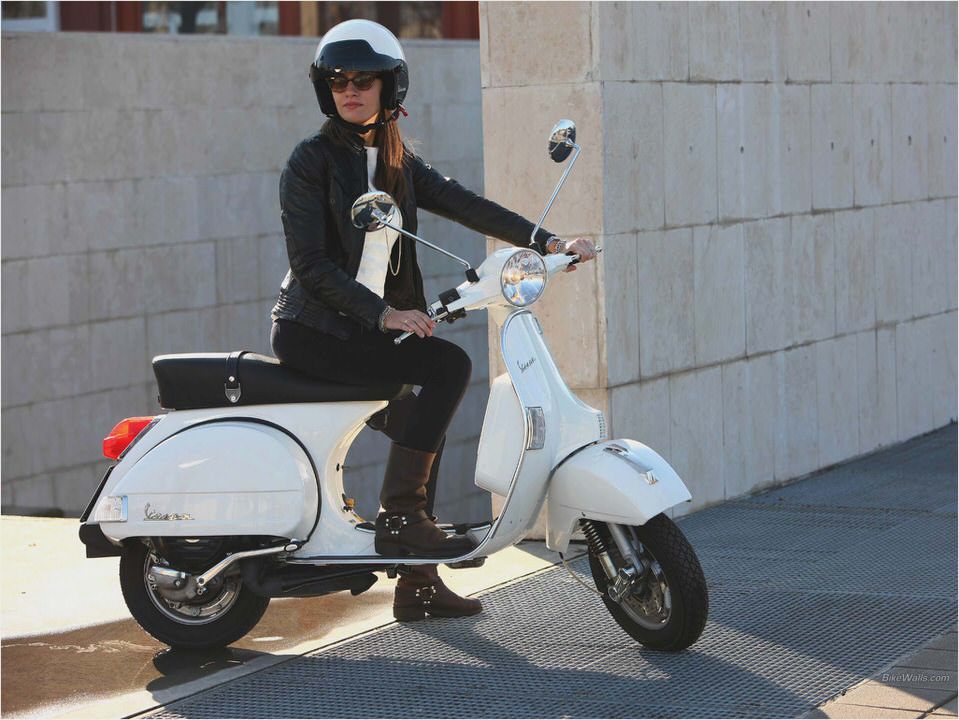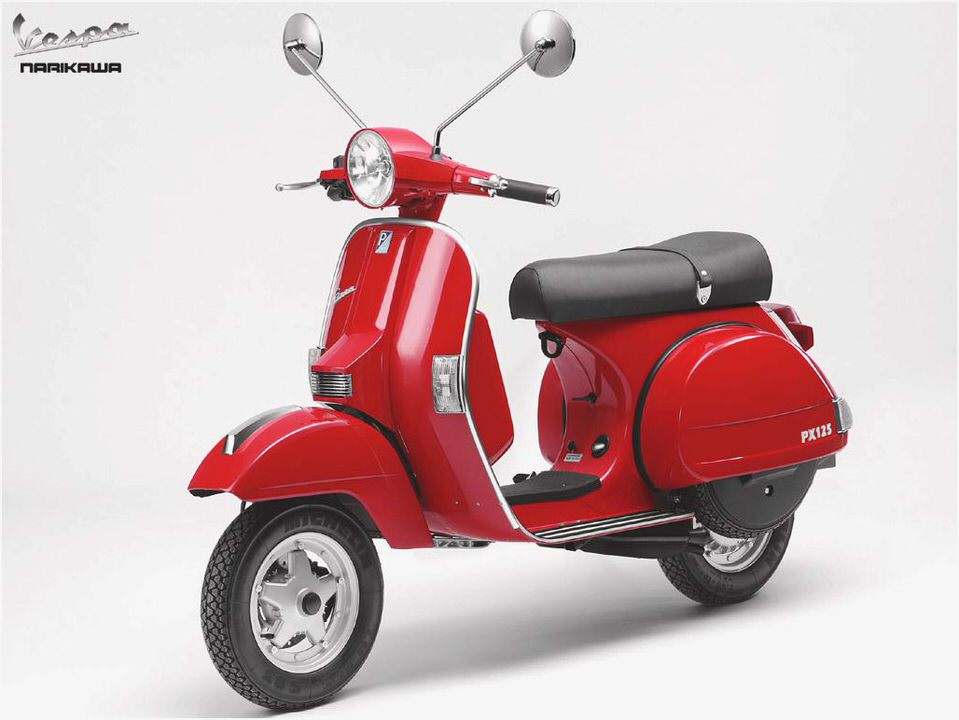 Modern Vespa : X10 First Impressions.
Vespa LX & S Series Motor Scooter Guide
2008 Vespa GTS 250 Review ~ Vespa Daily
Vespa GTS 300 Super Scooter Review How To Save Money And Do It Yourself!
Vespa GTS 300 Super First Ride Review- Vespa Scooter Reviews