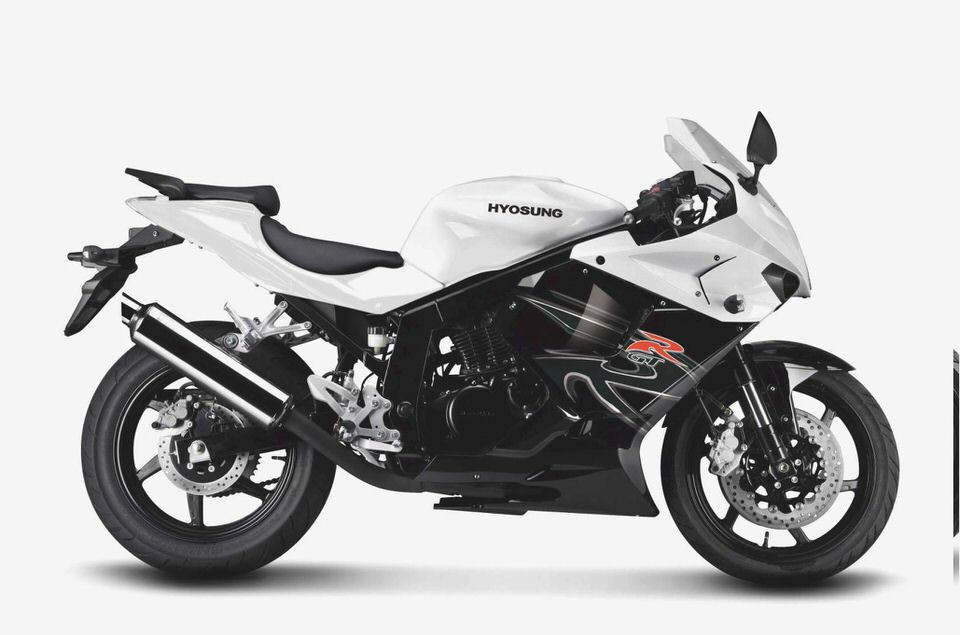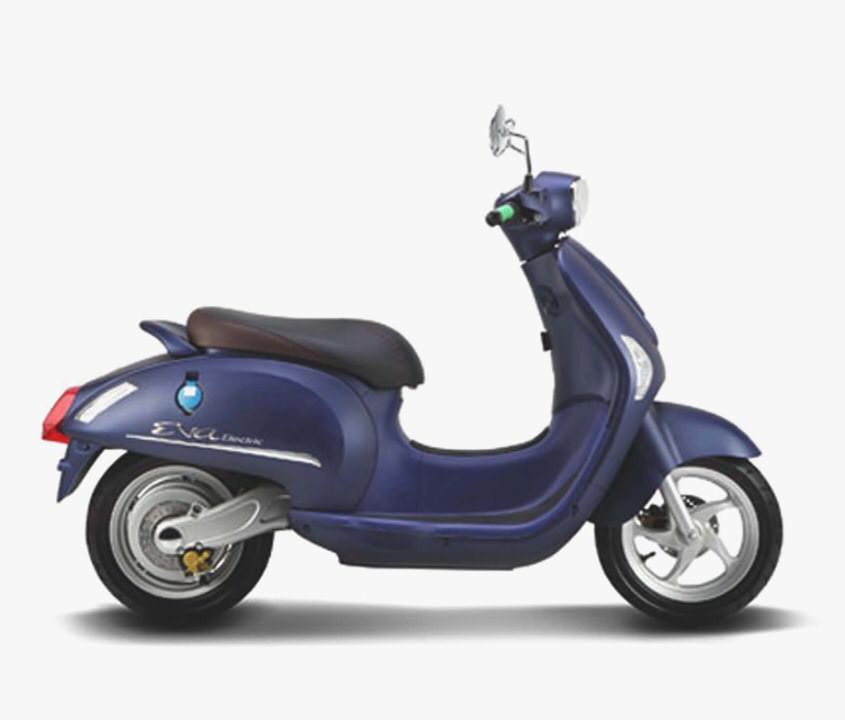 Hyosung ST-E3 Electric Scooter Coming to America 2011
Hyosung by ST hosts "EVA" to introduce its new eco-friendly electric scooter.
SEOUL, SOUTH KOREA (10-08-10) A ceremony for high level production of eco-friendly electric scooters, "EVA", was held.  For the first time, ST Motors achieved domestication of its high capacity production center for electric scooters on November 2nd, 2010, and hosted a high-volume production ceremony of eco-friendly electric scooter "EVA" with Kim Tak Kwon, CEO of ST Motors, its executives and staff members, Kim Du Kwan, governor of Gyung Nam, Park Wan Su, mayor of ChangWon, and members of the local government head office of ST Motors in ChangWon.
ST Motors proudly presented EVA with its Latin meaning "go" which will spearhead the company's goal to produce an eco-friendly and energy efficient electric scooter.  Through time-extensive research and state-of-the-art engineering, ST Motors developed a highly efficient, no noise, no pollution, lithium-polymer battery exclusively for the EVA, ST E3.  EVA can be charged by any ordinary household current.
  The optimum drive range of a one-time charge (3 hours) is approximately 120km (in constant rate speed: 35km/h).  A maximum speed of 60km/h can be achieved.  Appealing to people with its sleek and trendy design, the dimensions also accommodate efficient ergonomics for rider and environment:
Length: 1,815mm, Width: 635mm, Height: 1095mm
Offering Korea's first built in VFD (Vacuum Fluorescent Display), the user can easily read battery status, scooter body condition, and drive condition all simultaneously.  The adoption of the MCU (Motor Control Unit) constantly checks overcharge and over-current and adjusts for premium conditions.  ST Motors received a positive consumer response while hosting trial rides at Haeun Beach, Gwangan Beach, JoongMoon attraction, and many other tourist locations.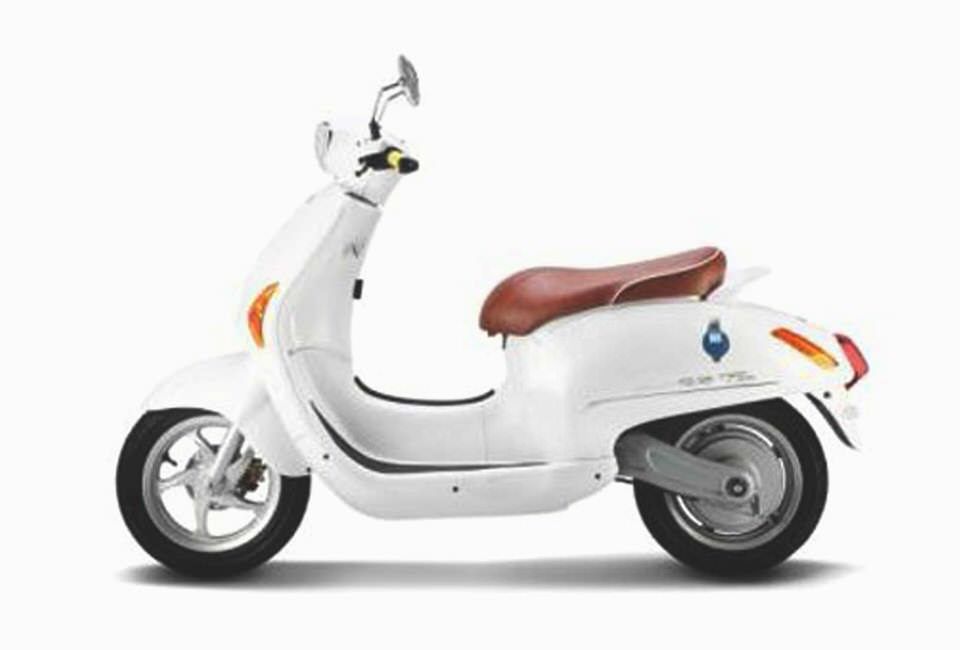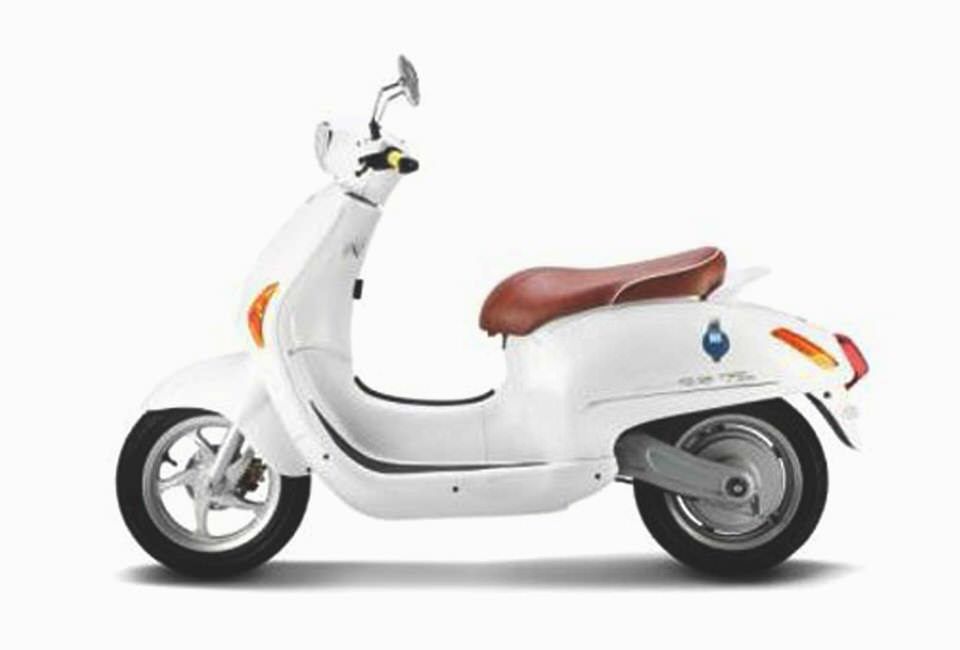 Kim Tak Kwon, President of ST Motors stated that eco-friendly electric vehicle dissemination will greatly contribute to our world and the company's green growth industry policy.  President Kwon perceives that ST Motors will release 2.5kw and 4kw level eco-friendly electric vehicles that will lead the electric cycle market in the future.
Earlier, ST Motors participated in the Electric Vehicle Supply Business to Autonomous Community Center sponsored by Seoul city last June.  The company made the agreement to supply 128 units of electric scooters and presented them on the 17th of September.  Mr. Kim Do Kwan, governor of GyeongSangNam-Do, celebrated the production of electric scooters and stated, "Producing electric scooters by ST Motors represents a lot to the new eco-friendly business.
  We'll support this business as a Green Development Business with New Renewable Energy.  Mr. Park Wan Soo, mayor of ChangWon City also stated, "Producing eco-friendly electric scooters without noise and pollution means a lot to the Korean Green Development Business for ST Motors.
  Changwon City will support ST Motors and purchase some of its electric scooters.  ChangWon City declared November 2nd, 2010 the "day of ST Motors" and planned to promote ST Motors' electric scooters by hoisting the company flag on the main street of ChangWon, displaying it on the billboard sized electronic display at the City Hall of ChangWon, and by putting them in the local ChangWon newspaper.
Hyosung Motors America, Inc. plans to launch the ST-E3 in United States, Canada, and South America.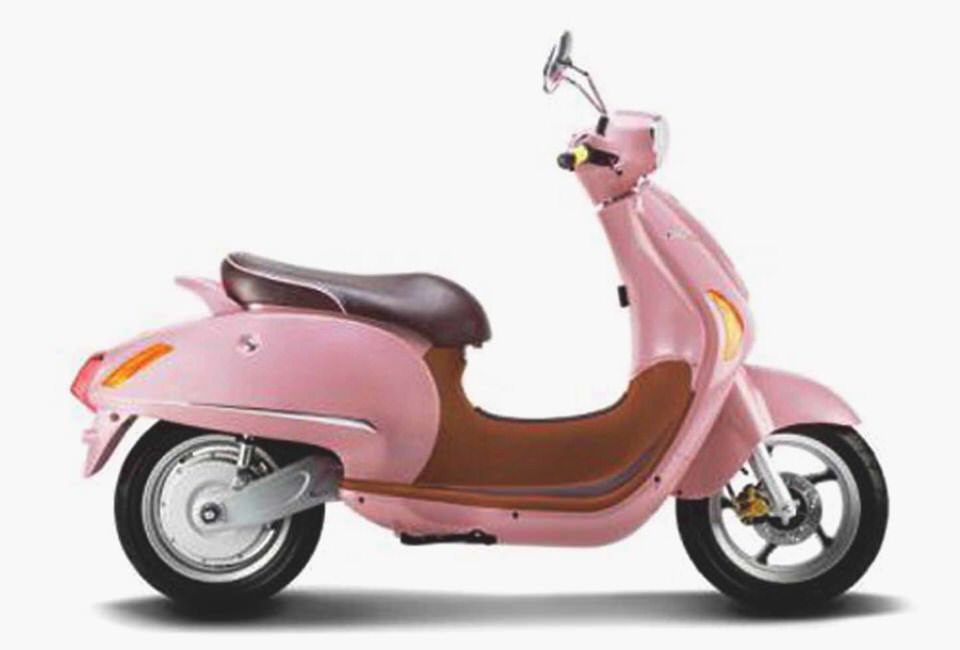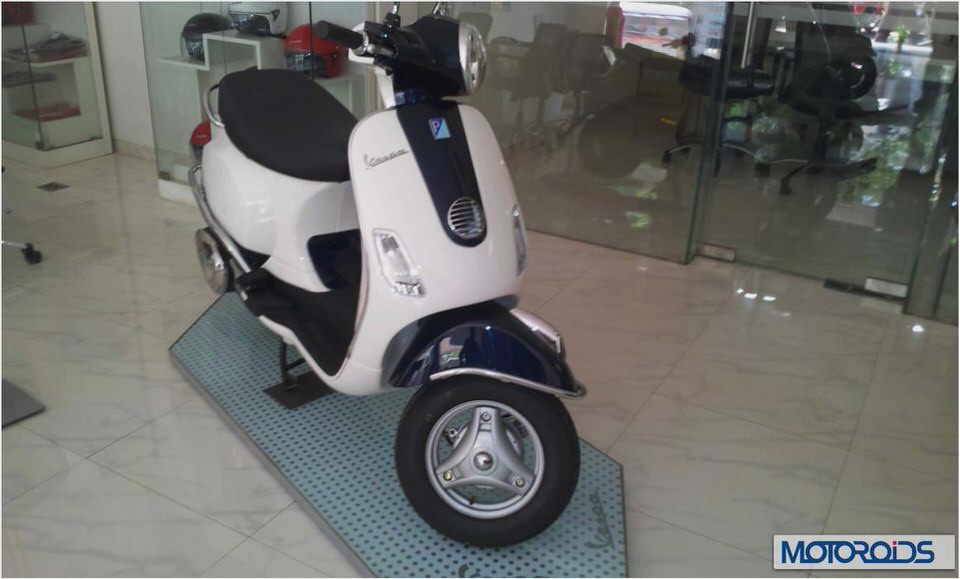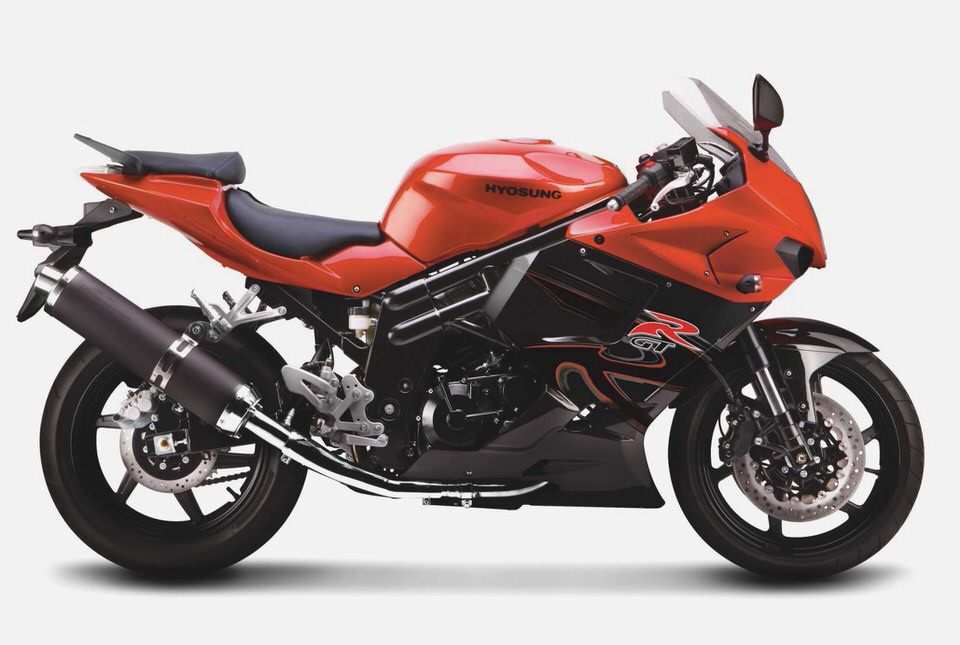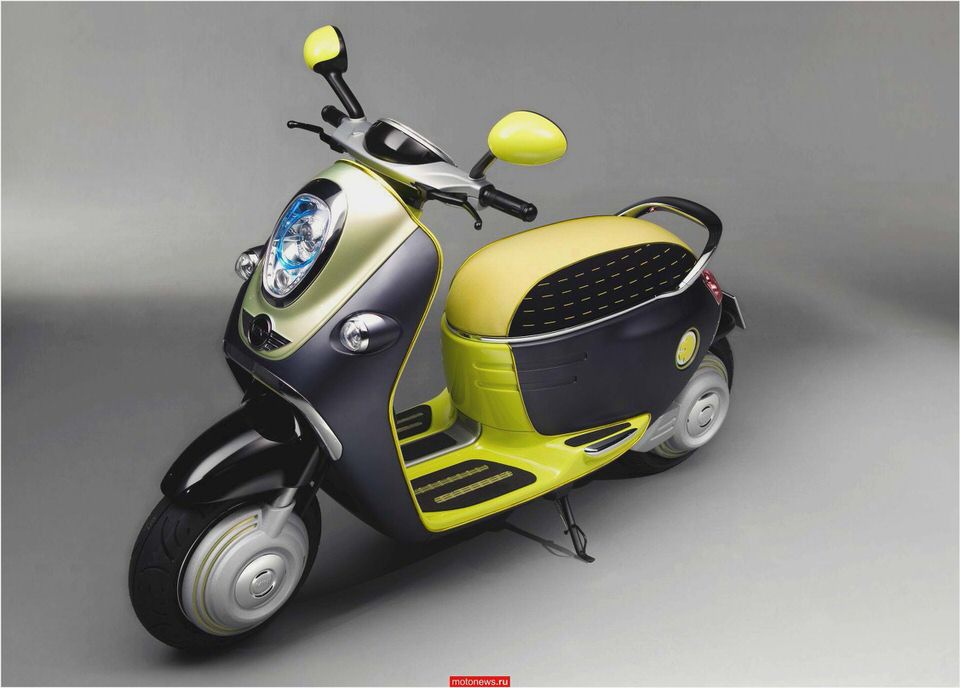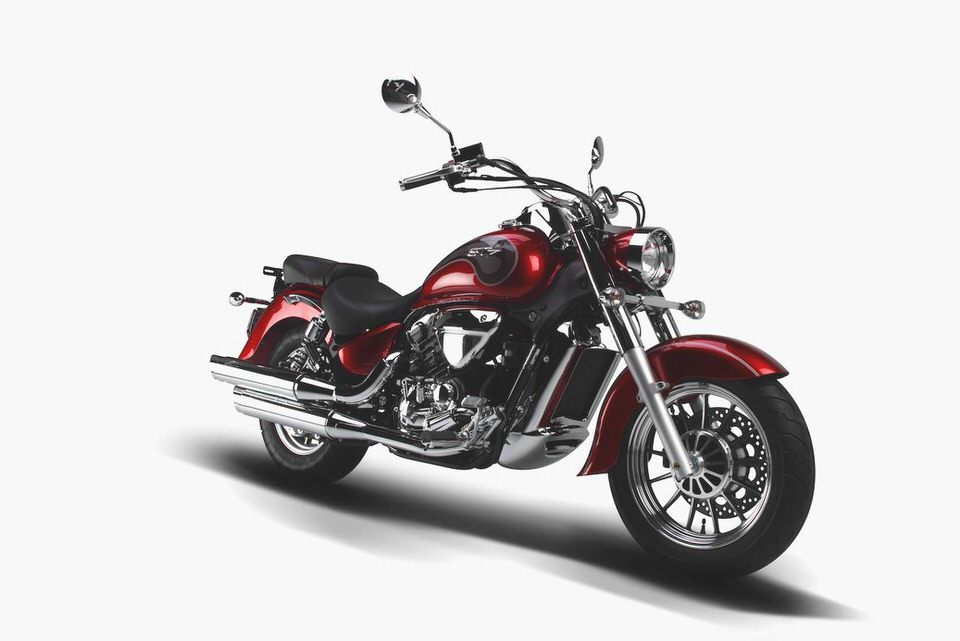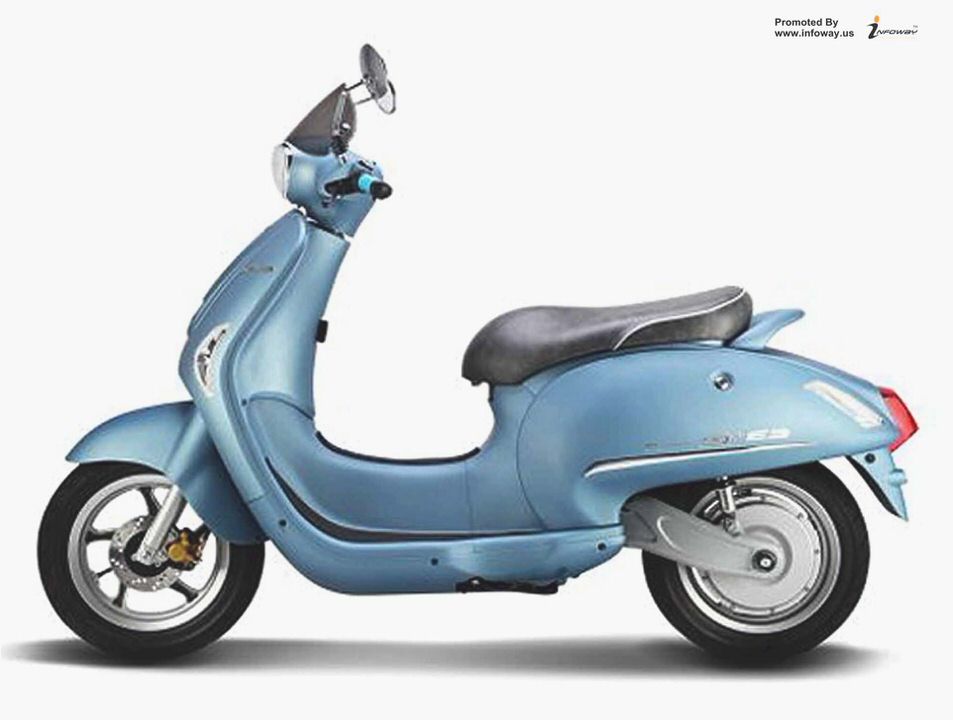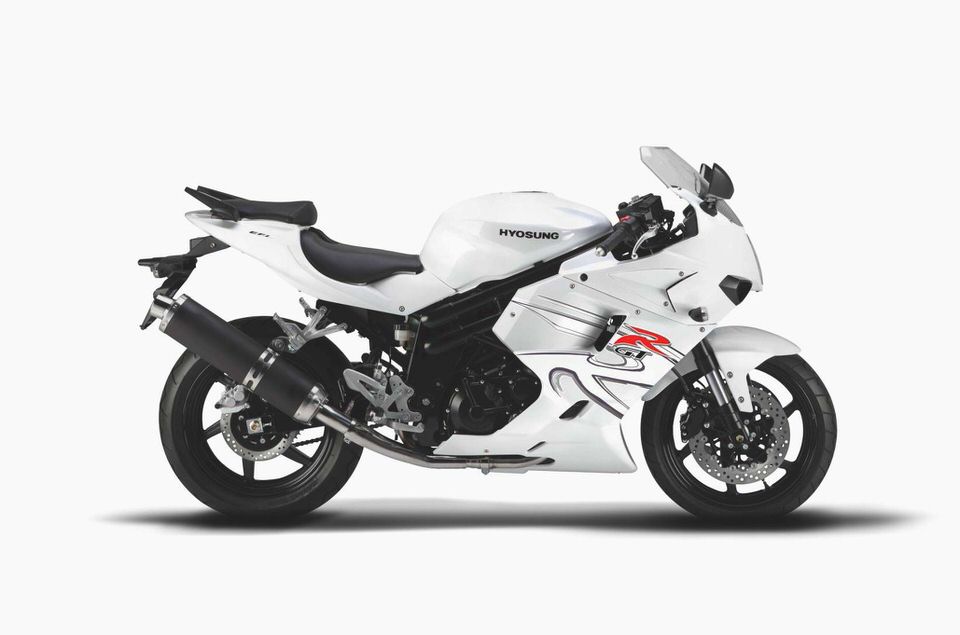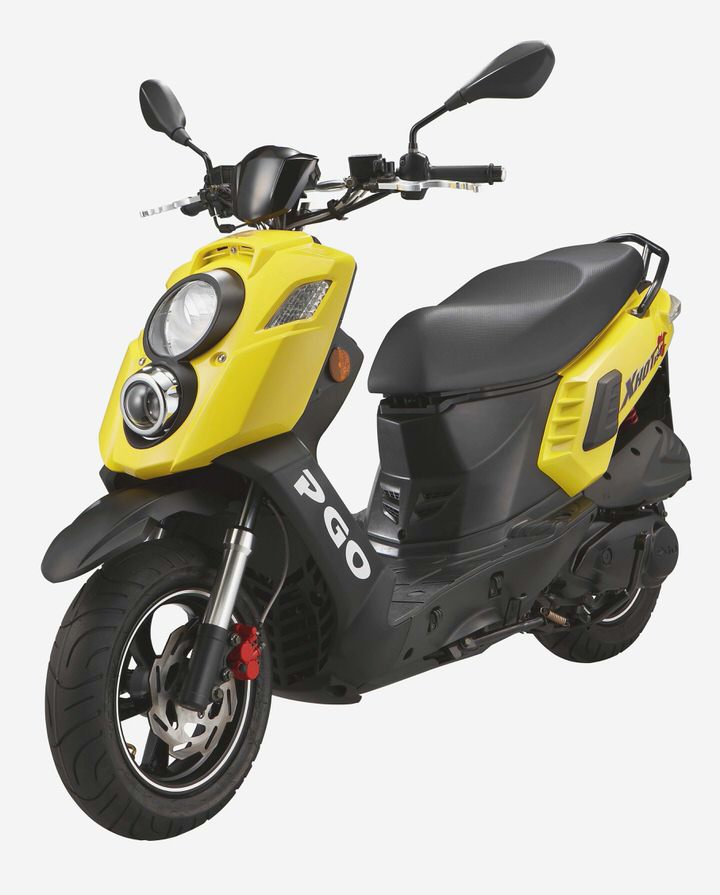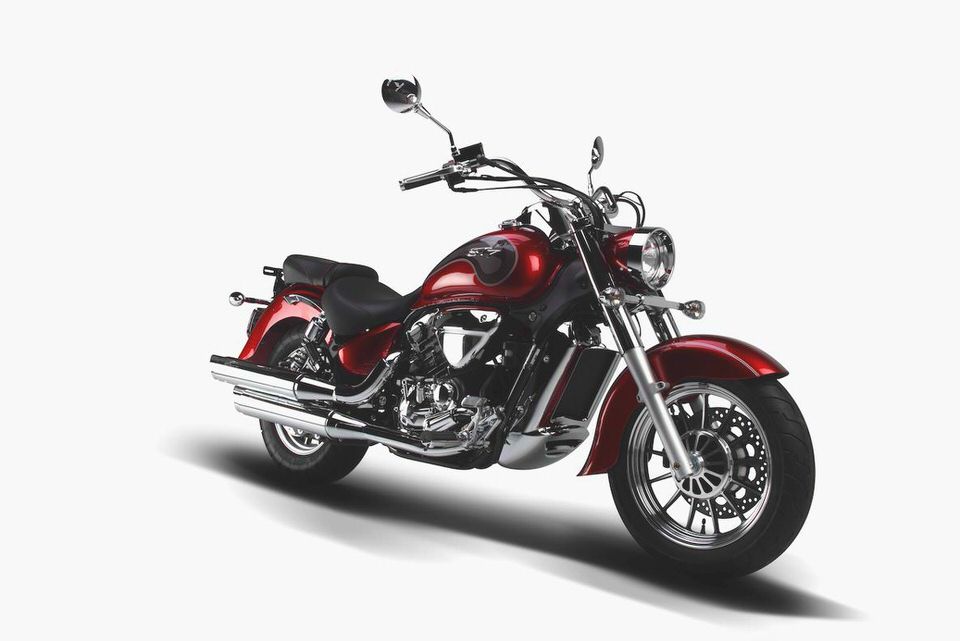 2012 Hyosung GT250R India Review and Test Ride
Kinetic Hyosung Comet GT250 – Shooting star
Hyosung Aquila GV250 cruiser launched at Auto Expo 2014
Hyosung GT650 Comet and Suzuki SV650 – Motorcycle news, reviews & riding…
Total Motorcycle Website – 2005 Hyosung GT250