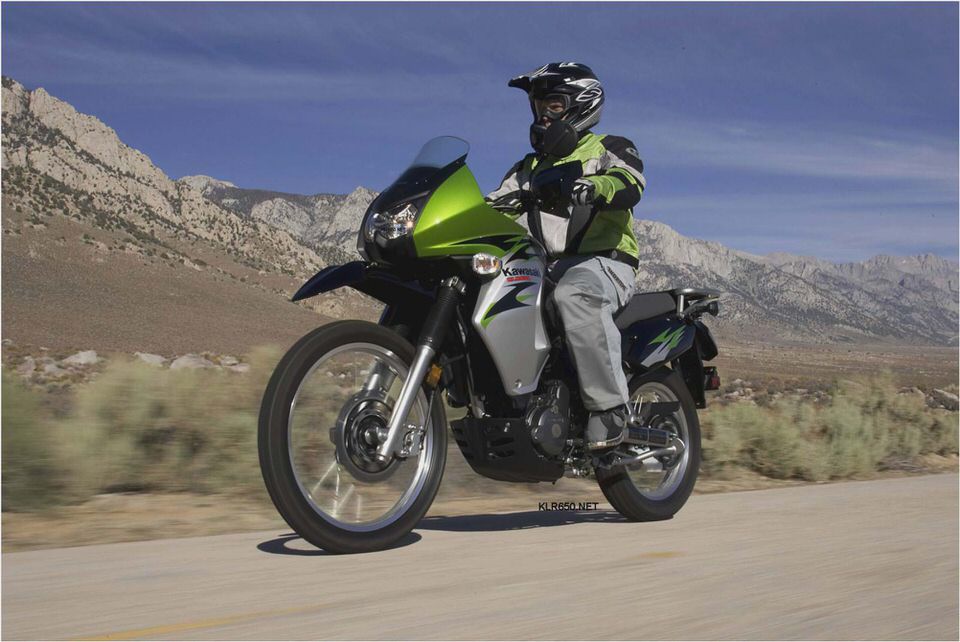 Picking the Right RTW Bike
What Makes the Perfect Dual Sport?
Originally published in Trail Dust March 5th, 2013
What makes the perfect dual sport? Is it better to rely on technology and performance or durability and simplicity? What bike would you choose if you were riding around the world tomorrow?
These questions have plagued adventure riders for decades, and absent the introduction of anything too dramatic from the world's biggest motorcycle manufacturers, it will continue to plague us for the foreseeable future. While the one bike quiver appears to be coming ever closer each year—compliments of recent additions like the BMW 800GS and a slough of performance oriented KTM single cylinder bikes—there still isn't a clear winner that can truly do it all.
I recently returned from the first two phases of what will ultimately be an around-the-world ride that retraces a similar route my father completed in 1977 on a Honda XL250. I began my journey in Southeast Australia and have made it as far as Bangkok, Thailand, thus far. When choosing the right bike, I had to weigh countless elements: weight, fuel capacity, dirt-worthiness, top end, reliability, availability of parts and ease of maintenance—among others.
After several thoughtful rounds of 'what-if' and an extended QA with the guys at Happy Trails Products I landed on the ever-capable Kawasaki KLR 650. There were other suitable options, but having already owned 3 of these bike previously, I decided to go with what I know.
Click any photo for a larger image
Collecting the bike in Brisbane, Australia on May 24 after 5 days of planes, trains and automobiles
As most of you are probably aware, the KLR does almost nothing exceptionally well, but everything alright. It is perhaps the most vanilla of the 650-class dual sports, boasting a deadly simple design that has changed very little over the last 20+ years. It is widely manufactured/distributed and parts are consequently available world-wide.
For just over $7k, you can get a basic set-up that will adequately address your need for adventure, with aftermarket customizability options galore.
The pros of the bike are its incredible versatility—it's able to tackle literally any riding conditions you can throw at it—and foolproof ease of maintenance. Its cons are just as apparent—with a limited top end, single cylinder configuration, and obviously simple stock suspension.
So how did this jack-of-all-trades perform in a real world long haul adventure riding scenario?
Just fine, although in all fairness, there were a handful of noteworthy issues, some of which I brought upon myself:
The petcock assembly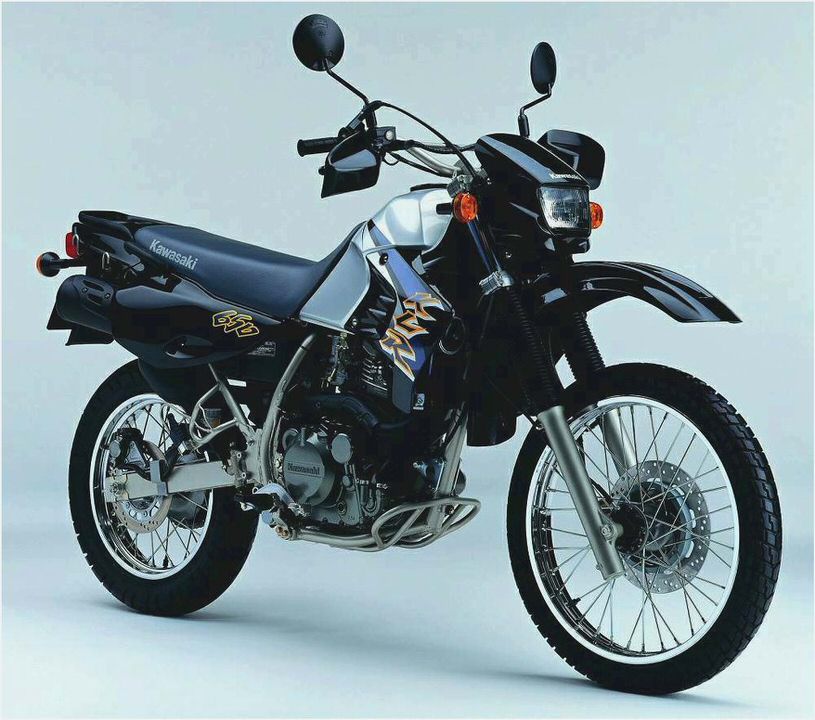 The bike was left to sit in a shipping container for roughly 2 months longer than it was ever intended, resulting in several initial carburetion issues on the front end of the trip. Following a sputtering start from the port in Brisbane, the bike made it less than 150 miles before I torched a vacuum seal in the petcock. This was partly because I had the wrong jetting for a sea level ride, and partly due to poor fuel quality.
Good gas can be found typically at Shell or BP stations as a 95 octane non-ethanol blend. In SE Asia, this is referred to as gasohol. If you go with Caltex or any other generic brand of fuel, it is likely distributed by one of the big box supermarket retailers, and is generally of lower quality.
It took about 3 hours to locate, diagnose and fix the problem, after which I was promptly back on my way without issue. Had I been on a BMW GS or KTM, I probably would not have had any fuel issues in the first place, however I would likely have been delayed several days.
All Cycles and Kart in Gimpie. Wayne Mackaway dropped what he  was doing to help me pull the bike apart and diagnose the problem
As previously noted the stock jetting on the KLR was not ideal for my sea level ride across Australia. I elected to have the carb completely rebuilt and rejetted at Trinity Kawasaki in Cairns, before heading out into more unforgiving territory—the Outback. This turned out to be a wise decision, as the bike ran beautifully from the Savannah Way all the way through to Tenant Creek, and into the heart of the Northern Territory.
Riding solo across the outback
Following a 7 month stint back in the states, I shipped the KLR from Darwin, Australia to Singapore for leg #2 of my ride. This go-round, the issues appeared to be with the bike's charging system. What I thought was a dead battery turned into a torched stator.
Lesson learned: never push start a bike that won't turn over and has been sitting in a dank storage container for more than half a year. Turns out, push starting the bike can put an excessive load on the stator and regulator/rectifier because it will not get enough juice to charge. This was entirely my own fault, but the repair was (again) fairly quick, affordable and straightforward.
2008 Kawasaki ZX-10R Comparison – Motorcycle USA
Kawasaki ATV Quads. New and Used Kawasaki ATV Quads. Kawasaki ATV Quads…
2012 Kawasaki Teryx4 750 4×4 Sneak Peek UTV Forums
Kawasaki VN1700 Voyager Custom New Kawasaki Motorbikes – P&H Motorcycles
Road Test: Triumph Bonneville and Kawasaki W800 – Halcyon days – Motor…