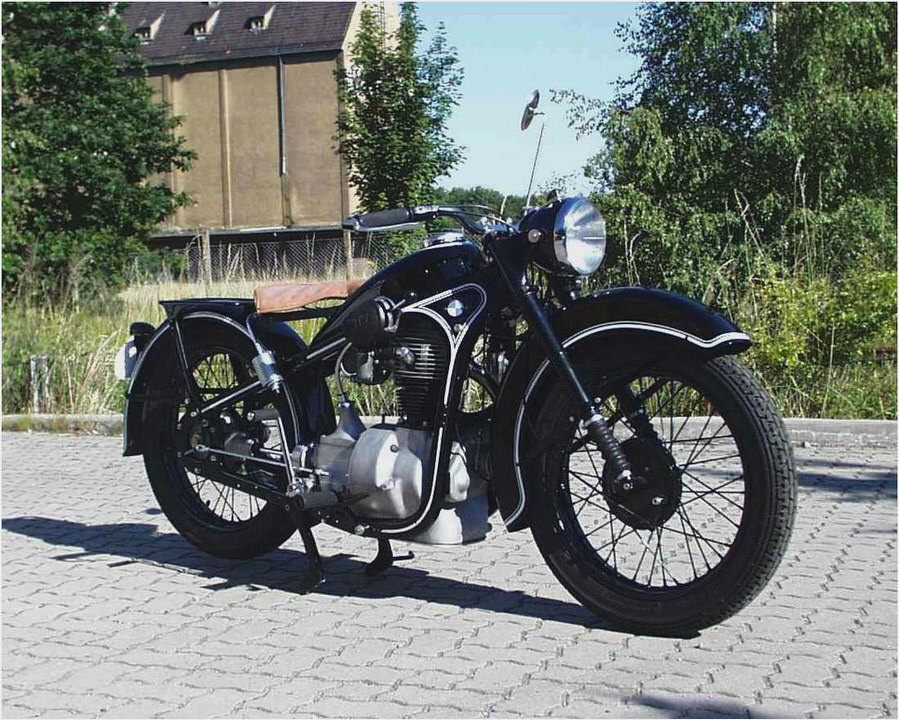 Triumphrat
Kriega R35 Rucksack Review
I just bought the Kriega R35 rucksack. I wanted something I could use for weekend trips as well as commuting to work. I decided to splash out and buy the Kriega as there didn't seem to be a huge choice in motorcycle-specific backpacks.
Anyway, my review:
PROS:
+ Nice harness system that locks across your chest, spreading the weight from your shoulders onto your chest and sides. This adds a sense of security – the thing definitely isn't coming off no matter what happens!
+ No loose webbing or ties flapping about. One of the main selling points of this rucksack is the patented 'Quadloc' system which allows you to easily and quickly adjust the four main straps with the pull of a cord on each.
+ Generally very well made with good materials
+ handy external pockets, especially on the front of the harness, where there are two concealed pockets that will easily hold a wallet, keys, phone etc – very handy as it means you don't have to take the pack off to get your hands on smaller items e.g. when paying for fuel etc.
+ Reflective material front and back. This is quite high quality, dense material that looks durable and is fairly reflective.
+ Will hold a full-face helmet in the main compartment
+ Can be expanded with optional modules, tailpacks etc
+ 10 yr guarantee. This is unclear, as I received no booklet or guarantee card with my pack, which was purchased from a major UK motorcycle store. Like most guarantees these days though, I imagine you're only covered if the product spontaneously combusts through faulty workmanship where the fault can be traced back to the actual ethnic minority who built the thing.
But as I have no details, I can only contribute this cynical aside for the time being.
+ Main plus point for me was design and quality
CONS:
– It's supposed to be a 35 litre rucksack but it does feel smaller. The two big outer pockets, when full, do reduce the main compartment size.

– Cost: this – like all Kriega products – is, in my view, it's biggest failing. It is WAY over-priced, all things considered. At -95 for the 35 litre bag I would have expected more features and 25- better quality in some of the materials used. -60 would be a real world maximum for a bag like this.
It's designed in the UK but assembled in China (like everything else), so even if they were paying the Chinese a decent wage these days, it's still a lot of money for what you get, especially when you consider what you might buy in the local mountaineering store for the same price.
– The side pocket material is quite thin rip-stop. I would have liked to have seen a more robust material used here.
– The base material is heavier, but I could see it wearing fairly quickly as this is the point of contact with the abrasive surfaces if you have to put your pack down anywhere.
– water resistant (not waterproof). Optional dry bag liners are available for purchase separately. However, considering the price, it would have been better if they came supplied and with a waterproof cover.
– I would like to have seen more inner compartments or pockets. The main compartment has a large pocket (perhaps a laptop would go in there) and a smaller mesh one.
Summary: In spite of the cons, I'm fairly pleased with this rucksack. Buying it does feel like I've treated myself. It'll hold enough for a weekend stay somewhere (or a week's worth of underwear if you prefer) and it will probably last a few years, so I give it a 6.5 out of 10.
Main plus is design and quality. Main failing – the price! But it is designed in rip-off Britain, so what can we expect.
Last edited by FrankBlack; 10-22-2008 at 04:59 AM .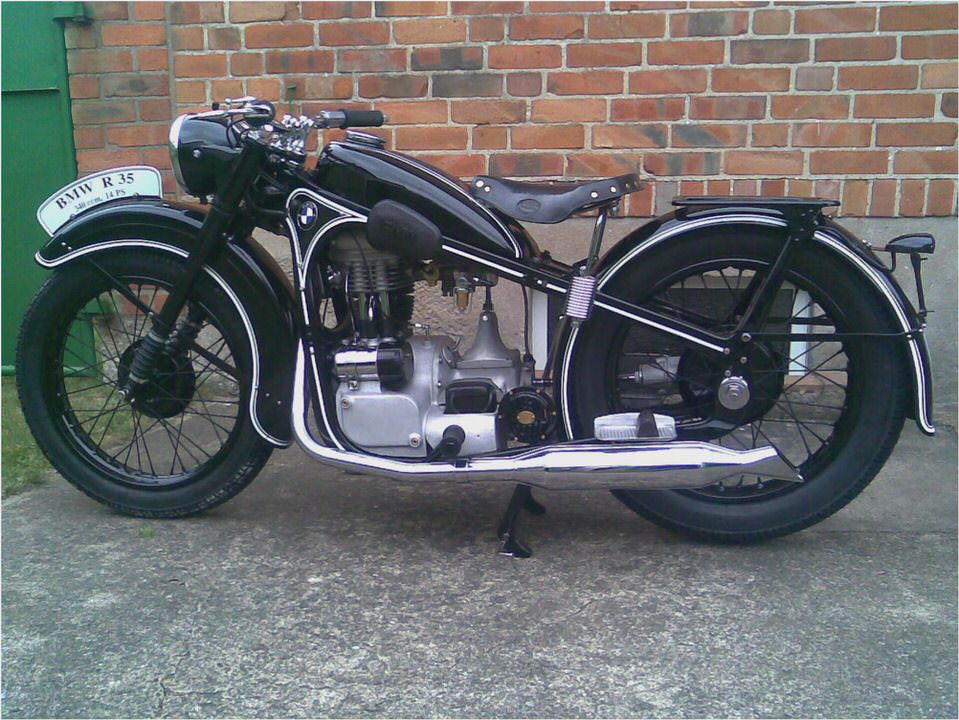 BMW Launches Race Power Kit For S1000 RR
BMW 2007 K1200R Sport "Farkling " RVB Precision
2011 BMW 328 Hommage Conceptcarz.com
Review of Motorcycle Manufacturers at DMV.org: The DMV Made Simple
BMW www.DadsCycleMags.com