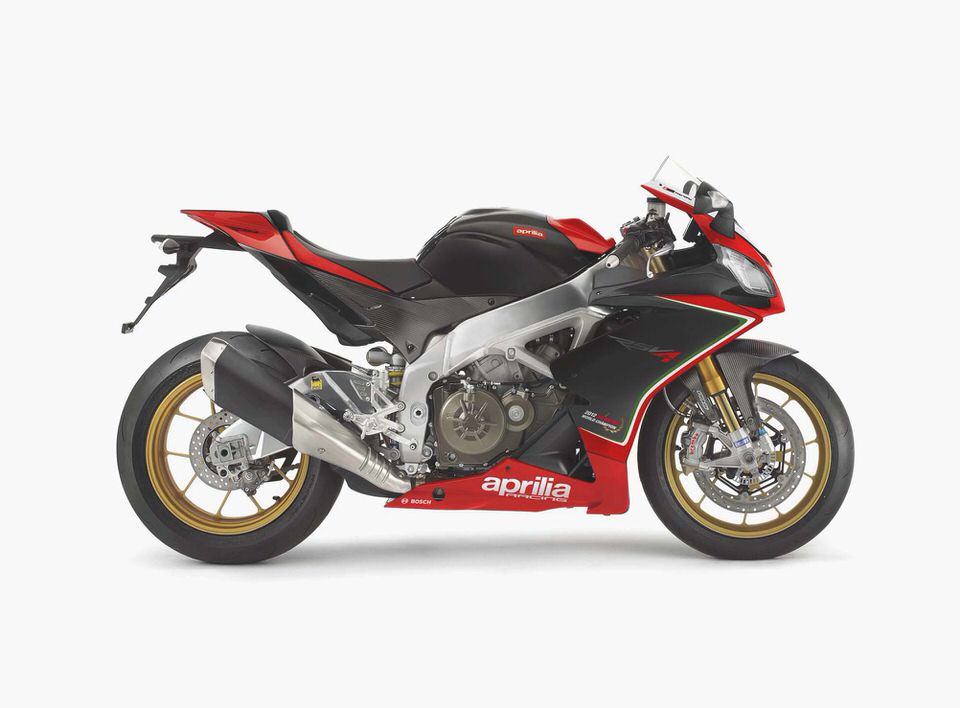 Models Released 2012 Harley Davidson
KTM Duke 350 to Follow KTM 200 in India
Initially, it was rumored that the KTM Duke 125 was the one for India. There was a big discussion among Indian bikers and riders on why to pay such a hefty amount for a mere 125cc bike. Then there were seen the KTM Duke 200 strolling along the Pune highways near Bajaj plant.
This made the bikers pretty sure that this is the one for India.
Nissan GT-R Vs Aprilia RSV4 Factory APRC SE
Aprilia's domination in the World Superbike Championship has given rise to a special edition of a motorcycle that already set new standards for the supersports street bike genre: the Aprilia RSV4 Factory APRC Special Edition is the new benchmark for the supersports segment. The Nissan GT-R is another amazing piece of automobile with complete track based features. This is pretty special to me as both these machines are one of my favourite automobiles.
The RSV4 Factory APRC Special Edition is a milestone in the history of super sport bikes. All of the racing expertise and indications gathered during the successful 2010 season of World Champion Max Biaggi were brought together in a bike that sets a new standard for future road bike development.
The new features introduced in the Aprilia RSV4 Factory APRC SE include:
APRC Aprilia Performance Ride Control, the electronic management package including:
ATC: Aprilia Traction Control automatically adjusts to different types of tyres, with 8 settings conveniently selectable while racing from a joystick on the left handlebar without turning down the throttle.
AWC: Aprilia Wheelie Control with three settings.
ALC: Aprilia Launch Control, for use on the track only, with 3 settings.
AQS: Aprilia Quick Shift, for ultra-fast shifting without closing the throttle or using the clutch.
Dual display mode for instrument panel display: ROAD and RACE;
New exhaust is lighter and offers improved performance;
Optimised gear ratios for the utmost track performance;
Improved engine lubrication;
New, exclusive 200/55 dual blend rear tyre.
Here is the Spec List of the Aprilia RSV4 Factory APRC SE
Engine Type : Aprilia longitudinal 65° V-4 cylinder, four-stroke, double overhead camshafts (DOHC), four-valve per cylinder, liquid cooling
Displacement : 999.6cc
Gearbox : 6 speed
Front Brake : Double Brembo 320 mm stainless steel floating discs. Four piston radial calipers. Metal braided brake line
Rear Brake : Brembo 220 mm stainless steel disc. Double piston caliper. Metal braided brake line
Front Tyre : Tubeless radial; Front: 120 / 70, 17"
Rear Tyre : 200 / 55, 17"
Dry weight : 393.8 lbs
Max Power : 180 HP at 12,250 rpm
Max Torque : 85 ft lbs at 10,000 rpm
Fuel System : 48 mm throttle bodies, Ride-by-Wire engine management
Front Suspension : Ohlins Racing upside-down fork. Adjustable pre-load, hydraulic compression and rebound damping
Rear Suspension : Aluminum Swingarm. Ohlins Racing remote reservoir shock with adjustable pre-load, hydraulic compression and rebound damping
Traction Control : APRC system (Aprilia Performance Ride Control), Aprilia Traction Control (ATC), Aprilia Wheelie Control (AWC), Aprilia Launch Control (ALC), Aprilia Quick Shift (AQS)
Sit back in comfort and just enjoy this short and an impressive video. Dear Readers, drop your comments on this video below.
Design Sketches of the Suzuki's New Middle Class Motorcycle
The saga continues as Suzuki unveils more teaser images of its New Middle Class Motorcycle. We can tell it's an Adventure Touring motorcycle but questions still linger. Will this be middle-class, as in the 750-800cc range, or is Suzuki alluding to a middle-class friendly price point for its new motorcycle?
The latest images show the front and rear of the bike.
Up front a tall windscreen and cat-eye headlamp with what may be barely discernable air intakes at the bottom of the cowling, reassure us that we are on the right track. Tall handlebars reveal an upright riding position but they are clearly clip-on style bars rather than a single MX-style single bar that we would expect from a more off-road focused machine. The windscreen seems to be detached from the bodywork so hopefully it will be electronically adjustable.
Out back, a single exhaust and more silhouette highlights of the stylish bodywork is what we get this time around.
It appears to have passenger grab-handles on the sides of the tail section and there is clearly a shroud for the muffler. Maybe that will lead to some decent luggage applications unless it's purely to protect the passenger's feet from the heat. A closer look at the shaded area reveals a glimpse of the frame though.
There could be a trellis-style design in there and that would point towards a rehash of the SV650 or V-Strom 650 chassis – an interesting take on the bike.
Here is the image of the SV650 or V-Strom 650
Following the Ducati BMW approach, basing this new bike on a proven combination would be a cost-friendly approach to the ADV market. Imagine a punched-out SV650 engine with its capable chassis now supported by long-travel suspension and some touring amenities, bodywork and a large fuel tank. That would be a pretty good combination.
Feedback from Motorcycle-USA readers shows a keen interest in a Twin-powered motorcycle that would keep weight down and give the bike some character. The consensus is that a mid-sized Adventure Touring bike to challenge the Triumph Tiger 800 XC and BMW F800GS would be the best fit for Suzuki. Building a bike with off-road capabilities would be a great approach here but it appears unlikely at this point.
The picture is becoming clearer but we are still being purposely left in the dark.
How do you all like the new design? Impressed? Nope? Have your word below.
Source:motorcycle-USA.com
Aprilia Shiver Sport ABS – Cycle Torque Magazine
Aprilia RSV4 R India, Variant, Price, Review, Details
First Ride: 2003 Aprilia Pegaso Tibet – Aprilia Pegaso Review – Page 2…
Aprilia RSV4, Dorsoduro & Shiver get 2012 updates
Aprilia Scarabeo 100 4T Scooters Mopeds