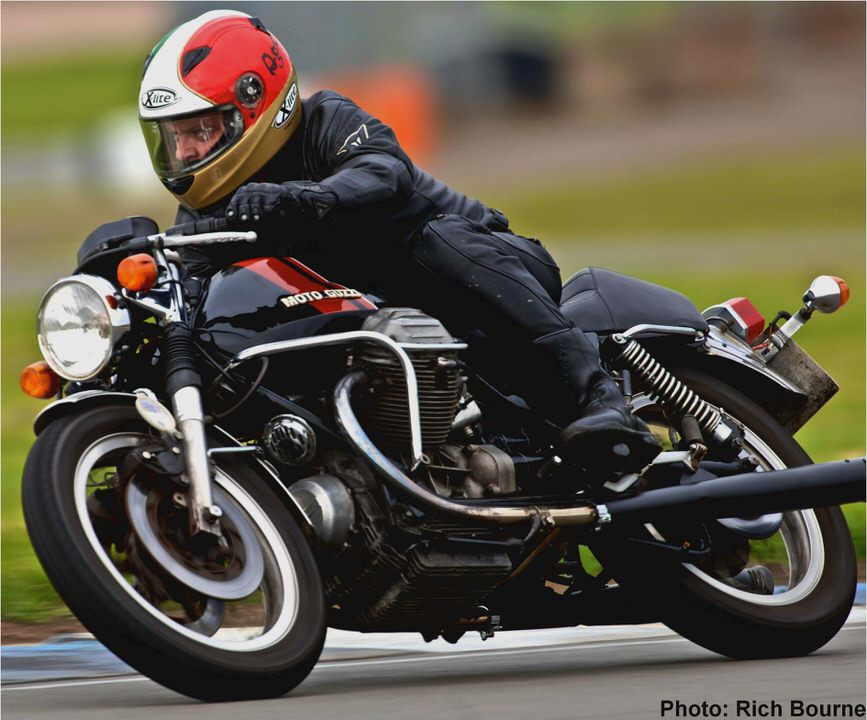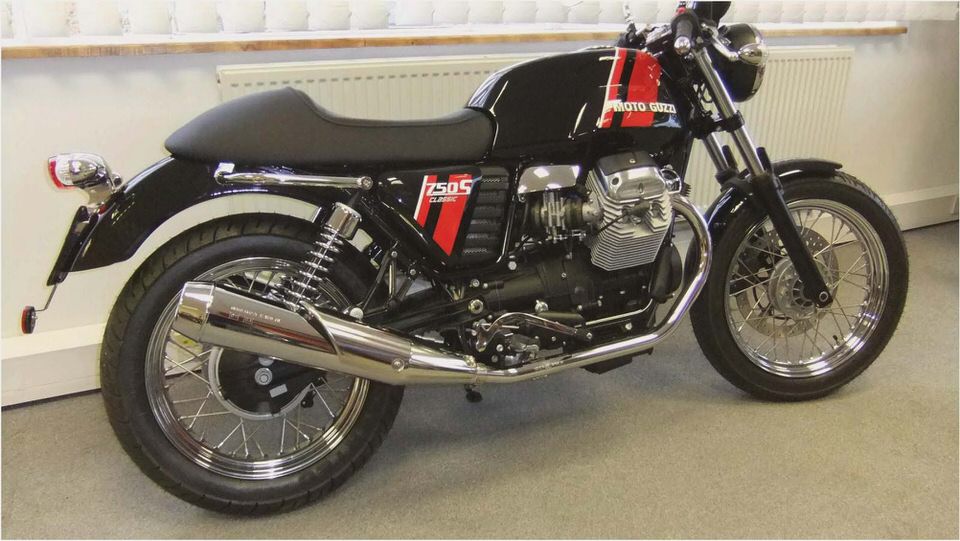 1983 Moto Guzzi Lemans 3
A normal service… new Avon tires, re-build carbs, rejet carbs, install air filter, re-build clutch, install EnDralast charging system, tourque heads-adjsut valves, powder-coat valve covers, install Gel battery, make new ground stater cables, install all new cables, change oil filter, install fuel line filters, install NGK racing wire, install Speigler brake lines, install CRG mirror…
1977 Moto Guzzi LeMans 1
So many clutches, so little time
Moto Guzzi Lemans 1 – 1100sport custom
Here is a proud customer's new frame-up custom restoration, recently completed at Moto Borgatoro. The incredible custom paint-job comes courtesy of Cycle Garden and includes the tank with original style lettering and logo plus the matching personalized fairing. Motor was changed out to 1995 1100 sport motor, fitted to the lemans 1, 5 speed gearbox, in building the wiring harness the original Marelli ingnition module was used, timed off of the flywheel.
The stock airbox was replaced with KN pod filters and some serious re-jetting.. LaFranconi pipes complete the package. The frame and wheels were treated with the highest quality powder-coating and all new bearings before reassembly. Side covers were left off and the bike was fitted with a handmade custom battery… Read more →
1983 Moto Guzzi Lemans 3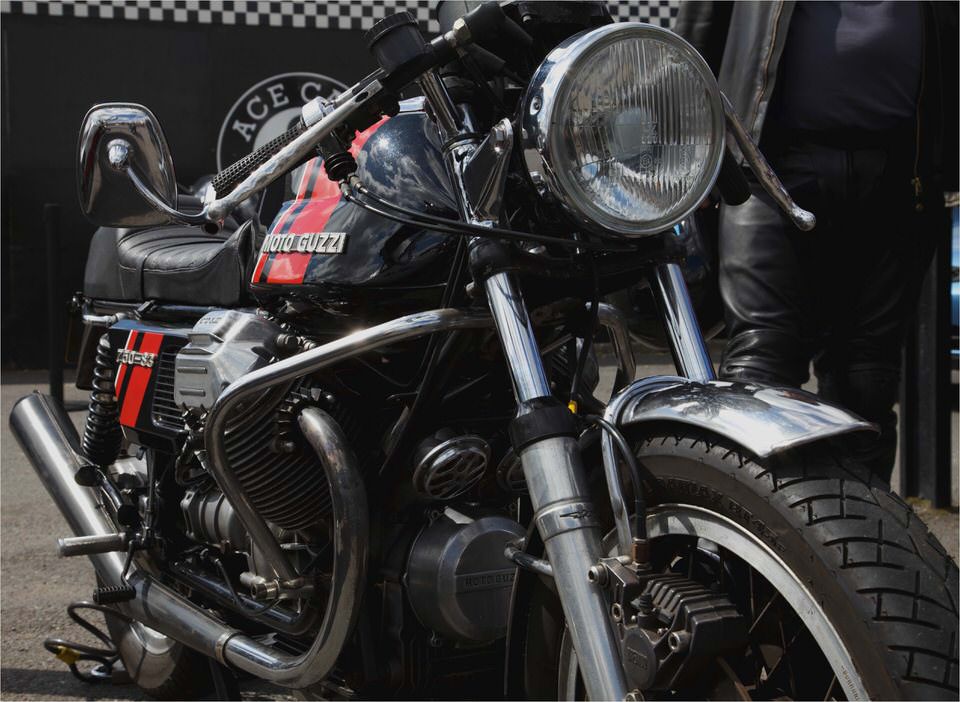 SUPER LOW MILES: 29,353 miles. New Deep Spline clutch, New universal joint –Dyna coils,  NGK racing plug wires, New oils Dyna electronic ignition upgraded switches, Laverda Jota bars (and clip-ons with original switches included), New fuel line filters, Timed and tuned, Valves adjusted, Corbin seat with back rest, New tires (90% REAR 70%FRONT),New sealed GEL battery, Charging system Checks out, Powder-Coated valve covers, Tank is super clean (inside and out). EVERYTHING WORKS.
RIDE ANYWHERE, TODAY.
Moto Guzzi 850T – Sport conversion
Moto Guzzi 850T Custom Restoration, as seen from the New York Motorcycle Show. What started as a bone-stock, rusty hulk of 1976 Moto Guzzi 850T (scroll for photos)  got the full tear-down treatment, starting with a freshly powder-coated frame. The motor has been re-sealed and front-end and clutch have been freshly rebuilt. All frame bearings were replaced and the outdated suspension was updated with YSS adjustable rear shocks installed.
The factory Borrani rims laced with stainless steel spokes polished up like-new and have been fully serviced and fitted with fresh Avon Roadrunner tires. Some custom stainless steel fabrication relocates the battery underneath the transmission.  V7 Sport front fender, S-3 seat and a V7 Sport reproduction tank painted battleship gray complete the… Read more →
Guzzi: moto guzzi griso 1100 guzzi california
Guzzihistory.html
Moto Guzzi Breva 1100 Trip With GoPro Cam How To Make & Do Everything!
1997 Moto Guzzi California III Road Test & Review Motorcycle Cruiser
2012 Moto Guzzi V7 Stone, V7 Special and V7 Racer News