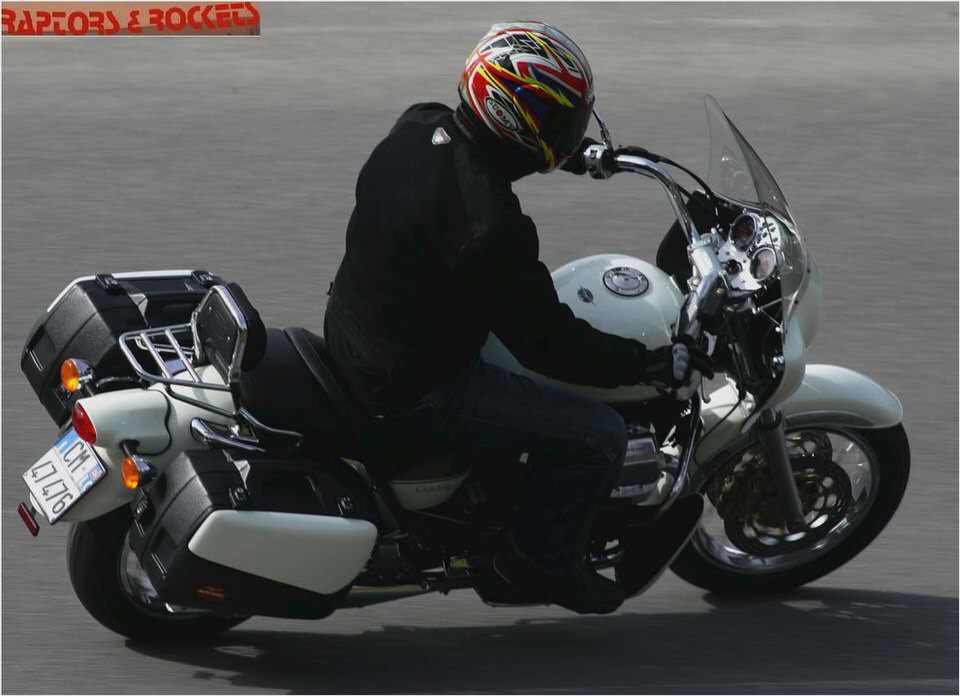 Moto Guzzi V7 Classic — Exactly Enough Power
The Moto Guzzi V7 Classic has been a resounding success for this company that is now approaching 90 years of continuous production.  It is a comfortable, good-handling and very stylish ride.  I've found it to be extremely reliable, a great 500-mile per day bike, and perfectly adequate on power.
In fact, that's the number one topic of questions and comments about the V7 that I've answered.  Further, if one surfs the many Moto Guzzi Forums, whenever the topic revolves around the V7 Classic, there's always a group that says "I'd get one if it had 80hp", or "it's a nice, beginner's bike", or "what were they thinking with only 48 hp?"
2009 Moto Guzzi V7 Classic
The V7 Classic is all about balance.  Balance in riding position.  Balance in handling.  Balance in power-to-weight.  The V7C is about 100lbs lighter than anything else in the Guzzi Inventory.
  Putting a bigger engine into it would mean bigger frame, CARC rear-end, different wheels and tires, longer wheelbase — a different bike that is NOT a V7C  (perhaps it's a Bellagio?).  The V7C is a very integrated design.  It is light, great handling, super for the city, more than adequate for the highway and definitely fast enough, especially with the torque characteristics of the wonderful small-block V-Twin.
The zero-to-sixty times for the V7 Classic are better than the mid-70′s Porsche 911 that I owned.  I never heard anyone complain about its speed.  I've never had any issues with passing, on-ramps and getting around slow traffic on two-lanes.
  The motor's torque characteristics are so flexible that I don't think about power at all. I can stay up with the groups that I ride in, albeit some ride more quickly over public highways than I'm willing to do since I have a couple of tickets…
So I don't get it.  I am 6'1″ and weigh in at 245 (I lost 10lbs. ). I regularly ride with 40L bags with stuff in them, and I ride hard, and long distances.  The V7C will cruise at 80mph all day long.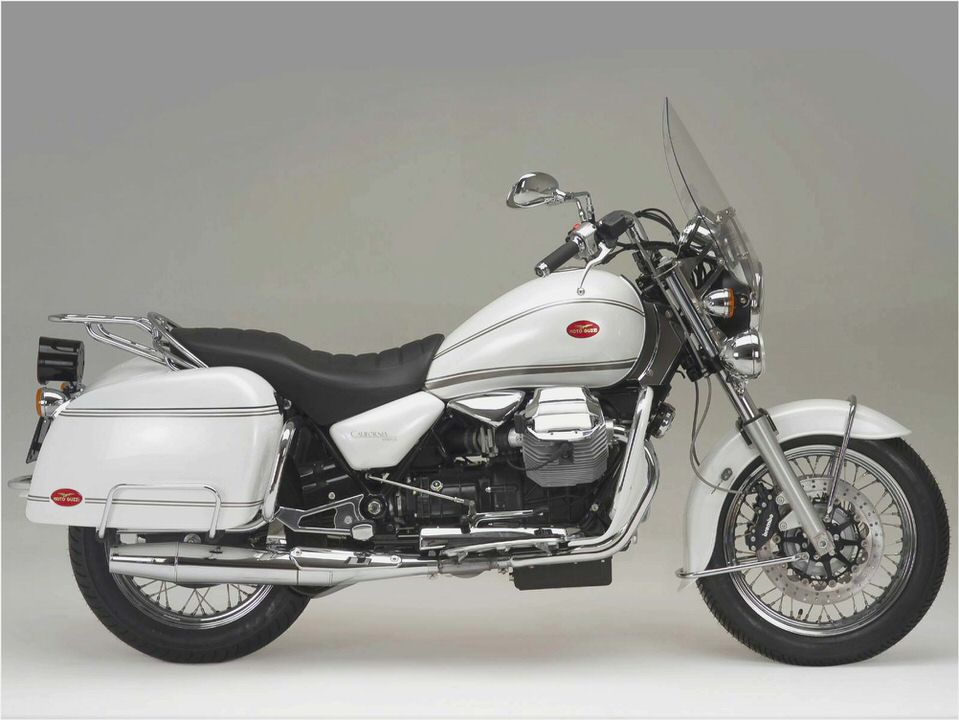 It will easily top 100mph, but definitely not 110.  I've done over 110 on a bike, and frankly I'm just not "into it" like I used to be.  I"m not a cruiser, but an enthusiast that can ride rain or shine, day or night and rack up miles in mountains, interstates and cities.
I don't need a 300km-governed superliterbike.  I need a bike that I meld into, that responds as I think.  I don't like unpredictability and I don't want to ride hard and long on a bike that contains surprises or that are really above my skill levels.  It's nice to have that MV Agusta, 1098, Tricked-out Griso or 1200 for the weekend blast or occasional mount.
For the guy like me that rides almost every day that they possibly can, thinking that if a trip is good, it is better on two wheels, power is a secondary concern to the riding environment.
I chose the V7C because I live in the city.  I get out on 500 mile days about three times a year, plus a couple of 1500 mile weekends.  about 90% of my time is going to be spent dodging cars in the city of Chicago.  Light, quick and well-balanced is the bike you want here.  The V7 Classic is like a Mini Cooper or even a small Lotus.
  Power isn't everything — funny thing, with 48 horsepower and all of the great attributes that the V7 Classic has, power is a secondary concern.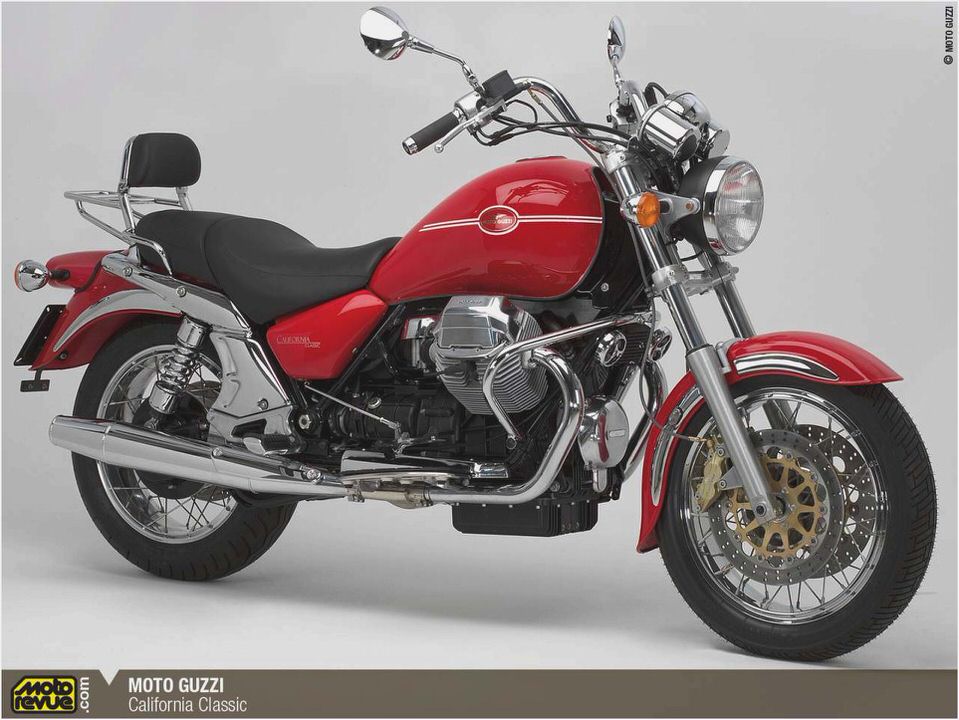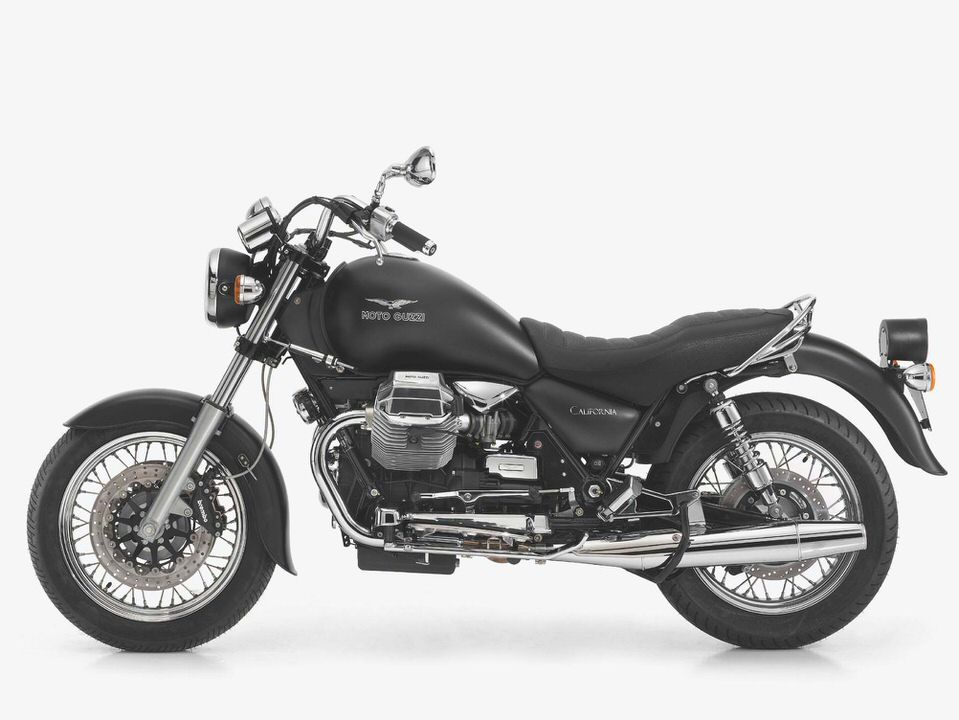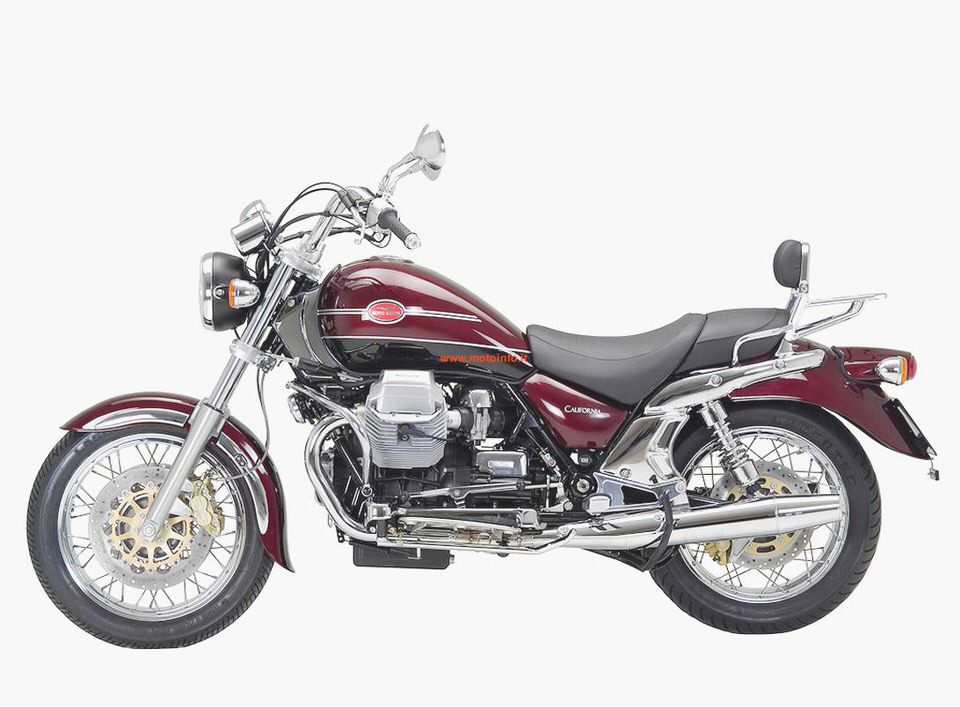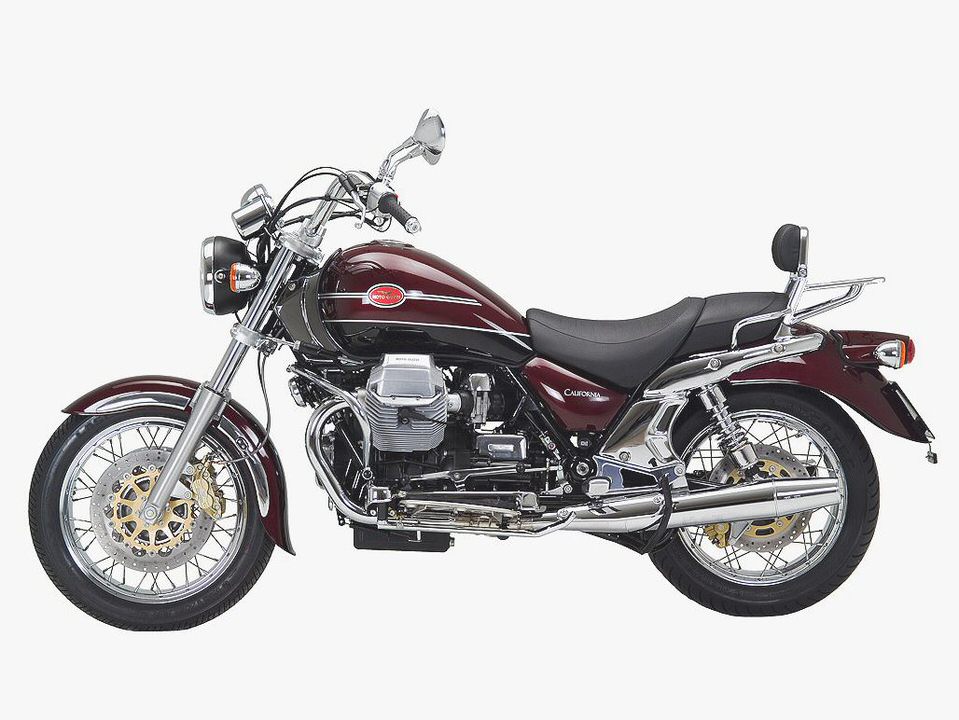 2009 Moto Guzzi V7 Cafe Classic Review –
2014 Moto Guzzi V7 Series Updates Revealed – EICMA 2013 – Gaadi.com
Moto Guzzi Norge GT 8V Road Test Review- Moto Guzzi First Ride
Moto Guzzi V1000 Convert – Classic Italian Motorcycles – Motorcycle Classics
Vehicle cars: July 2010-concept cars design-vehicles-toyota-sports cars-renault-peugeot-paris…