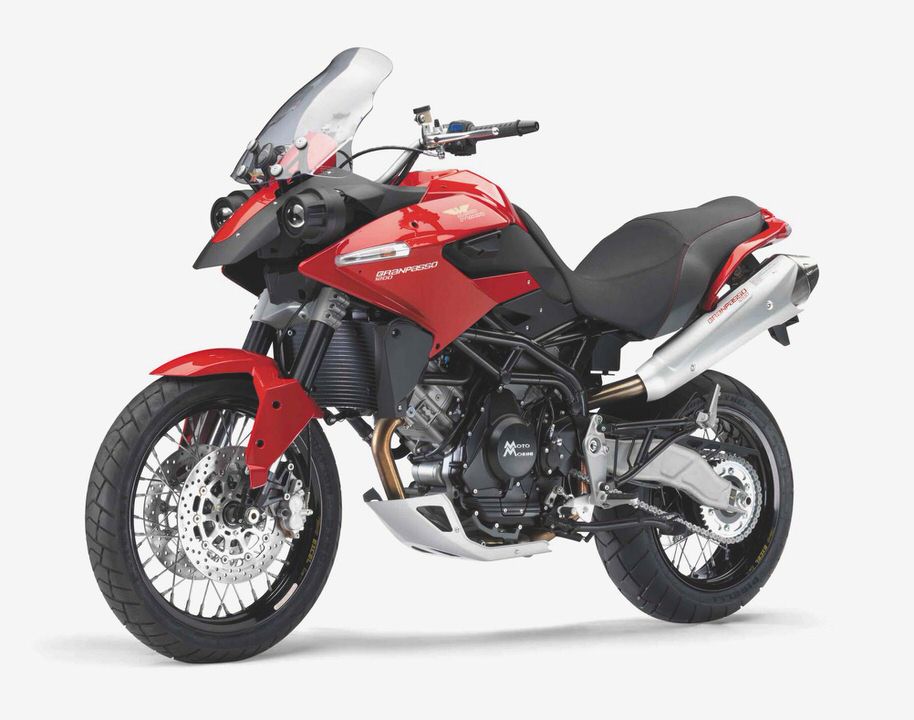 Moto Morini Unveils Granpasso, Scrambler, T5!
by tkamath on February 6, 2014 No Comments
Vardenchi-Moto Morini officially launched Moto Morini's two top-selling motorcycles-Granpasso and Scrambler at the Auto Expo 2014. The motorcycles will be imported and distributed in India by Vardenchi Motorcycles. After sales service catering to Moto Morini and Vardenchi customers will be set-up across India by 2014.
"Amongst all the motocycles I've owned, I personally rode the Morini across Europe and instantly fell in love. These highly tuned beast are genuinely the most fun motorcycles to have in your stable"
I see this alliance as an initiator of a luxury segment in motorcycling that will prove to be a game changer. Keeping in mind MotoMorini's state of the art engineering capabilities and Vardenchi's design and build prowess, this is a perfect team to deliver world class motorcycles" says, Akshai Varde-Founder Vardenchi Motorcycle.
The Granpasso 1200 is an adventure series. It boasts of a 1187cc V-twin oversquare engine which is good for 120 Ps of power adnd 103 Nm of torque. The clutch is a multi-disc wet slipper one while the brakes are dual-Brembos. Typical to this class of motorcycles, the Granpasso has an oversize windsheild and comfortable seats.
Suspension duties are taken care by Marzocci upside down units in the front and an Ohlins side-mounted monoshock.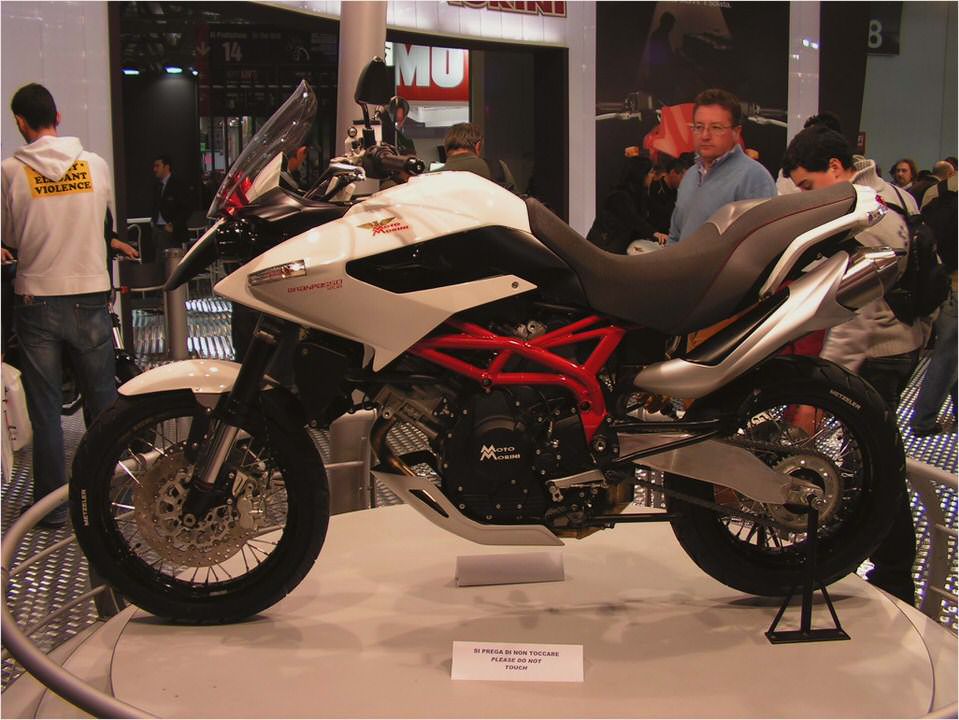 The Moto Morini is built for all-terrain crossover use, ably aided by the 19" front wheel and the tread-blcoked tyres, be it asphalt, the cobblestones, or else the off-roads. The Scrambler is equipped with the Bialbero CorsaCosta 1187cc twin cylinder designed by Fanco Lambertini that makes 120Ps of power and 102 Nm of torque. The 21 litre tank has one of the most striking styling elements and has a sporty and ergonomic design which is not intrusive for the rider.
Fuelling competition in the Indian luxury motorcycle market, Vardenchi also unveiled the T5-India's first ultra-premium motorcycle. The motorcycle is designed and developed at Vardenchi's state-of-the- facility in Navi Mumbai, while the engine is imported from Moto Morini in Italy.
"It is a matter of great pride for us to put India on the map by launching India's first luxury motorcycle. Powered by the legendary hgh performance Moto Morini 1200cc v-twin engine this motorcycle puts  Vardenchi and India in the elite class of motorcycle manufacturers", concluded Varde.
Related Automobile Posts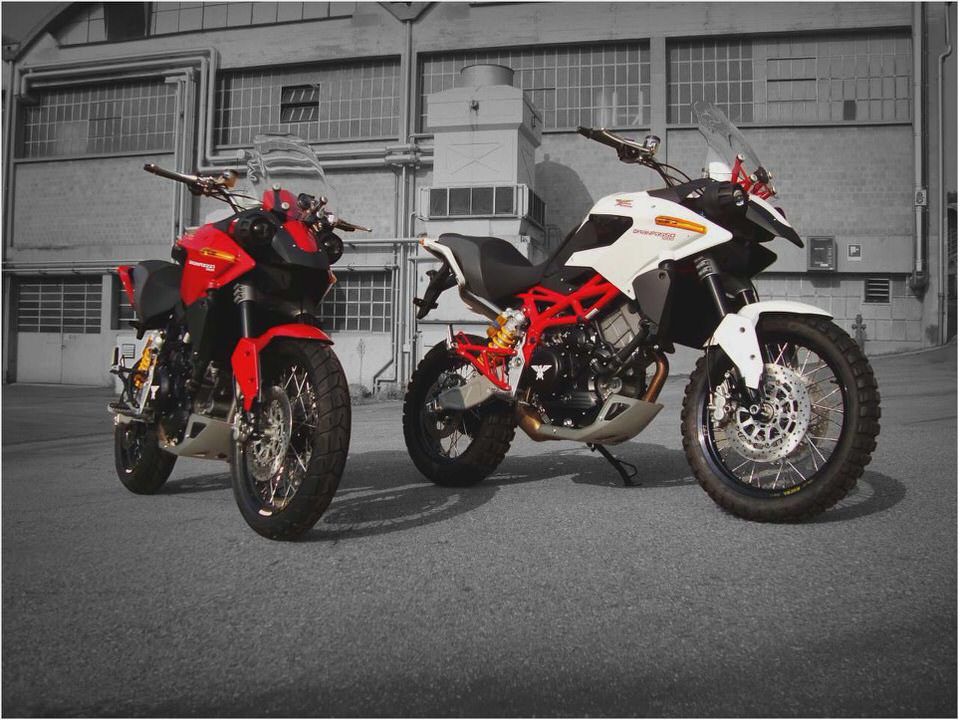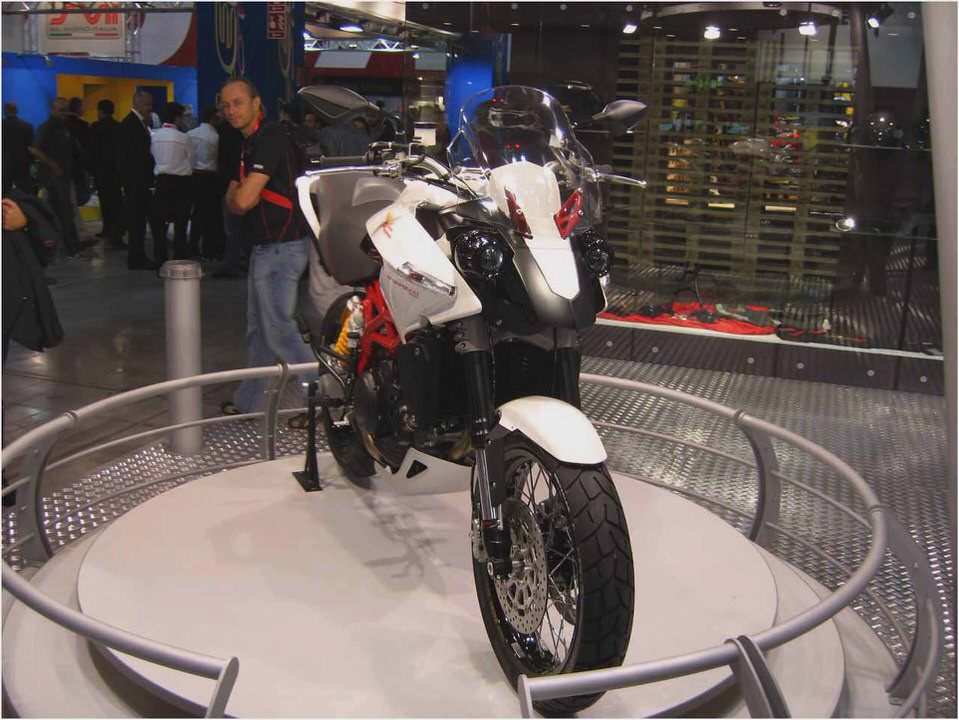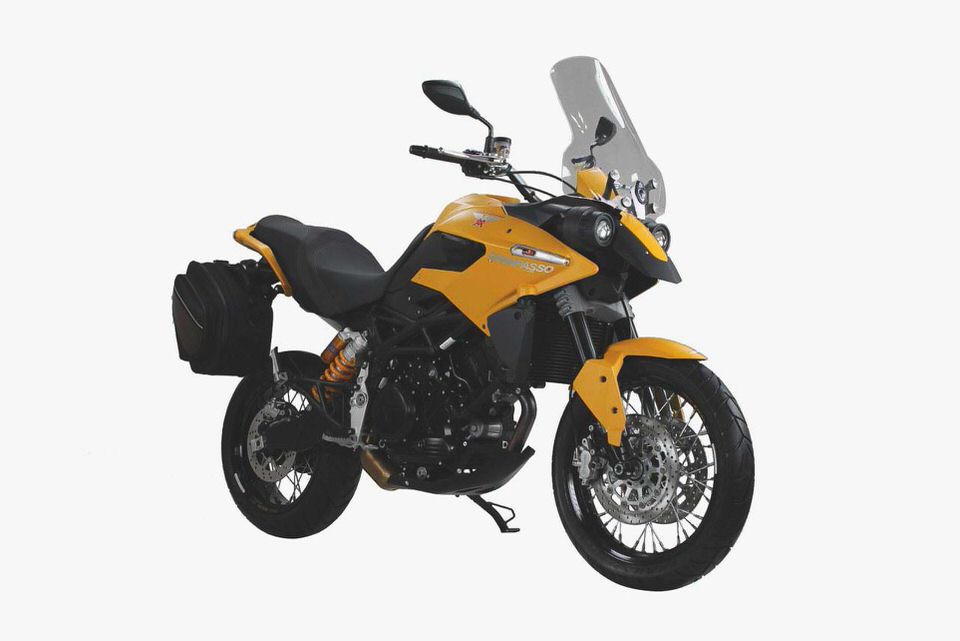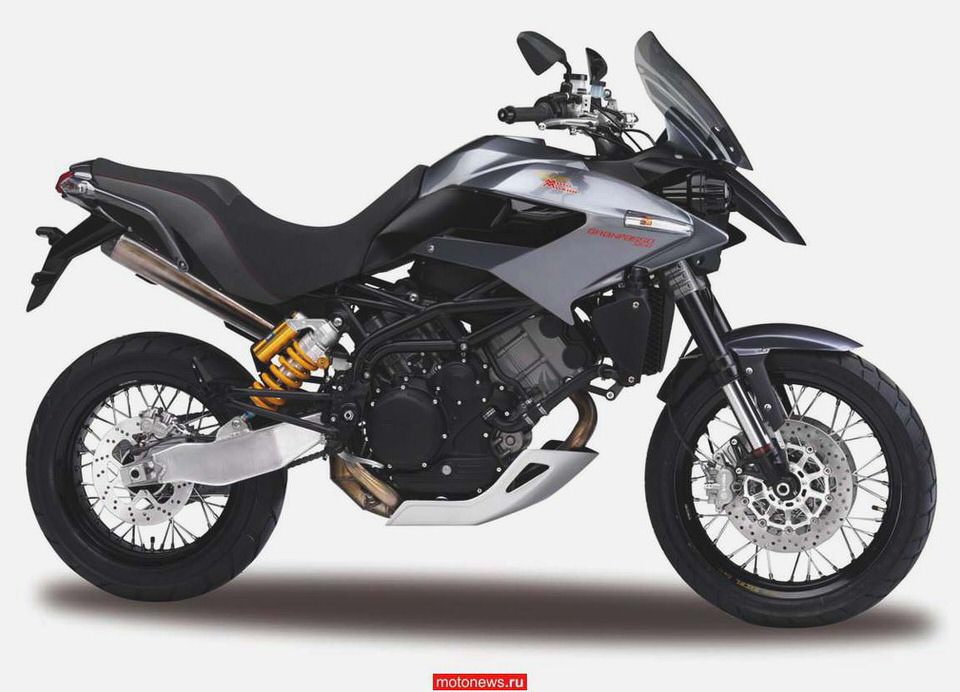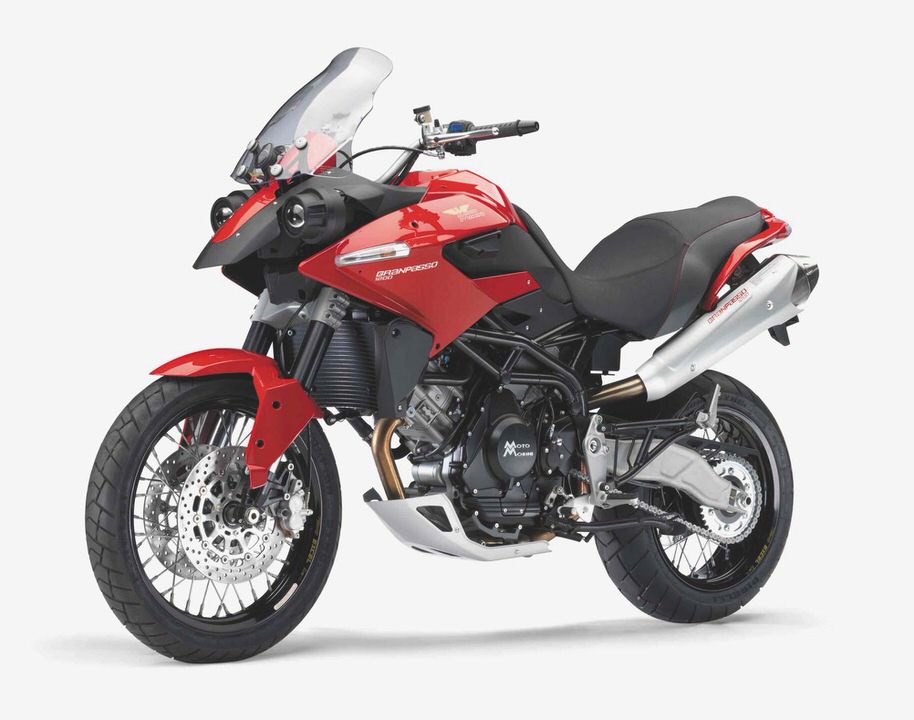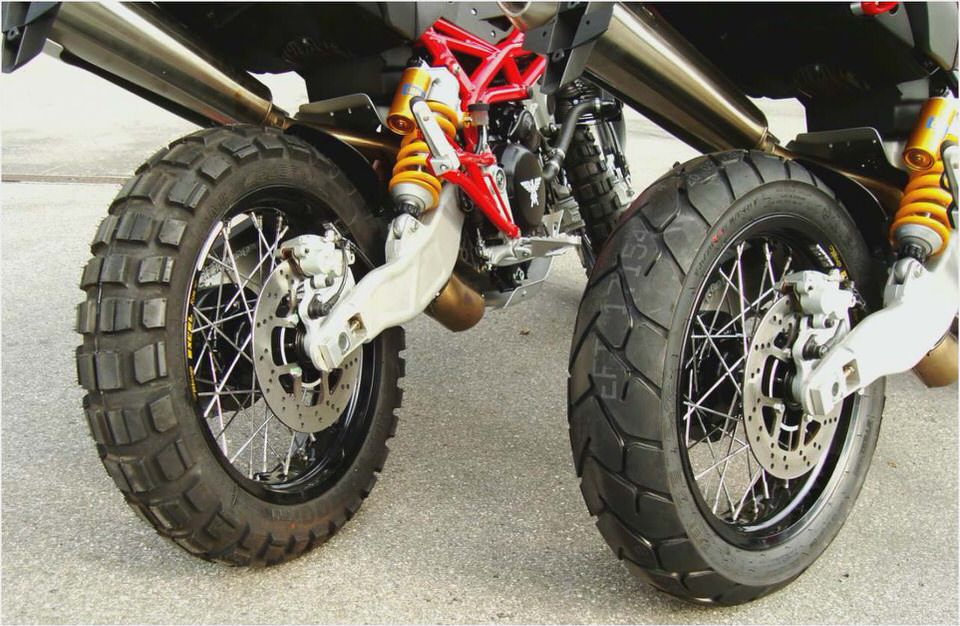 2012 Moto Morini Corsaro 1200 Veloce Specs – luweh.com
Notes on EFI relay types (Warning: Dull and boring) – Triumph Forum: Triumph…
Buell Forum Moto Morini Corsaro 1200 (2008 Veloce map + Termi)
Vardenchi Brings Moto Morini Scrambler, Granpasso To India MotorBeam…
1980 Moto Morini 250 TC for Sale Classic Sport Bikes For Sale