Motoretta Benelli Pepe Nightmare
CdnGeo
Post #: 1
I purchased a brand new 2010 Benelli Pepe from Motoretta on College Street in July of 2011. After being laid off from CIBC I decided to go back to school. As a full-time college student in my late 30's, money is very tight. I live downtown and go to school downtown so purchasing a scooter makes a lot of sense to me.
I couldn't resist when I saw the 2010 Benelli Pepe on sale at Motoretta for only $899 which included rear cargo box and all freight charges.
I wasn't overly impressed on delivery because many of the plastic moldings on the scooter were off just a smidgen and I didn't receive an owner's manual or maintenance guide. Motoretta claims Benelli does not provide these anymore but when I contacted Benelli, the advised me the dealer will provide.
From day 1 the bike never started on the 1st try which I grew accustomed to. Within 2 months, the scooter would cut out and stall if I applied gas while idling. Other times, the scooter would start and run but after I come to my 1st stop, it would stall again. Some days this would go on for about 10-15 mins then miraculously stops and the scooter runs fine for the rest of the day. But once the scooter sits overnight, it's the same start/stall issue all over again.
The scooter was also leaking fuel.
I took my scooter to Motoretta for service. It took almost a week to replace the rear tire, assess the start/stall issue and fuel leak. Motoretta discovered that there was an exhaust leak which in turn cause the engine block to crack. 2 weeks later with only 900 km, the exhaust gasket was replaced my Pepe had a new engine installed.
I was told this was the root of all my problems so when I picked up my scooter over a week later, it felt like I was getting a new scooter all over again and my problems were over. I was wrong! The next morning, the start/stall issue occurred but this time it corrected itself withing a few minutes and only happened on occasion. With this new engine, I notice there's a lot less power.
On a flat surface I was able to go 65-70 km/h easy but now I struggle to exceed 50 km/h. I also notice more smoke being emitted and at night smoke spears in front of my headlight. When it rain or after it rains, the engine sounds rough.
It has difficulty starting and spudders. And lastly, my scooter is still leaking fuel and on take-off, the scooter will begin to move but there's a few second lapse from when the throttle is opened up and it rapidly accelerates forward.
Thus far, the overall service I received from Motoretta has been questionable. They're friendly and seem like they are willing to help but their actions speak louder than words. I was misinformed by phone that my scooter was equipped with tubeless tires ($90 installed), however I have tube tires (Tire $60, tube $30, labor $90).
My scooter was only 7 months old with 700 km but the warranty wasn't going to cover the engine because I didn't do the 300 km service maintenance as per the owner's manual which I never received. They agreed to cover the engine if I perform the Service ($160). The invoice was detailed with what was done parts used but it doesn't include mileage.
Under Service Requested it states, Tune-up, but it's crossed out and Engine swap. Below that it lists services notes; engine swaped, exhaust gasket needed-on order already, gasket installed, Test Road, Lights/horn checked, Tire Pressure and Wash. Parts: 1 engine, 1 Gasket 035571. There are 26 maintenance items to be done according to the owner's manual but only 3 were listed on my invoice.
This leads me to believe the full maintenance wasn't completed and the scooters poor performance reflects that.
As of yesterday the scooter will not stay running. It will start with hesitation but die as soon as gas is applied or within 10 seconds. Sometimes it will start but idle very very low before cutting out within a few seconds. I read on here and other sites that this is a common issue with Benelli Pepe but I've yet to find a solution.
I read many great comments on Motoretta which is why I felt confident purchasing this scooter I knew little about. I really hope that Motoretta will step up and rectify these issue because I honestly feel like I bought a lemon. I'm surprised Motoretta, with a reputation for selling quality scooters and excellent customer service would carry the Pepe? Unless my scooter was part of a bad batch which is why it was so cheap.
I question this because one comment I received from Motoretta was, what do you expect for a brand new for only $900? They agreed to squeeze me in tomorrow so let's see if they can redeem themselves and live up to their reputation.
I welcome anyone's comments or suggestions regarding the Benelli Pepe or Motoretta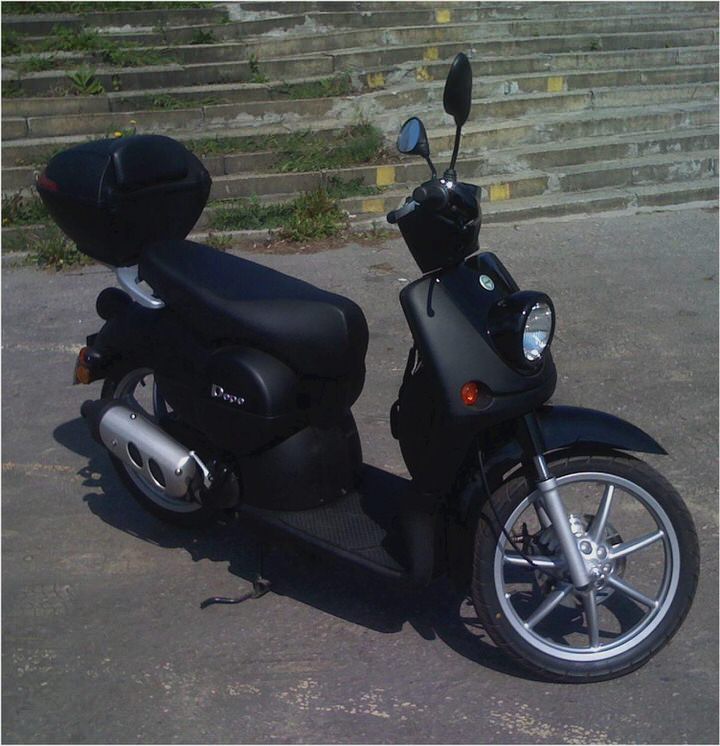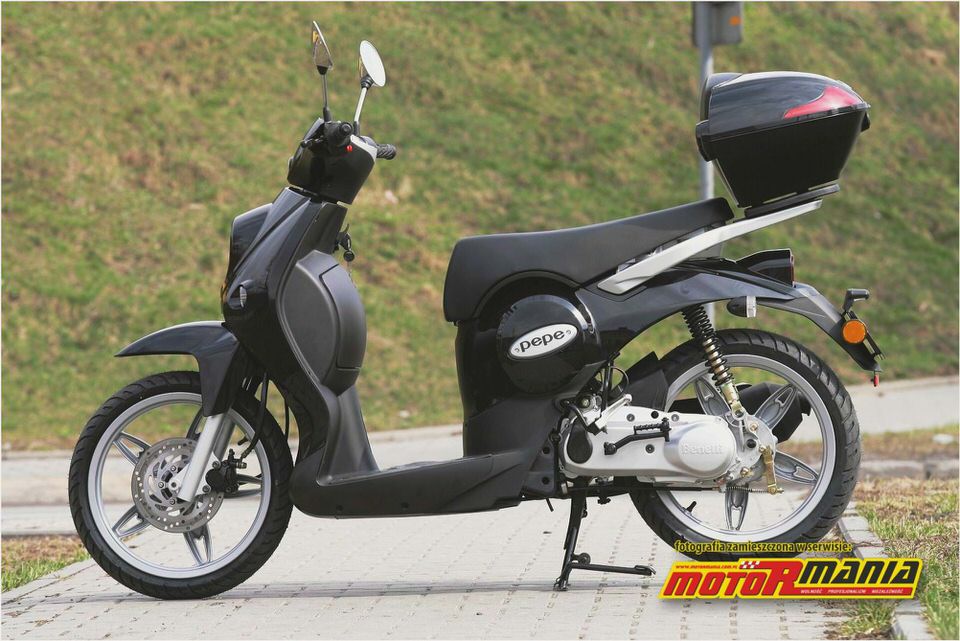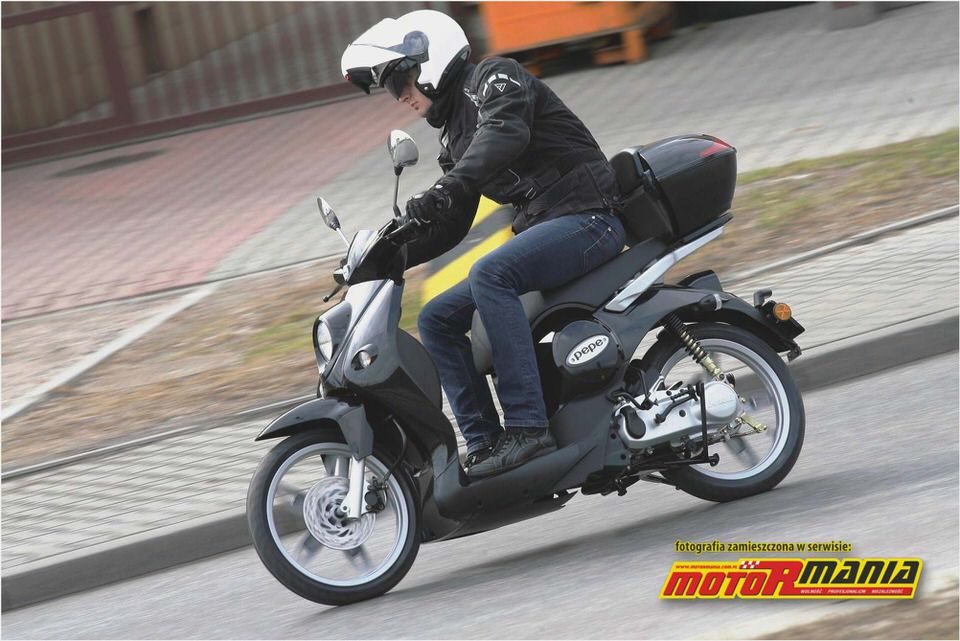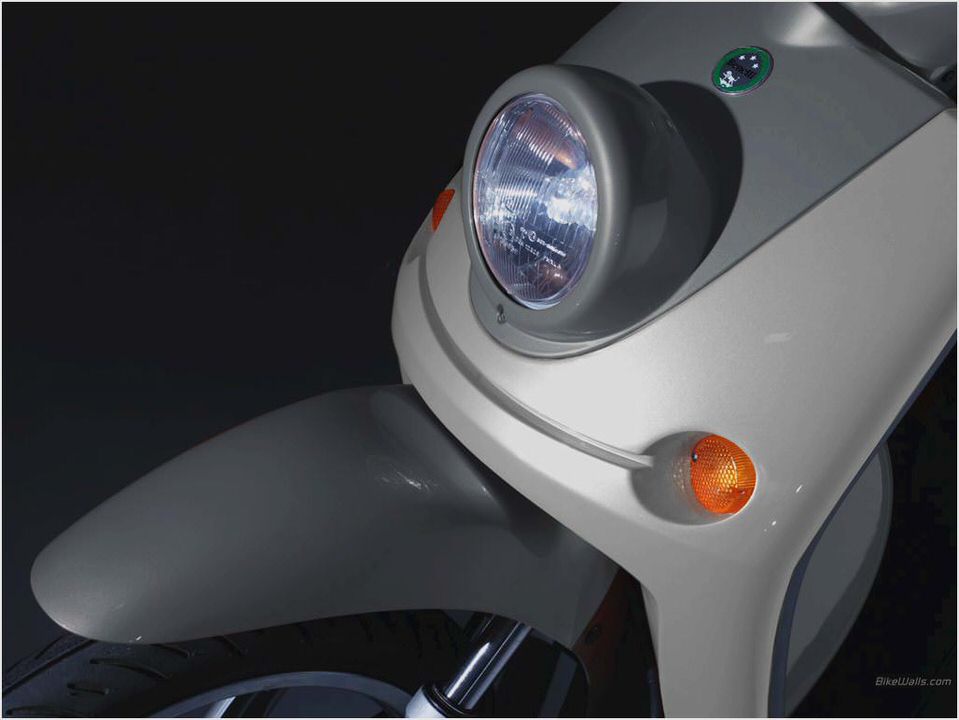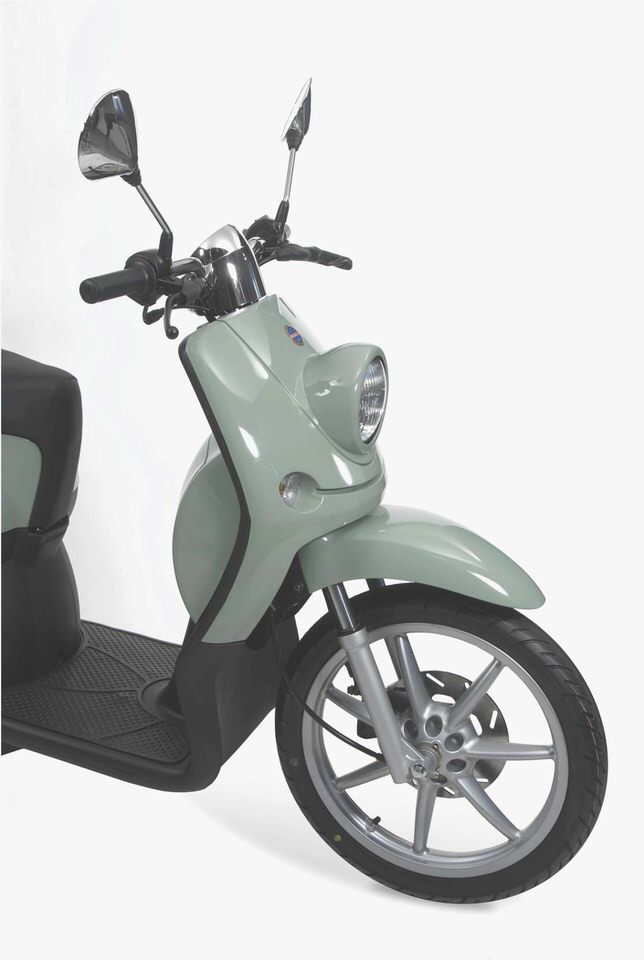 2014 Harley-Davidson Low Rider- First Ride Review- Photos- Specs
2008 Honda CBR Model Special Edition Super Fast, Super Strong Cool Bikes
The fastest 250cc single of the world
Benelli Bikes for sale Used Motorbikes & Motorcycles For Sale MCN
2013 Benelli Caffenero 125 / 150 motorcycle review @ Top Speed