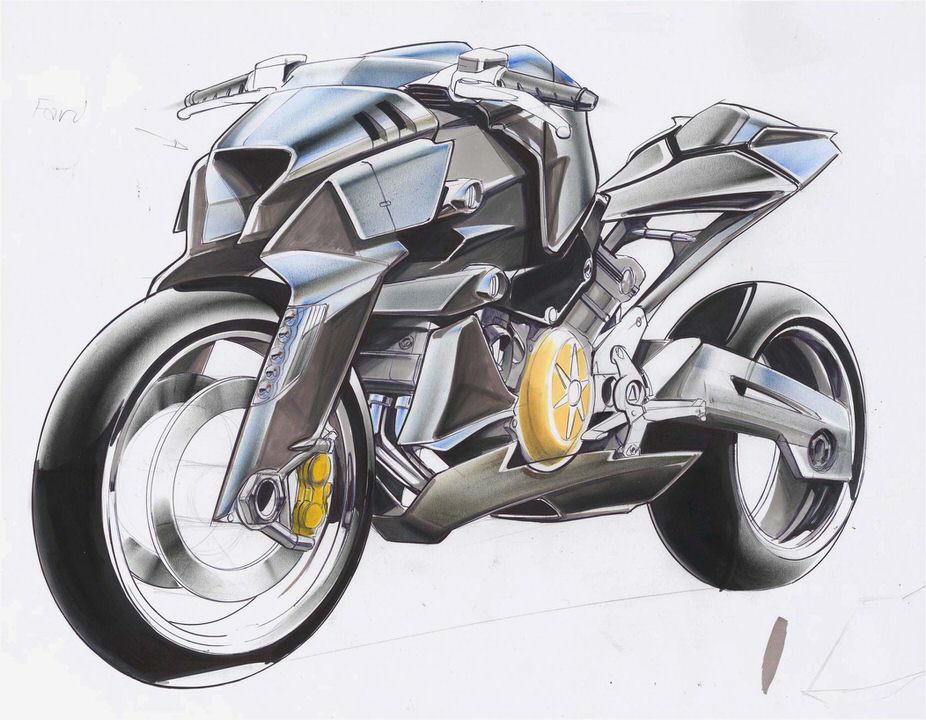 Muscle Pickups: Six Quick Trucks that Can Haul
When you own a pickup, you're everybody's best friend. Somebody's always got a couch to move or a motorcycle to haul, and a full-size SUV just doesn't cut it. But for the other 300 days a year when you're not shlepping pallets of sod around, most trucks are kind of a bore to drive.
Throughout pickup truck history, different manufacturers have built performance variants of their pickups, making them just as useful on the dragstrip as they are at the Home Depot.
Dodge D100 Custom Sports Special (1965)
Dodge made a D100 in 1964 with a 413-cu.in. V8. But in 1965, if you spent enough time poring over a Dodge Order Guide, you could take delivery on a D100 Custom Sports Special equipped with a $1,200 High Performance Package, which included a 426-cu.in.
Street Wedge good for 326hp.
RELATED: Dodge's Lil Red Express Pickup from 1978
This Frankenstein's monster was the product of three specific orders: A Dodge D100 pickup, the addition of the Custom Sports Special package, and the High Performance Package. The CSS Registry catalogs these trucks, and has documented just 23 known to exist.
GMC Syclone (1991)
If you ever drove an S-10 or an S-15 pickup from Chevrolet and GMC in the 1990s, you know that the 4.3-liter V6 could absolutely smolder the rear tires when called upon. In the Syclone, that 4.3-liter V6 was equipped with Mitsubishi TD06-17C 8 cm² turbocharger and Garrett water/air intercooler, along with the 48mm throttle body from the Corvette's 5.7-liter V8.
That's not all: Instead of part-time four-wheel drive, the Syclone came equipped with a Borg-Warner all-wheel drive system that split torque between the front and rear wheels 35/65, and got a full four-wheel anti-lock braking system, the first production pickup to ever be so equipped.
When the Mustang had 225 hp, the Syclone churned out 280, making it the fastest production truck ever to that point. When Car and Driver put it up against a Ferrari 348TS — a car that cost $122,000 — the Syclone beat it in the quarter mile.
Ford F-150 SVT Lightning (1999 – 2004)
"For all intents, the F-150 Lightning is a Mustang GT with a cargo bed," read Ford's marketing material on the first SVT Lightning. In 1999, Ford SVT unveiled a new Ford Lightning. Like its predecessor, it was based on the F-150 with substantial modifications.
PHOTOS: Check out the 2001 Ford F-150 Lightning Rod Concept
Although the Lightning shared a 5.4-liter V8 with the standard F-150, the supercharger allowed it to produce 360 hp, stepping up to 380 after 2001.
The 4-speed automatic gearbox came from the Ford V10 and diesel Super Duty trucks. Where the earlier Lightning is a rare truck to come across today, the second generation Lightning was produced in fair numbers of 28,124 by the time it was discontinued.
Dodge SRT-10 (2004 to 2006)
The beastly SRT-10 was the kind of thing that only gets built in America. Take the popular Ram 1500 pickup, and fit it with the gargantuan 8.3-liter V10 from the Viper. Done.
PHOTOS: See images of the 2005 Dodge Ram SRT-10
This 510hp monster was good for wicked burnouts and a 13-second quarter mile even in Quad Cab form, as you'd expect from a truck like this. But the cool thing was that it could hold .92g of grip on the skidpad, which puts it pretty damned close to cars like the previous generation Subaru WRX. That's pretty impressive considering how little time and effort was spent on the SRT-10′s suspension.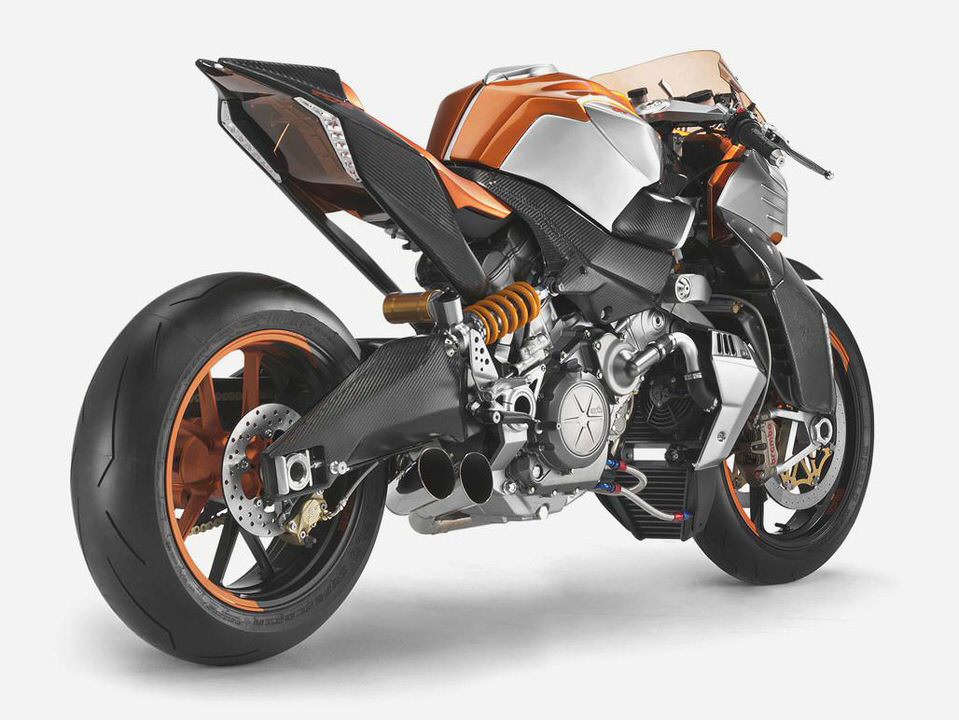 Ford SVT Raptor (2010 t0 present)
The SVT Raptor is the next logical step after the Lightning. with 411hp and 434-lb.ft. of torque and massive wheels and tires, it's probably the most obnoxious truck on the road today. For the moment, it's also the ONLY real performance truck on the road today.
PHOTOS: Full Galleries of the 2014 Ford F-150 SVT Raptor Special Edition
It's not the truck you buy to move a dozen sheets of 3/4-inch plywood. It has a five-and-a-half-foot bed, a 980-pound maximum payload, and a 6,000-pound towing capacity. You can beat all of that with a V-6-powered Toyota Tacoma.
But with Fox racing shocks, cast-aluminum suspension components, and more than eleven inches of suspension travel up front, the Raptor rolls over every obstacle in front of you, goading you on to do things you'd never do in a muscle car. There are better muscle cars and way better pickup trucks, but there's nothing currently on the road that blends the two.
Chevrolet Reaper (Coming Soon)
This isn't exactly a fair comparison to the Raptor, because the Chevrolet Reaper has been totally warmed over by the folks at Lingenfelter. It's a conversion kit that takes your 2014 Chevrolet Silverado and makes in the performance truck that you'd hope Chevrolet could offer internally.
PHOTOS: Full Galleries of the 2014 Lingenfelter/Southern Comfort Automotive Reaper
The Reaper starts with 20 inch wheels and 33-inch off road tires, and benefits from a Lingenfelter exhaust. It's also the beneficiary of a Fox Racing suspension upgrade, which is interestingly similar to that in the Raptor.
The really interesting thing is the Magnacharger, that should put this beast of a truck into 13-second territory. The Reaper is a joint venture between Lingenfelter and Southern Comfort Automotive, based in Trussville, Alabama.
Image Source: CSSRegistry.com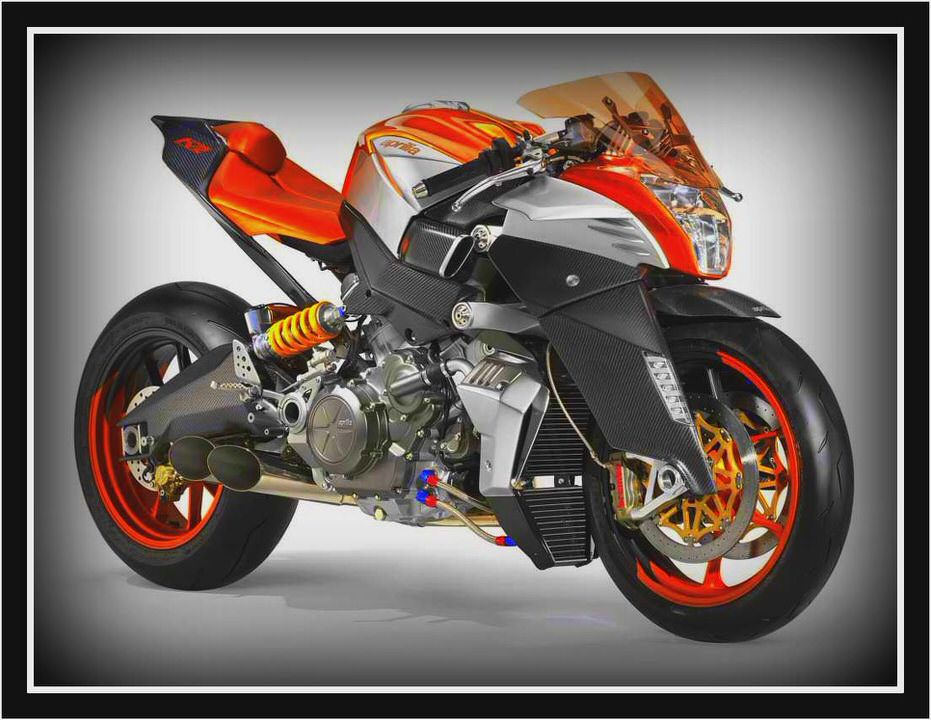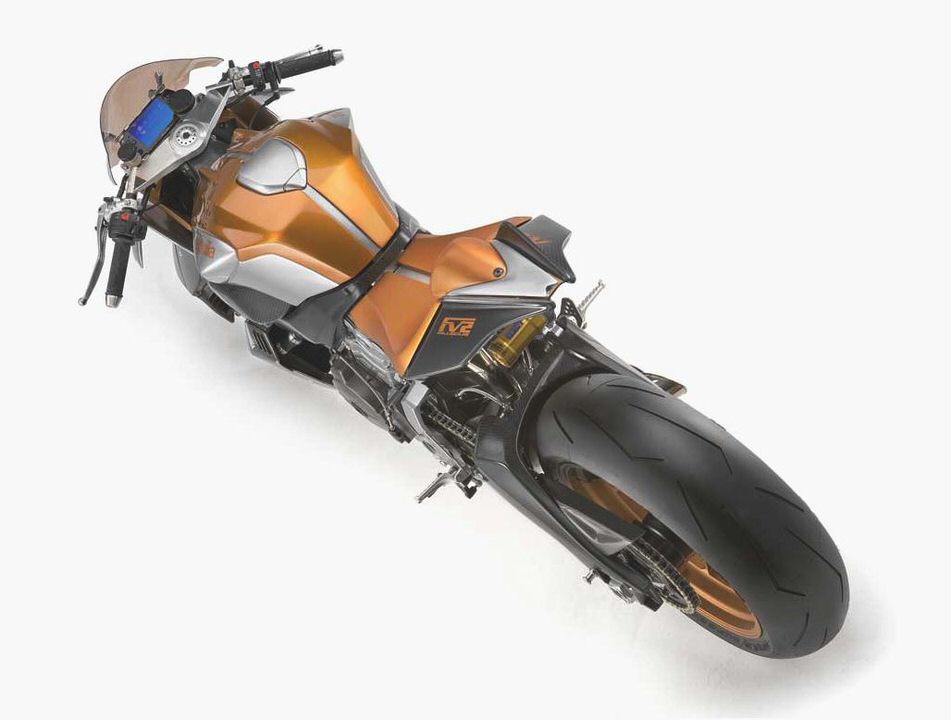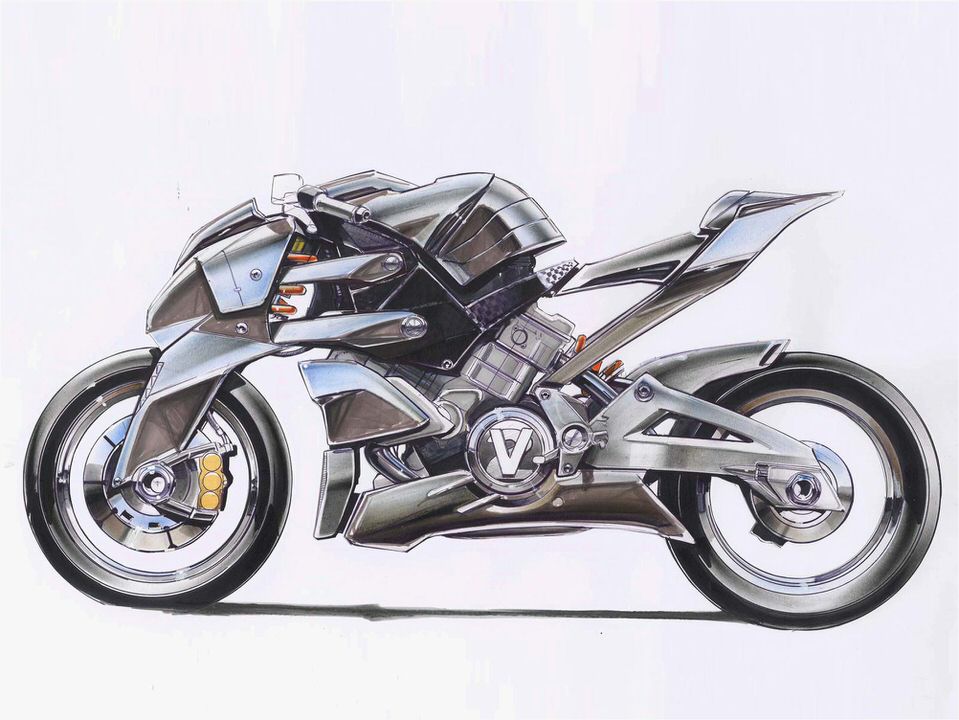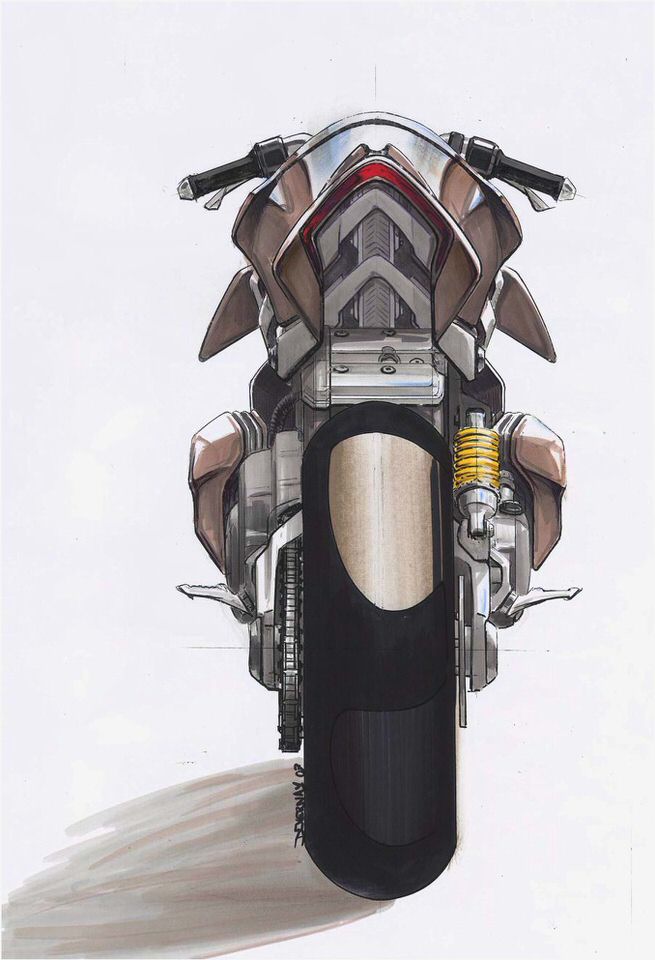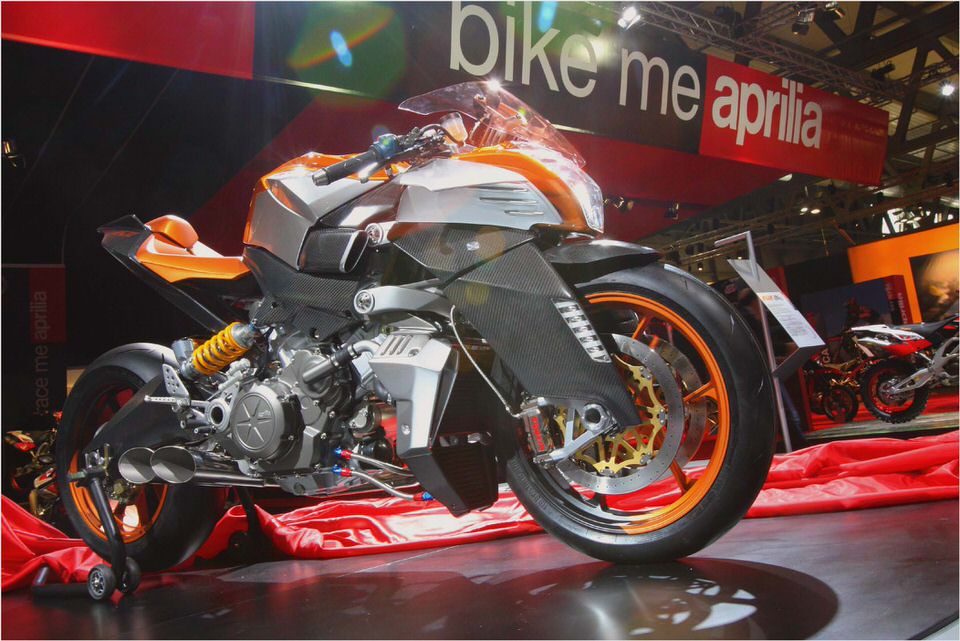 Aprilia Dorsoduro 1200 Motorcycle Wallpapers The Car Wallpapers
2005 Aprilia Scarabeo 50 Ditech – Used 2005 Scarabeo 50 Ditech at Motorcyclist…
2011 Aprilia Dorsoduro 1200 2014 2015 New Motorcycles,Classic,Price,Pictures…
Aprilia Pegaso 650 Trail Motorcycle directory
Aprilia SR Max 300 review carsguide.com.au