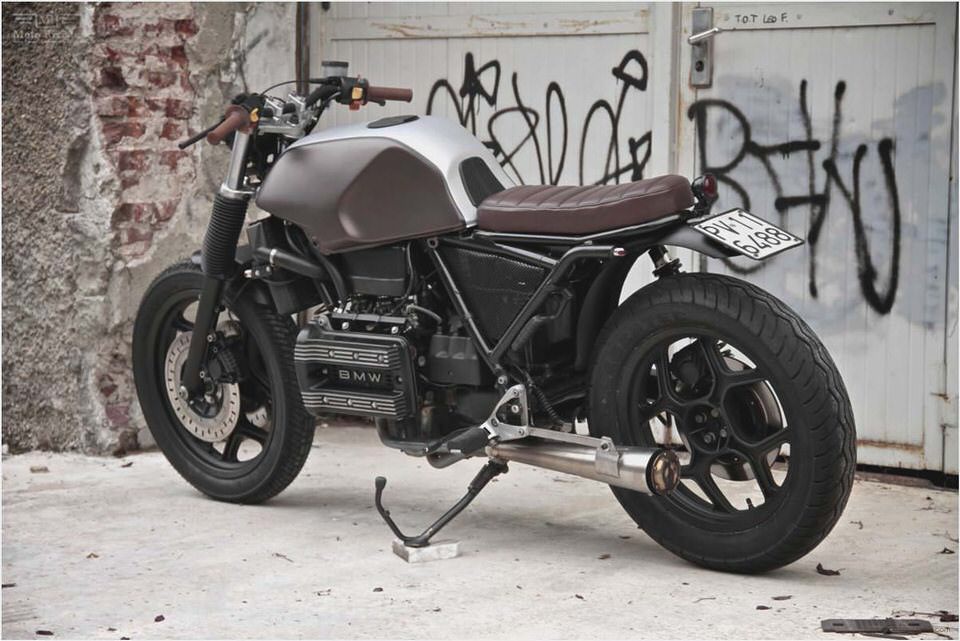 BMW K75RT (road tourer)
Date Listed: 03/03/2014 Last Edited: 03/03/2014 Listing Type: Private seller Make: BMW Displacement (cc): 750 Year: 1993 Kilometres: 142000 Registered: Yes Registration Number: 44536 Registration Expiry: 11/09/2014
My K75 is an excellent bike in fantastic mechanical condition and she looks great.
I bought her from the original owner (mature rider) who had her for 19 years and I have had the pleasure of owning this bike for the last 2 years.
The bike has been, and still is, serviced by the (now retired) mechanic who sold her new. She is a Canberra bike and has spent her life in the dry inland climate on easy roads.
When I bought the bike Doug (the mechanic) said she "is a very good motorcycle that will last for years", he suggests 300,000 kms is realistic for this bike.
I have spent around $2,500 (unnecessarily) since buying the bike bringing her up to my standards (I am a fuss pot). The work completed includes:
· A new MJM touring seat – all day comfort and increased handling control
· A new tinted, higher screen – deflects wind and rain and makes long distance riding effortless
· Removal of ABS – which wasn't very functional and reduced the bikes weight by 25 kg (aprox)
· Front rear Michelin Pilot Active tyres in November (about 85% remaining)
· New front pads (same time as tyres)
· New brake and fuel lines
· New foot peg rubbers
· New engine breather hose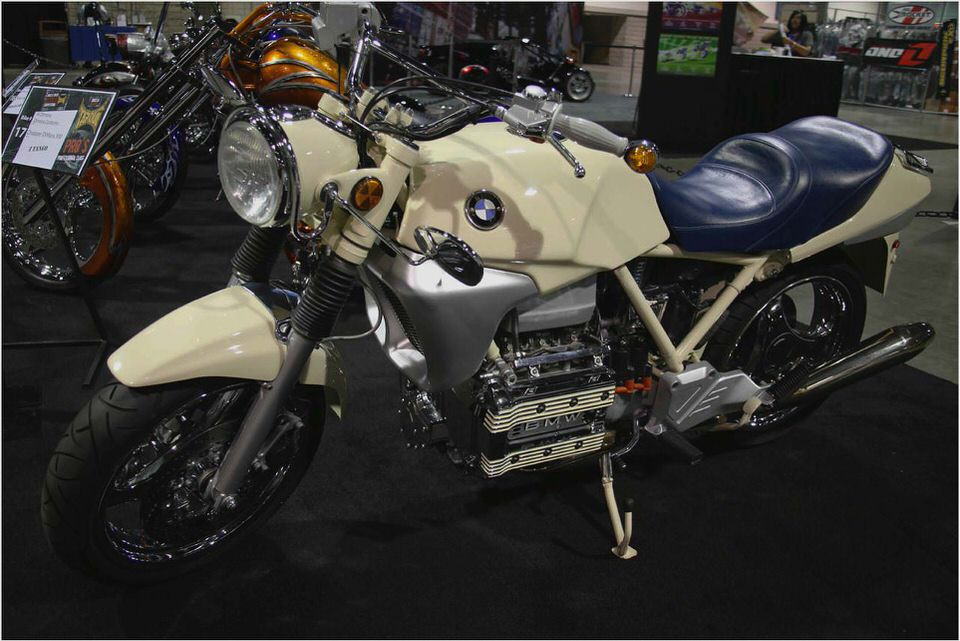 · New BMW badges (tank and tail)
· Centre stand rebuild (it was wearing thin on the bottom)
· Addition of palm rest on throttle
Receipts can be provided
This bike has been both my daily commute and my escape machine. She is lightweight and well balanced and is easy to handle in traffic at low speed and incredibly comfortable on long trips (1500 km plus) and powerful when needed.
When I bought this bike I was unsure about getting a larger more powerful bike and didn't want to over commit financially. I have not been disappointed. The K75 RT (road tourer) with her full fairing is warm in winter and relaxing to ride (minimal wind pressure). She very well balanced forgiving bike with enough power to get you out of trouble and take you where ever you want to go. Rego is ACT till September.
I am only selling this bike as I am in a position to move onto R1200 RT. I am selling the bike at a realistic price as I am more interested in achieving my next goal than I am making a few extra dollars. The bike is also listed elsewhere.
Make no mistake this is a lot of bike for the money
Contact me for a more detailed description. I can assist with transportation and may be able to deliver the bike personally for a fee.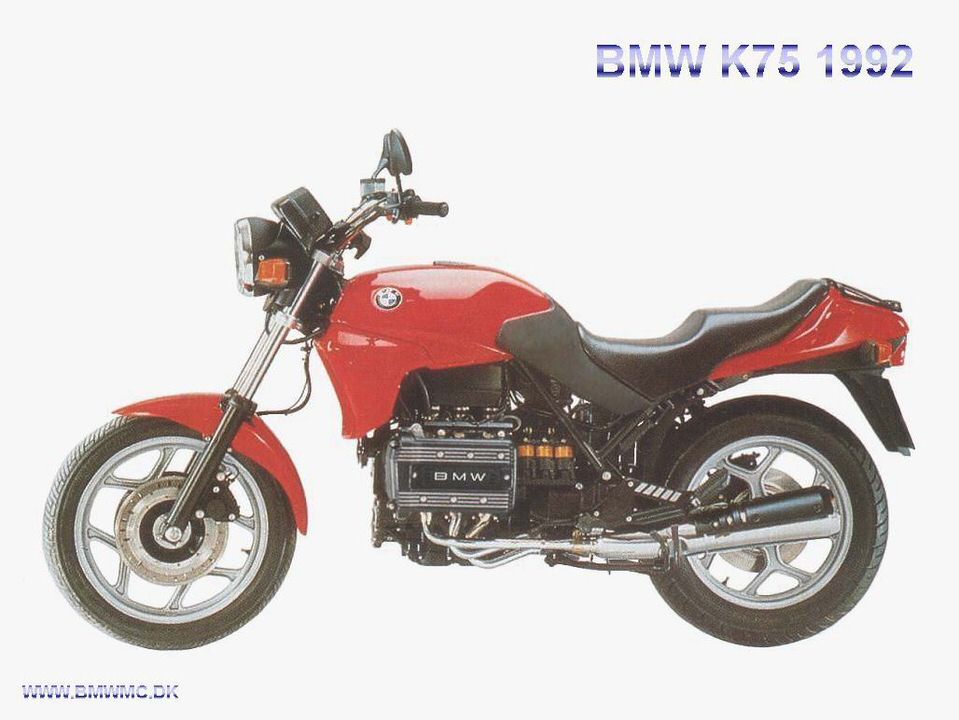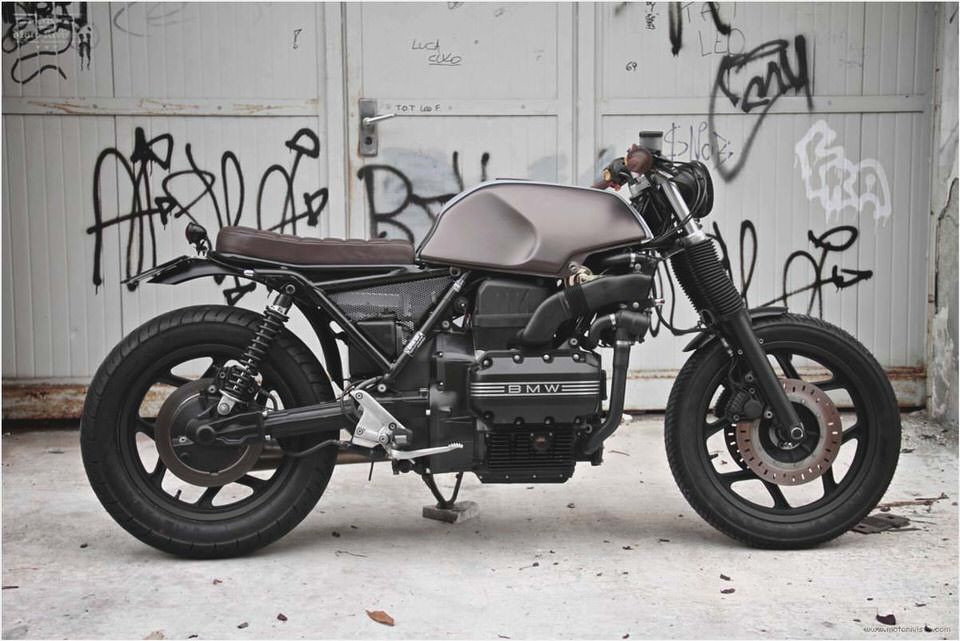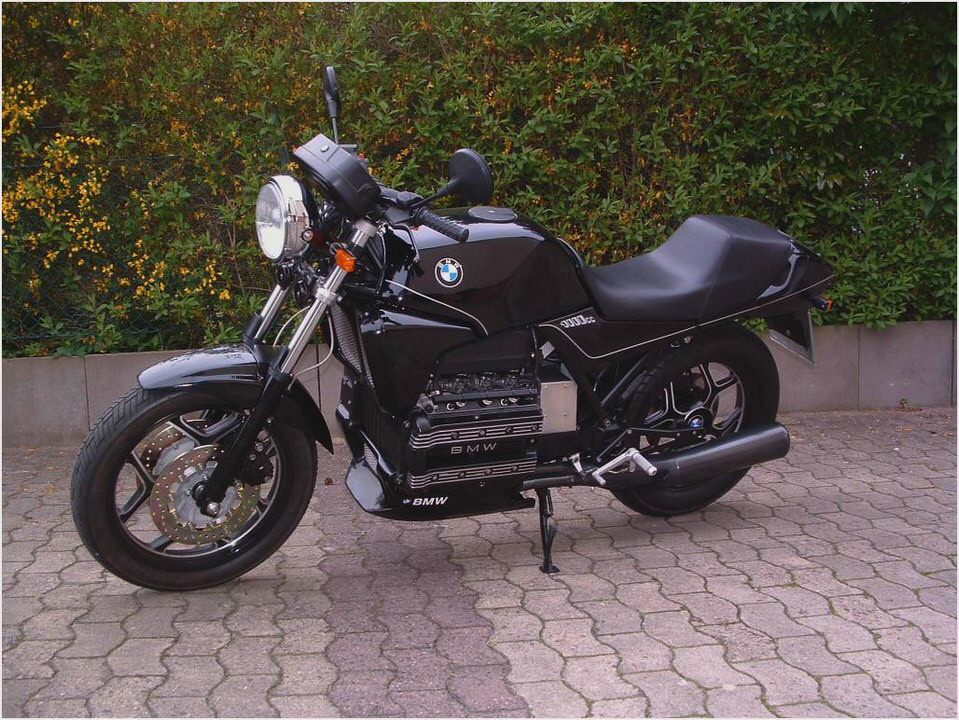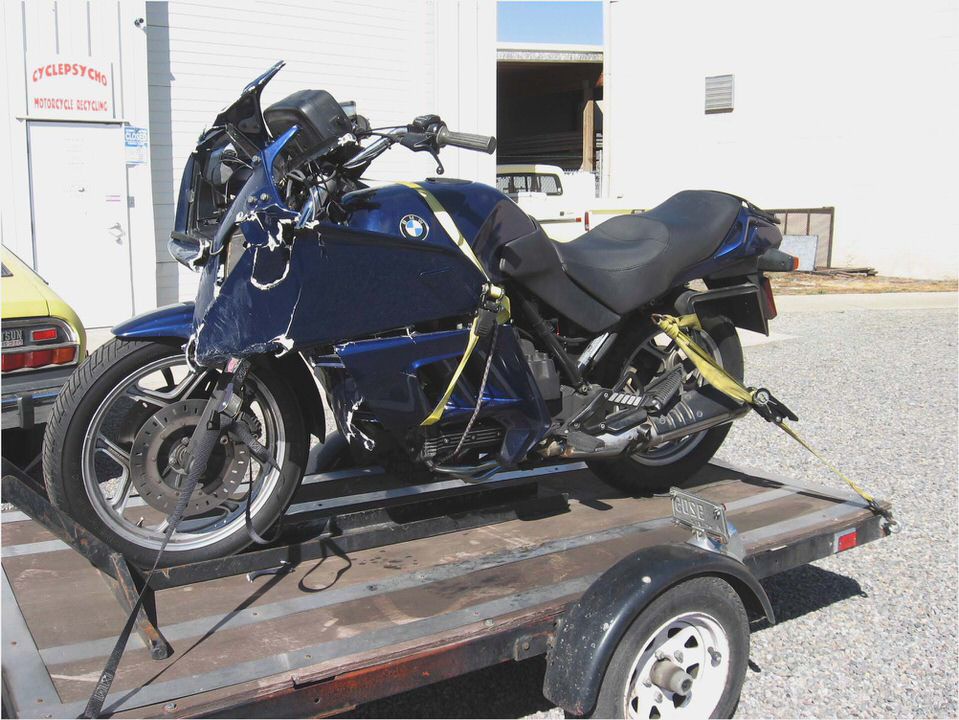 Sold: 1978 BMW R60/7, Sussex, Needs Work
Bmv Radio Calculator
The BMW R1100GS page 3
Driving in China – Wikitravel
BMW's New K1600 Models Push The Motorcycle Technology Envelope