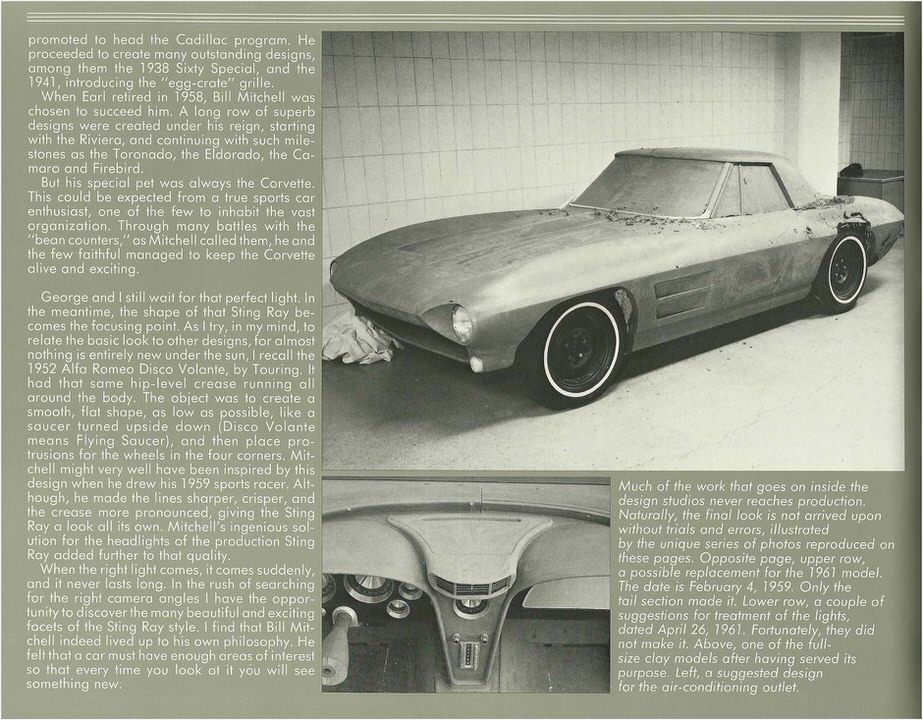 My Classic Garage And RK Motors Spearhead Restoration Of Classic Ford Bronco In Honor Of Fallen Hero Adam Brown
Americans Rally with Donations of Cash and Services for Project Fearless
CHARLOTTE, N.C. Oct. 31, 2013 /PRNewswire/ — MyClassicGarage.com and RK Motors Charlotte. teamed up to spearhead the project to restore and customize a classic Ford Bronco in honor of fallen hero, US Navy SEALChief Adam Brown.
The truck was part of a Give Forward campaign where the public donated $65,319,660. while MCG, RKMC and other corporate sponsors including 5-Hour Energy, RoushYates, BDS Suspension and ESAB provided parts, services and additional funds for Project Fearless. The 1991 Bronco was recently completed in the RK Motors Performance Center, located in Mooresville, NC. and unveiled to Chief Brown's family.
MyClassicGarage has documented Adam Brown's story along side the progress of the vehicle restoration on their social platform. The dedicated social page, http://myclassicgarage.com/social/profile/operation-fearless. has received thousands of views and comments.
When I first heard of Chief Brown's incredible bravery, I was moved by his sacrifice, said Rob Kauffman. Owner and Chairman, RK Motors, LLC. While his service as a Navy SEAL was admirable, his battle to overcome personal demons to reach the U.S. military's top tier was inspiring.
We felt compelled to help rebuild Chief Brown's Bronco as a tribute to him and his family. It was just the right thing to do.
Adam Brown's story was chronicled in the New York Times bestselling book FEARLESS , byEric Blehm. Killed in action during 2010 in Afghanistan. Chief Brown died placing himself in the line of fire to protect his unit.
These actions saved the lives of several of his men. The 12-year US Navy veteran was awarded the Silver Star Medal for his heroism. He is survived by his wife and two children.
We understand that Mrs. Brown bought the truck for Adam and he loved driving it, said Joseph Carroll. RKMC CEO and president. But overseas tours made it difficult to maintain it.
With his friends and other sponsors, we returned the Bronco to duty for his family as a symbol of Chief Brown's life.
The 1991 Ford Bronco was the model's 25th anniversary year.With its fuel injected V8 engine, it was considered a cutting edge American off road truck. Now clad in custom bodywork, Desert Tan paint and upgraded throughout, the Project Fearless Bronco was transformed into virtually a new vehicle.
The initial goal was to simply restore the truck, said Darell Johnston. RK Fabrication and Team Leader for the Bronco Project. But as we got to know the Brown family, their vision to make the truck something much greater, much like Chief Brown lived his life, took the build in a new direction. So we stripped it down to the frame and methodically began building the ultimate go-anywhere, do-anything vehicle.
It's a true reflection on the man we're honoring.
RK began its renovation with the Ford's heart. The original V8 was replaced with a new 5.0L Coyote Aluminator engine that churns out over 400 HP. It is connected to a Transzilla T56 six speed with a Centerforce dual friction clutch sending power to a 241 GM transfer case with slip yoke eliminator. The rear end was replaced with a Ford 8.8 unit using Yukon 31-splines while the front axles get their power from a Detroit Locker sporting 4:56 gears.
The suspension features a BDS lift system, Warn locking hubs and a Power Slot brake system.
The team wanted the exterior of the Bronco to reflect the truck's capabilities, so the body was prepped for a new Desert Tan finish. The Bronco now has a one piece fiberglass hood that flips forward to open, fiberglass wheel flares, custom bumpers, a Warn M12000 winch, ammo storage boxes on rails and custom Superbright LED lighting. The side trim and emblems were smoothed and deleted for a more modern appearance.
The super truck rides on 18×12 Fuel Off-road wheels wrapped in 38/15.50/18 Nitto Mud Grappler tires.
The interior was not left untouched. It was enhanced with custom Corbeau seats, custom panels, hand fabricated dash, LED accent lighting, Classic Instruments' aviation-style gauges, a Vintage Air climate control system, Kenwood touchscreen stereo sending tunes to the Alpine speakers, subwoofer and 5-channel amplifier, as well as various military hardware touches.
The vehicle will be displayed to the public for the first time this weekend at the RKM Collector Car Auction. from Oct. 31 st through Nov. 3 in the Charlotte Convention Center. It will be next shown at the Charlotte International Auto Show from Nov. 21 through Nov.
24 in the convention center, also.
For more images of the Bronco, please follow http://myclassicgarage.com/social/profile/operation-fearless. Those interested in RK Motors Charlotte or the vehicles available in its inventory, can visit www.RKMotorsCharlotte.com or call (704) 596-5211.
About RK Motors Charlotte/RK Motors Performance Center
RK Motors Charlotte is the nation's premier restorer, re-seller and provider of classic, muscle and high-performance cars. It was established in 2010 when Rob Kauffman. founder of RK Collection and co-owner of Michael Waltrip Racing, and Joseph M. Carroll. founder of Best of Show Automotive, leveraged their success and experience to create RK Motors Charlotte. Based in Charlotte, N.C. the company has a showroom at 5527 Lakeview Road.
The RKM Performance Center is full service collector car care facility that has complete mechanical capabilities, interior design and installation, custom fabrication and performance upgrades.
About MyClassicGarage
MyClassicGarage LLC is a technology company that operates myclassicgarage.com (MCG). MCG provides classic car enthusiasts an online platform to manage their collections, buy/sell cars and parts, connect with other enthusiasts, and share their passion of cars. MCG is the most powerful classic car platform known to exist and it is 100% free to join and use.
In December of 2013 MCG will be giving away a $89,000 1970 Plymouth HemiCuda to one lucky user of the MCG site.
The MCG and RKMC team catalogs and documents every step of the restoration process with digital images and notes. Media can reach Paul Tecci. MyClassicGarage, at (704-966-8212) or at paul.tecci@myclassicgarage.com
Project Fearless 1991 Custom Bronco Project
BODY
Desert Tan custom paint
1-piece fiberglass hood
Fiberglass wheel flares
Custom bumpers
Custom LED lighting
Warn M12000 winch
Integrated ammo boxes and military hardware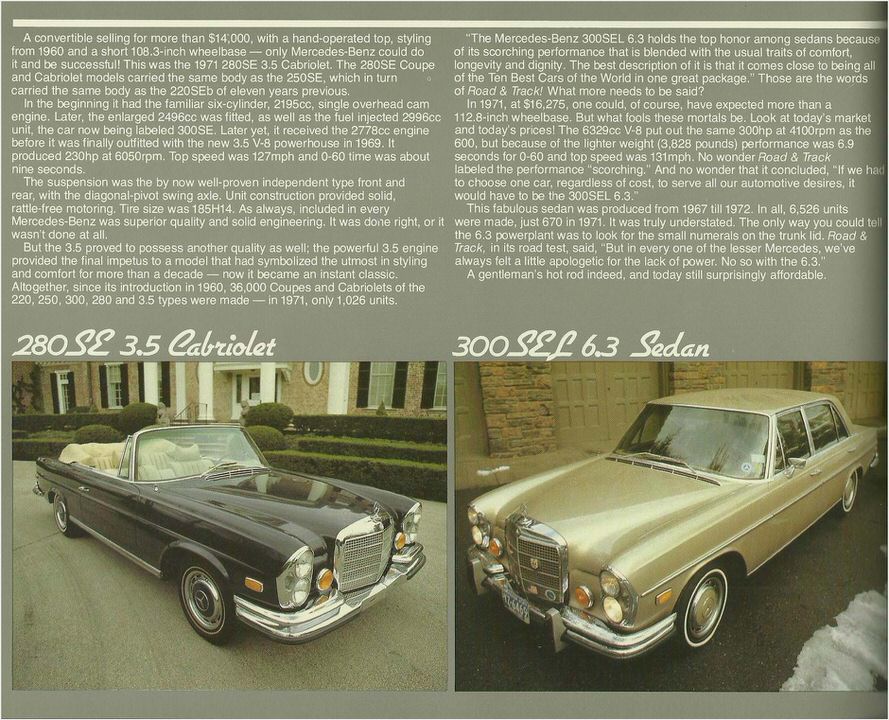 INTERIOR
Custom Corbeau seats
Vintage Air climate control
Kenwood touchscreen stereo
Alpine speakers, subwoofer and 5-channel amplifier
DRIVETRAIN
400+ HP Ford Racing 5.0L Aluminator V8 with 11.0:1 compression (#FRP-M-6007-A50NA)
Son of Tranzilla T56 6-speed transmission built by Rockland Standard
Centerforce dual friction clutch
Quick time blow proof bell housing with block protector
GM 241 transfer case with slip yoke eliminator built by Rockland Standard
Yukon 31-spline axles, Ford 8.8-inch rear end with 4.56 gears
CHASSIS
BDS Suspension lift system
Warn locking hubs
Power Slot brake system
WHEELS/TIRES
18×12 Fuel Hostage wheels
38/15.50-18 Nitto Mud Grappler tires
Media Contact: Paul Tecci | (704-966-8212) paul.tecci@myclassicgarage.com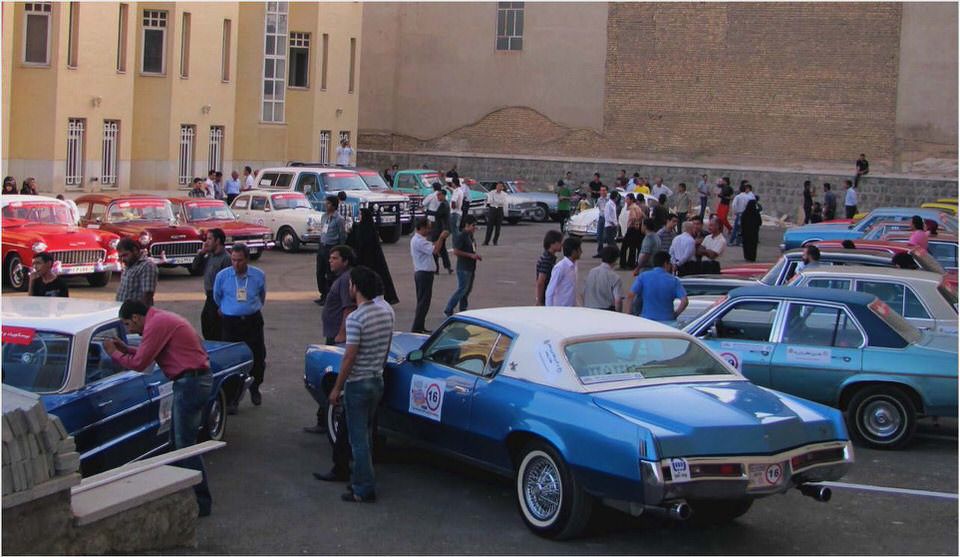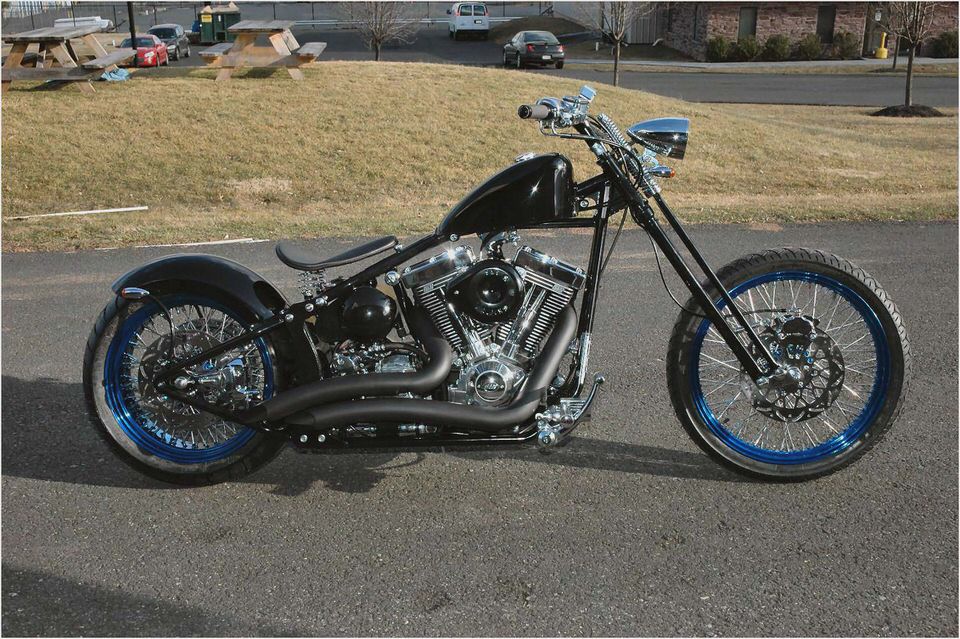 Other Autos Cars, Trucks & Autos eHow
THE AMERICAN OPEN – Crawley Observer
The Tragedy of General Motors – February 20, 2006
Wheels Classic Cars: American Motors Corporation's 1963 Rambler …
Wheels Classic Cars: The American Motors Pacer The Chronicle Herald