New From Ducati: The $65,000 Superleggera Superbike
When is a motorcycle worth $65,000? When it's made in Italy with 200 horsepower and a limited run of 500, according to Ducati executives.
They recently announced the arrival of the 2014 1199 Superleggera, Ducati's most powerful and limited production motorcycle ever.
"There is a lot of good reason to build this bike, but the best reason is because it's like building a dream bike," said Dominique Cheraki, the general manager of Ducati North America. "It was a gift for all of the engineers in Bologna to put together all of their learning from the past few years and try to build their best bike. It's not every year that we have this opportunity."
I spoke with Cheraki last week from New York, and he is easily among the executives most excited about the products they sell. His enthusiasm makes it fun to talk about motorcycles.
And what a bike to discuss.
The 342-pound Superleggera is an ultra-light version of the standard 1199 model but comes with several special features that give it a different character. It combines titanium, magnesium and carbon fiber to set the highest power-to-weight ratio of any motorcycle produced for the public. It also sits on a magnesium monocoque frame and forged Marchesini magnesium wheels—the light weight comes from a carbon fiber rear sub-frame and body, lithium-ion battery and titanium exhaust system with stainless steel headers (the bolts and screws are titanium as well, for extra ounces off the load).
Indeed, Cheraki said Ducati engineers started the build project with the goal of making the bike 10 kilograms lighter than its predecessor.
"They were not sure about those 10 kilos," he said. "But they found them. It's the best bike built by Ducati."
A big component of the new bike is managing that power safely and efficiently. So Ducati engineers gave the model upgraded electronics like a new system for managing front-wheel lift (Ducati Wheelie Control – yes, that's the real name), ABS with Ducati Traction Control, and engine brake control optimized with a new automatic tire calibration function. A data analysis system adds an additional sensor and software channel to record and display lean angles while the bike is running.
That sensory intelligence is crucial when dealing with so much power.
"The horsepower is probably way too much for the street," Cheraki said. "But the level of electronics put on this bike are really the next step – they feature things that we don't have on any other bikes."
Each 1100 Superleggera is assembled at Ducati's headquarters in Bologna, Italy, with its own individual number inscribed on the top clamp. (More than three quarters of them have already sold.) A track-only race kit that adds five horsepower and reduces weight by five pounds is also available.
Here are the full specs:
Magnesium monocoque body
Magnesium wheels
Carbon-fibre rear sub-frame
Öhlins FL916 front suspension
Öhlins TTX36 rear suspension with titanium spring
Single-sided swingarm with 4-way adjustable pivot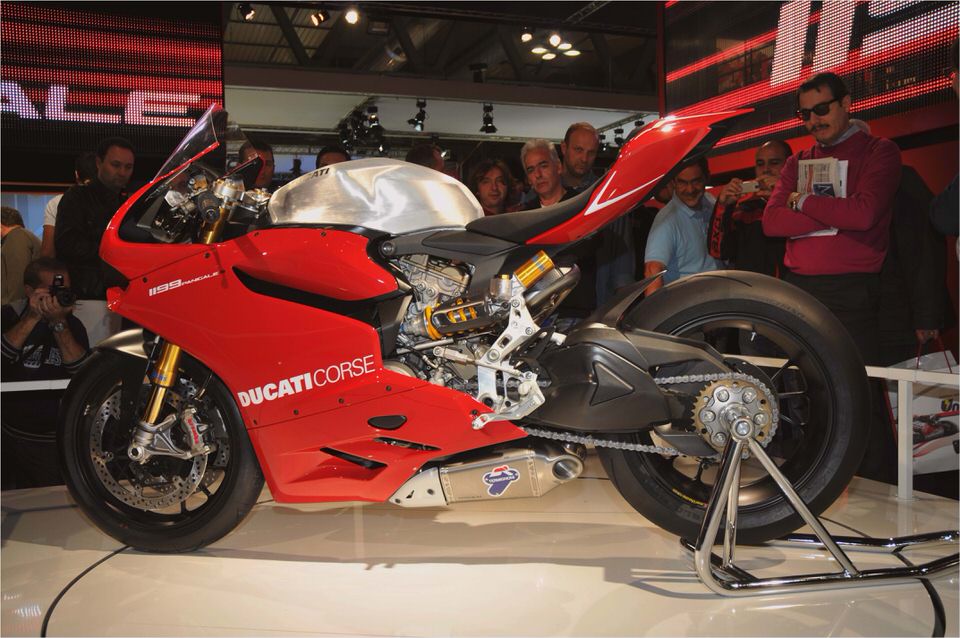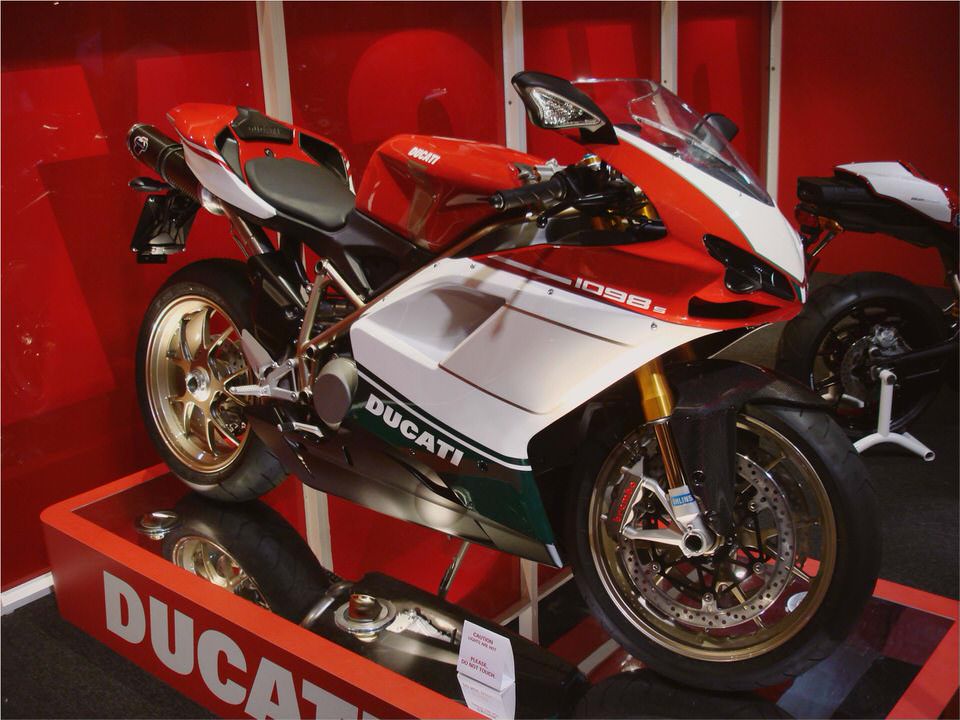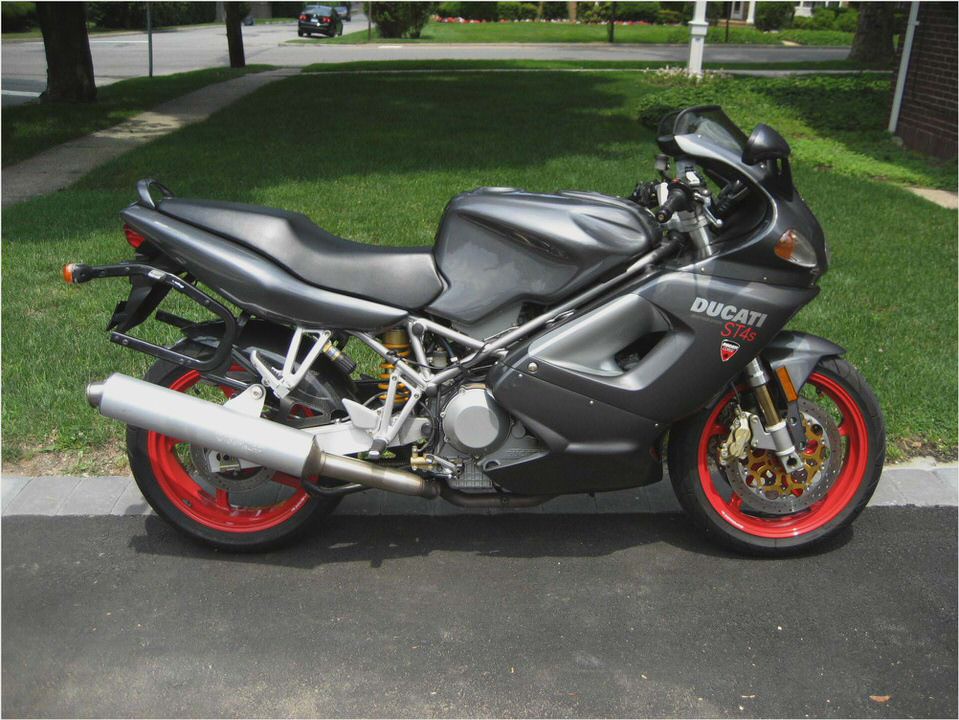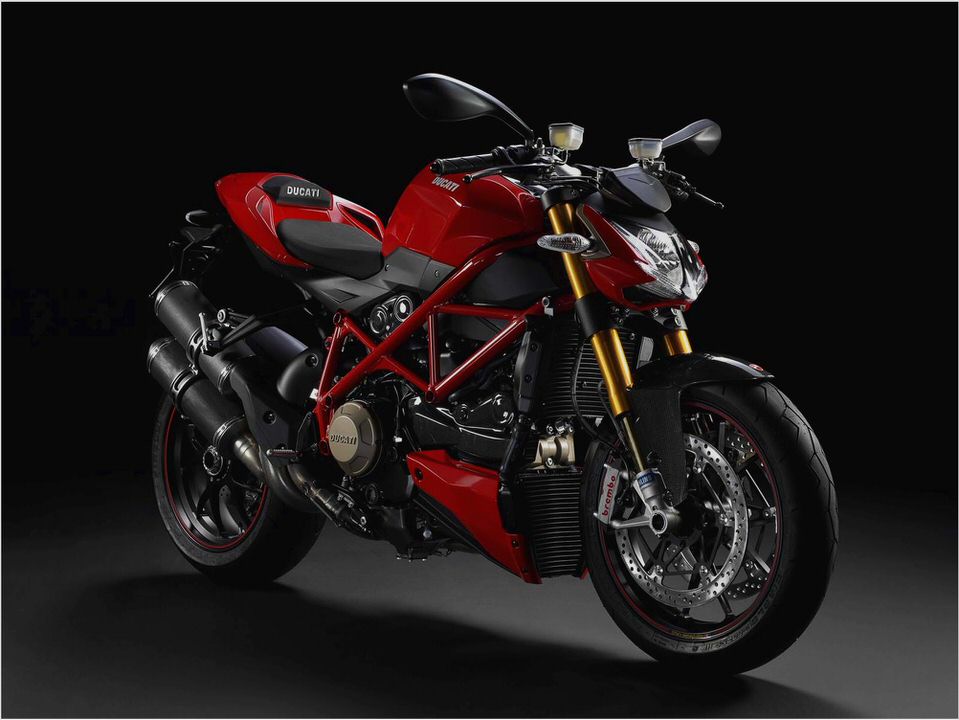 BikeBoy.org – Ducati 851 Race Preparation and 888 Racing Info
Kawasaki Ninja 650 vs Ducati Monster 795 Feature Autocar India
EDR Performance – Team EDR Performance 2008 Ducati 848 Superbike
DUCATI SUPERBIKE 749 / 749Dark 2003-2006 Repair Workshop Manual
Ducati 749