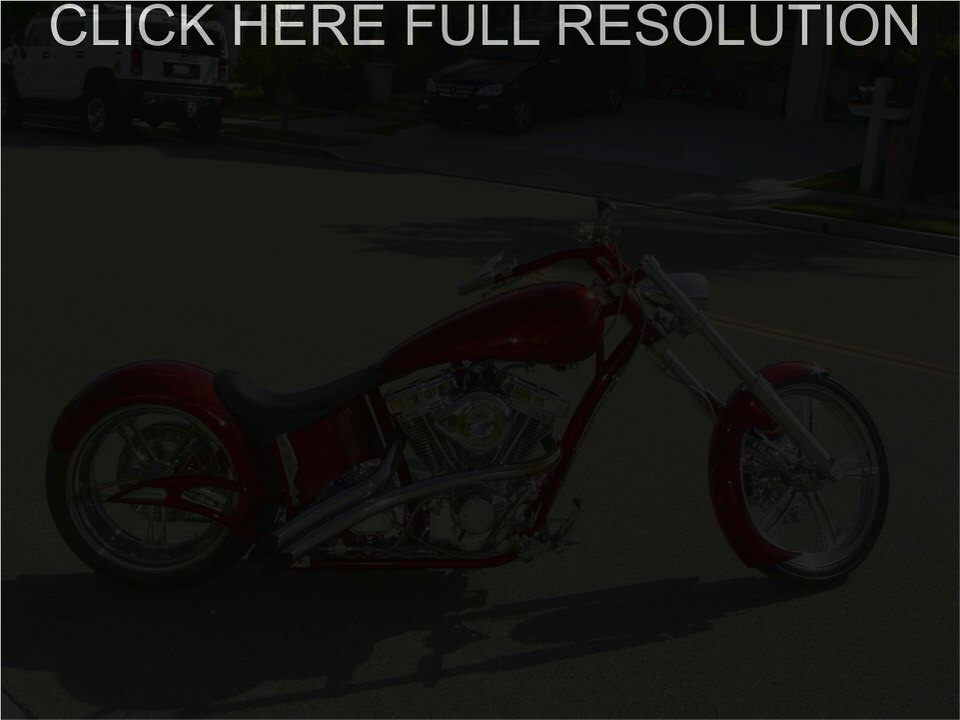 Pocket Bike News
Why buy a pocket bike for your child?
Pocket bikes are becoming a popular pastime. They are small versions of motorcycles. Young people are particularly fond of these bikes. Many older people also enjoy them. There may be a number of reasons to consider buying a pocket bike.
Here are a few to look at.
Miniaturized motorcycles were a concept of the Japanese. They have become well-known for small scale items. They became popular in Europe. In Italy, they were developed into performance bikes. These bikes were featured in many famous races.
Some top motorcycle racers began racing tiny bikes. When these bikes entered the United States, they were very expensive items. Fortunately prices began to drop.
They eventually became affordable for the average person.
The tiny motorcycles can be valuable teaching tools for youngsters. With proper supervision they can be safe to ride. Young people can learn the fundamentals of motorcycling, this way. It will give them the opportunity to learn safety as well.
This can be valuable information as they grow older. If they decide to ride motorcycles, they need a good background. These small bikes can provide that valuable training.
Quality parent children time
Are you spending enough time with the children? This is a good way to increase that valuable time. Most kids would enjoy a small motorcycle to ride. You may both get a great deal of enjoyment from it.
What is more important that time with the kids? These type of moments can be fleeting. They will soon be grown and on their own. Whatever will give you more time, can be a good thing.
Outdoor activity
Most kids spend a great deal of time indoors these days. They have several hours of school. That may be followed by computer time and homework. Video games are a popular pastime among the young.
If not properly supervised, they may spend all of their time, indoors. Children need a certain amount of time outdoors. Fresh air and sunshine are necessary for growing bodies.
They can get vital exercise that they require too. If they are having fun and enjoy themselves, they will spend more time outdoors. Small bikes can provide that fun for them.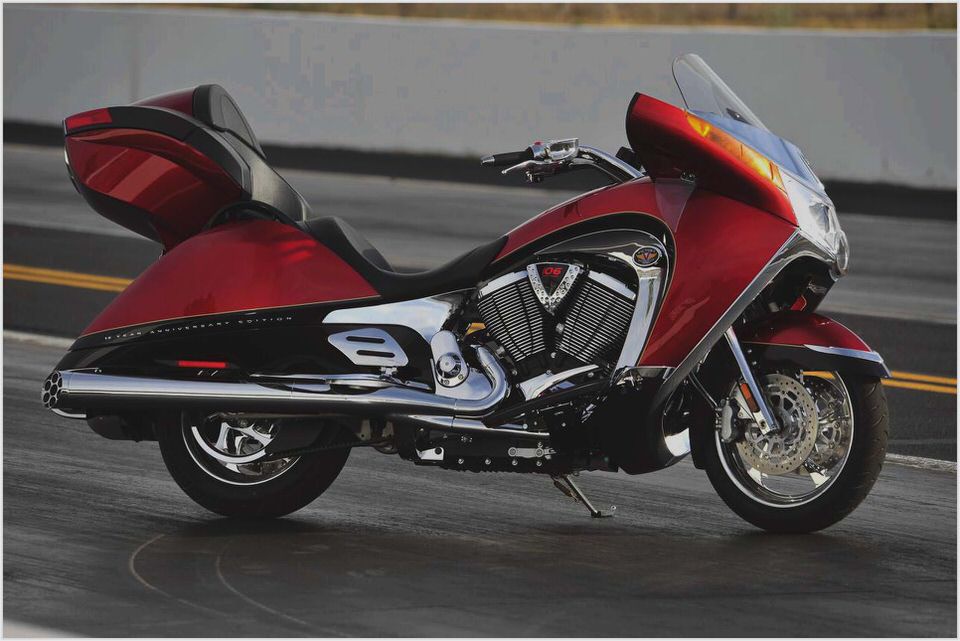 You will not have a great deal of difficulty keep the bikes maintained. They should be tough and durable. You will not need much skill or training to so simple maintenance and repairs.
Kids can learn important aspects of motor cycle maintenance and repair. It is an important part of caring for and riding bikes.
Kinds of bikes
You will find almost the same amount of small bikes as the full size ones. Some of them are electric powered. These may be perfect for smaller kids. You will not have as much power. There is no oil or gasoline to be concerned with, either.
These bikes will be very safe to operate. Gasoline models are safe, also. They are not made for high speed riding. They are not designed for riding on highways or streets either.
Gasoline bikes will have more power than the electric. They should be used by the older kids.
Are you looking for a good source of fun and entertainment? Consider buying a pocket bike. Young and old will enjoy the thrill of riding a motorcycle.
This is accomplished without the dangers of large bikes. These small bikes offer a good alternative to hours of video games inside the home. Kids will get fresh air and sunshine.
Never ride these bikes on highways or roads. They are an inexpensive way to enjoy the afternoon.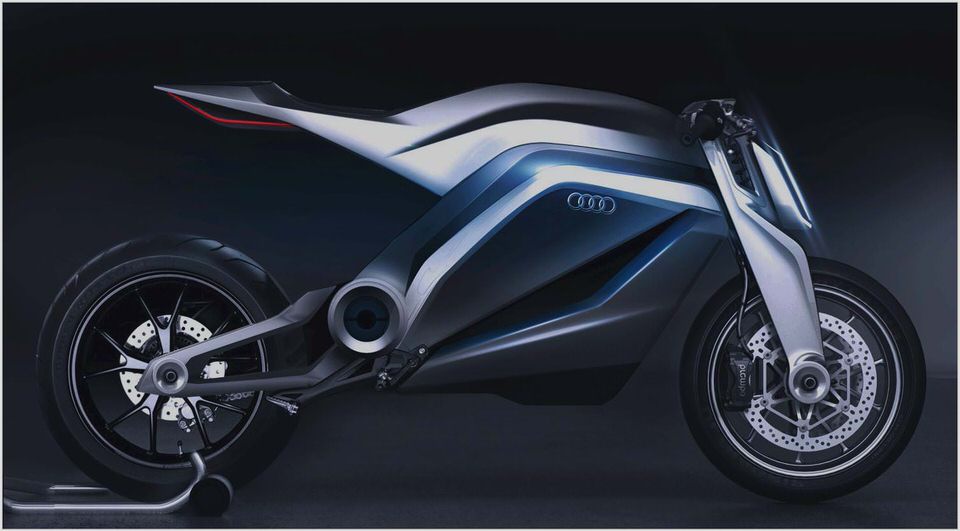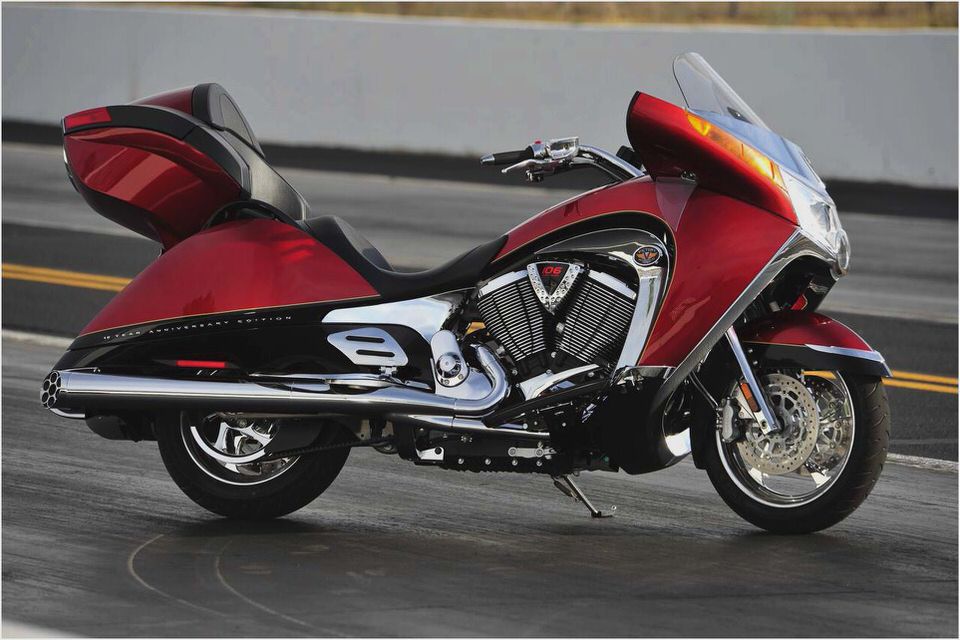 Kappa Motorbikes
Harley Davidson Cufflinks Logo Badge Motor Cycle Super Bike Moto GP Speed…
Quadcopter – The Hobby Blog
[ Athena Pro Street ] – Big Bear Choppers (USA): European Import by Midland…
Big Bear Choppers