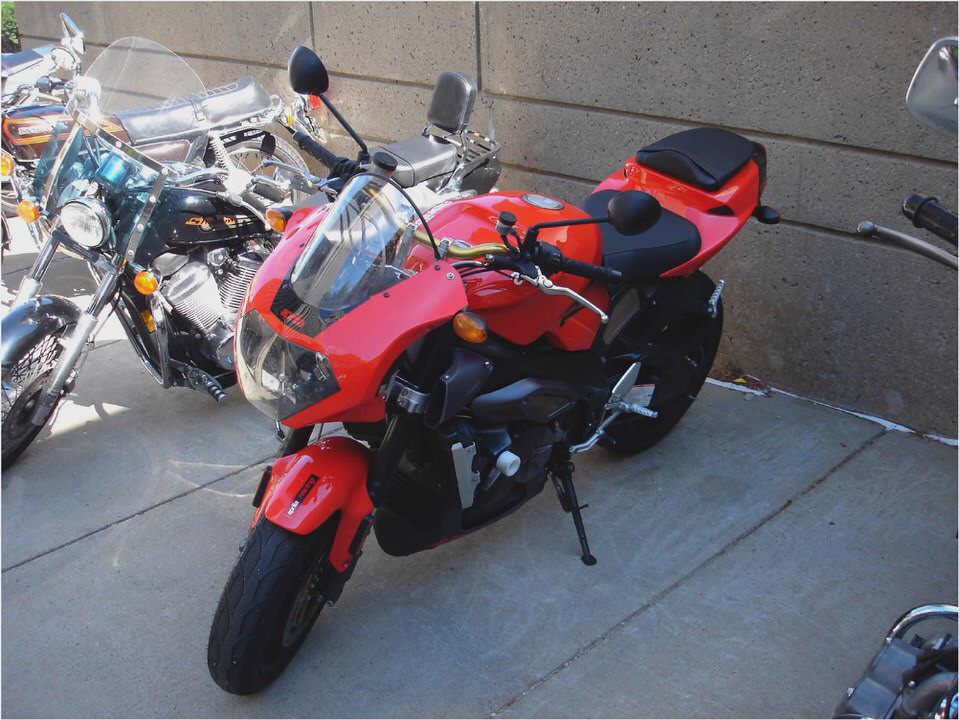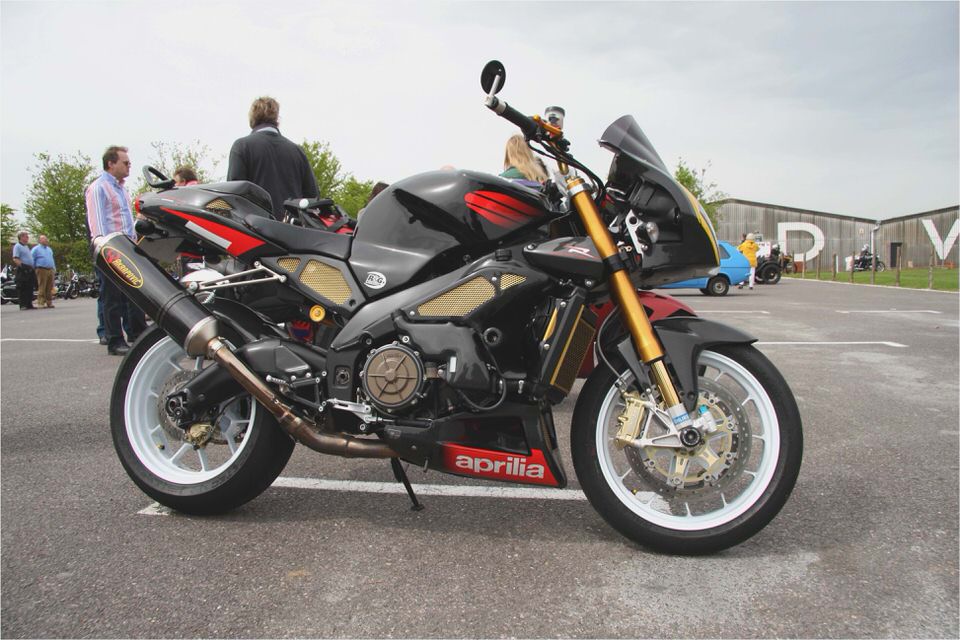 Price Cut for Aprilia Tuono 1000R
Print Email a Friend
Go Back Print this page
Piaggio USA has announced a price cut and special financing offer on the Aprilia Tuono 1000R to help clear inventory for the impending arrival of the streetfighter's successor, the Aprilia Tuono V4R.
The winner of our 2009 Streetfighters Shootout. the Aprilia Tuono 1000R is regularly priced at $12,999, but until Sept. 30, 2011, Aprilia USA is cutting the price to as low as $7,499 (for the 2007 edition of the Tuono).
Aprilia is also offering a financing at 3.9% for 48 months through Sheffield Financial for a limited time.
The offers end just before the new 2012 Aprilia Tuono  V4R arrives in North America. Using a detuned version of the Aprilia RSV4′s engine, the Tuono V4R made our list of most anticipated models of 2011 . [Source: Aprilia USA]
Related Reading
Aprilia USA Offers Tuono 1000 R Sale and Special Financing
WHEN: From now until September 30, 2011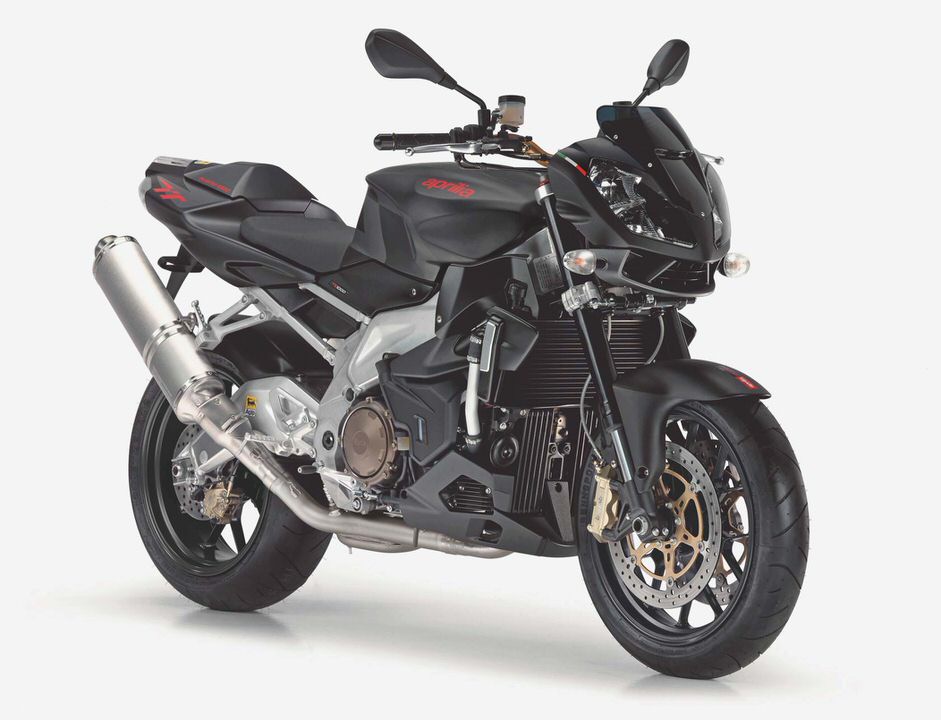 With Aprilia racing DNA and technology bred in to every motorcycle, the Aprilia Tuono 1000 R has been one of the best-selling Aprilia models for the past five years. Starting today, authorized Aprilia USA dealers are offering never-before-seen prices on new and unused Aprilia Tuono 1000 R motorcycles.
A true naked superbike in its own right, the Aprilia Tuono 1000 R caters to serious rider's demands with its comfortable ergonomics, proven reliability and low maintenance. Originally priced at $12,999, the Aprilia Tuono 1000 R can now be purchased for as low as $7,499. To help Aprilia customers fund their new purchase, Aprilia USA is offering a low finance rate of 3.99% APR for 48 months, available through Sheffield Financial.
Offered until September 30, 2011 at participating authorized Aprilia USA dealers, the sale price and 3.99 % APR from Sheffield Financial applies to all new and unused 2007, 2008, 2009 and 2010 Aprilia Tuono 1000 R models only.  *Aprilia Tuono Factory models are not included in this sale.
Get to your Aprilia USA dealer today to ride away on the motorcycle that is based upon the same bike that won the 1000cc class in the 2006 and 2007 Master Bike Competition.
Every production-based Aprilia motorcycle features engineering and technology directly inspired by its unrivaled success in the racing world. With hundreds of championships in MotoGP, and the 2010 World Superbike Championship title under its belt on the number one race bike in the world, the Aprilia RSV4, Aprilia's victories translate to the most comprehensive understanding of what the serious rider demands: breathtaking performance with racing in its DNA.
To find an Aprilia USA dealer near you and learn more about motorcycles that are not only race ready but race proven, visit www.apriliausa.com .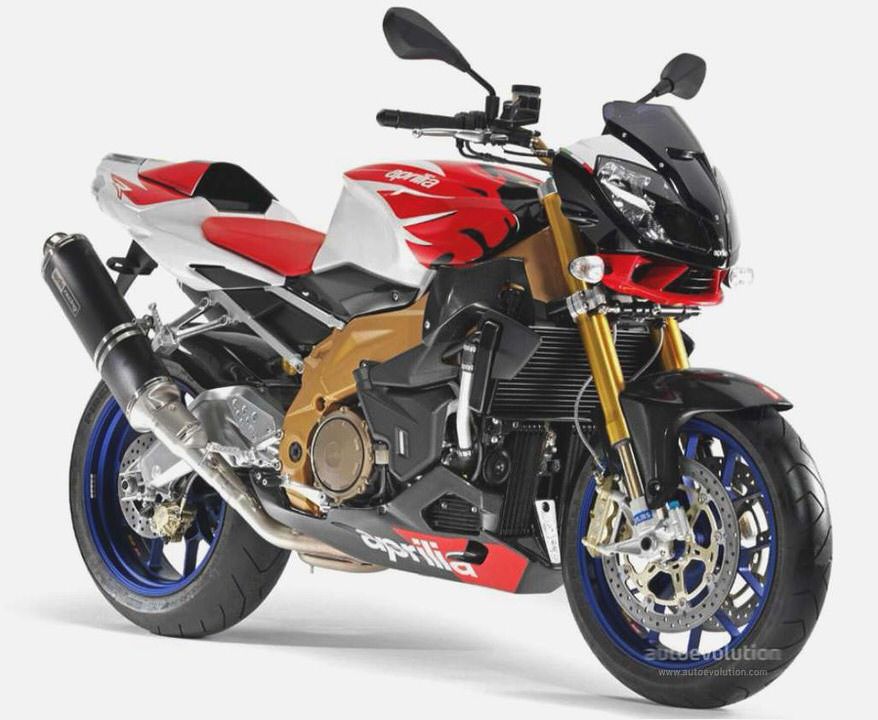 Motorcyclist Magazine-2004 Edwards-rep Aprilia RSV Mille R
Aprilia Scarabeo 50 2T
APRILIA RSV MILLE R TUONO – 2003 MANUAL Pdf Download.
2011 Aprilia Dorsoduro 1200 Review – Ultimate MotorCycling
Aprilia SR Motard Motor Scooter Guide