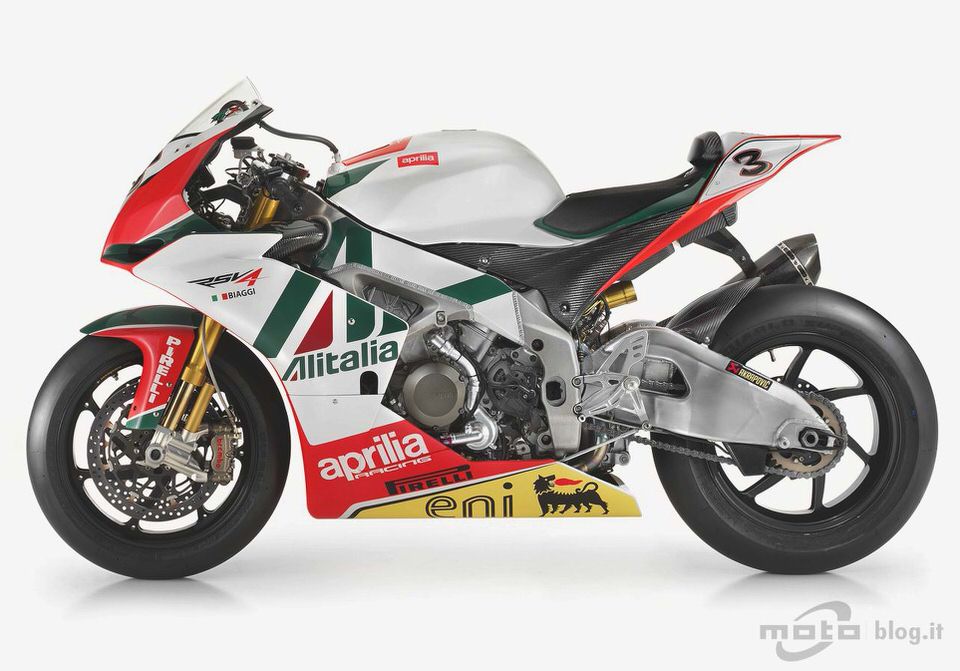 Description:
The RSV4 Biaggi Replica Aprilia Racing has 200hpand a curb weight of 175 kg. The intensive use of carbon fiber parts contributes to the final result of this bike will be available in the version "carbon look "and also in Alitalia. identical to the official team bike SBK. The RSV4 Biaggi Replica is designed for circuit use only the best option to start in Superbike, according to the Regulations of the FIM, and available in the racing department of Aprilia Racing.
MECHANICAL FEATURES
Engine: 4-cylinder 65 ° V longitudinal, 4-stroke, 4 valves per cylinder
Refrigeration: Liquid
Bore / Stroke: 78 x 52.3 mm
Displacement: 999.6 cc
Compression Ratio: 13: 1
Maximum Power: 200 hp (20 hp more than the standard version)
Maximum Torque: 125 Nm (10 Nm more than the standard version)
Distribution: Double overhead cam (DOHC)
Feeding: Injecting pressurized airbox with two dynamic air intakes. Quad Weber-Marelli 48-mm injector system activated by "ride by wire", two injectors per cylinder and variable intake ducts controlled by an ECU.
On: A spark plug per cylinder with "stick-coil" system controlled by the ECU APX2 Aprilia Racing Engine. Possibility of changing the ignition and injection by ARES software. Lightweight and complete on-board computer timing system and large engine information.
Systems: Quickshift, TCS, Debounce, Engine brake, Tomas tuning, gearbox exchange system, speed limiter for pit lane and ability to quickly modify many system parameters and Aprilia Racing Palm handlebar controls
Data Reader: Data acquisition of the motor and the bike for optimum performance with the system via ABM Acquisition Data Management Software Lite
Lubrication: Wet lube pump system with oil radiator and two pumps, lubrication and cooling
Clutch: Wet multiplate with mechanical debounce
Primary transmission: Spur gears with flexible coupling, drive ratio: 73/44 (1.659)
Secondary Transmission : By Regina chain, with final development 40/16 (2.5)
Change: Removable 6-Speed
1 st Speed: 39/15 (2.6)
2 nd speed: 33/16 (2.063)
3 rd speed: 34/20 (1.7)
4th gear: 32/22 (1.455)
5th gear: 34/26 (1.308)
6 th speed: 33/27 (1.222)
MOTO STRUCTURE
Chassis: Forged aluminum double beam pressure. Adjustable angle of the steering head and engine position, tilt and stirrups. Levers competition. Ohlins steering damper.
Geometries: 24.5 ° and 105 mm
Front Suspension: Ohlins inverted fork adjustable preload, compression and rebound coated bars competition and pressure system equipped with Ohlins Racing.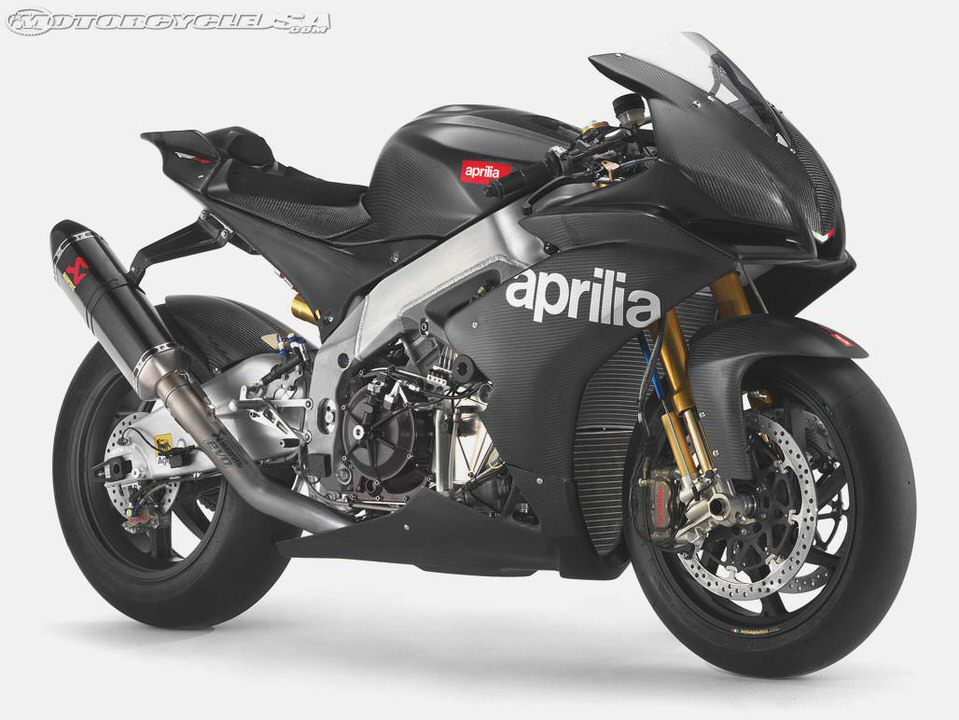 Diameter Bars: 43 mm
Travel: 120 mm
Rear Suspension: Reinforced aluminum swingarm, cast mixed technology / print. Ohlins Racing adjustable damper TTX36 in length, preload, compression and rebound. APS progressive system of rods.
Travel: 120 mm
Front brake: Double floating disc in stainless steel. Radial monoblock Brembo calipers with four 34 mm pistons and sintered pellets of competition. Radial pump metal hose
Diameter: 320 mm
Back brake: Disc with Brembo twin-piston caliper with sintered pads competition. Pump with integrated tank and metal hoses
Diameter: 220 mm
Front Tire 3.5 x 16.5. "Forged aluminum alloy, 7 spoke with treatment" anti slip "
Rear Tire: 6.25 x 16.5. "Forged aluminum alloy, 7 spoke with treatment" anti slip "
Front Tire: 120/75 R 420. Pirelli Diablo SBK radial tubeless.
Rear Tire: 190/65 R 420. Pirelli Diablo SBK radial tubeless.
GENERAL INFORMATION
Wheelbase: 1,440 mm
Seat Height: 880 mm
Weight: 175 Kg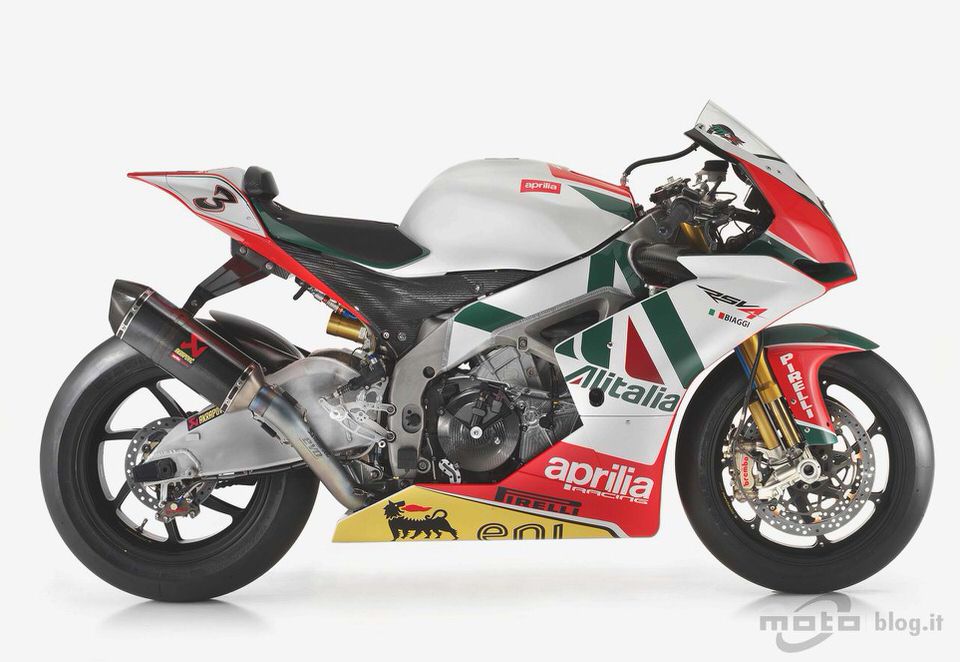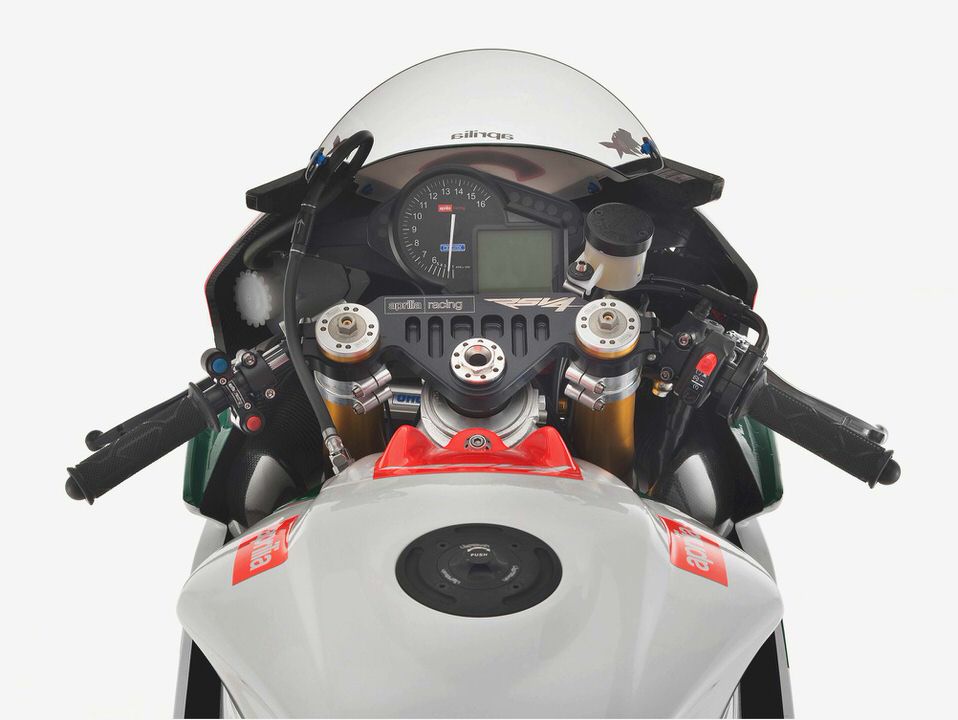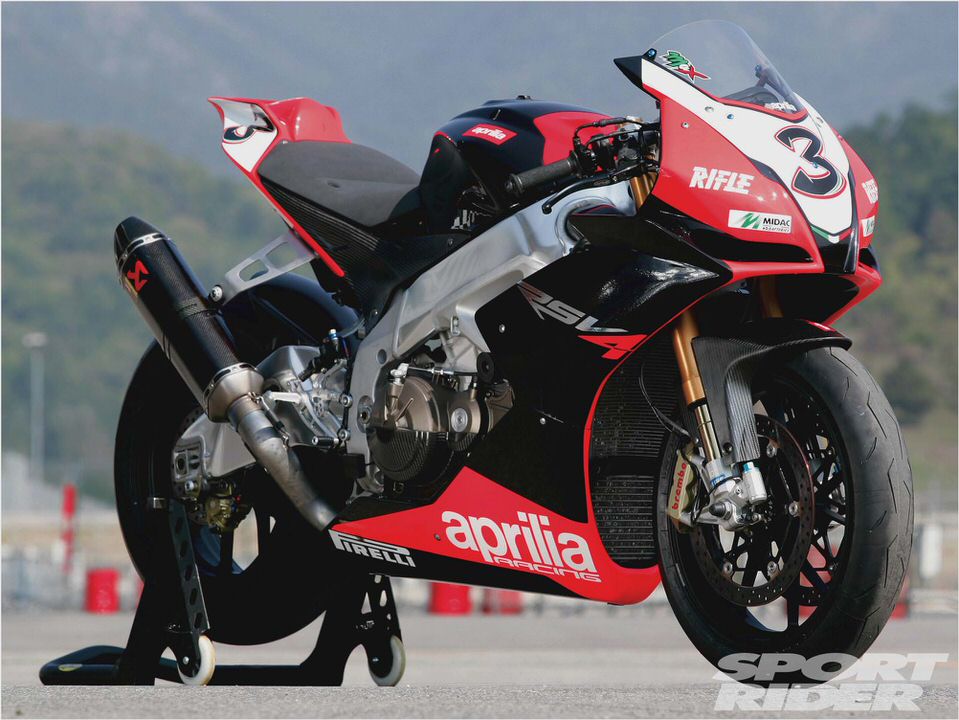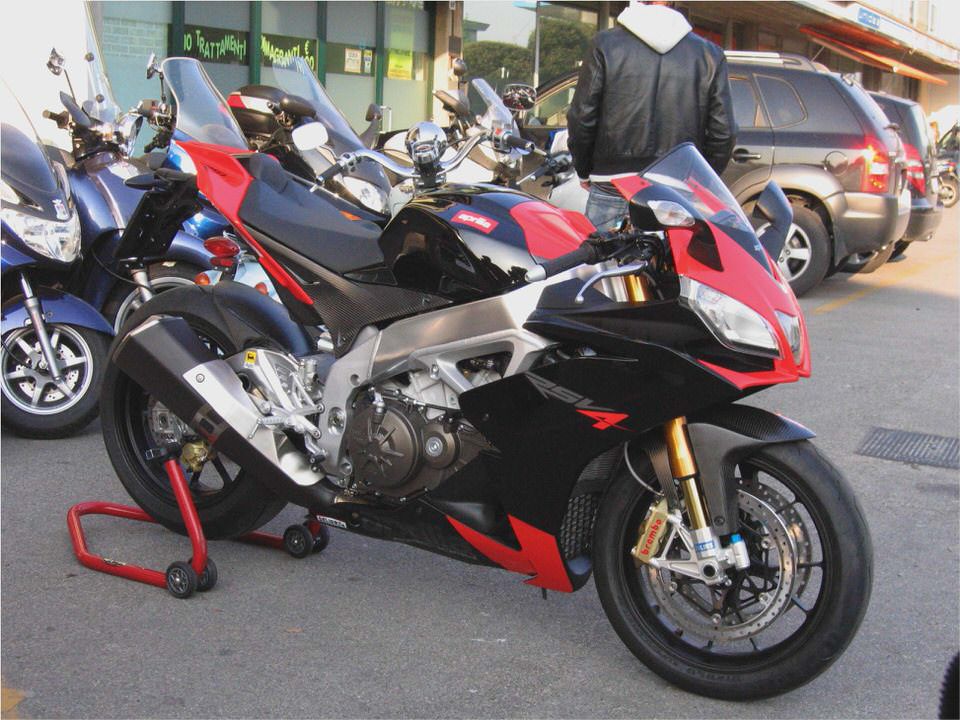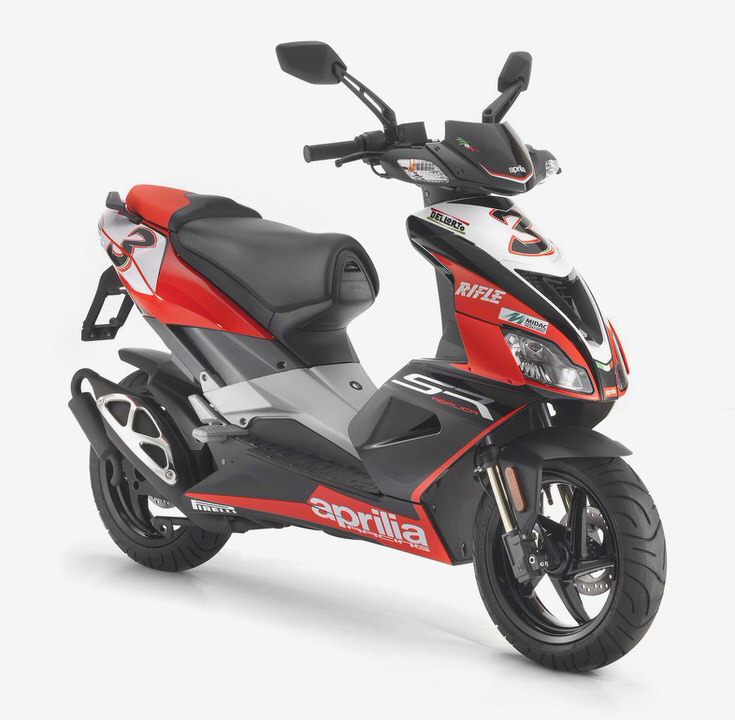 Used Aprilia naked – road motorbike reviews, used Aprilia motorcycles…
First impressions: Aprilia 850 Mana
Galfer 2001-2008 Aprilia ETV 1000 Caponord Brake Pads
APRILIA PEGASO 650 IE – PART2 02-2001 MANUAL Pdf Download.
Motorcycle tryout: Aprilia RSV 1000 R Factory Helmet Hair – Motorcycle Blog