Search:
1995 R100RT Classic Graphite Gray Metallic w/silver pinstripes (repainted by original owner); 111,703 miles. Integral cases on chrome brackets, 22L top case on new luggage rack, Motoequip reflective stickers; Russell Day Long seat w/ backrest + original BMW comfort seat; Bead Rider with Quick-Release straps. Clock + voltmeter, BMW accessory power plug, chrome engine guards, PIAA Night Tech, license plate frame w/ LED brake light.
  Dual temp heated grips; Throttle Lock cruise control; Clearview W/S; full BMW tool kit.  A mono-shock trailer hitch w/chrome ball + mounting hardware is included, but not installed, needs wire harness.  Dual side stands – the original BMW + a SureFoot side stand (tilts bike further  lower for more stability easier dismounting — see  Motobins.com).
  Tires: F –Bridgestone Spitfire w/3K, R – Dunlop D404 w/7K.
Rebuild history
Bavarian Motorcycles West of CO: rebuilt transmission; rebuilt balanced carburetors + new fuel lines.  Rebuilt front forks with new parts — seals, Progressive fork springs, Frank's Stainless Steel fork tubes, steering head bearings, and added rubber fork gaiters clamps.  New Progressive 540 rear shock.
  Rides handles rides like a new bike.
Foothills BMW/Triumph: replaced cracked dash panel for clock voltmeter + new decals, and W/S gasket
BMW of Denver: replaced bent fairing support bracket; rebuilt final drive w/ new seals, rear brake shoes springs. Speedometer rebuilt locally in Denver.
Miscellaneous: new rear luggage rack for top case; top case rebuilt w/ new key locking mechanism + gasket for lid; new L/R fairing mirrors (included, but removed  replaced w/ new GS mirrors for a better rear view); right muffler; Odyssey PC925L HD battery. Many small BMW parts have been replaced that were broken, rusted, or missing ($$$)
Additionally included: 2 full Dowco covers (XL, XXL), CoverMax Half cover, Shelter King Cycle Bag for winter storage w/ Nelson-Rigg woven indoor cover; Clymer Airhead shop manual; 3 HD lock cables + Aerostitch travel cable lock; Pac Safe Helmet bag; RAM handlebar mount for Garmin GPS; Stop-N-Go air compressor; BMW to Cigarette lighter adapter; Deltran Battery Tender Jr. w/BMW plug.  Original owner installed a toggle switch in the headlight nacelle to turn off the headlight.
  Additional unused switch on R  side of the handlebar "hubcap."  The L/lower fairing has one broken screw mount, and the seat cowling was broken on both sides and mended by the original owner.  Original BMW comfort seat is rust-free and in VG condition, but has a small tear behind the passenger seat near the base.  I have all service documentation and receipts, from both the original owner and myself, in a thick folder.
  I am the 2nd owner purchased this bike 11/2008, and had it shipped to Denver from a MOA member in NM; I found it had many hidden mechanical defects + broken parts.  I have invested over $13K in rebuilding the bike.  Although you may look at the high mileage, this bike is in VG mechanical condition — there are no oil leaks, it does not smoke, or have compression issues.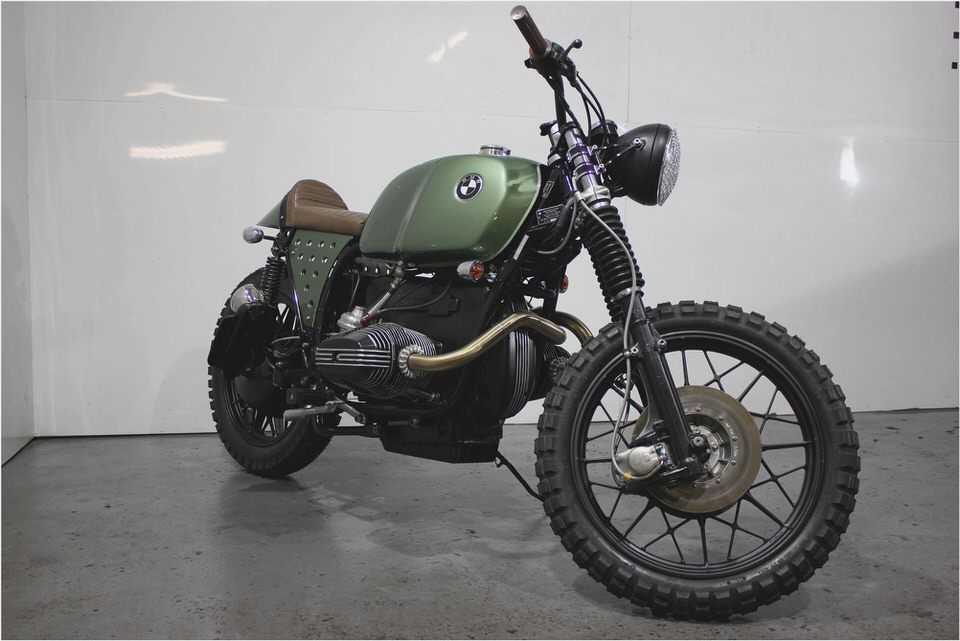 Since 2010, Pete Holman (Bavarian Motorcycles West of CO) has been rebuilding and maintaining this bike for me.  The bike has spent more days in the shop than being ridden.  All fluids were last changed less than 400 miles ago.
This bike is ready to ride anywhere NOW.
Sadly, I think it's time for this fine machine to have a new home.  I had an unplanned forced early retirement (2012).  I had L knee surgery (2011), which left me with some reduced stability.  I am never sure that my knee will support me when I have to stop during a ride.
 In the past 2 years, I have developed intermittent lower back pain which was diagnosed as a small spinal compression fracture.  Since 11/2008, I have only ridden this bike less than 3K, and only 6 times in the past 2 years.
Selling price (non-negotiable): $4900 by cash, personal check, cashier check, or PayPal. Bike title released only after funds have cleared.  Long distance shipping is at the buyer's expense and responsibility (typically up to $650).
  I can deliver the bike to a shipping terminal.
*** A $300 discount is offered to any buyer who flies into Denver, pays cash   rides home, thru 7/15/2014. Any items which cannot be taken (Comfort seat, trailer hitch, covers, etc.) will be shipped free by UPS.***
Additional pictures are available by email.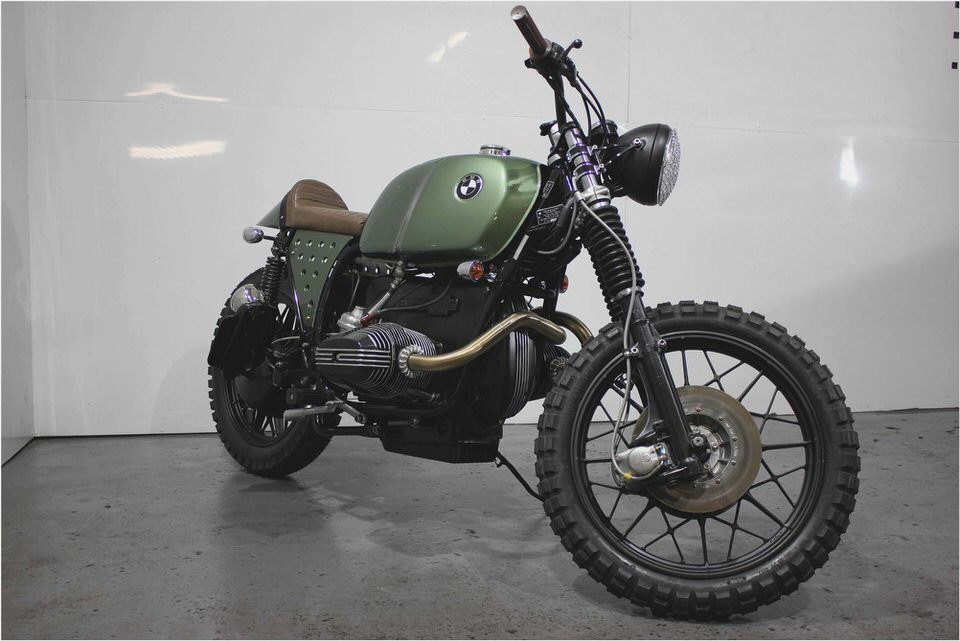 2010 BMW R1200GS and R 1200 GS Adventure Review – BMW R1200GS Riding Impressions
BMW K1300R/S – PistonHeads
BMW K 1600 GTL – CARmag.co.za
BMW G450 X – Motorbikes Reviews, News & Advice – bikepoint.com.au
BMW R65LS – Classic German Motorcycles – Motorcycle Classics