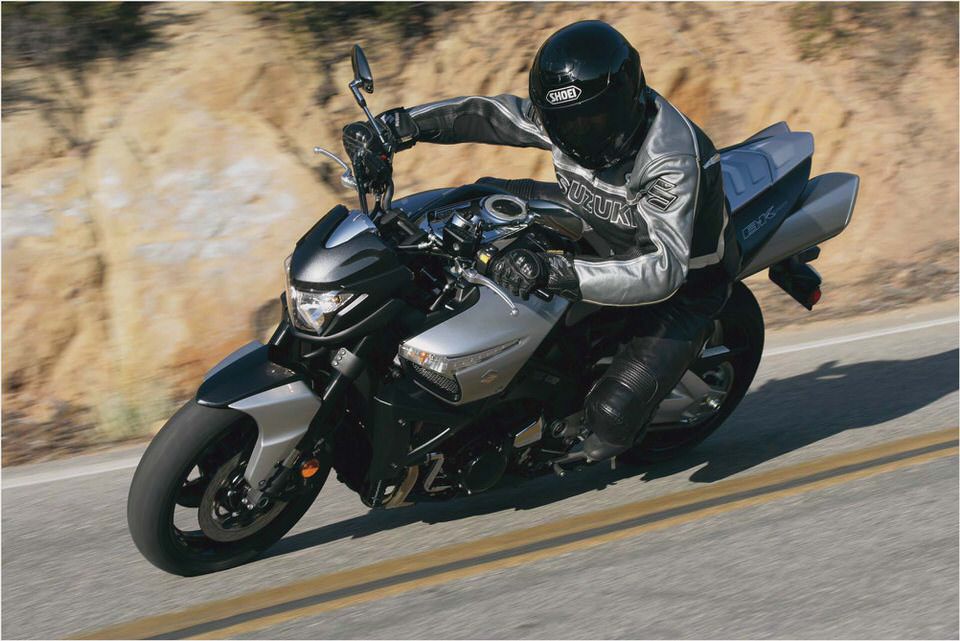 Suzuki Completes Three Days Of Testing On MotoGP Prototype At Misano
2014, Roadracing World Publishing, Inc. From a press release issued by Team Suzuki News Service
FIM MotoGP World Championship: Randy De Puniet (14) on the Suzuki MotoGP prototype racebike at Misano.
The Suzuki MotoGP Test Team has completed three-days of extensive testing at the Misano circuit in Italy on a positive note today after evaluating several new factory parts that included a new chassis, new engine-specifications and revised electronics, plus a new-styled cowling.
Test riders Randy De Puniet and Nobuatsu Aoki put in more-than 200 laps of the 4,064km circuit in the Provence of Rimini, trying-out improved settings and finding new direction to move-on to the next test at Mugello next week.
The new engine specifications, revised for more torque – and coupled with new electronics for better traction control and engine braking – were tested. The new chassis, that was elected by the Team to further develop at last month's Motegi Test in Japan, was also evaluated and developed further along with a new-style cowling designed for a better overall top speed.
The Suzuki MotoGP Test Team initially encountered some issues due to low rear-grip and braking, but over the duration of the test – that saw track temperatures fluctuate between 22-37 Degrees and in both wet and dry conditions – much-needed data was acquired and the team is very positive moving-on to Mugello next week.
De Puniet's best lap time on the opening day was a 1'35097 after completing 74 laps. After a wet Tuesday – when De Puniet did not go out and testing was deputised to long-standing Suzuki Factory Test Rider Aoki – this improved to a 1'34882 today after 102 laps and many of the revisions employed by the team.
Said De Puniet: I'm pleased because we have improved our bike throughout this test. The rear-grip has improved and so has the braking stability. We also worked a lot on traction control to adjust to the new engine specifications and I found a better throttle connection and improvement.
We also kept a good pace with used tyres, which is very important, and we have also greatly-improved the turning by the end of the test.
Now it is important to go to Mugello, where we can continue to work on any weak points and try to improve there as well. I'm interested to see how the 'wheeling control and engine brake' will work there as there are few interesting points for that, but having the Mugello test so close, it keeps up in the pace and momentum with the Suzuki MotoGP Test Team programme and development.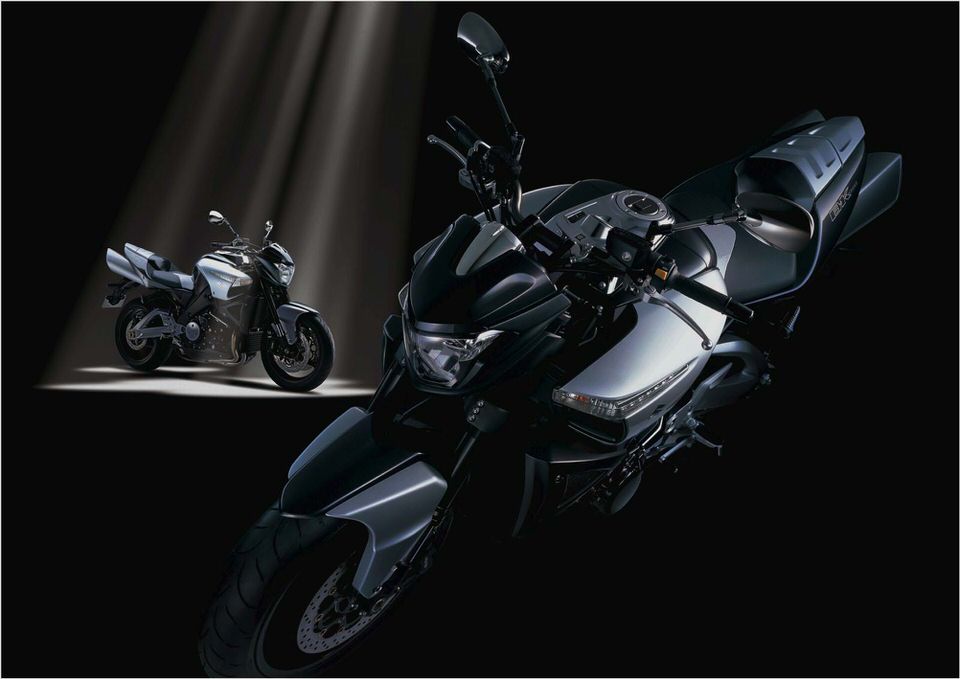 Suzuki MotoGP Test Team Manager Davide Brivio said: It has been an intensive three-day test, but I think we have done a good job. This is the first round of our 'Italian Testing Campaign' which includes Mugello next week. We have had a chance to visit another new circuit for our machine and we can continue to get good information for our development.
It is very positive that the new items that arrived from Japan have all had positive points and benefits. During these days we have made positive improvements on settings; and especially in the electronics area, which will drive our future development. Randy made many laps on the last day and this was very important to make progress.
We now look forward to next week's Mugello test on September 24th and 25th to work on any further issues and find further solutions.
Suzuki MotoGP Project Leader Satoru Terada said: We tested many different items here in Misano, such as the new frame we selected in Japan, the new engine spec; and the new cowling. In all the areas we have seen some small improvements and this is very positive. We have also found some good direction on the engine management system.
We know we have a lot of work to do but we have collected some good information for our next steps.
Previous Article | Next Article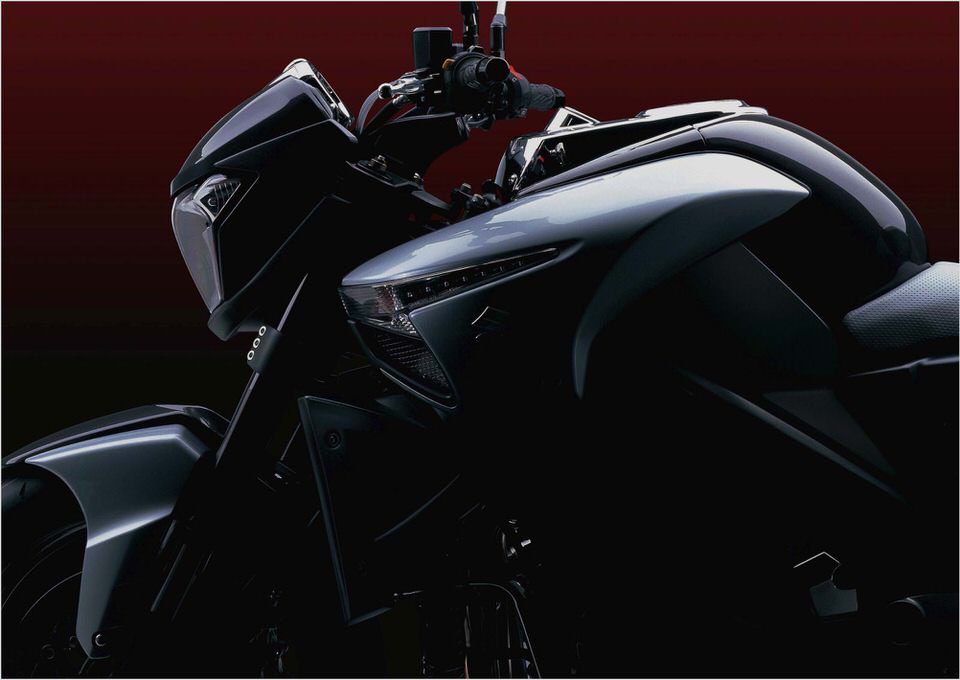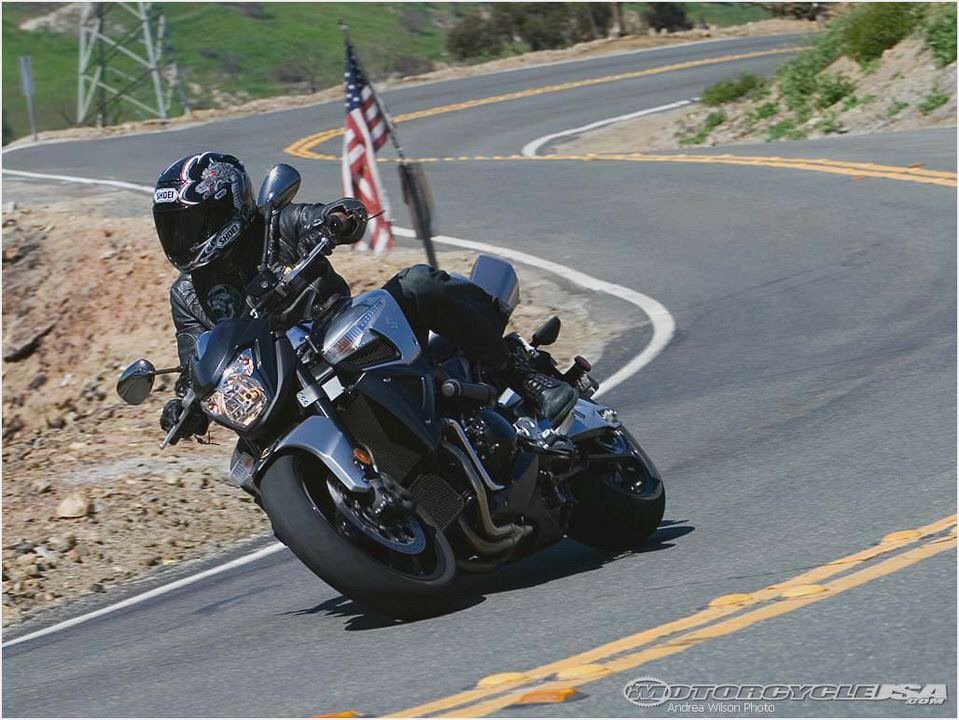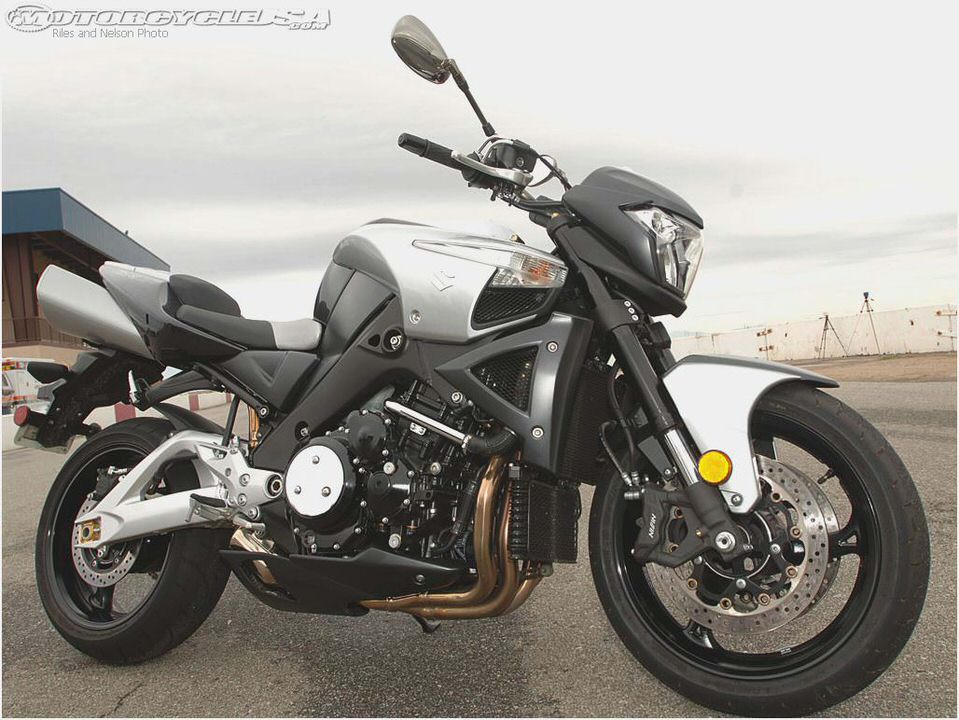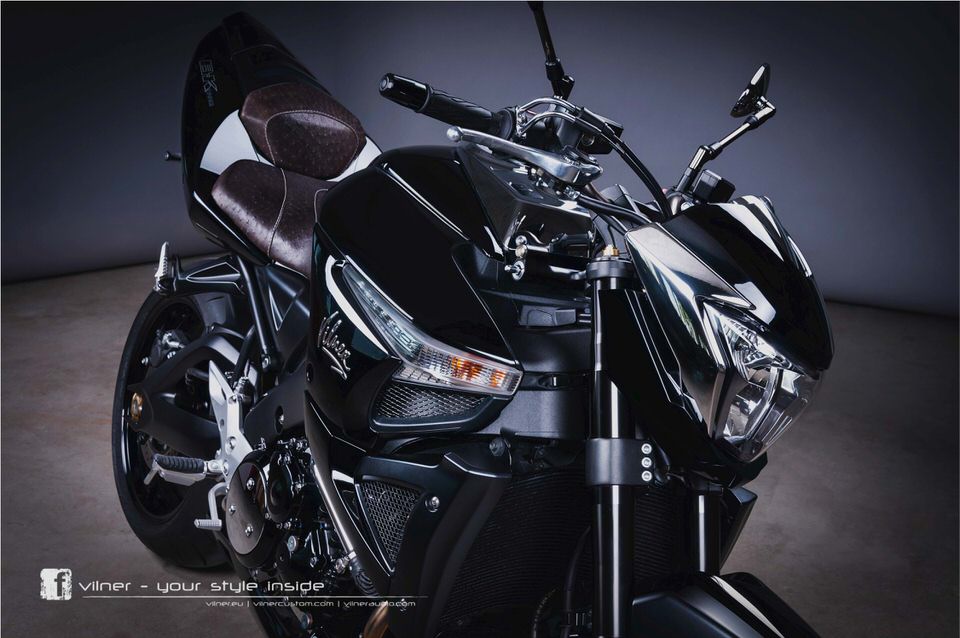 Suzuki Fxr 150
4″ Pull Back Risers, Suzuki Volusia VL800 / C50 & C90 MonsterMarketplace.com
Consumer Review: 2012 Suzuki TU250 a Proven Daily Commuter – Yahoo Voices…
Suzuki Dl1000 Specifications eHow
Motorcycle Maintenance For A 1983 Suzuki Gs 750 E Information Motorcycles…