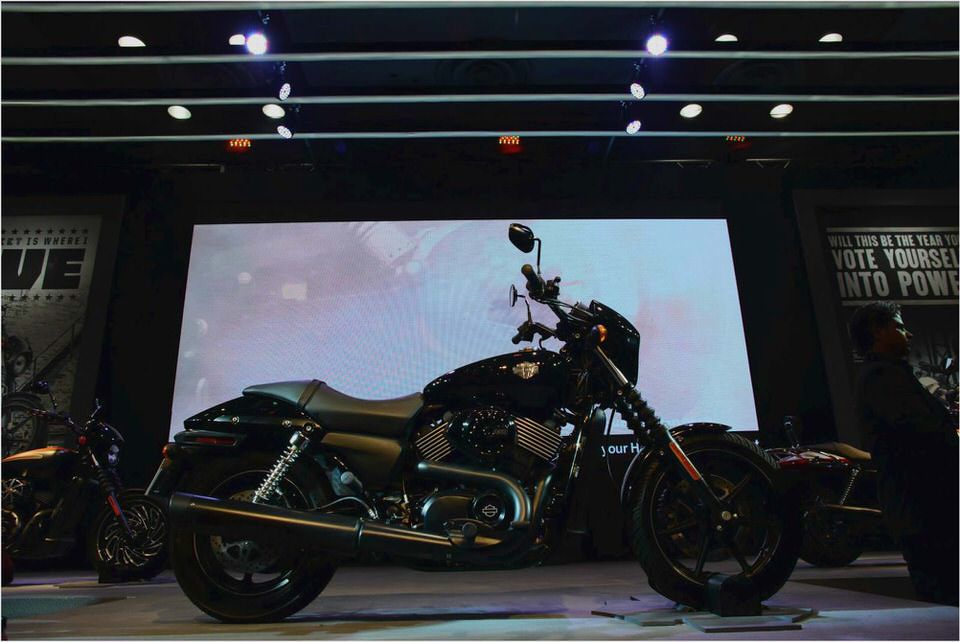 The Right Gear
Some years ago, after a brisk Saturday morning ride on my new-to-me RC30, I stopped at Mel's in Walnut Creek and sat down at the counter. As I waited for the lovely Joanne to serve my breakfast, an old guy sitting next to me asked, Is all that really necessary? It took a moment, but I realized that he was talking about my head-to-toe leather.
I answered, After you've been down once or twice, you come to appreciate it.
The first-hand experience of a crash is a powerful personal persuader, but how much good does protective motorcycle clothing really do? What hard evidence might convince someone who hasn't crashed that jacket, pants, boots, and gloves made for motorcycling are important? While helmets have been studied thoroughly, and both Hurt and MAIDS included brief conclusions about rider clothing, there hasn't been a scientific study focused on the performance of motorcycle apparel in real-world crashes.
Now an Australian study of crash victims provides that comprehensive analysis.
Method of the study
The study included 212 motorcyclists who crashed in the Australian Capital Territory (similar to the District of Columbia) 2008-2009, identified and recruited through hospital admissions and motorcycle repair shops. They were interviewed about themselves, their crash, their gear, and their injuries, and their medical records were reviewed.
Average rider age was mid-30s, 87% were men, half were on sportbikes, and 60% had a full license rather than a learner or provisional license (only 2% were unlicensed). Slightly more of the crashes were multiple-vehicle than single-vehicle, and in 9% the motorcycle hit an animal, usually a kangaroo (deer are not native to the continent). Fewer than half of the crashes occurred over 30mph.
Australian law doesn't require protective gear other than a helmet, so the variety of clothing found in the sample wasn't much different than you'd see at Alice's on a Sunday afternoon.
Results
The sample size and the different choices of clothing among the subjects enabled researchers to reach definitive conclusions about gear effectiveness. The following table shows the percentage of victims who wore each kind of garment and the reduction in risk for injuries in the protected area. Soft tissue injuries are abrasions, cuts, and bruises; open wounds just abrasions and cuts.
The protective capability of motorcycle gear shown in the study is striking. The authors write:
The reduced risk of hospitalization observed in this study suggests that motorcycle clothing can significantly reduce the severity of injuries in crashes. While the greatest benefits observed were in relation to the prevention of soft tissue, and particularly open wound, injuries, this is not a trivial outcome. Such injuries are rarely life threatening, but can have serious consequences for the motorcyclist such as opportunistic infections, scarring, loss of mobility and longer term disability.
The most important result relates to the contribution of body armour, which was associated with substantial reductions in the risk of any injury in crashes when other factors such as speed and type of impact were controlled. This is the first evidence of the effectiveness of body armour from crash studies, although it has previously shown promise in laboratory tests.
However, the study found no significant benefit in preventing fractures:
Despite the reduced risk of any injuries when wearing body armour, the benefits could not be detected specifically in relation to fractures. Given the relatively low occurrence of fractures, compared to soft tissue injuries, in unprotected motorcyclists the sample size was likely too small to be able to detect any such difference.
Nor did back armor prevent back injuries:
Small numbers may explain the lack of effect for back armour. However, other research suggests that most motorcycle-crash back injuries are caused by bending and torsional forces, not direct impacts to the spine. The back sprain injuries in those wearing foam inserts may be due to such bending and twisting forces.
Surprisingly, though boots protected well against foot and ankle injuries, they didn't have to be motorcycle boots:
While motorcycle boots were not associated with a significant reduction in risk of hospitalization [since that can result from other kinds of injuries], the results did confirm the benefits of motorcycle boots and, in fact, any type of sturdy boots compared to shoes such as joggers, It would appear that the basic elements of protection are not unique to motorcycle boots, but can be provided by other boots.
A disappointing discovery in the study was a substantial failure rate of protective clothing, which the researchers defined as a hole worn in the protective material or seam failure. More than one-fourth of jackets, pants, and gloves showed this kind of damage. Interestingly, they found that armor sometimes functioned as backup abrasion protection–apart from its main role as impact protection–when the primary material wore through.
Get yourself in gear
This study is a real eye-opener, demonstrating a significant real-world benefit of protective gear. In addition, it shows that all gear is not the same–quality counts.
For more on the benefit of motorcycle gear from a woman who learned the hard way, visit Rock the Gear .
For background on materials and construction techniques used for protective gear see Lee Parks' book Total Control. It's a riding skills book, but Lee's chapter on gear has great nuts-and-bolts info that will help you choose quality products.
What are your preferences in gear? What brands have you found that deliver good quality for a reasonable price?
Even though it is hip and stylish, focusing on body position doesn't give you better command of the other [skills] and in many ways can actually slow your progress. It's like playing air guitar to a Jimi Hendrix tune.
Triumph Sprint RS Specifications eHow
Compare Triumph America to Triumph Speedmaster eHow
2013 Triumph Street Triple R Review –
2010 Triumph Bonneville SE Review – Ultimate MotorCycling
2011 Triumph Sprint GT Comparison – Motorcycle USA